Show User Social Media
Hide User Social Media
Joined

Sep 8, 2006
Messages

16,925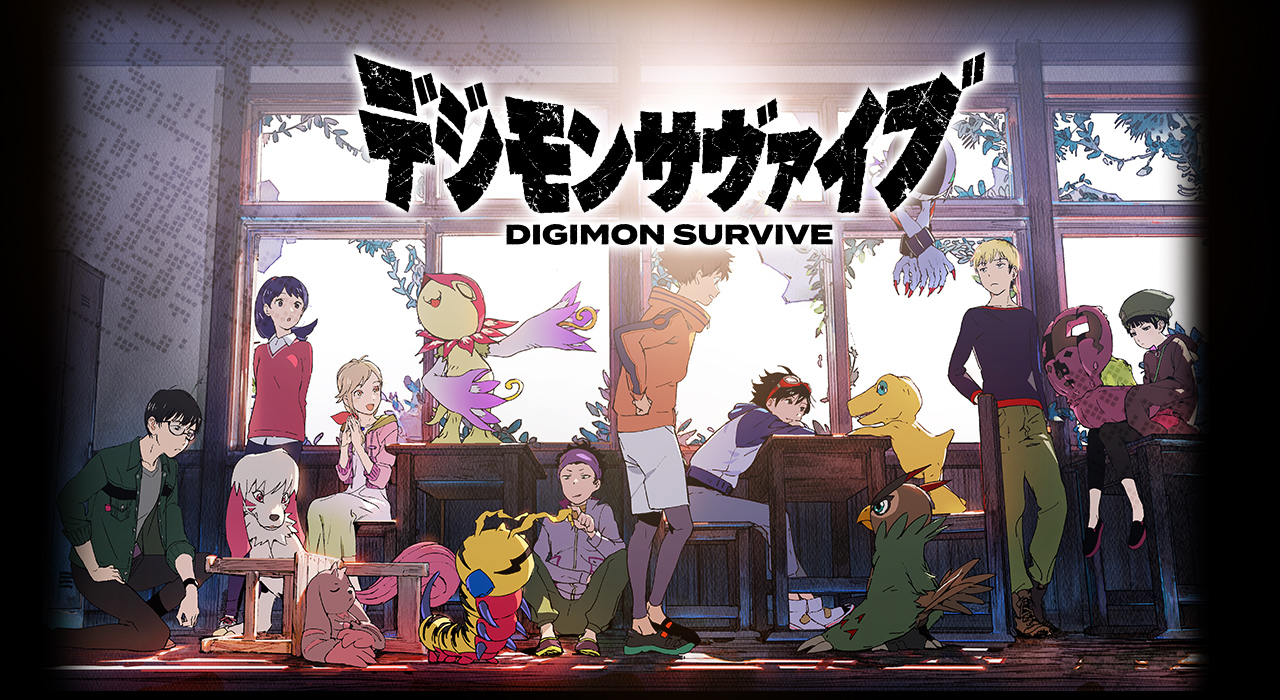 Back for another pseudo-Survive update.
The Australian Classification ratings board classified Survive in August
,
in September Brazil did
,
Korea did in October
,
then a month ago Taiwan did
.
The world tour hits the US as we have
ratings info from the ESRB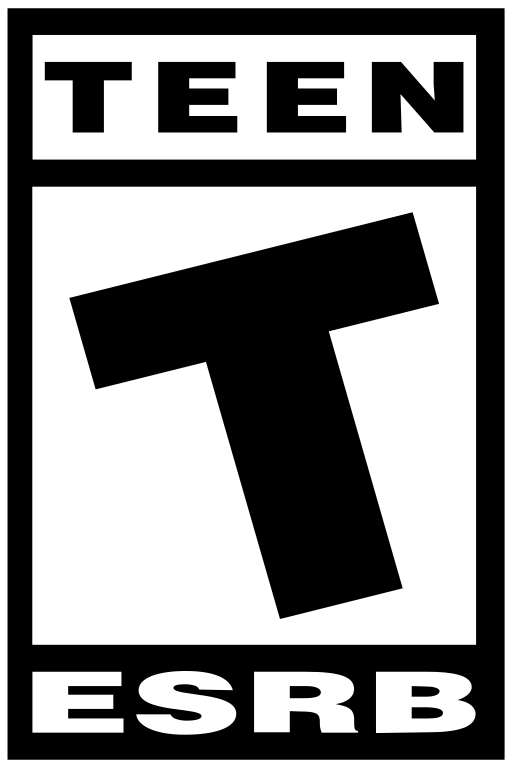 It was rated "T" for Teen. This is the third rating on the ESRB scale in the US after E (Everyone) and E10+ (10 and older). The 'T' rating is stated as suitable for 13 and older.
Basically it can have moderately more violence, minimal blood, infrequent language, etc.
They note Survive got T for: Crude Humor, Fantasy Violence, Language, Mild Blood.
The full ratings summary...
This is a visual novel, with strategy/role-playing game elements, in which players follow Japanese teenagers lost in a world of monsters. As players follow the storyline, they periodically engage in turn-based battles using Digimon (monsters with special powers/abilities). As human and Digimon characters move around grid-like battlefields, players select attack moves/skills from a menu and watch short animations of monsters executing moves. Attacks can include kicking, biting, blasts of energy, and elemental bursts. One cutscene briefly depicts a still image of a bloodstained corpse. Out of a variety of attack moves, Digimon can perform a Poop Toss, which is depicted as a cartoony poo coil thrown at opponents, and is accompanied by squishy sound effects. The words "sh*t," "b*tch," and "p*ssed" appear in the dialogue.
Overall this lines up roughly with what we saw from previous countries, and is what we expected it to be rated in the US.
Thanks to
Gematsu
for the heads up that it had been rated in the US