Show User Social Media
Hide User Social Media
Joined

Sep 8, 2006
Messages

14,746
A few different things to look over!
Another hiatus week for Adventure: means more art from
Digimon Web
! This time it's Culumon and Impmon playing! The accompanying message:
Good morning everyone ☀
Digimon Adventure: is currently still away.
It's still not OK to play outside, but Culumon and Impmon are cheerfully playing at home!
To prevent against attacks from the outside, Guardromon watches over them.
Then from
Tenya Yabuno
...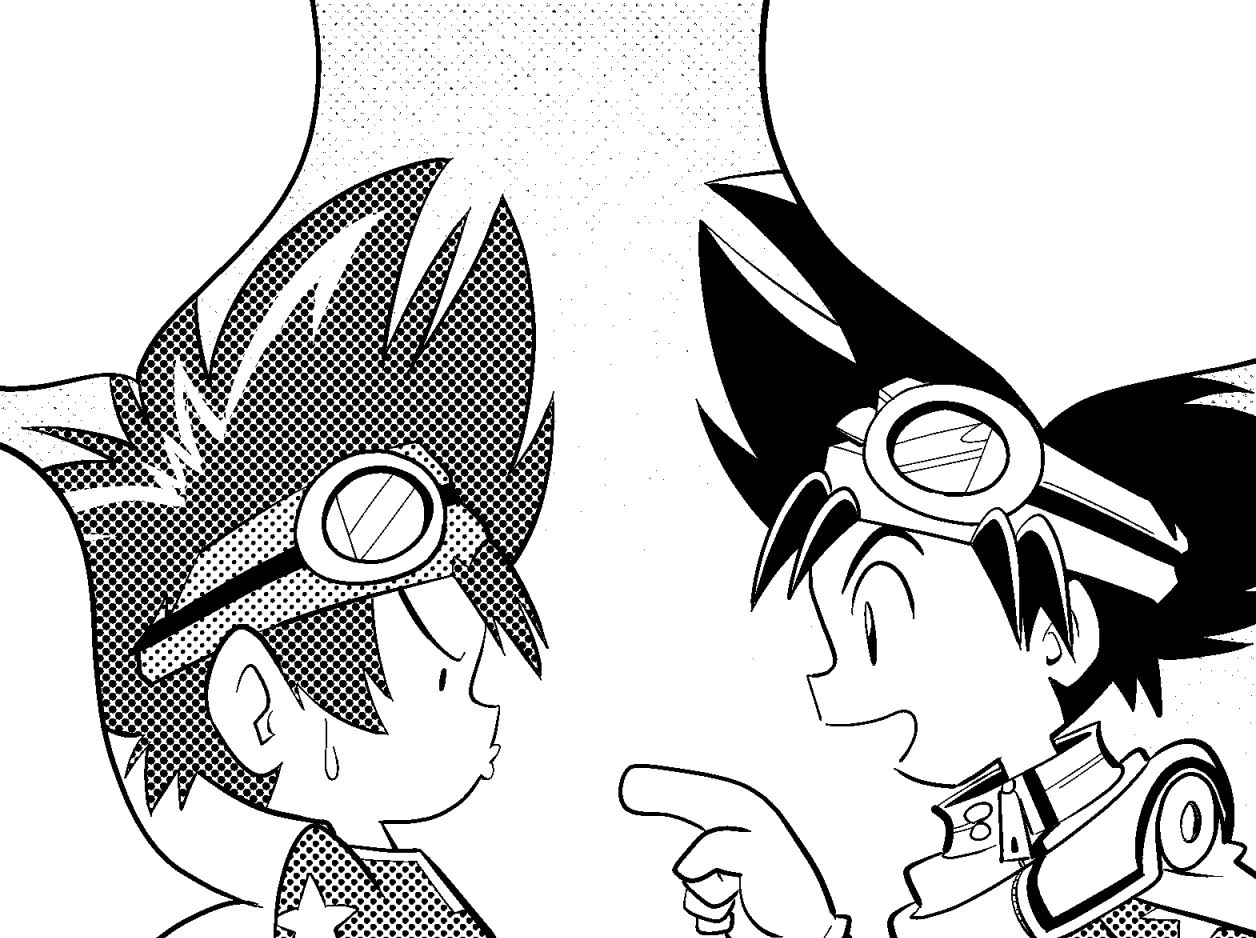 It's what he calls the 'Wastefully High Resolution Image Series' (so perhaps we will see more of these?) It's a relatively large output of one of his favorite frames from the new V-Tamer chapter. He refers to the image as "The first meeting of 'Double Taichi'."
Then we have an update
on Kizuna in theaters
...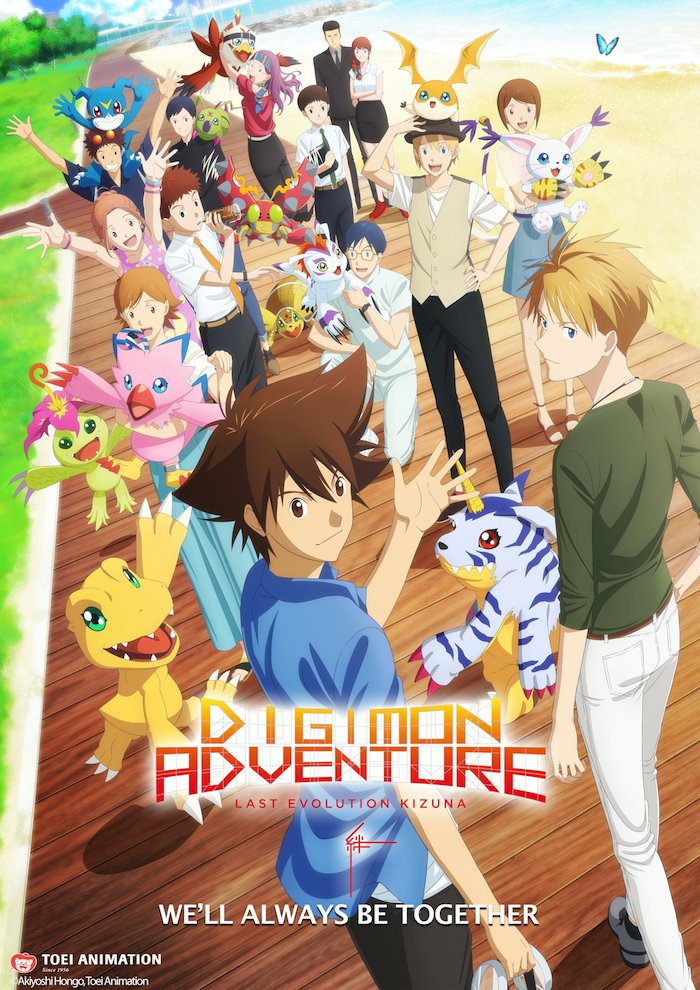 With many Japanese theaters reopening,
we had found out
Kizuna was in 8 theaters, with a 9th in July, just a few days ago.
It's already expanded to 13 currently, with 5 more being added between now and July.
Next up...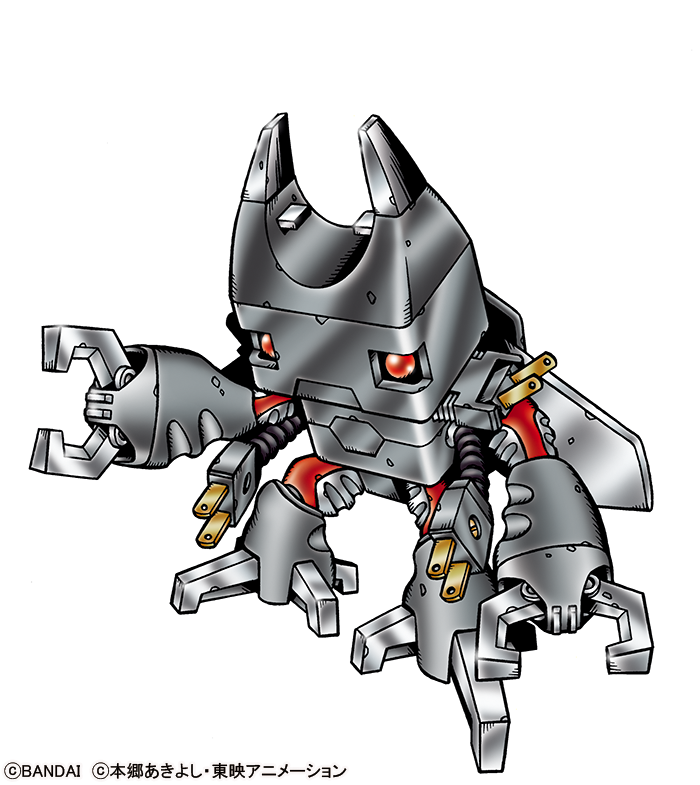 More large Digimon art from Bandai on Twitter. This time we get another sizeable batch.
No translations of the profiles, since they're all shortened versions of profiles we already have (and anytime we put these up, some of them we may have already had large art for.)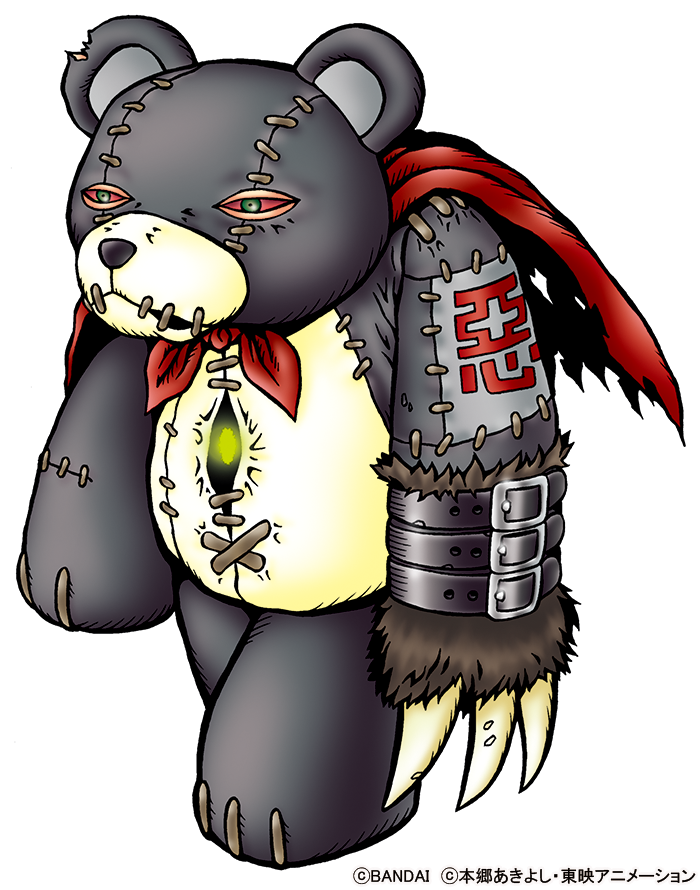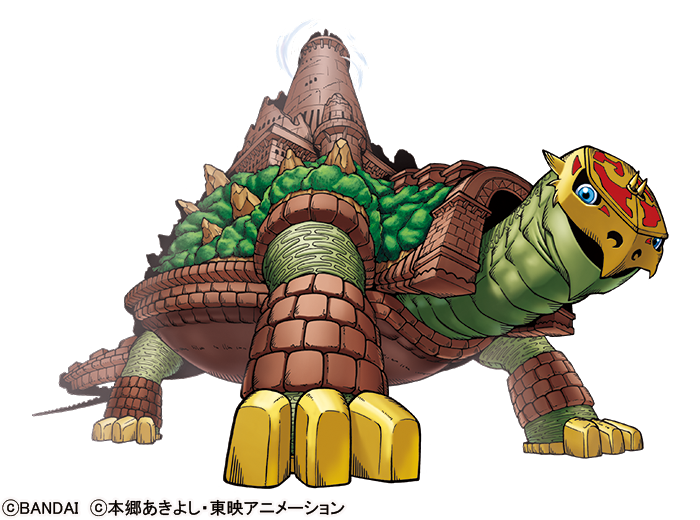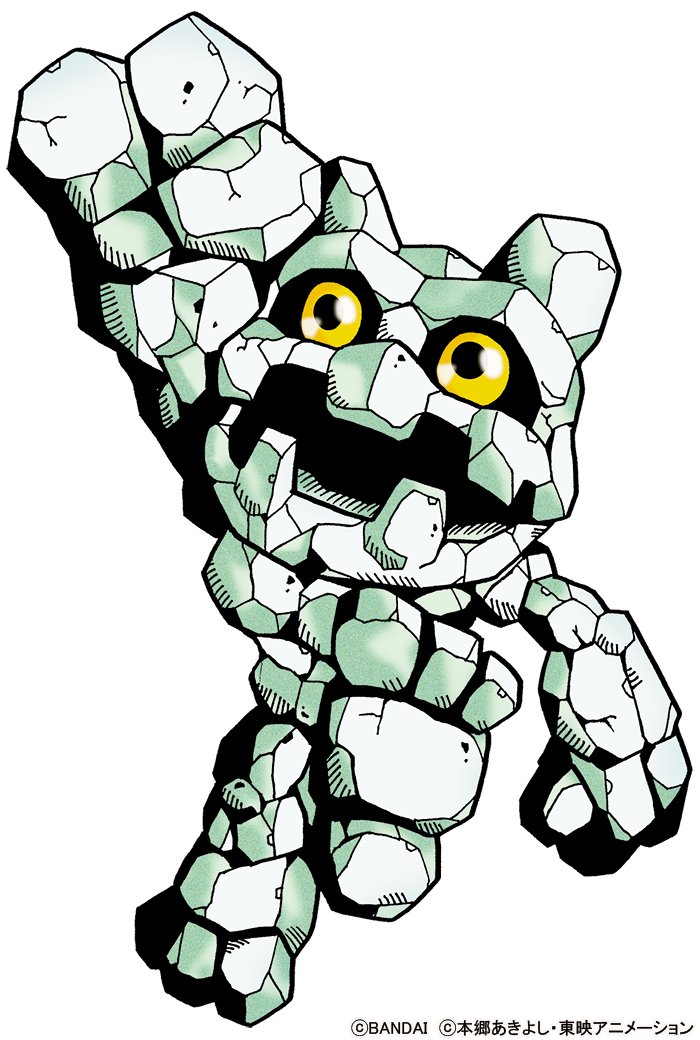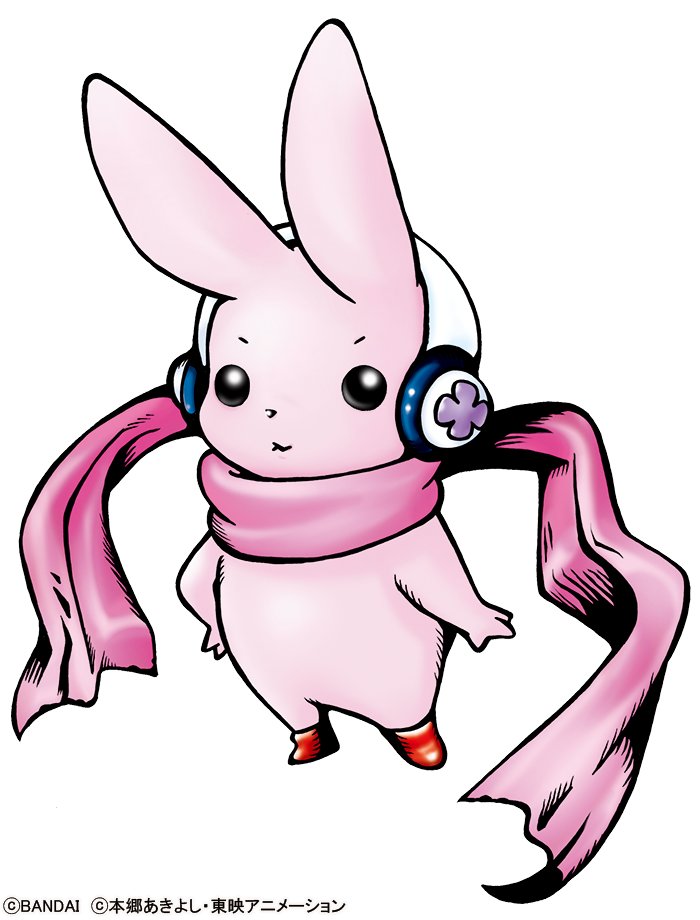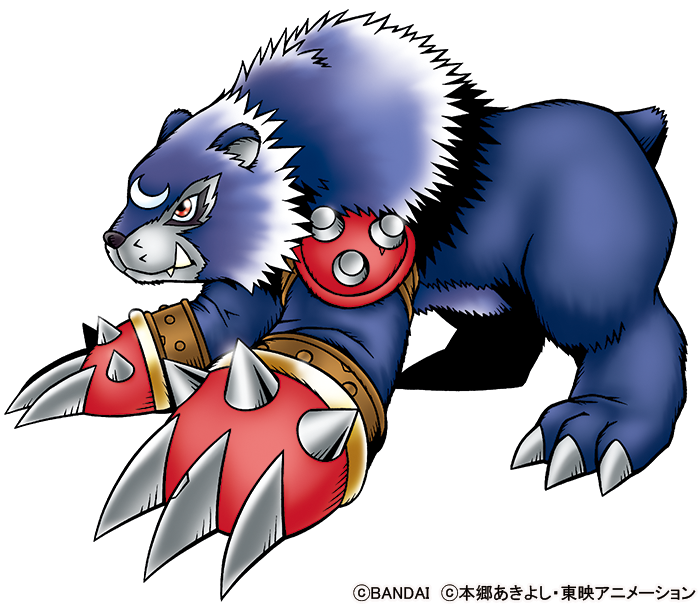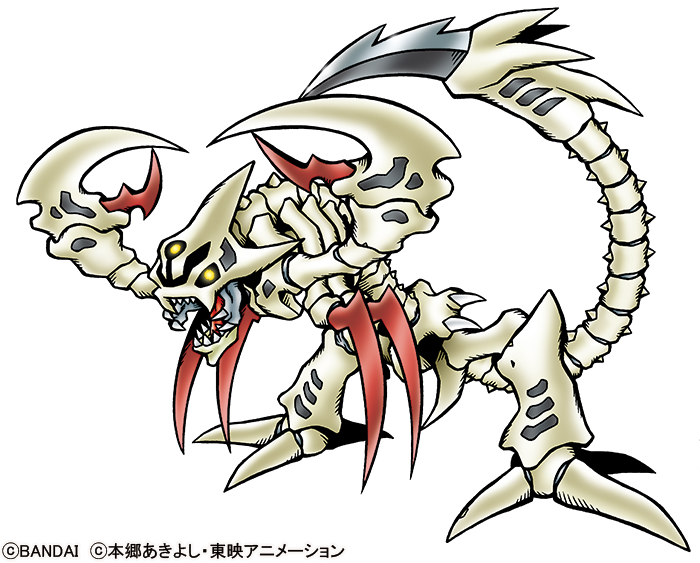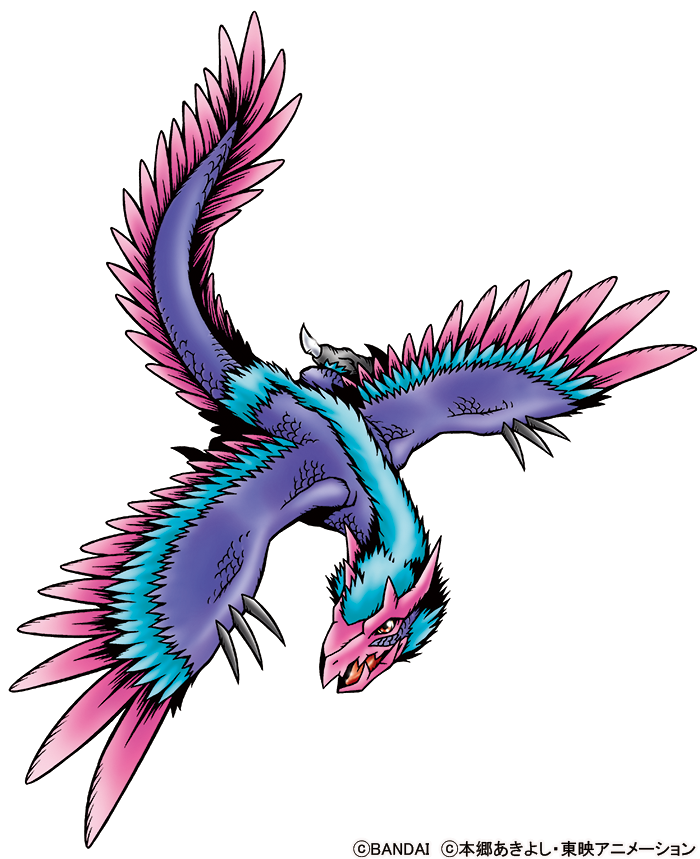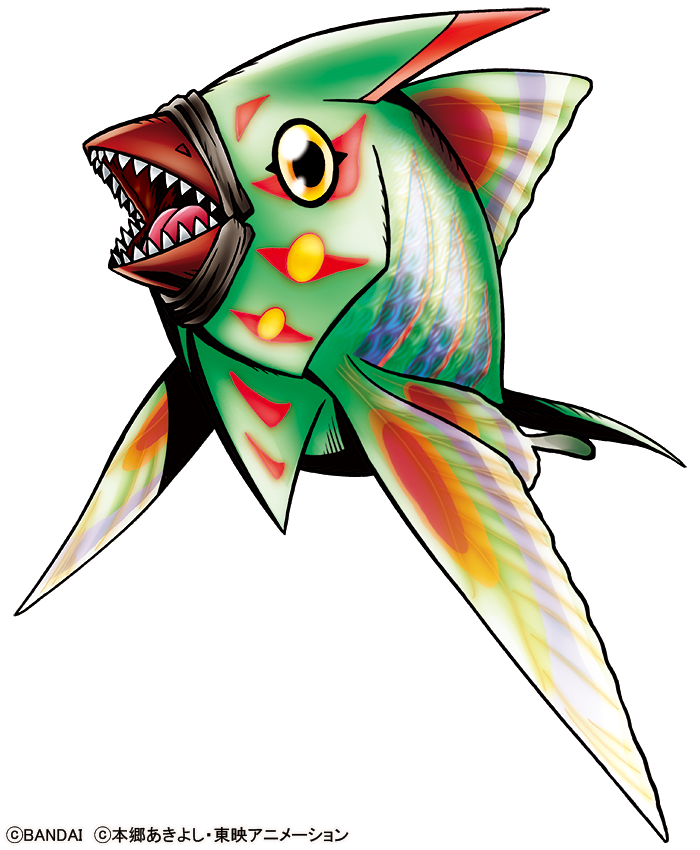 Included this time are
Kokuwamon
(up above),
WaruMonzaemon
,
ElDoradimon
,
Insekimon
,
Cutemon
,
Dracumon
,
Grizzmon
,
Scorpiomon
,
Onismon
, and
Swimmon
to finish out the week!
On top of that is a small reference book update. Not much new information here, but nice to have a couple more added...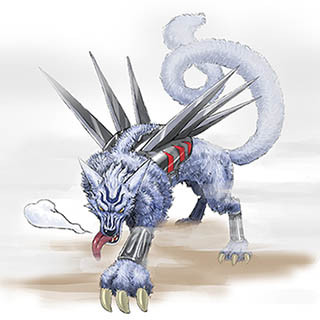 Greymon X
and
Garurumon X
!
A nice bit of art and stuff to see from the last week. But there is one more bonus thing...
The Animelo Summer Live concert series has been putting up some recording of older events and put up one recently of interest to Digimon fans...
It's Wada Kouji's performance of Butter-Fly from Animelo Summer Live 2014 -Oneness-.
This is a performance of Butter-Fly that many fans likely haven't seen with an insanely large crowd.
Animelo Summer Live 2014 -Oneness- was a massive 3 day concert event with 41 songs per day from popular anime performers between August 29th and 31st in 2014. Butter-Fly was sung by Wada Kouji on the first day (the full tracklist can be found
here
.)