Show User Social Media
Hide User Social Media
Joined

Sep 8, 2006
Messages

16,662
Stack of things to go over for the weekend!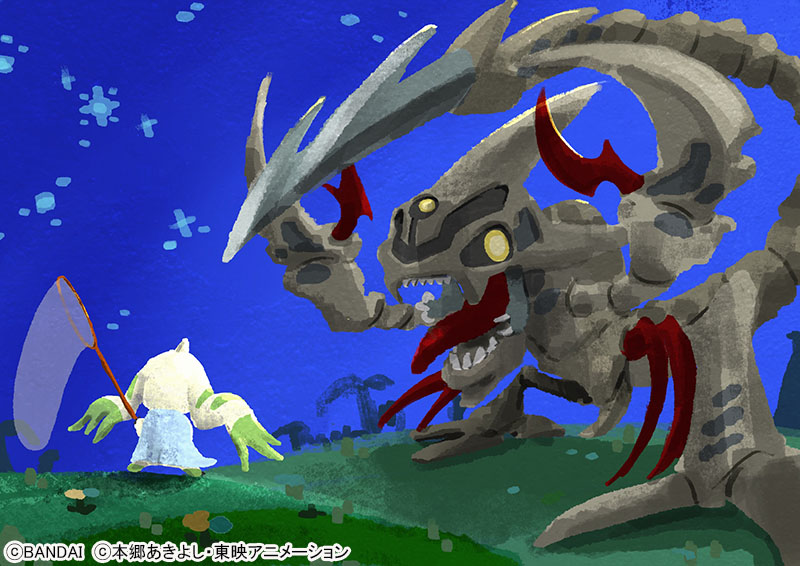 Terriermon Joshu shows up again via some art from
Digimon Web
! If the art and the accompanying text are to be taken 'seriously', it appears he is one of the researchers on Folder Continent in the 'story' background for the Digimon Pendulum Z:
Terriermon Joshu came to investigate Folder Continent

He was investigating the land where many Nature Spirits Digimon lived.

A big big Scorpionmon appeared!

Terriermon Joshu, will you be able to catch Scorpion?!
Then larger profile art...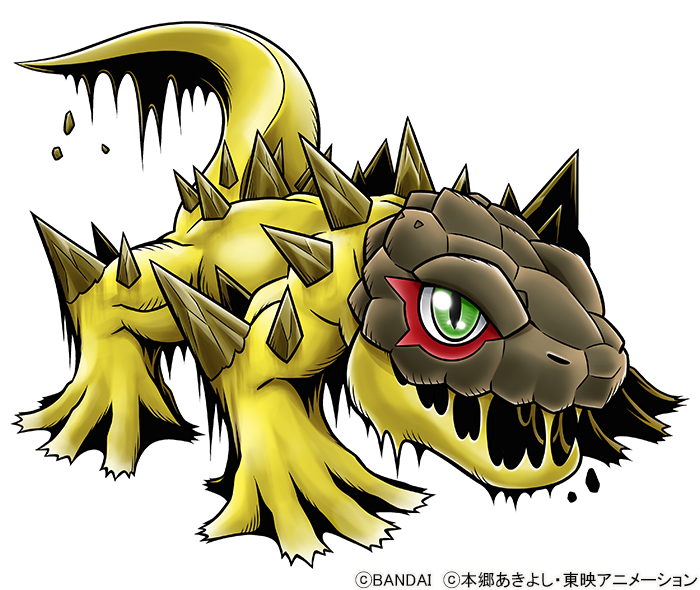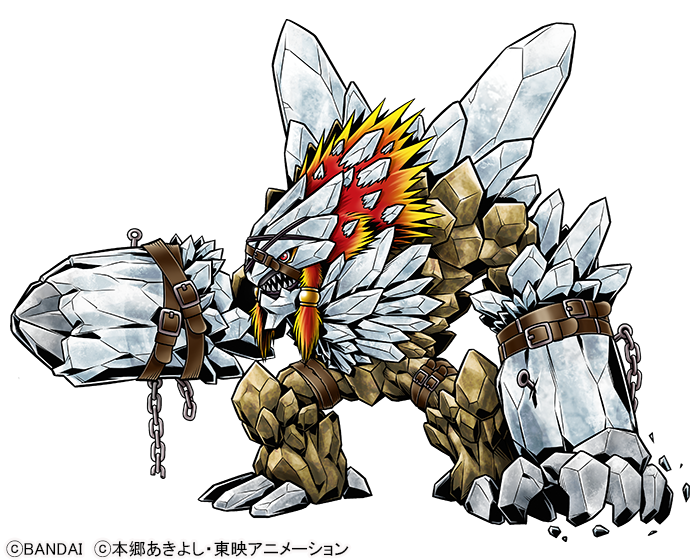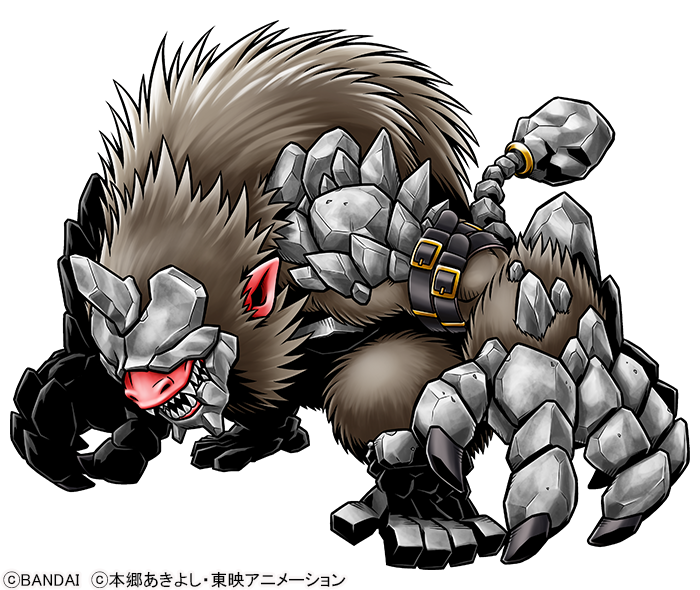 We already got the larger art for Sunarizamon and Gogmamon and showed them off right after the Z was announced, but Baboongamon showed up a hair later.
The reference book update for these 3 was done right after the Z was announced, but here they are again if you missed:
Sunalizarmon
Gogmamon
Baboongamon
More details, including how to pre-order, the Digimon Pendulum Z can be found
here
.
Then something for the card game...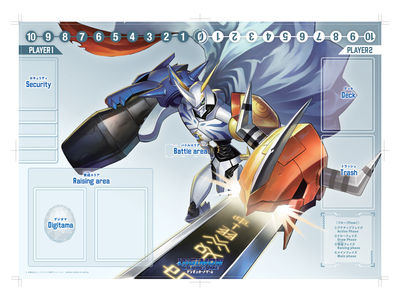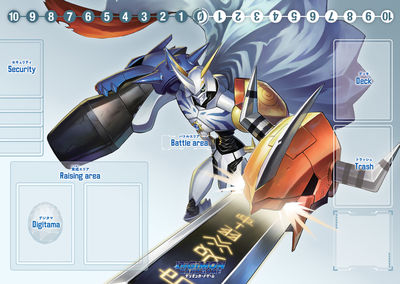 The Global English version
of the Card Game website has their own version of a player's survey as the Japanese version has done for the first Booster Set.
It's hosted
on Google Docs
. The survey has some translation issues and is setup improperly in a few places in regards to filling things out... but filling it out isn't necessarily a bad idea.
For filling it out you get a printable playamat. The playmat looks to be identical to the one given out via the equivalent Japanese survey, so we've just embedded the same images we did last time.
Thanks to Muur for the heads up about the survey.
Then a small Adventure: related promo...
Just a little (duo?) of washing hands promos featuring the coloring artwork of Taichi and Agumon & Sora and Piyomon with some minor animation and voice acting.
Nothing fancy, but a nice little promo.
Last up, HLJ is running their summer sale, and a few Digivolving Spirits figures are included. (HLJ Links aren't affiliate links, but they help the site.)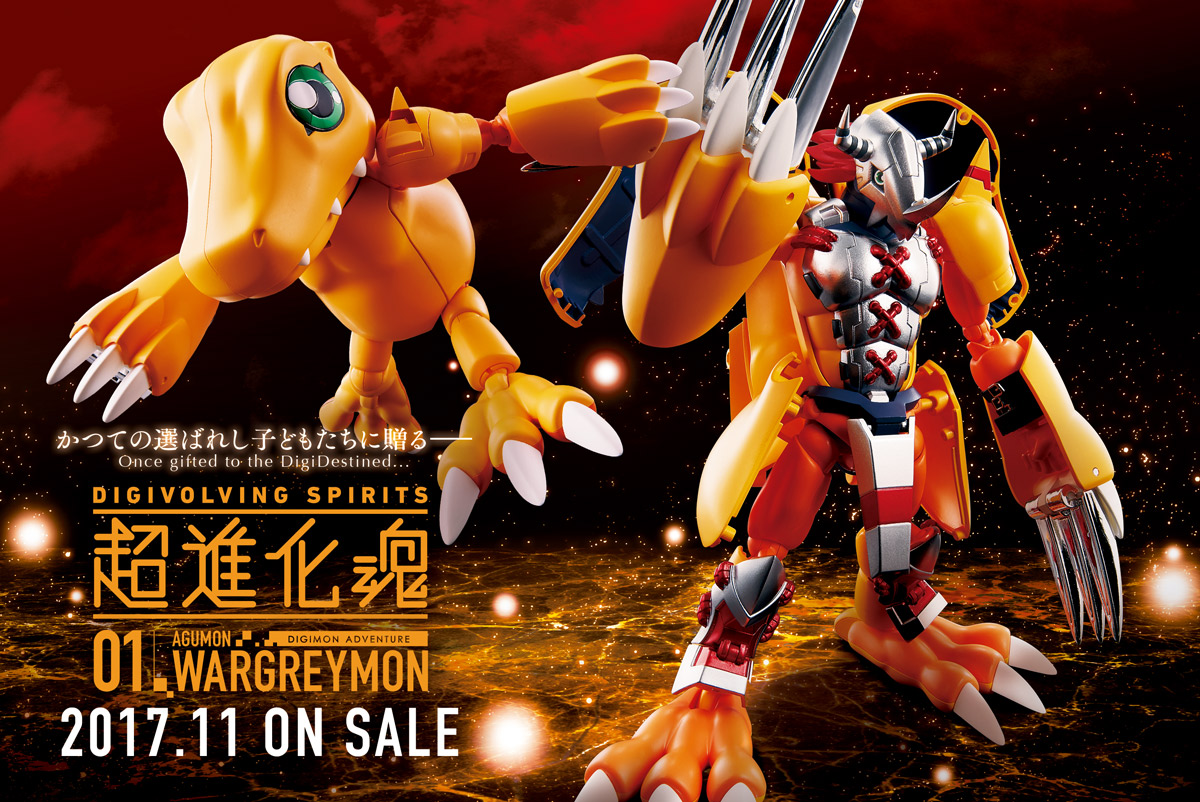 WarGreymon
is available for $48.05
Diablomon
is available for $43.37
AtlurKabuterimon
is available for $49.68
And while not Digivolving Spirits, there is one other Digimon item in the sale that they still have stock of, so if you are an Appmon fan it might be time to nab...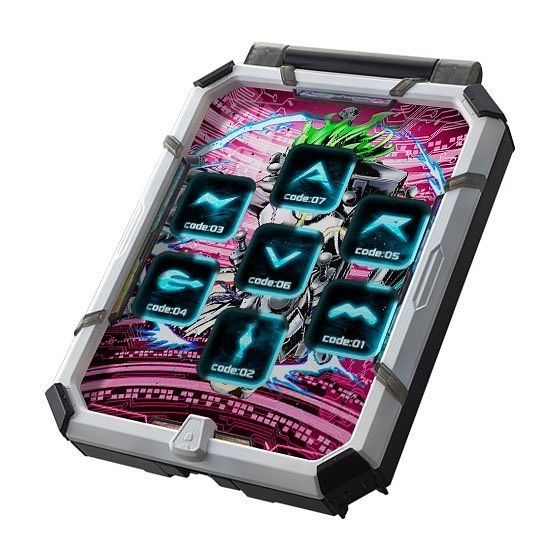 They still have 2 (at the time of this posting)
Seven Code Padds
left that they are selling for $3.14 during the sale.
A smaller than normal, but still fun, collection of small bits for the weekend.