Show User Social Media
Hide User Social Media
Joined

Sep 8, 2006
Messages

15,827
Time for a batch of weekend stuff!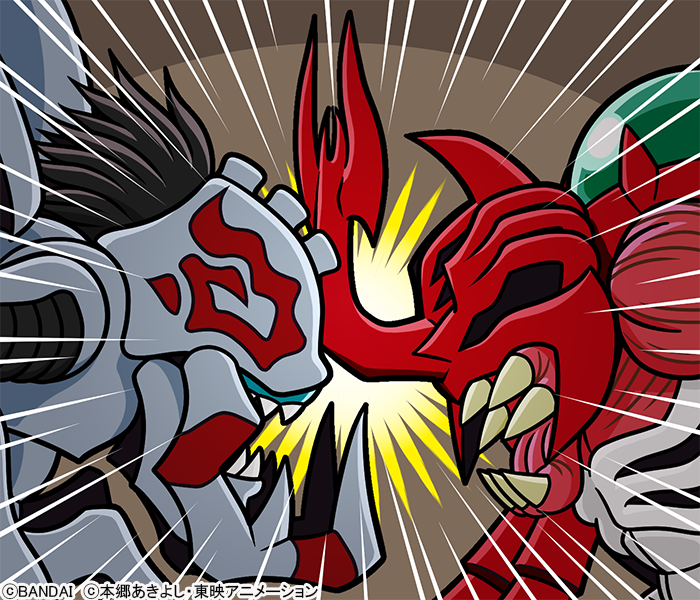 Digimon Web put up a piece of art
after episode 14 of Digimon Adventure: aired! This time the art features the battle between AtlurKabuterimon and Okuwamon from the new episode! The attached message:
Thanks for watching episode 14, The Kings of the Insects Clash! AtlurKabuterimon

Okuwamon, it looks spectacular yeah!

OP with effects added, and a new ED is available! Stay tuned for episode 15, Zudomon's Iron Hammer of Lightning, next time!
On top of that, we also got new art from Kenji Watanabe!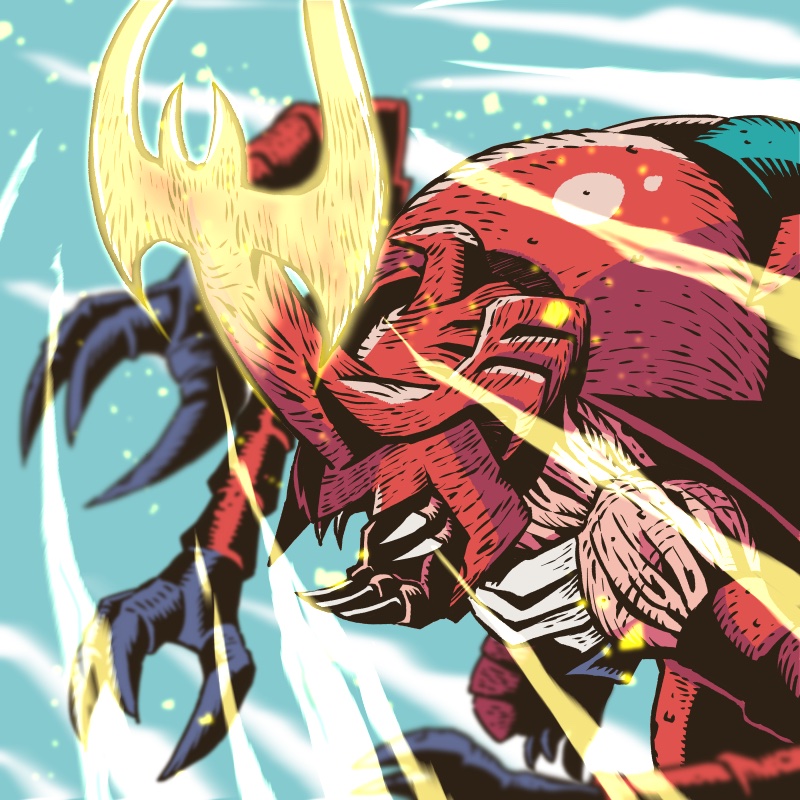 Again he goes for a really nice image that has some great visual impact. AtlurKabuterimon doing horn buster. This one has a unique sharpness to it. The attached message:
AtlurKabuterimon dosei!! He was originally blue but since him evolving from Kabuterimon would generate less of a surprise, that's why he was changed to red. Since it was still in the planning stages, it was a rather snap decision...
Digimon Web also put up another piece of art...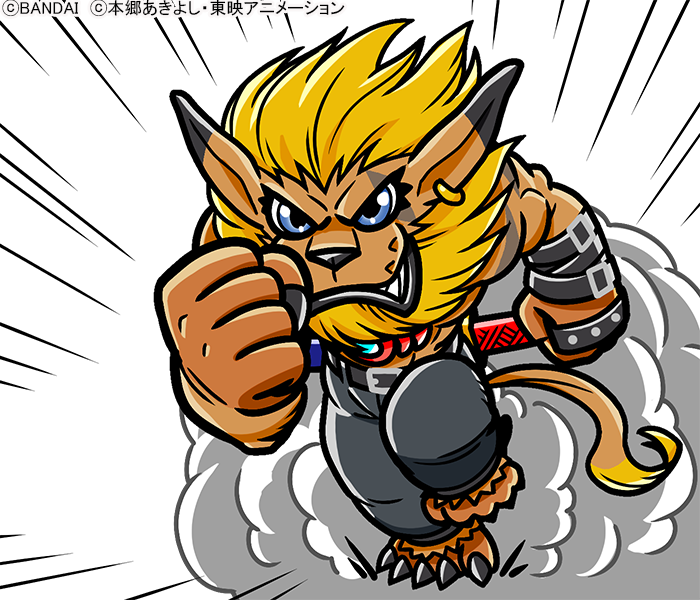 It's pre-existing social art of Leomon
! (Although last time it had text on it.) The message seems to be based on something trending that 'suggested' Leomon in some way?:
Leomon: What is it?

I came running because it was trending... apparently it was a misunderstanding?

Summer vacation is over, I'm sorry, thank you for the hard work
And last up we have... cookies!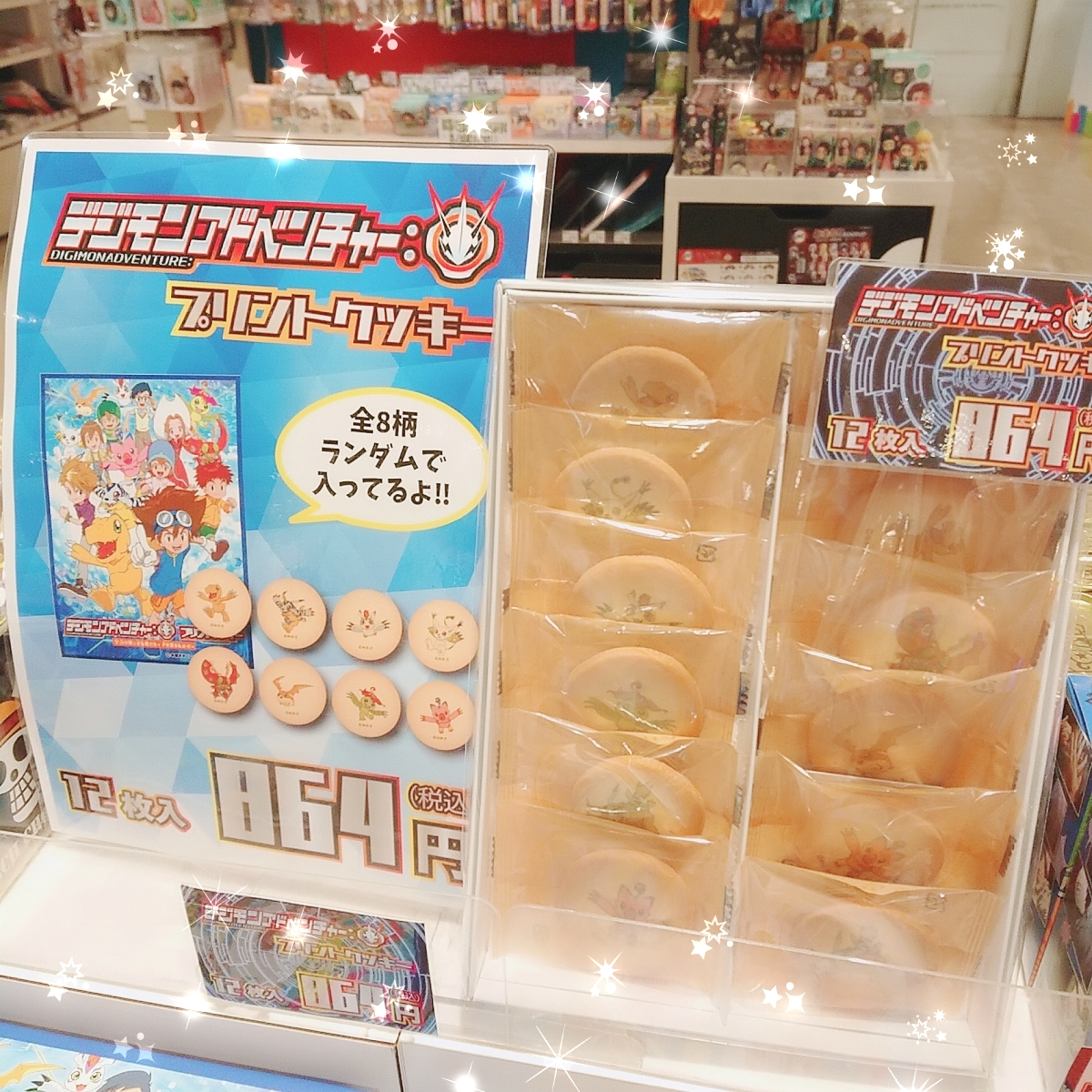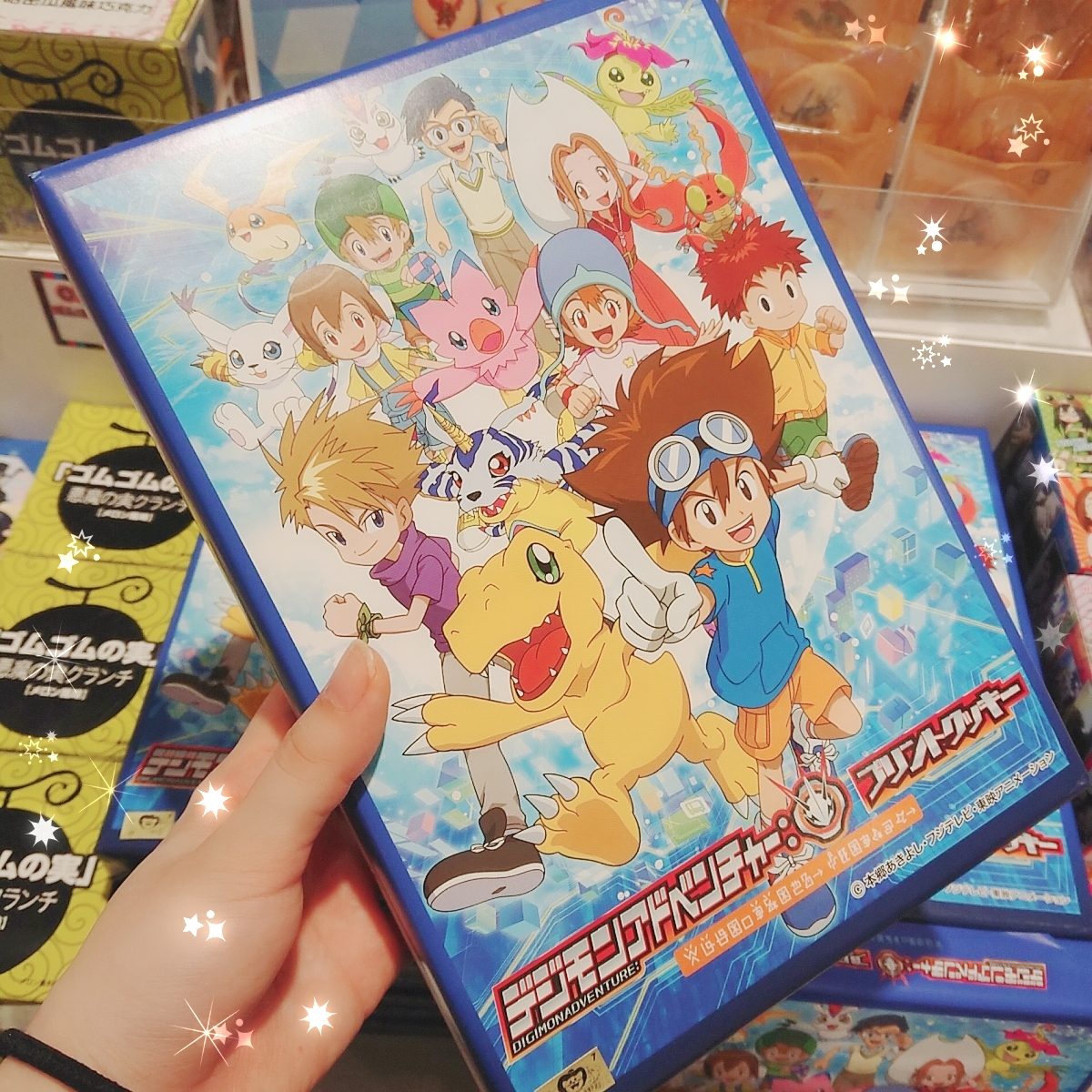 Tree Village, which sells various goods from Japanese networks of currently airing TV shows, has
added a new Digimon Adventure: item
.
These are cookies with prints on them of the 8 partner Digimon that come in a nice box.
Each box comes with 12 cookies (random packed) for 864 yen. The cookies are individually packed in the box, to eat as you wish or to share with friends easily.
Small but fun set of things for the weekend this time!