Show User Social Media
Hide User Social Media
Joined

Sep 8, 2006
Messages

12,058
A small stack of smaller things...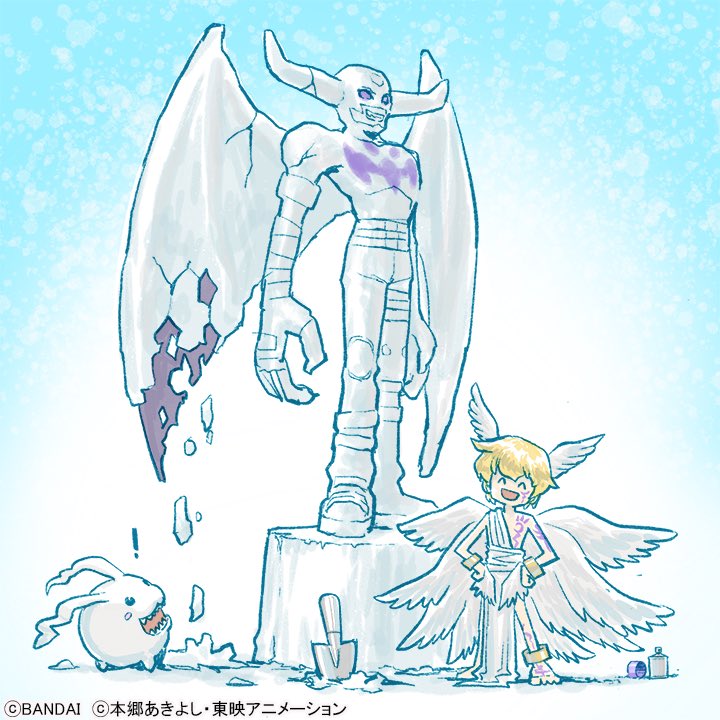 To get started with a wave of smaller things, some new social art on
the Digimon Web Twitter
!
It's a cute and fun image of Lucemon being proud at an IceDevimon sculpture he made, but Tokomon appears to have concerns...
A quick translation of the text that was with the tweet:
The Snow Festival begins in the Digital World! Lucemon made a snow sculpture, it's IceDevimon! It was done well, even with the difficult design! Something black is coming out of the sculpture... Maybe something is buried inside...
Then we get more larger Digimon art!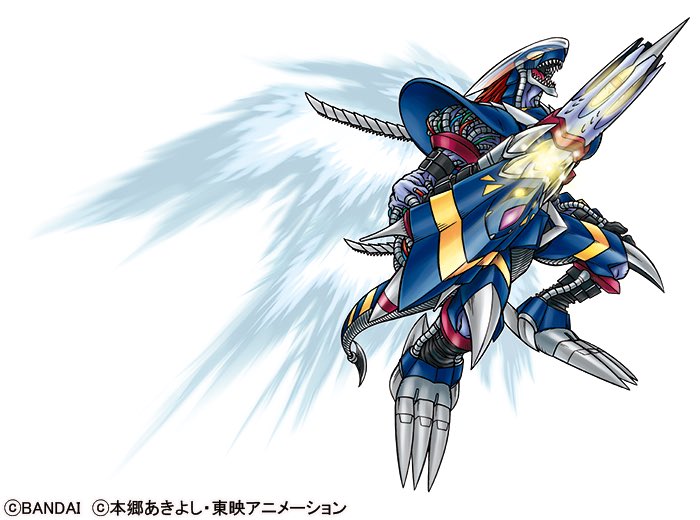 More large Digimon art from Bandai on Twitter, with the wide selection of Digimon continuing, and they're still going with their word game of Shiritori (using the last kana of a Digimon's name, minus mon, and having the next start with that kana) to pick the next Digimon character being shown.
No translations of the profiles, since they're all shortened versions of profiles we already have (and anytime we put these up, some of them we may have already had large art for.)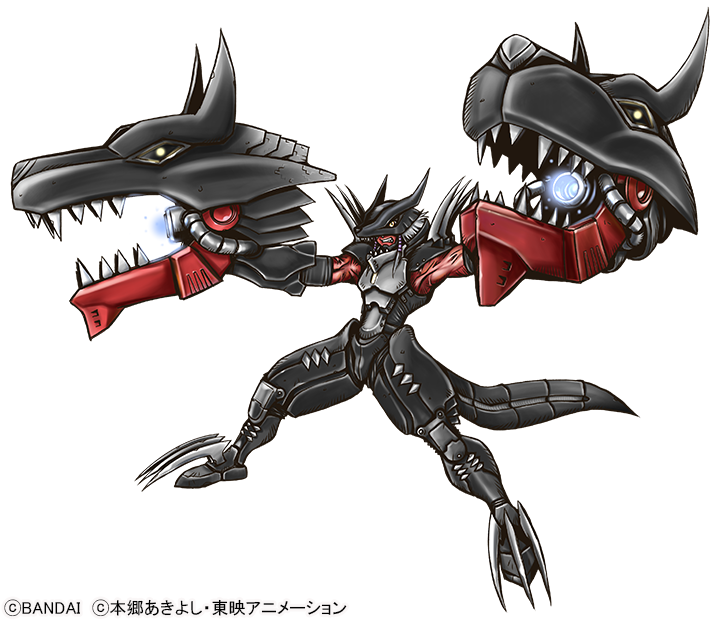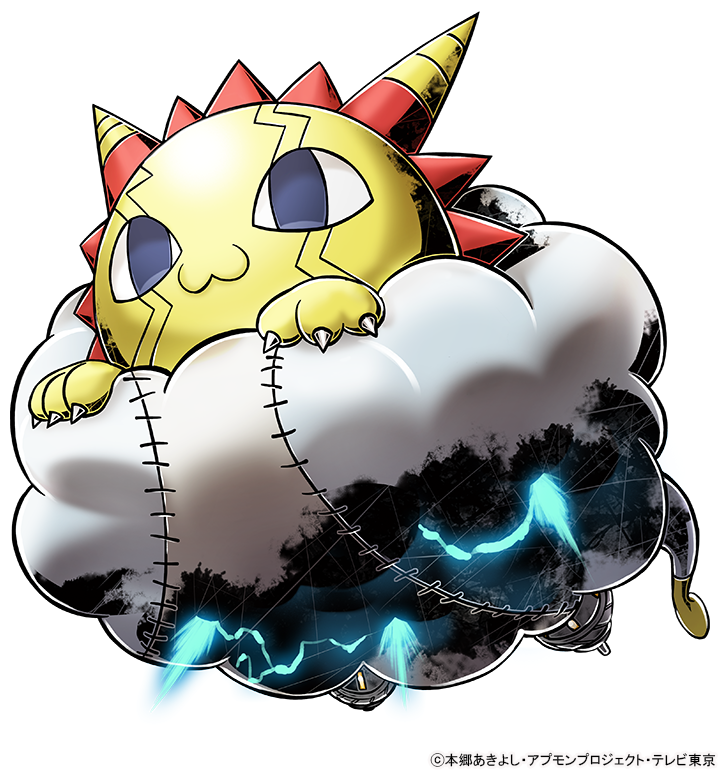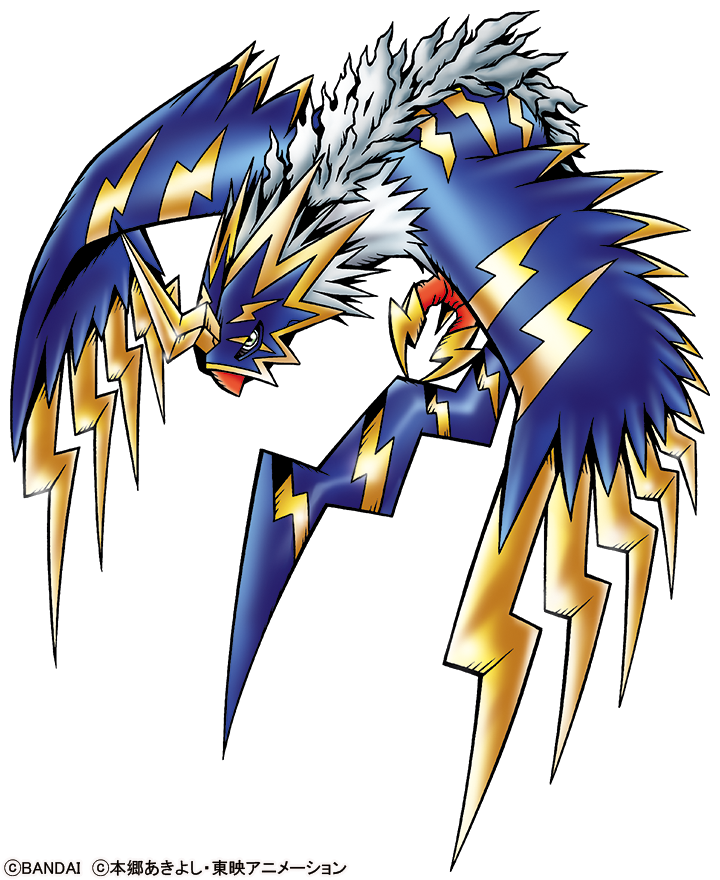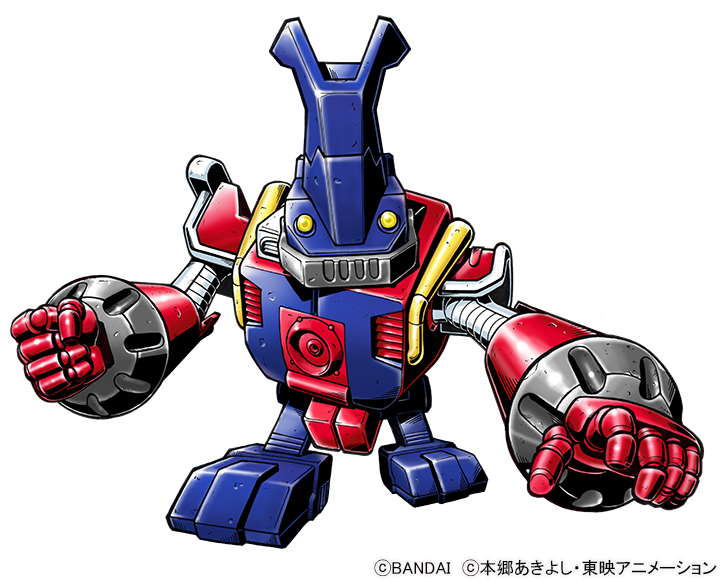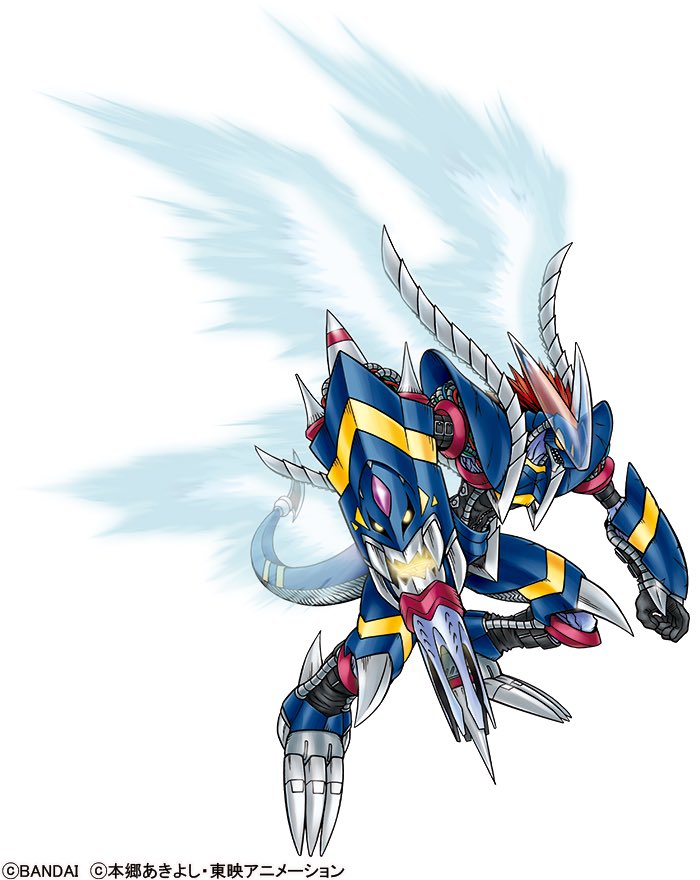 Included this time are
Drimogemon
,
Cerberumon: Werewolf Mode
,
Weathermon
,
Thunderbirmon
,
Ballistamon
, and to close out the week
Darkdramon
gets two images! (One above)
More to come hopefully.
And last up we get 2 smaller collaborations for those in Japan...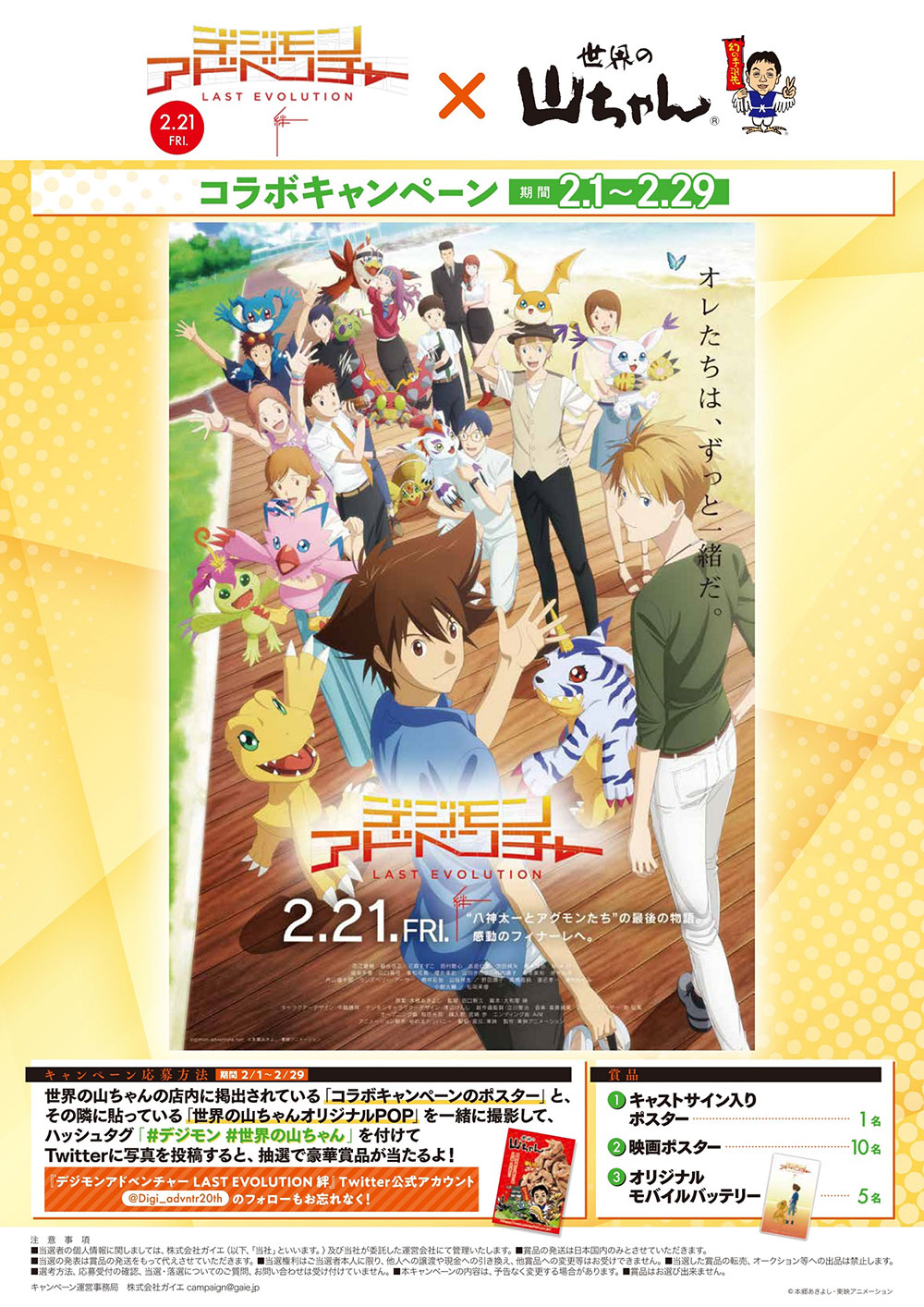 The Yama-chan collaboration
will take place with restaurant chain Yama-chan (Sekai no Yama.)
The chain, known for their chicken wings, among other items, will hold a collaboration campaign between February 1st and 29th.
Posters will be in restaurant locations, and those who follow
the Digimon Adventure Twitter
and twees the 2 hashtags #デジモン #世界の山ちゃん alongside a photo of you at one of their locations alongside their Digimon decorations and you'll be entered to win prizes.
The prizes are:
1 cast signed movie poster
10 movie posters
5 poster design mobile batteries
On top of that, the Mina-Tenjin shopping center will be doing
a small collaboration
via their member/rewards program.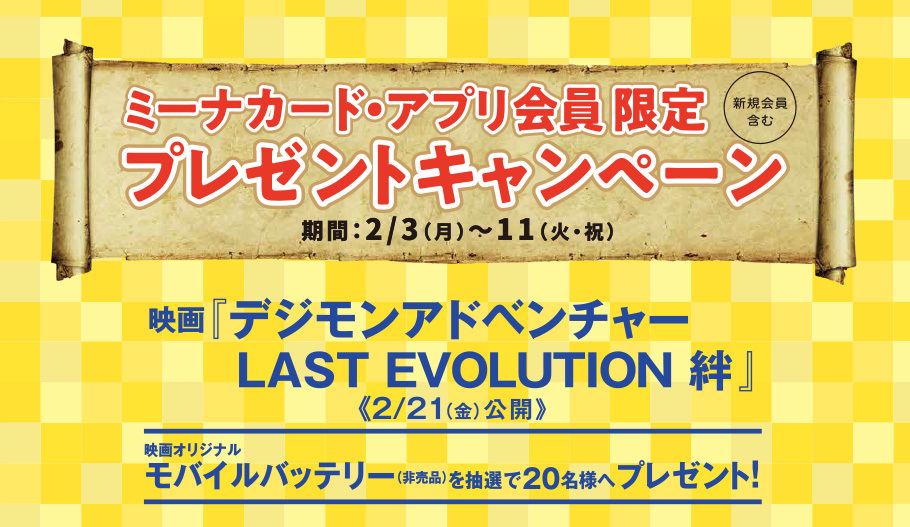 People can sign up with their Mina-Tenjin rewards or app number to be entered to win 1 of 20 Last Evolution Kizuan mobile batteries (the same ones from Yama-chan maybe?)
A nice stack of little things as the week is almost over, with the one likely the most fun for most people being the fun snow art.
Thanks to shin for some translation help.