Show User Social Media
Hide User Social Media
Joined

Sep 8, 2006
Messages

13,338
Time for another weekend of... stuff!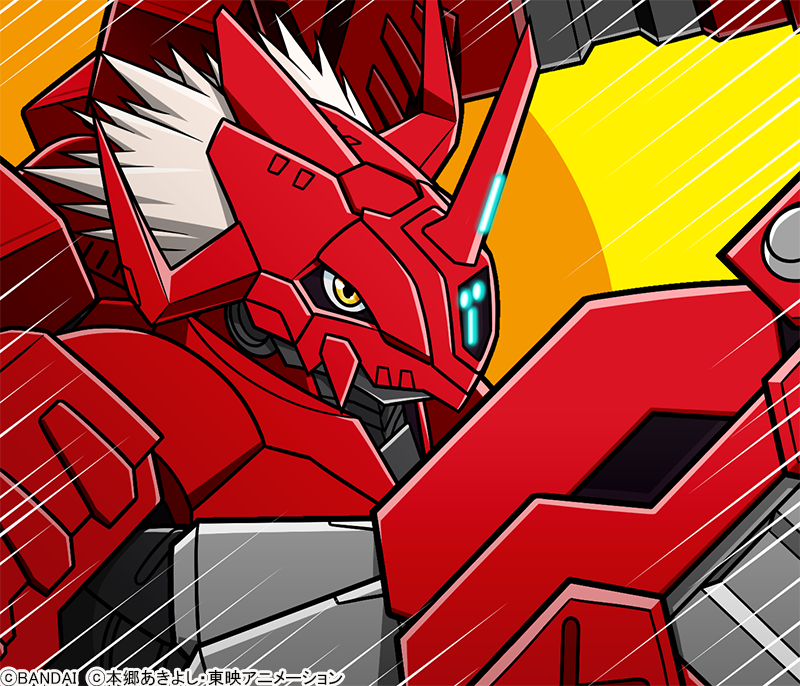 After Digimon Adventure: episode 36 aired
,
Digimon Web
put up new social art of BlitzGreymon, who makes his first anime appearance in the new episode. The attached message:
Thanks for watching episode 36 Operation Satellite Sniper!

It's BlizGreymon, who was also featured in the Digimon Encyclopedia

It was cool~

BladeKuwagamon also made it's first anime appearance

Episode 37 Mimi-chan Wars!

Next time, there will be a Digimon that 1st appeared in the anime! Please look forward to it.
And then we have new art from Kenji Watanabe!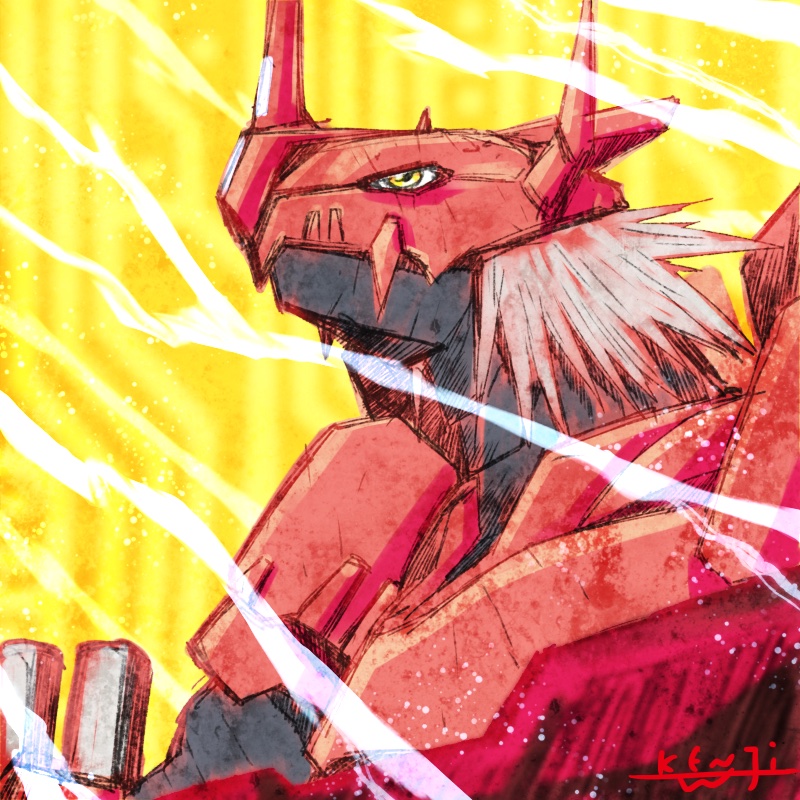 No surprise that the art we got
was of BlitzGreymon. We get the energy column from the episode behind him, with lightning around him. The coloring style used for Blitz himself is very nice looking with quite a bit of detail. His attached message:
BlitzGreymon. This was hard to draw in a short amount of time. Once again, I think animators are amazing.
We also get a few reference book and profile art updates from the past week...
​
First up, reference book entries, and art, for 2 more Pulsemon evolutions from the Vital Bracelet:
Tempomon
and
Pistmon
On top of that,
BladeKuwagamon finally gets a higher resolution image
for his profile art, since he appeared in the new episode of the show.
Then a couple of 'not quite updates' on games...

First up,
in a recent Toei Financial IR document,
under development/deployment for their copyright related business, they are currently expecting Digimon Survive to be released in Fall 2021. (The PS4/Switch mention is because it isn't getting the same hardware rollout that will be done outside of Japan.)
This isn't anything akin to Banadi announcing a release date, or even a period, but it does give us knowledge of what Toei expects and is willing to share with their investors of when they expect the game will be out.
And then,
GameBiz Japan has another
'not quite' an update for Digimon.
In an investor Q&A for recent financial results, a 'new' Digimon title was mentioned as one of the titles being currently developed.
We expect this isn't a title unknown to us, but is likely just another untitled mention of the next Digimon Story game (or perhaps may simply be a more generic mention of Survive.)
Not a bad stack of art, with a couple of... not quite game updates, but perhaps some reconfirmation things are happening might help people feel a bit more positive about the games, which have been silent for a decent chunk of time.