Show User Social Media
Hide User Social Media
Joined

Sep 8, 2006
Messages

14,527
Stuff for the weekend!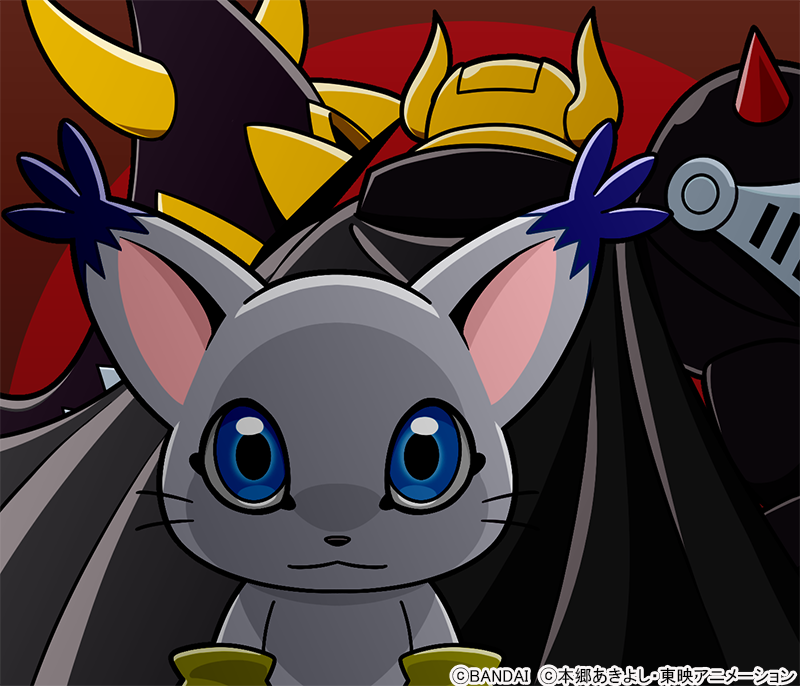 After Digimon Adventure: episode 33 aired
,
Digimon Web
put up new social artwork of Tailmon, who made her Adventure: premiere in the new episode, back to back with DarkKnightmon. The attached message:
Thanks for watching episode 33 The Hikari of Dawn!

The Holy Digimon, Tailmon, is here!

Who would have thought she was inside DarkKnightmon..

Next time, episode 34, Hikari & Tailmon

Many Digimon related to water!

That Digimon that was newly introduced in the Pendulum Z is also⁉

Please look forward to it.
And then we have new art from Kenji Watanabe!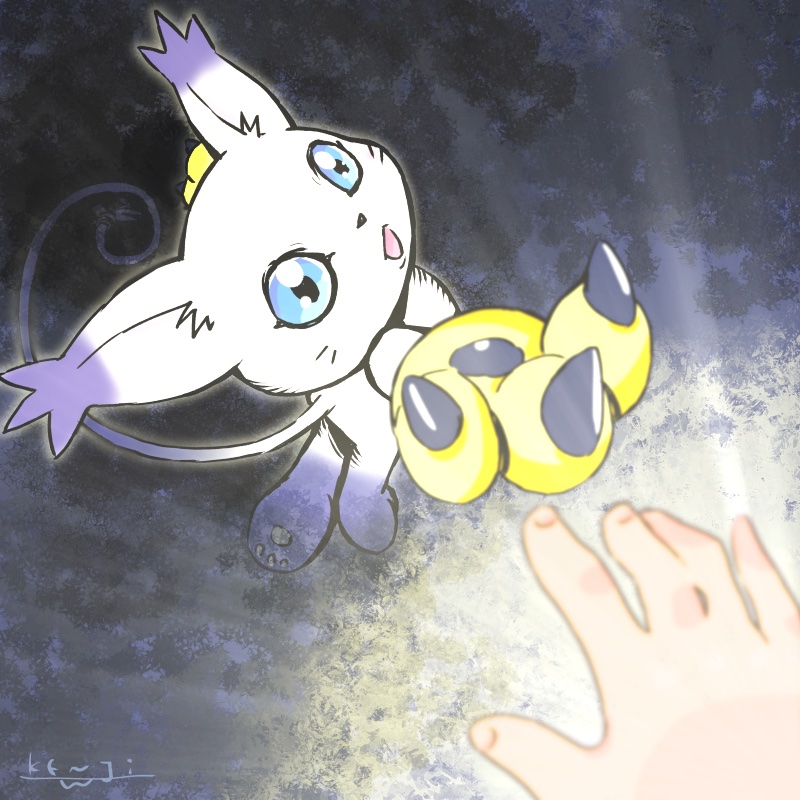 This time we get
a rather gorgeous image of Tailmon reaching for Hikari's hand, shining with light. His attached message:
The Hikari of Dawn, I liked it. Tailmon is introduced!
And then we have some Vital Bracelet updates...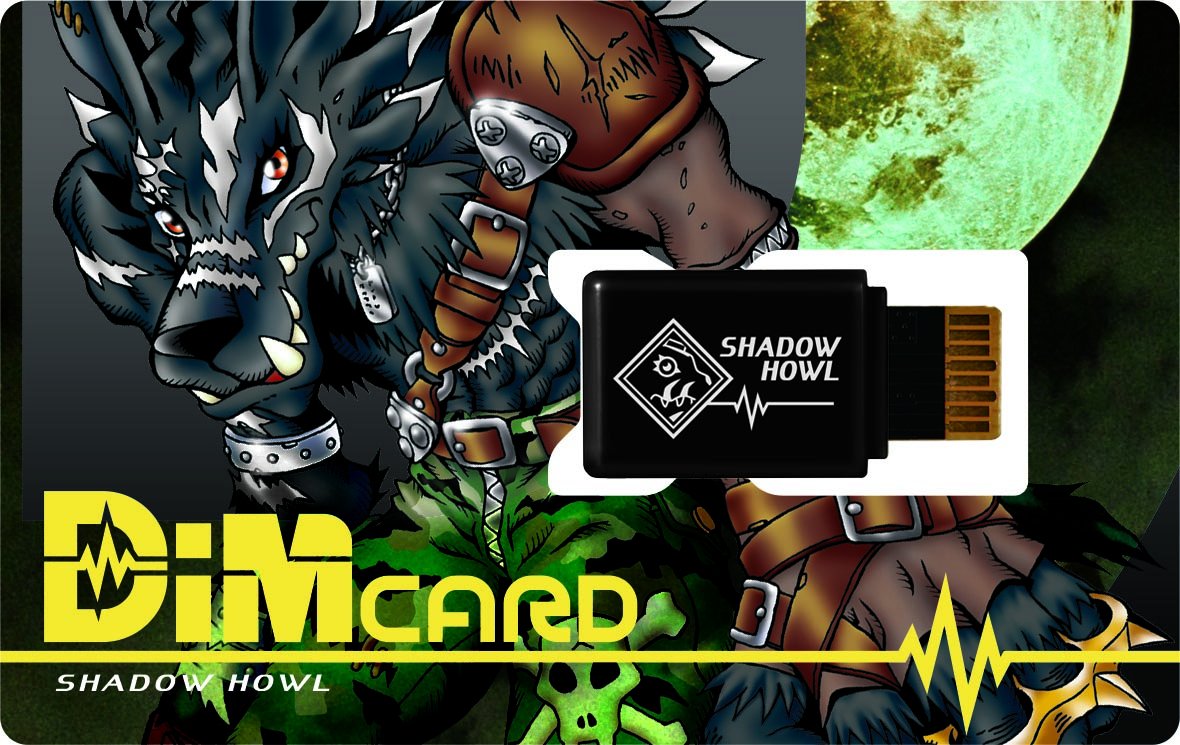 First up is
a nice big clean image
of the Shadow Howl (trial version) Dim. This Dim will be quite limited, with the only ways announced so far to get it being via a contest
from V-Jump
(that will have 100 winners) and
an unspecified website contest
to be announced soon.
This Dim allows you to raise a MetalGarurumon (Black) that can combine with 'that' Digimon.
And on top of that...
​
An article at
Dengeki Hobby Web
shows off a few different pieces of concept art from the Vital Bracelet that are quite fun.
The article also goes into detail about a number of production related things, much of which we knew, but some we didn't.
No full translation, but a few interesting bits... (not all of these are new, but some are worth reiterating in case people missed them.)
When it was announced they got many messages, with the high number of overseas (outside of Japan) messages in particular once again being noted.
The genesis of it came around January 2019, when they were putting together thoughts for the 20th anniversary of 'Digimon' (Referring to Adventure, and basically how the 20th Anniversary could act as a springboard for the brand.)
They felt an essential element of how it would end up would be a color screen and making it wearable.
The Digimon X series was developed at the same time as Vital Bracelet, a few things noted were:
The Digimon X series was made to have flashy Digimon
The Penulum Z series was designed on basing it on the habitat and letting the player build a world view based on the Digimon lineup.
The Vital Bracelet fills holes based on people being able to choose what they want via DIMs, and that the DIM doesn't need to connect disparate elements.
The price being relatively cheap for the type of device was based on considering F2P games being available, and that if they had to go higher, they felt they couldn't compete.
The current plan for Dims is a 'set' of 2 dims every 2 months, and focus on locations, although they would like to use the fields/groups from stuff like the Pendulums.
At the moment they aren't planning to go beyond black, white, and the yellow/green for colors, although they are considering an extension band for those with larger arms
Various recent Vital Bracelet links from WtW:
A nice bit of art for the weekend, and some nice additional details for the Vital Bracelet.