Show User Social Media
Hide User Social Media
Joined

Sep 8, 2006
Messages

13,202

Gashapon Blog
is back with another preview of the Kizuna Ultimate Image figures. this time we get a sneak peek at Gabumon Bonds of Friendship, plus some good news for those who were looking forward to ordering the figure!
Hello everyone!
This has been motivation while developing this for the Digimon series.
Digimon Adventure: Last Evolution Kizuna has been released on Blu-ray and DVD!
Have you seen it everyone?!
Maybe because I'm watching Digimon Adventure:, the appearance of grown Taichi and Yamato, looking at cute Agumon and Gabumon, tears naturally just come out...
If you haven't seen it yet, please check it out
starting with the following site
!
By the way, following the
introduction of Agumon Bonds of Courage the previous time
, we will release some images of the colored figure of Gabumon Bonds of Friendship.
The images are of a prototype that is still under development, so it may be changed or modified.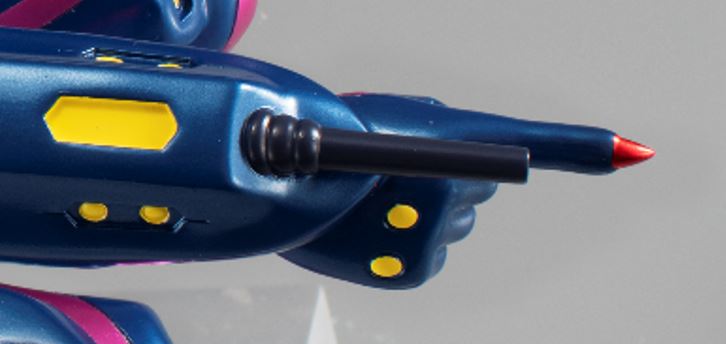 This is part of the arm. The characteristic arm is solidly reproduced with metallic coloring.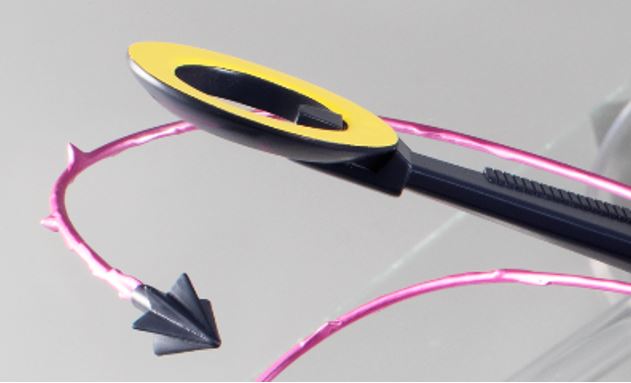 And here is the photon light wings that are part of a special move.
It's part of launching a flashy 'Cool Edge'. It has thin molding, but I worked hard on the adjustment for it!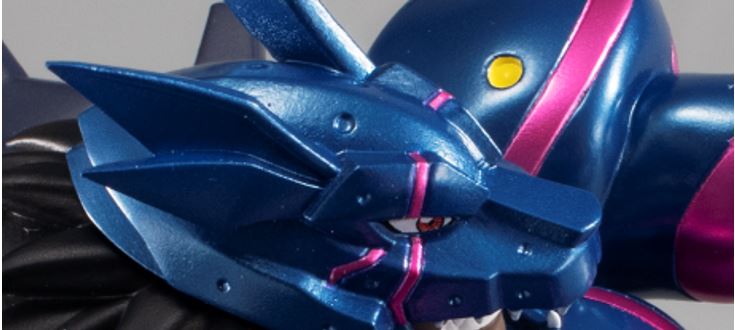 And parts of the legs and part of the face! We are working hard to reproduce the dynamic and powerful pose drawn by Kenji Watanane.
Please wait until images of the whole body is released!
And and! We have a bit of info to release about Ultimate Image Agumon Bonds of Courage and Gabumon Bonds of Friendship!
The pre-order start date has been decided!
Orders start tomorrow, September 18th, at 11am at
Premium Bandai
!
The page isn't currently open, but it's scheduled to switch to the order page at 8am on teh 18th!
Well then!
We knew they'd be showing us Gabumon Bonds of Courage without too much time passing, so to finally see it is fun, plus to find out pre-orders will be opening soon is even better.
The movie is currently out in Japan and you can find out breakdown and scans of that release
here
.
The movie can still be ordered from Japan. CDJapan links are affiliate links:
Digimon Adventure: Last Evolution Kizuna Blu-ray Deluxe Version (CDJapan)
Digimon Adventure: Last Evolution Kizuna Blu-ray (CDJapan)
Digimon Adventure: Last Evolution Kizuna DVD (CDJapan)
The US Blu-ray and DVD release of Digimon Adventure: Last Evolution Kizuna
is currently scheduled for October 6th and is up for pre-order at Amazon: (affiliate link)
Digimon Adventure: Last Evolution Kizuna BD/DVD
Digimon Adventure: Last Evolution Kizuna DVD