Show User Social Media
Hide User Social Media
Joined

Sep 8, 2006
Messages

12,252
Just about time for this.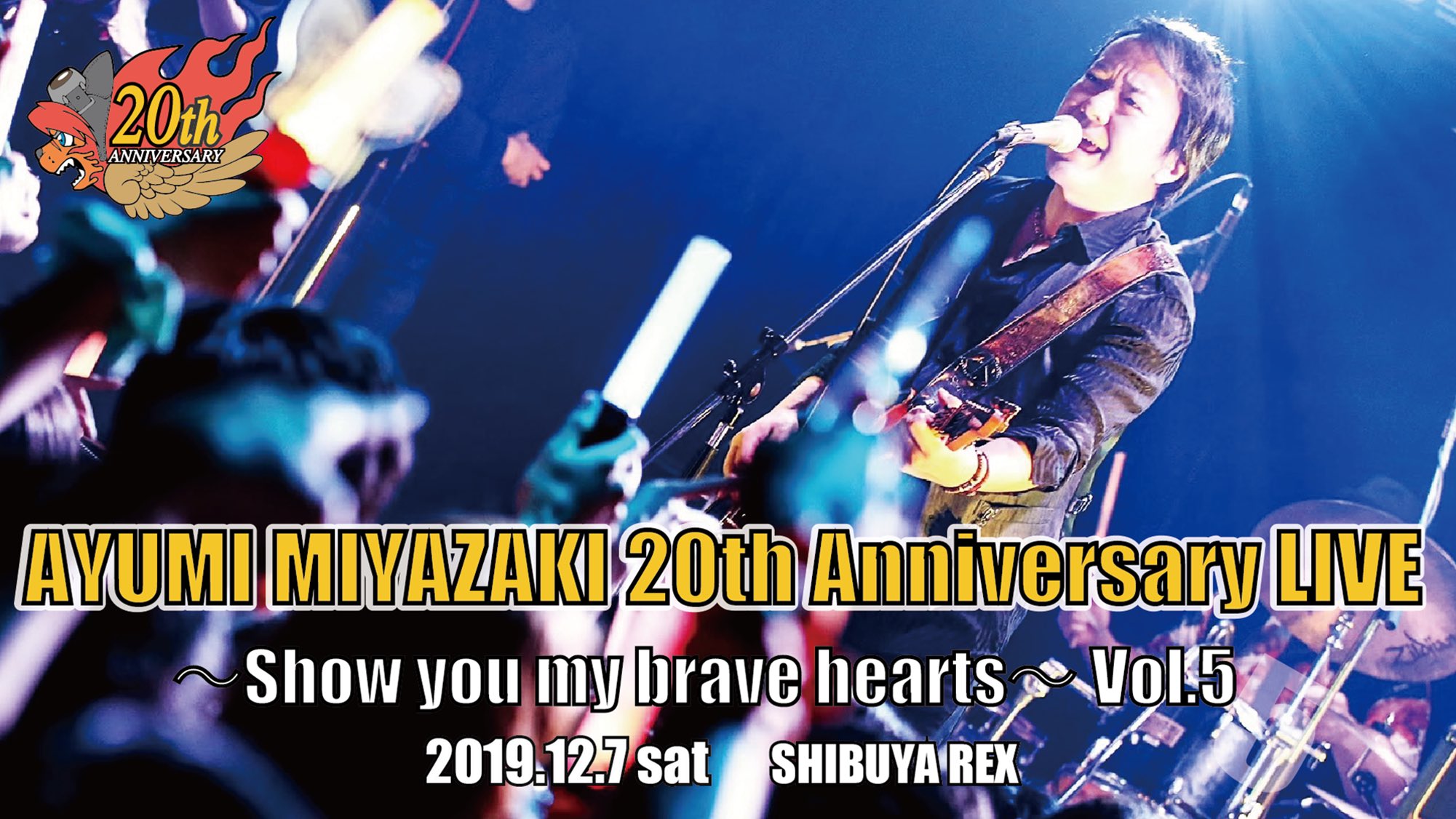 Show You My Brave Hearts Volume 5 was announced
a few months ago
.
We have a number of few updates for the event which is on December 7th.
Volume 5 will be a one night event with 2 parts.
The A (day) part will begin at 2:30pm (doors open at 2pm.)
The B (night) part will begin at 6:45pm (doors open at 6pm.)
Both parts will be held at the
Shibuya Rex
in Shibuya.
This is the same venue where Volume 4 was held.
In addition the band will contain the same members as a number of previous Miyazaki events including: Imajo (Psychic Lover), Shoichiro Aso, and Mina Takhara.
Pre-sale tickets have ended, any tickets still available can be bought at the entrance of the venue.
We also have information
for the products
that will be on hand to purchase, featuring Stradion, Miyazaki's mascot character designed by Kenji Watanabe.
20th Stradion Design Shirt- Small, Medium, Large, and X-Large will be available for 3,500 yen.
Record style coaster with 20th Stradion Logo- This is 800 yen (S ticket holders also get it as a bonus.)
A Show You My Brave Hearts Bag with strap- This is 1,500 yen.
Ayumi Miyazaki 20th Anniversary tunes- 1,000 yen
Additional products not shown will also be available.
Miyazaki made a
tweet
regarding the 'tunes' product, which is a new digital mini-album.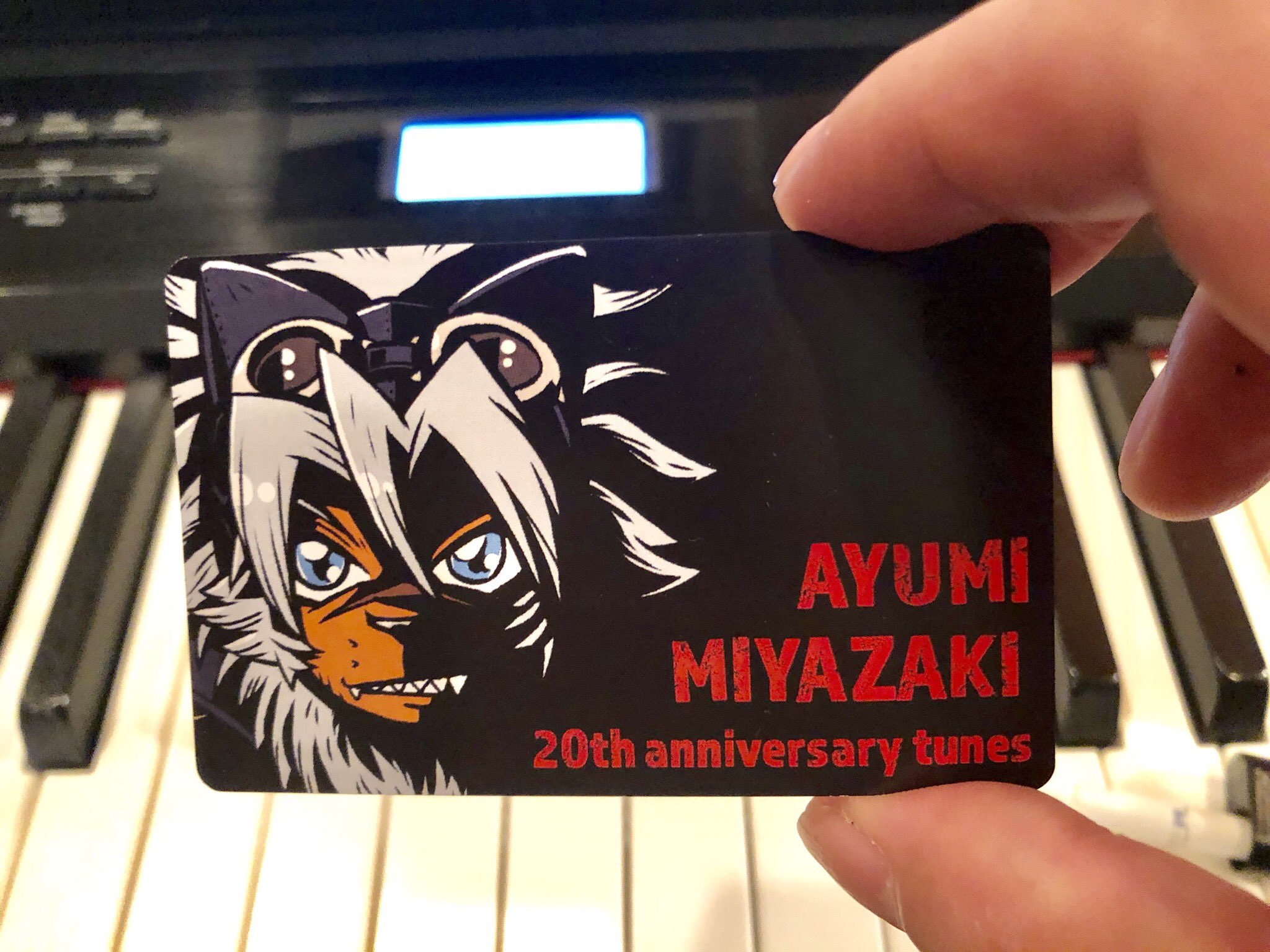 I've completed the new "hero-like theme song" that I promised at the previous live concert! It will only be sold at the venue! And of course, I will be performing it at the upcoming live concert! The album will have 3 songs plus karaoke, at only 1,000 yen! Before coming to the live concert, be sure to download the SONOCA player (free)!
(Sonoca is the digital store the code on the card redeems to.)
And last up is
a behind the scenes photo
and a look at the coaster.
Miyazaki comments that rehearsels are going well. He thinks everyone is getting heated up and more energized.
He mentions he likes the feel of the coaster. He thinks it's a cute neat item whether you use it as intended, use it as a decoration, or play with it as a frisbee.
If anyone is in Japan and is able to go, let us know how the concert is!
Thanks to onkei for some translation help.
Update-
Some updated details
on the mini-album.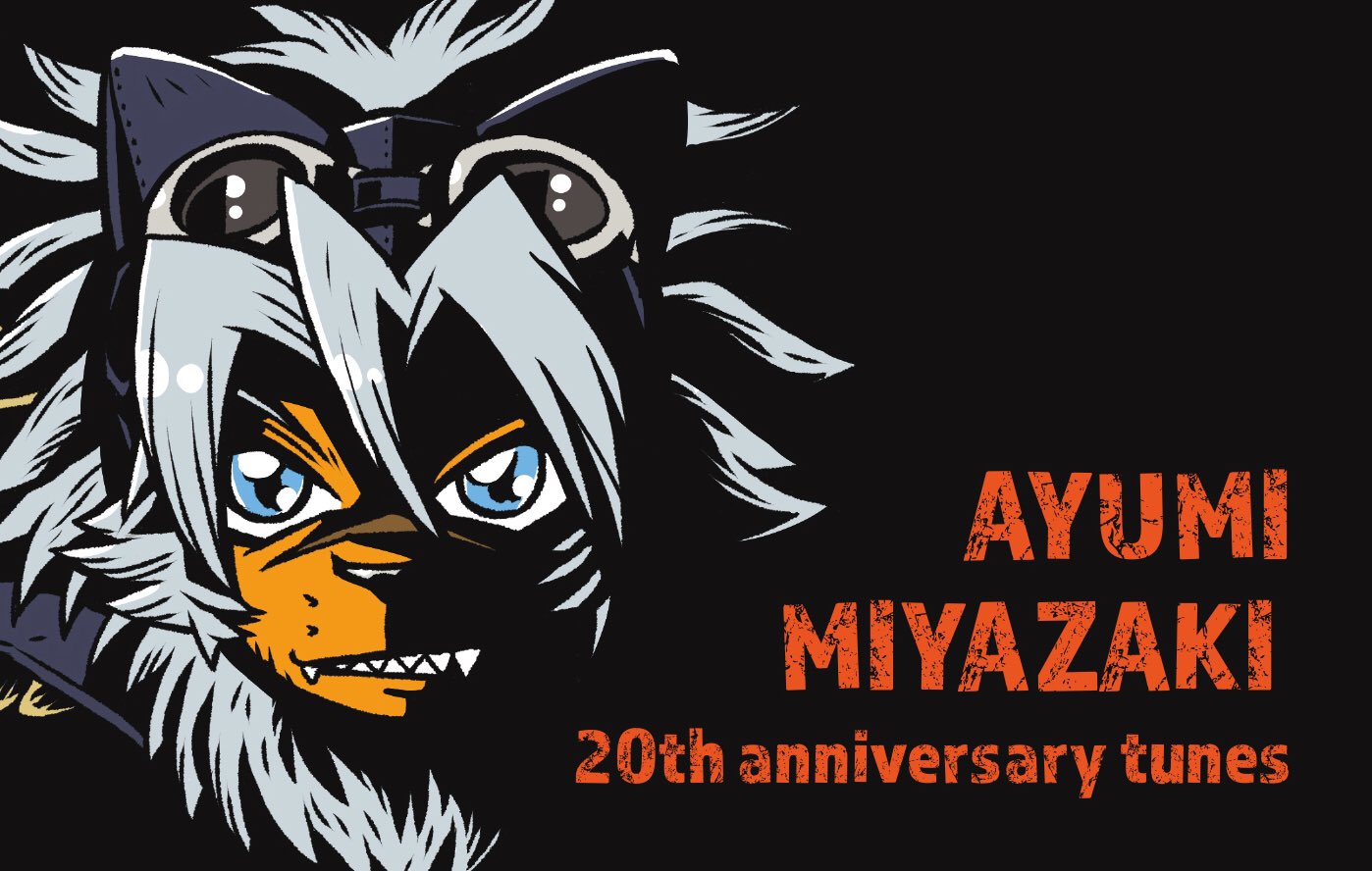 The primary new song from the mini album is 'Zetto Formation, Ahahamen!' The song includes narration by Youto Kazama the original voice of Yamato (and MetalSeadramon.) The song is described as 'A hero song that fights to allow Zet inspiration!'
The CD also includes Ayumi Miyazaki versions of two other songs- 'Pera Pera Boo (Sexy Version)' and 'Asunoka'. The karaoke track is likely the Ahahamen song.