Show User Social Media
Hide User Social Media
Joined

Sep 8, 2006
Messages

12,732
More profiles and art!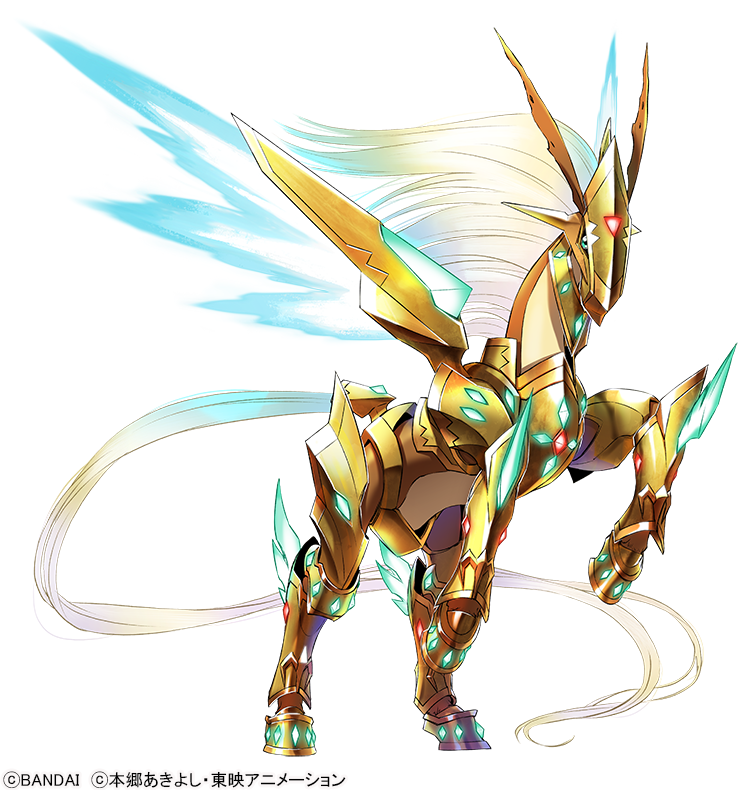 With
the Digimon X3 up to pre-order
, we're getting better resolution artwork for various Digimon, plus short profiles for new ones!
Some of the translation are quicky ones that will be swapped out when we can.
First up is
Pegasmon X
(art above.)
Its armor has strengthened to become "Secret Wall," which acts as a barrier against malignant spirits. Flying with this barrier allows it to fly faster than the speed of light.
Next up is
Examon X
!
Dragon type & Holy Knight type power swirls and overflows to create a dragonic plasma. It holds "Ultimate Battle Dragon Lance Ambrosius", a powerful weapon that emits massive energy.
Last up is
Keramon X
!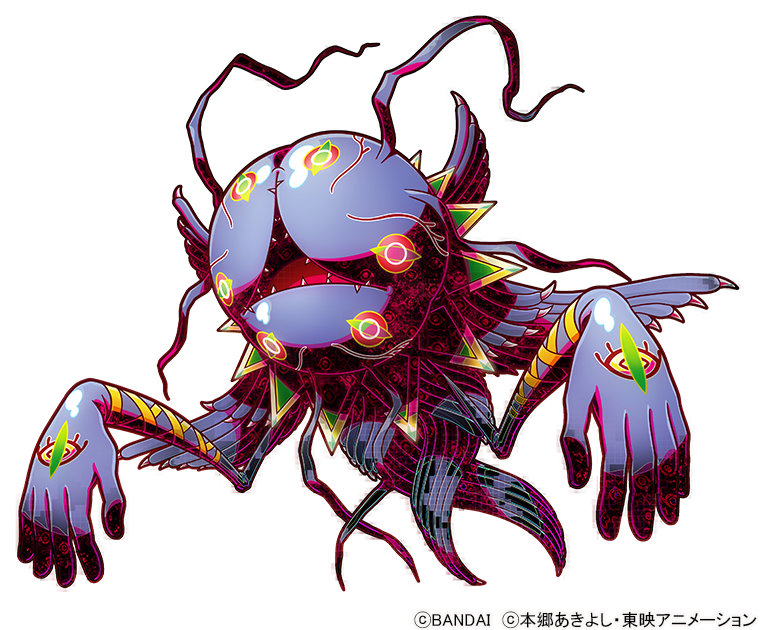 To swallow a massive amount of data at once, its face has divided while it kept a single body. Even Ultimate Digimon can be eaten as prey if caught.
We also get higher resolution art for a few more Digimon...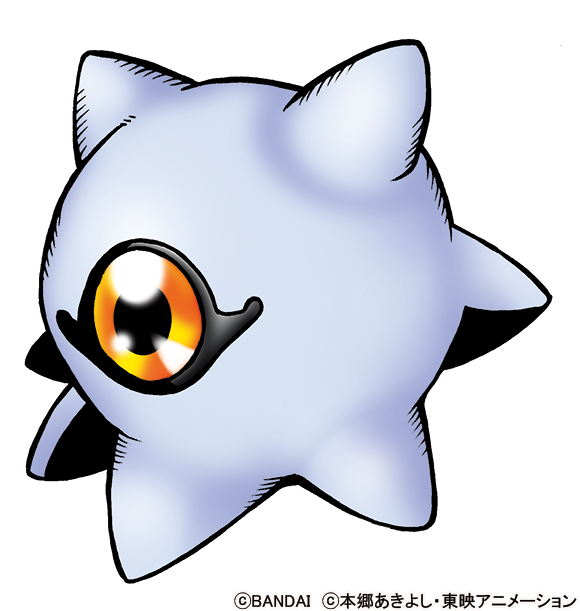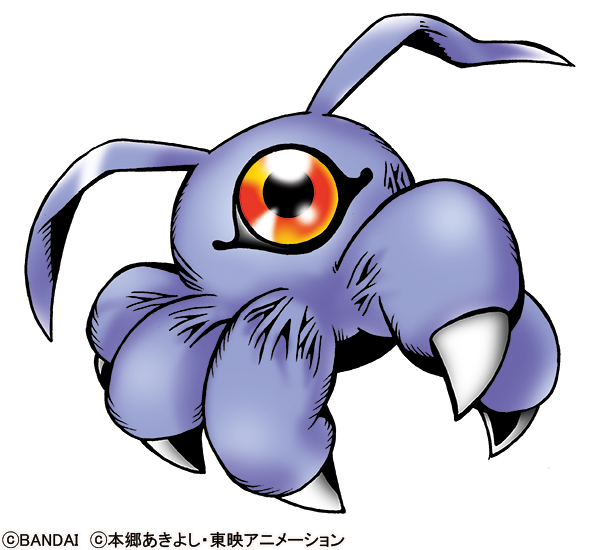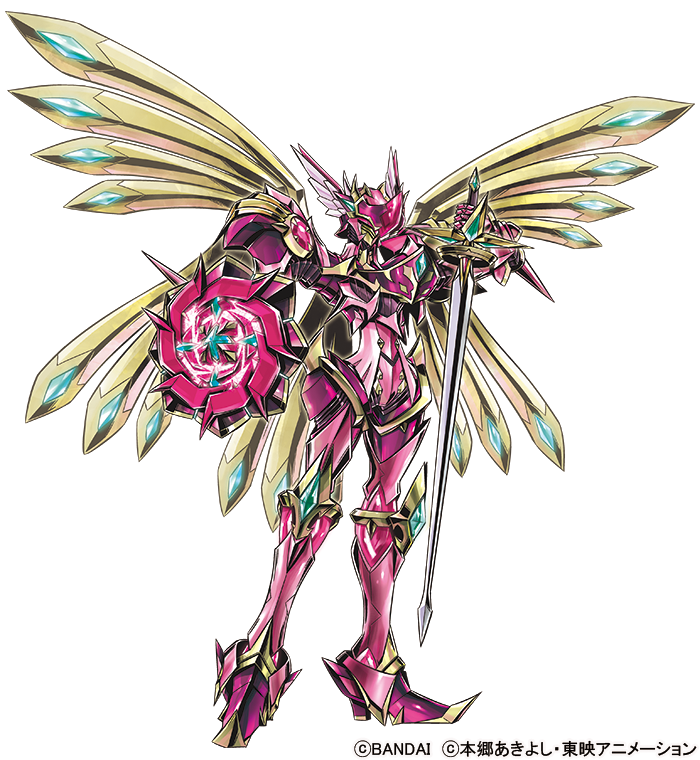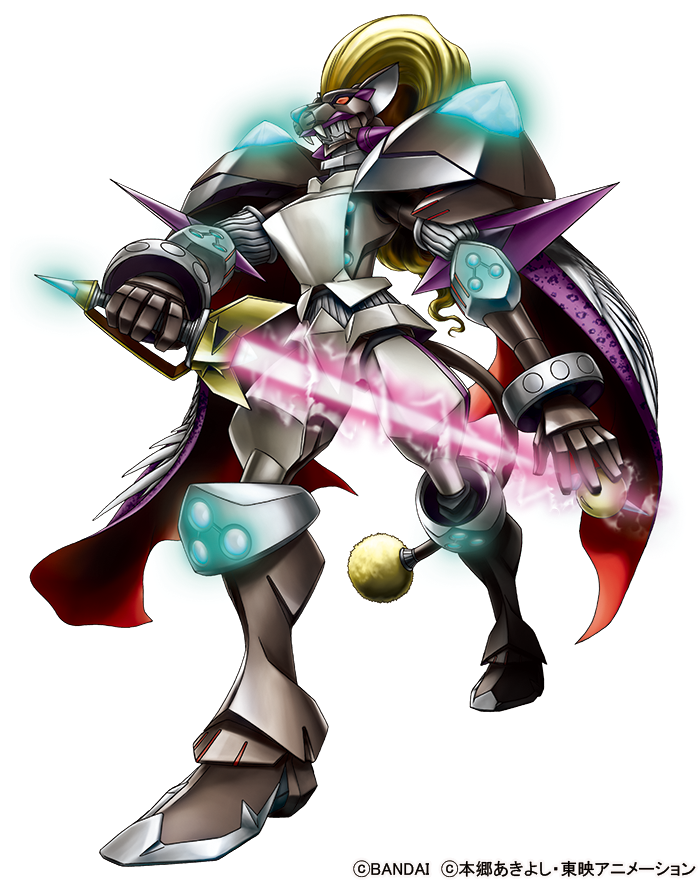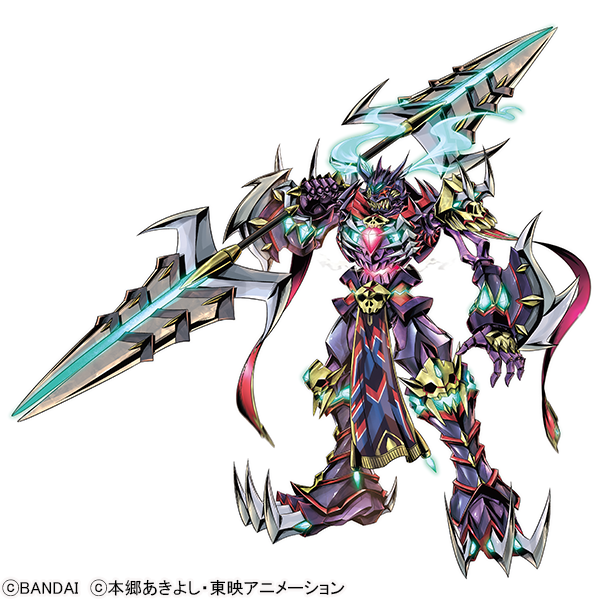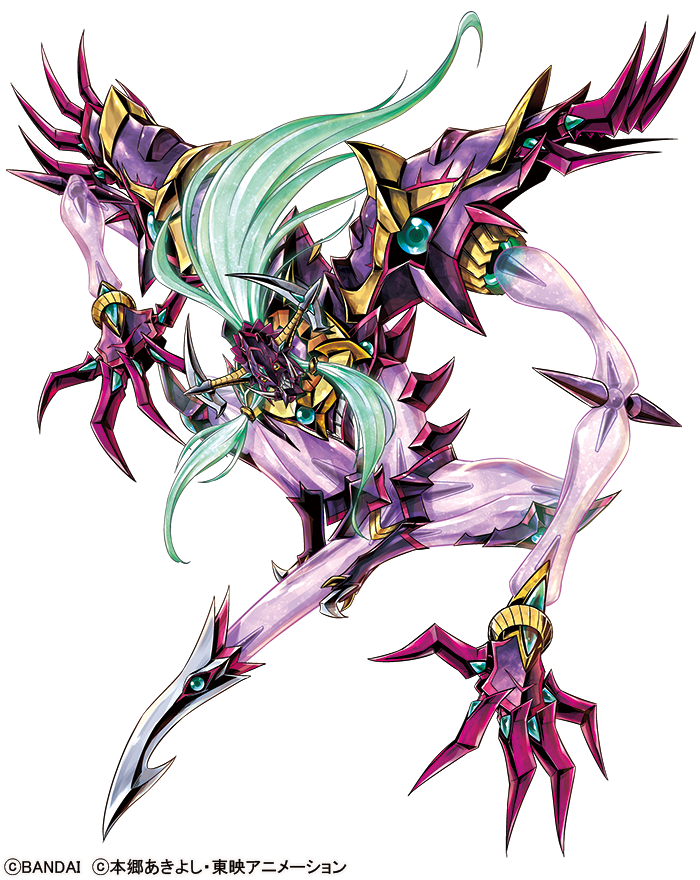 Kuramon
,
Tsumemon
,
RhodoKnightmon X
,
Duftmon X
,
Craniummon X
, and
Diablomon X
(We already had large art for a few of these, but worth sharing again)! Their introductions on Twitter are shortened versions of their standard profiles.
More to come!
Thanks to onkei for translation help on a few of them (so far...)
Update- Tweaked the Examon X translation a bit based on suggestions, more tweaks likely to come.