Show User Social Media
Hide User Social Media
Joined

Sep 8, 2006
Messages

12,733
More profiles and art!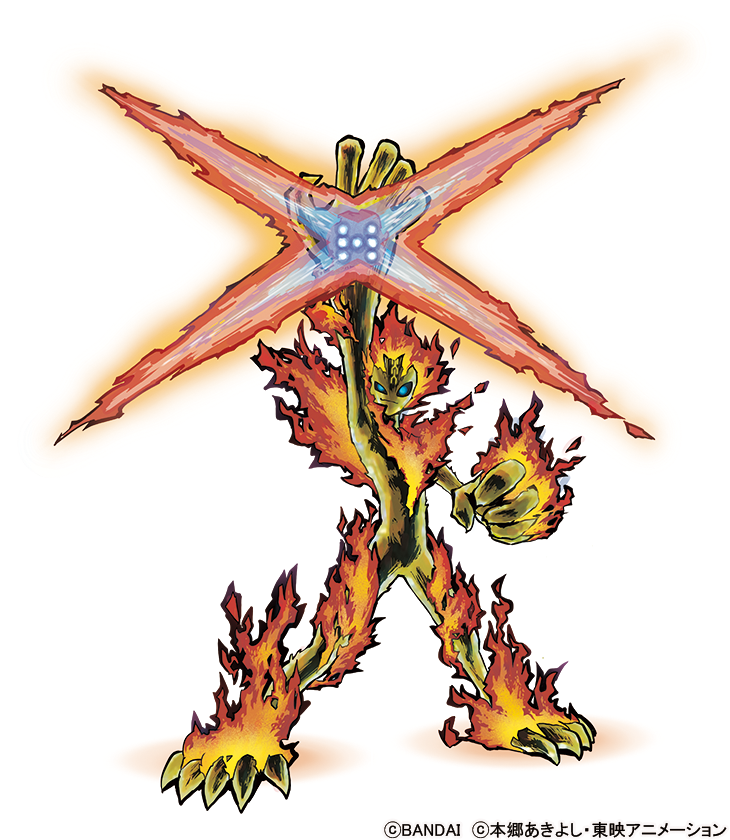 With
the Digimon X3 up to pre-order
, we're getting better resolution artwork for various Digimon, plus short profiles for new ones!
I've generally been posting these once a week, or when some other relevant news shows up, but just a couple days into the week (in Japan) and there are already more than a few interesting ones, so popping up one now seemed like a good iea.
First up is
Meramon X
(art above) who we haven't seen or gotten anything of until now!
It's intense temper has increased, and if it finds an incoming virus type it immediately strikes it. It's not afraid of virus types, because of the barrier known as 'Expatch' in it's right hand.
Then we have
Gankoomon X
!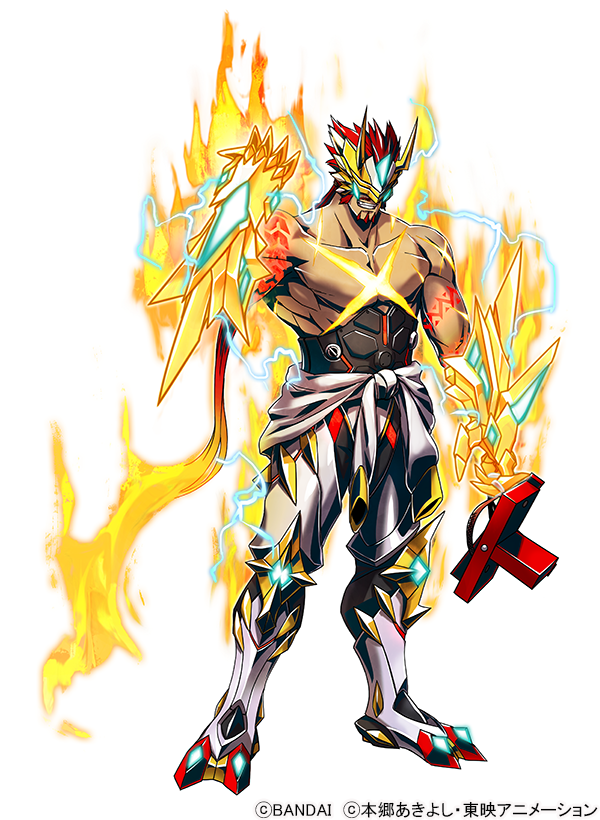 The text for Gankoomon appears together with Hinukamuy on its back. It's right upper "Ultimate Sengitengyouken" which pulverizes enemies is it's final mystery.
And while his introduction text is the same as it was for Links, I believe this i the first time we have the official profile art for
Jazamon
!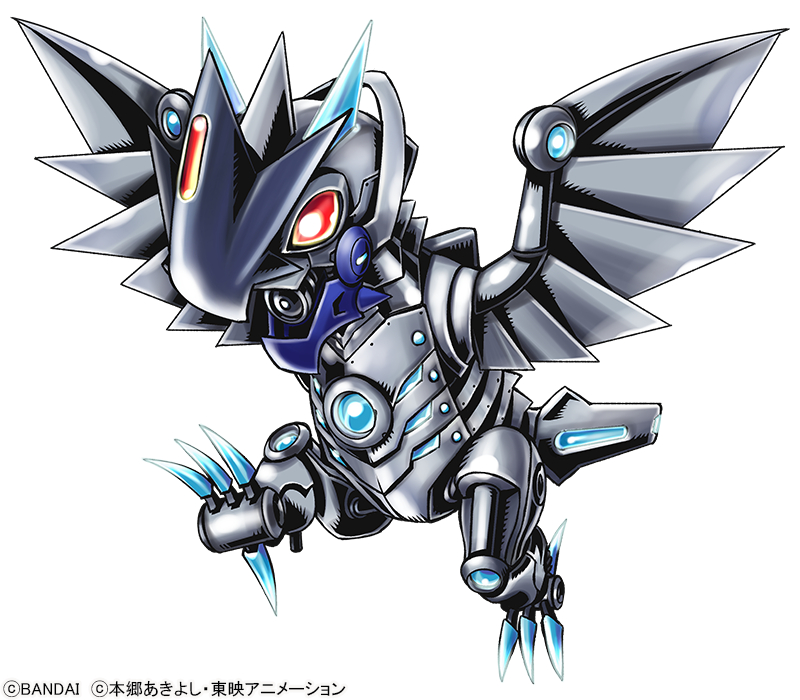 We also get art for a few more Digimon...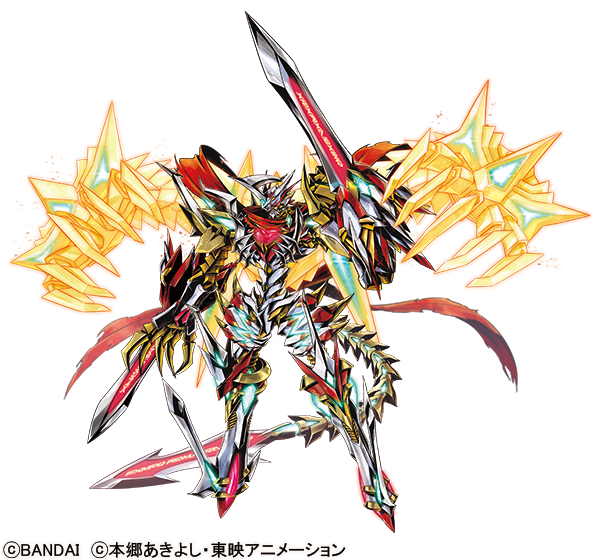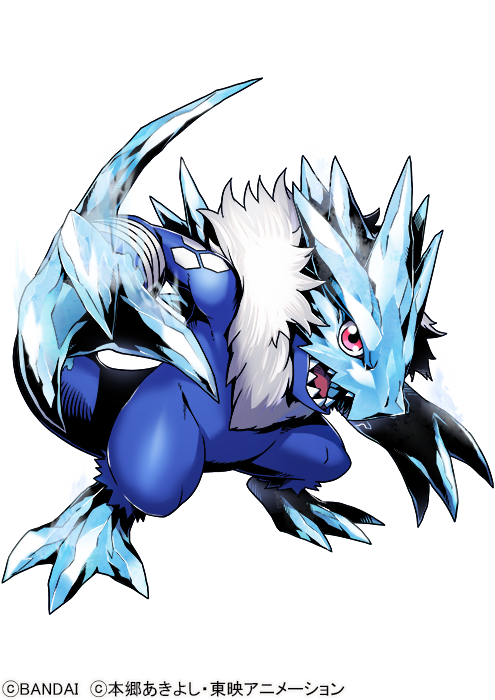 Jesmon X
and
Bulcomon/Blucomon/whatever name Bandai decides on next
. (Ironically I believe we have both of these higher resolution from the Pendulum artbook and clean art was posted at other times, but still worth pointing out for anyone who might not have seen them since they are both 'reasonably' newer Digimon.)
More to come!
Thanks to onkei and shin for translation help.