Show User Social Media
Hide User Social Media
Joined

Sep 8, 2006
Messages

12,731
Short Profile for Ophanimon X & Cherubimon X (Virtue) & Large Art for More Digimon
More profiles and art!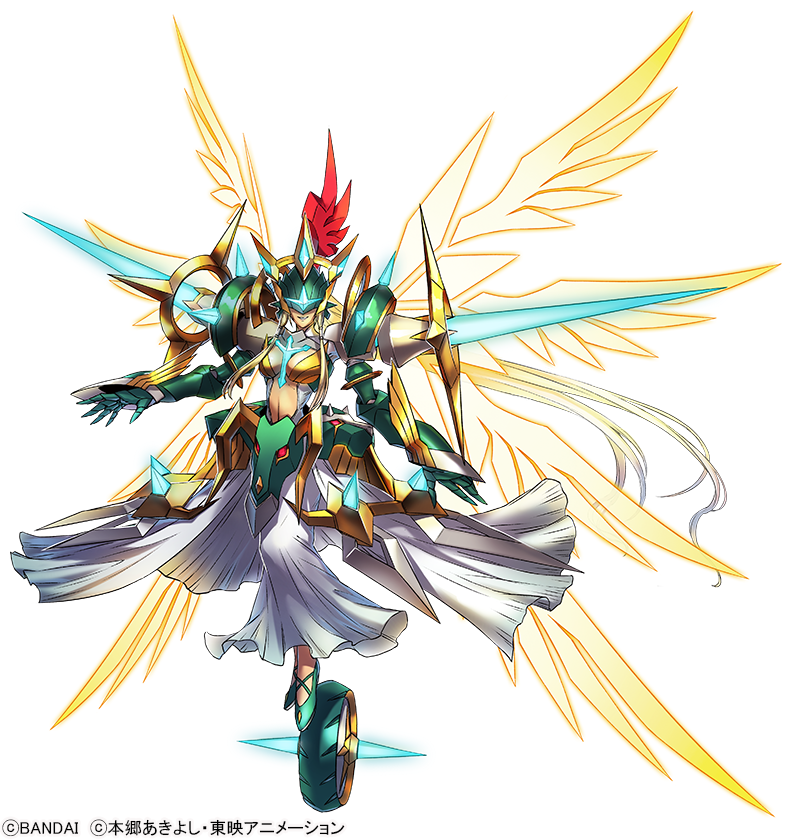 With
the Digimon X3 up to pre-order
, we're getting better resolution artwork for various Digimon, plus short profiles for new ones! Today we get a few short profiles involving a couple of Digimon that showed up in the most recent chapter
of Digimon Chronicle X
!
First up is
Ophanimon X
(art above.) Both profiles are quicky ones that will be swapped out as time allows.
8 wings, shining like crystal. At first glance your heart will be filled with a gentle feeling it is said. An elegant figure standing on one wheel stands out.
Then we get the same for
Cherubimon X (Virtue)
!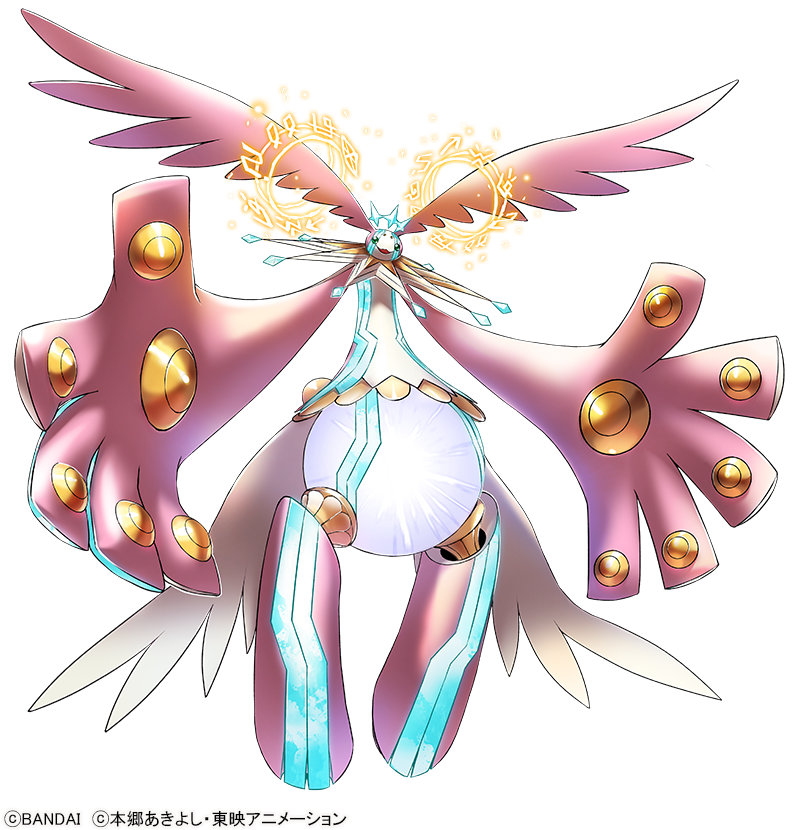 Accumulating infinite light energy in it's abdomen, when Cherubimon hugs a Digimon with an evil heart, the evil spirit is replaced by light, and returns to being a digitama, from which a good Digimon is born.
We also get higher resolution art for a few more Digimon...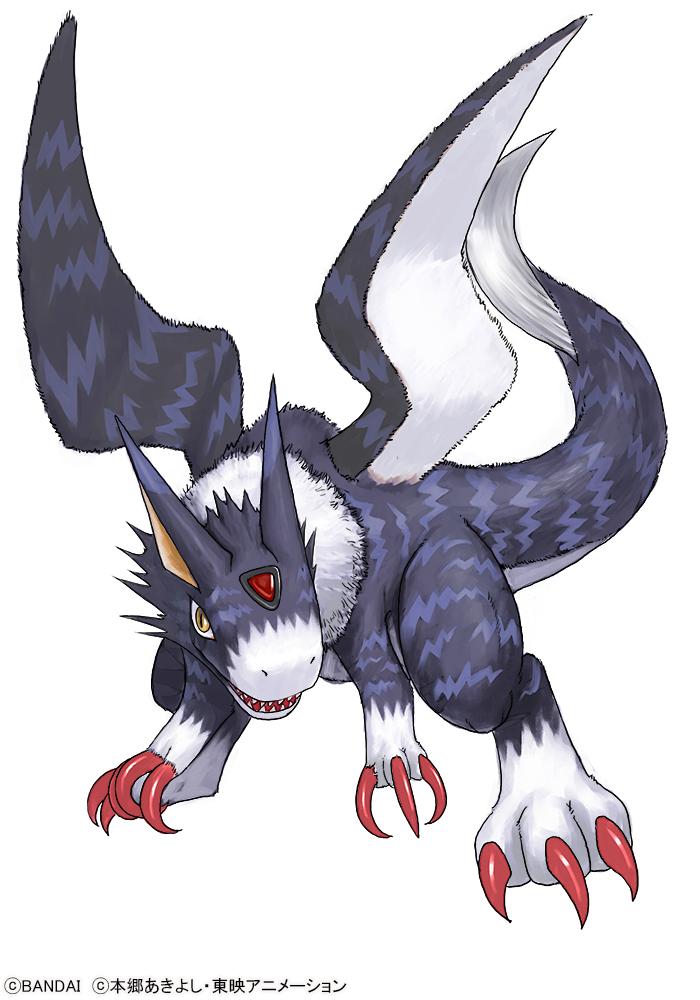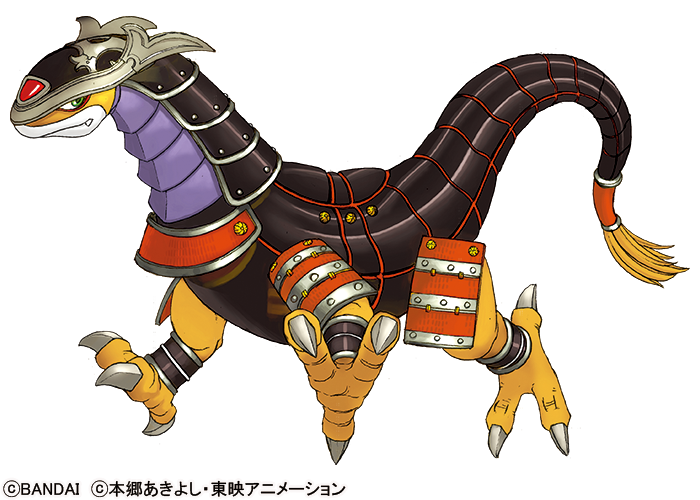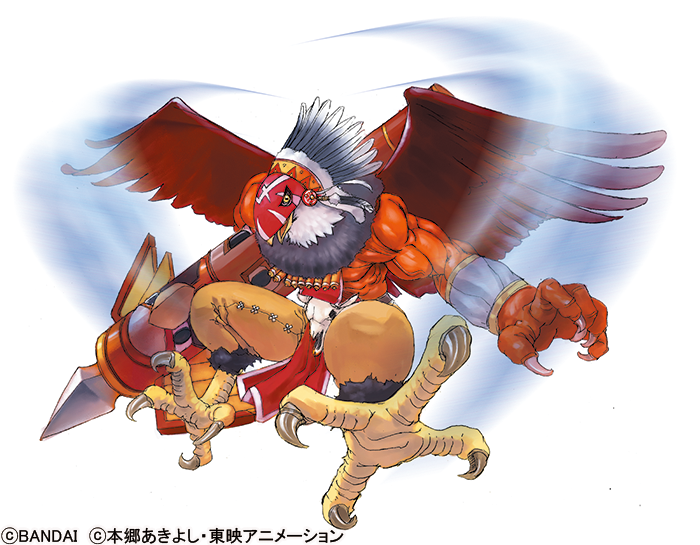 Dorugamon
,
Ginryumon
,
Garudamon X
, and
CannonBeemon
! Their introductions on Twitter are shortened versions of their standard profiles.
More to come!