Show User Social Media
Hide User Social Media
Joined

Sep 8, 2006
Messages

15,586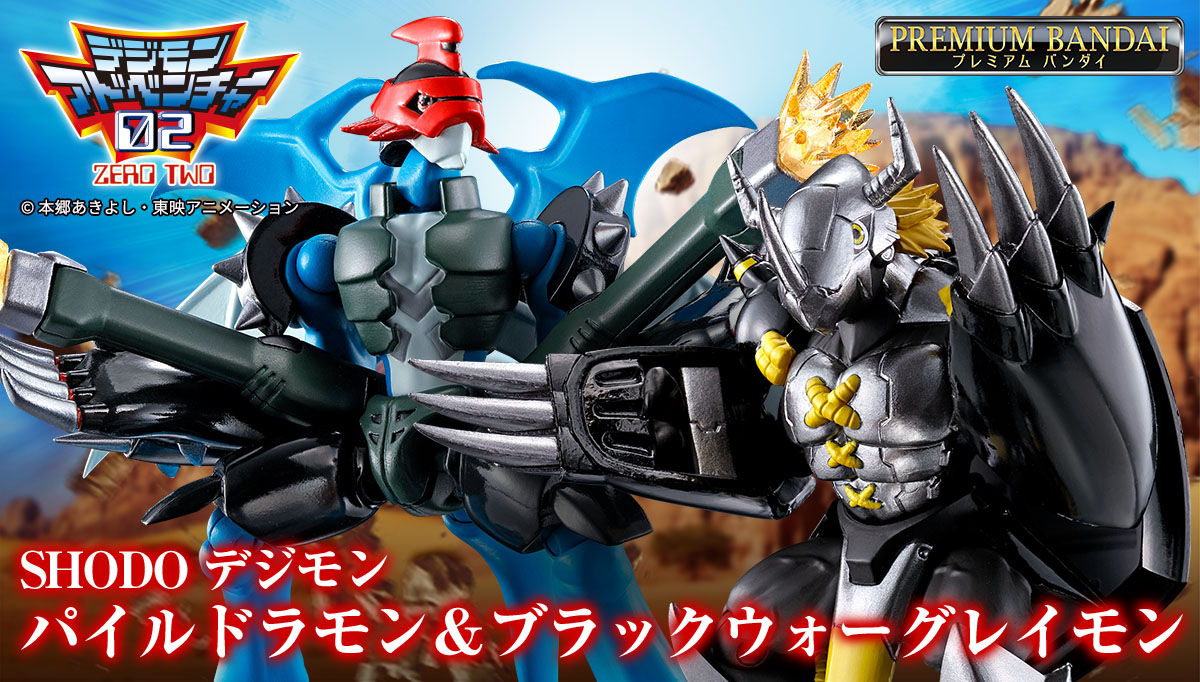 As we celebrate the 25th anniversary of Digimon, it's time for new Shodos!
And newly announced is a set of Paildramon and BlackWarGreymon
!
​
Figures of Paildramon were natural during the time of 02, as it was a popular character, but it tended to be overshadowed by Imperialdramon, so the overall figure number isn't large.
They think the last time a 'poseable' Paildramon came out was when the anime was running.
So Paildramon was a natural fit for Shodo as far as they are concerned.
It can pose with the the waist mounted cannons for Death Parade Blaster, just like in the well known evolution scene. It includes 2 blast effects that can fit in it, along with supports for the cannons.
And along with Paildramon, BlackWarGreymon, a popular villain character from 02...
BlackWarGreymon, born from 100 Dark Towers and the hair of Archenmon.
It includes a DarkGaiaForce piece to show off it's attack.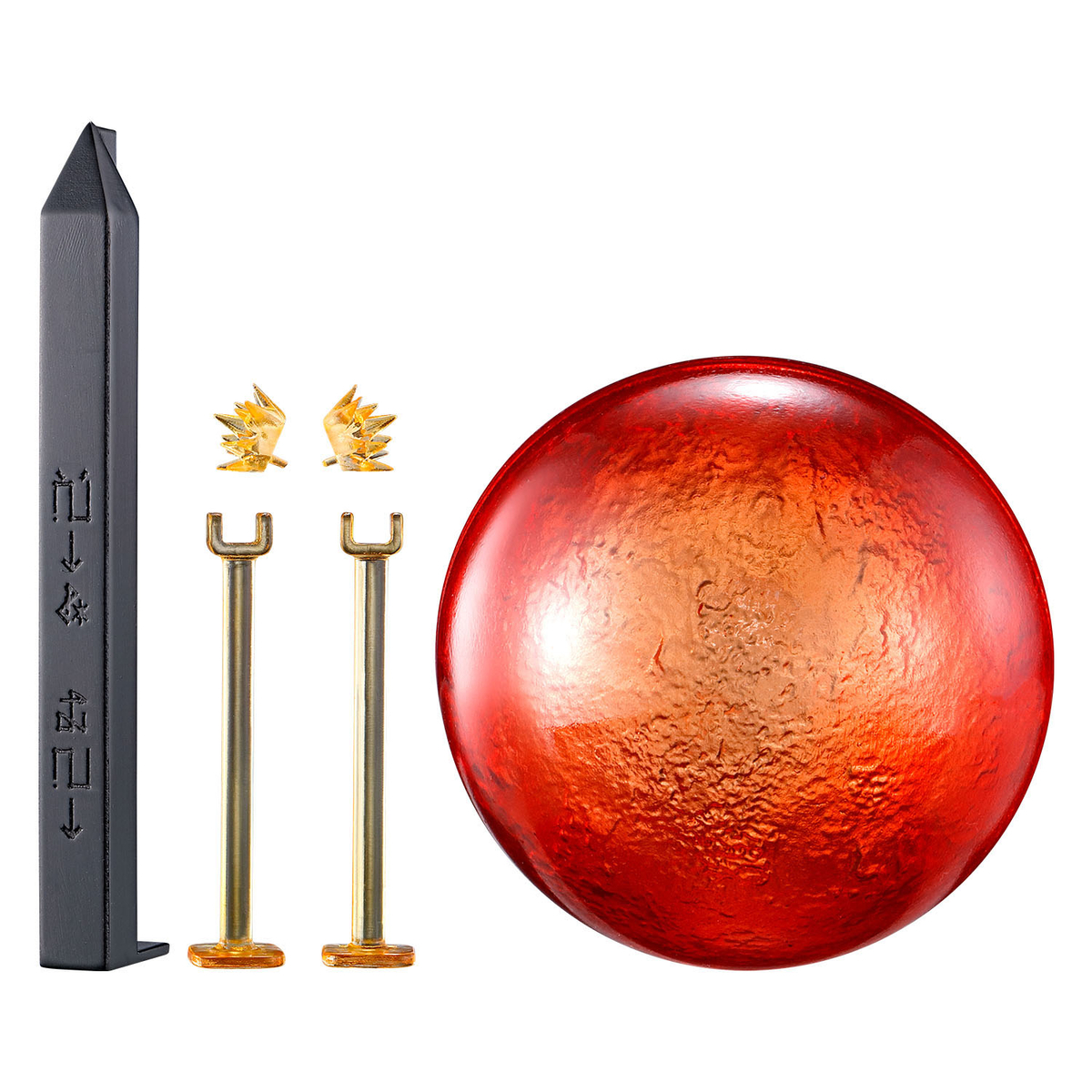 A preview image of the accessories pack for the set.
It also includes 5 Dark Towers. They note they couldn't go so far to include 100, but they hope you can add to the atmosphere with them when you play.
It's mentioned Dark Gaia Force you pose using the included figure stand.
​
The figures posed with Shodo Imperialdramon, pre-orders close for Imperialdramon today.
Pre-orders for the Paildramon & BlackWarGreymon Digimon Adventure 02 Shodo figure set will open on Tuesday. The set is 6,000 yen and ships in November.
Really nice looking set. The Dark Gaia Force add-on makes BlackWarGreymon a bit unique from the WarGreymon figure, and Paildramon getting a nice figure shoudl make fans quite happy.