Show User Social Media
Hide User Social Media
Joined

Sep 8, 2006
Messages

12,451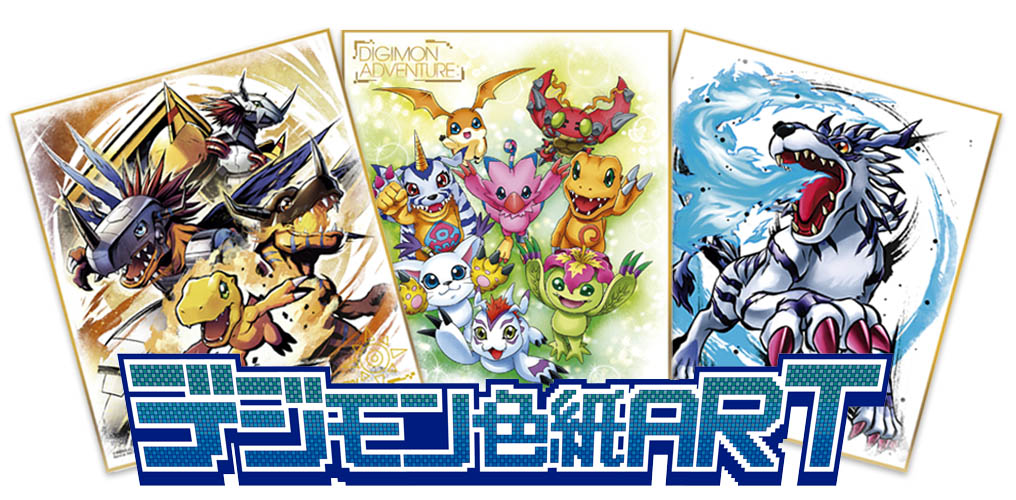 Just some small updates for the Digimon Art collections, a collection of preprinted shikishis.
We previously found out about these when
Premium Bandai announced them
, with an update later that
normal stores would have them also
.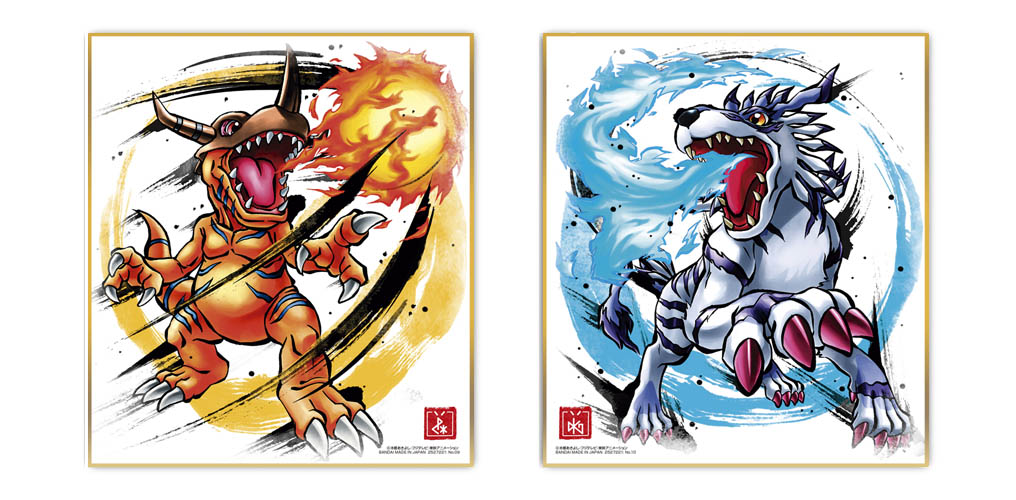 The primary updates
are that they will be sold in randomized singles in candy and confectionery stores and isles for 360 yen each.
We knew gum was included, and a page on
the Bandai Digimon website c
larifies that it is soda flavored gum.
On top of that, we get a look at more artwork, including the logo for the product line (at the top.)
Just above this section is a look at Greymon and Garurumon both featuring very bold looking artwork.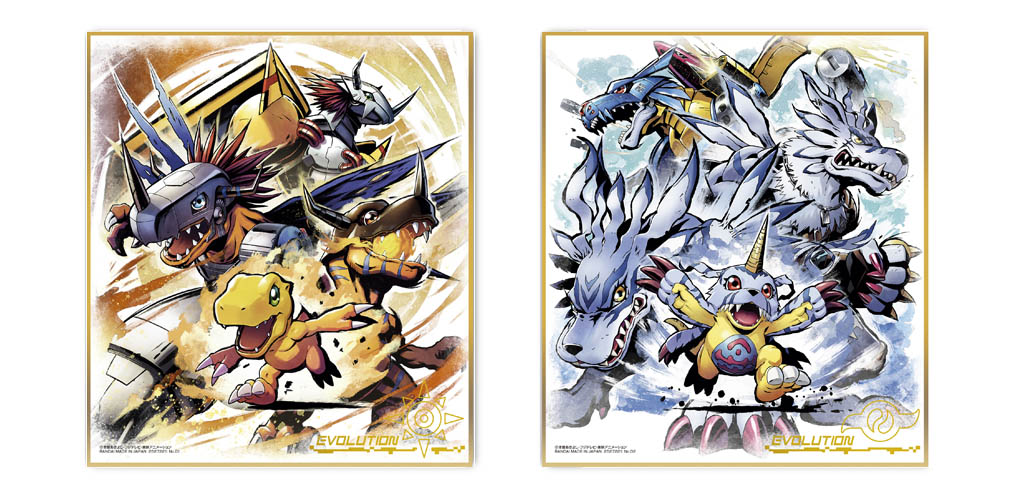 Then next up is Agumon and his evolutions, which we saw previously, but Gabumon and his evolutions is new (Feels like they put a lot of effort into the various teeth on Gabumon and his evolutions.)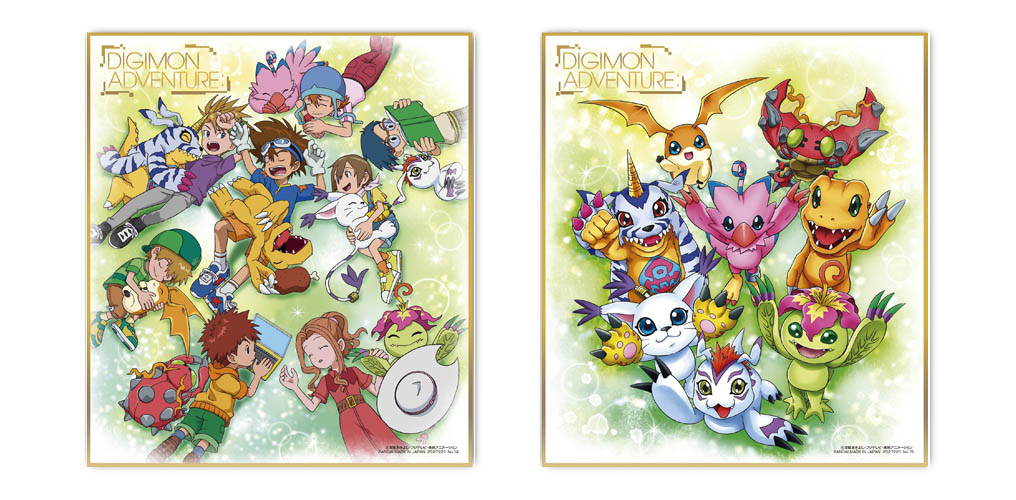 Last up, we get the art of the Adventure: Digimon as a group that we've seen before, showing the kids and the Digimon relaxing, with most of them in the midst of a nap.
The line of shikishi art is planned to show up in July, and the full list follows:
1. Agumon
2. Gabumon
3. Piyomon
4. Tentomon
5. Gomamon
6. Palmon
7. Patamon
8. Tailmon
9. Greymon
10. Garurumon
11. Angemon
12. Devimon
13. WarGreymon
14. Special Art 1
15. Special Art 2
16. Secret
On top of that, a small update for Australian fans...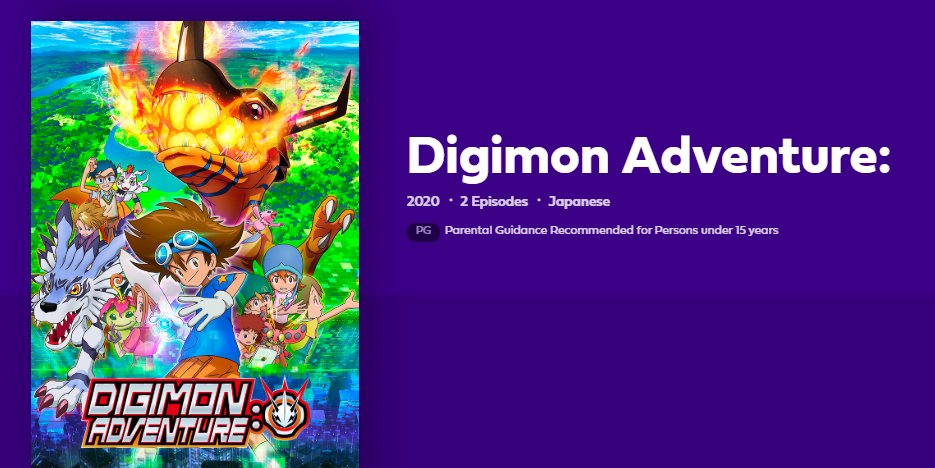 We already posted about it in
the episode 2 discussion thread,
but
Anime Lab
has added Digimon Adventure:.
Crunchyroll was, and still is, streaming the show to Australia, but my understanding from a few Australians is Anime Lab is much more common, and should make a number of people happy with it being picked up by them.