Show User Social Media
Hide User Social Media
Joined

Sep 8, 2006
Messages

13,164
ReArise Updates- Rasenmon GM Images & Meaning, New Erismon Evo, & 1 Year Shikishis
Update time!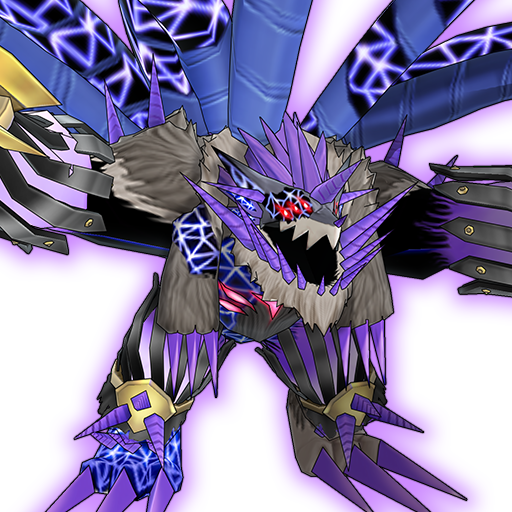 A small stack of great ReArise updates today!
First, we know what the GM stands for in Rasenmon GM finally! It's 激昂, for 'gekiko/gekko' mode, meaning rage or fury. We already knew the Rasen was for Spiral, and based on the plot elements that equates to his evolution, something based on anger makes sense.
On top of that, we have our best clean look yet at Rasenmon GM.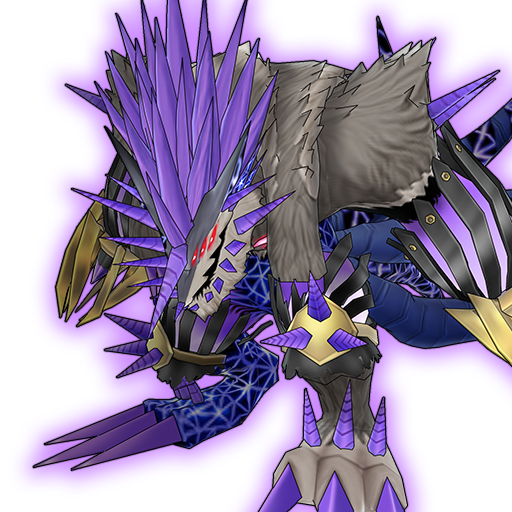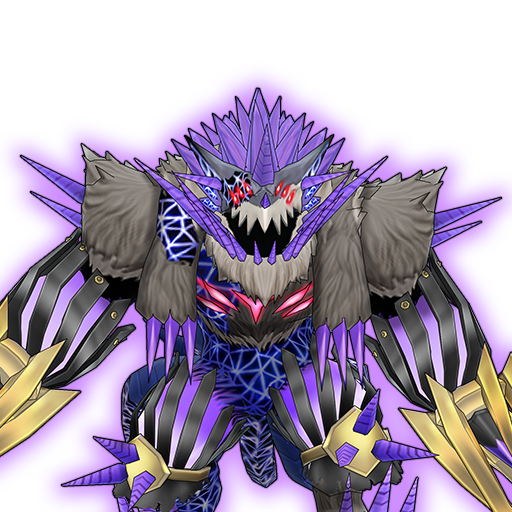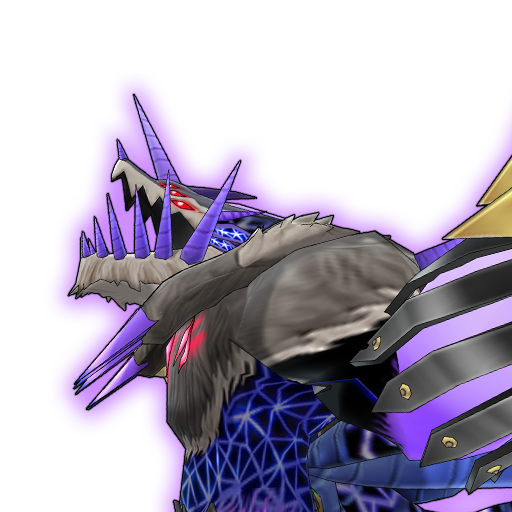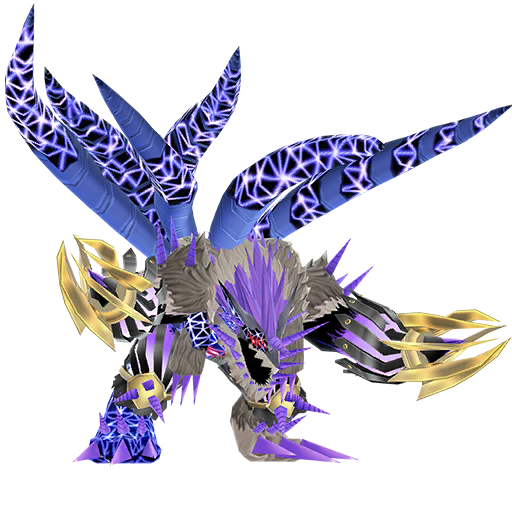 Rasenmon GM is obtainable in game, but it appears you can't evolve your own Erismon into him at the moment (although that could change as a new chapter opens.)
On top of that, we have a bit of a surprise, since images of his 'non' corrupted evolution are in the game (potentially unlocking in game any moment now.)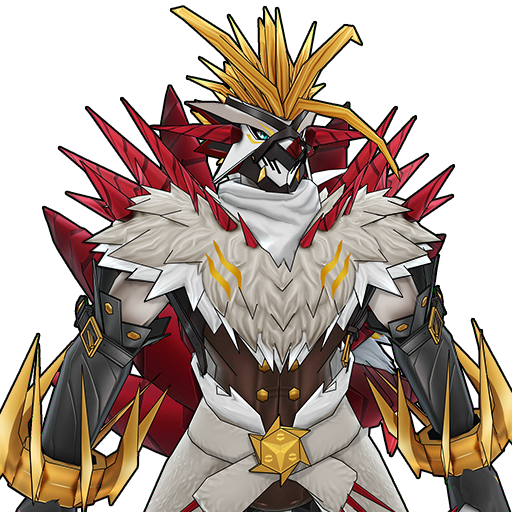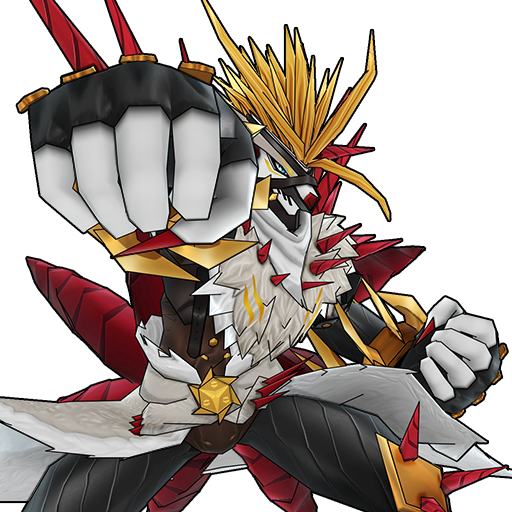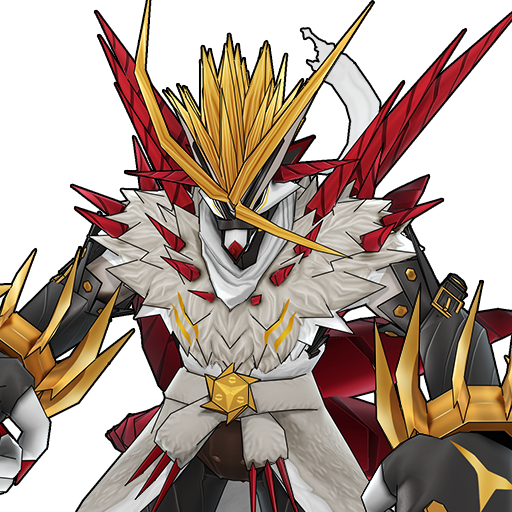 And while it does look to be a purified Rasenmon, it's interesting just how many design elements are different, while certain elements (like the spike, gauntlets, etc.) are recognizable elements to some degree.
We don't know what his name is yet, whether it's Rasenmon or 'something else', but we should find out soon.
And last up, they are doing a shikishi campaign!
It's nearly the one year anniversary of the game and Kenji Watanabe has drawn 5 shiskishi that they are giving away to celebrate!
To enter you follow
the Digimon ReArise Twitter
, and
quote this tweet
, along with the hastag #デジライズ1周年 , with a message to celebrate the anniversary of the game!
5 people will be chosen at random to get a random shikishi of the lead Digimon from the game.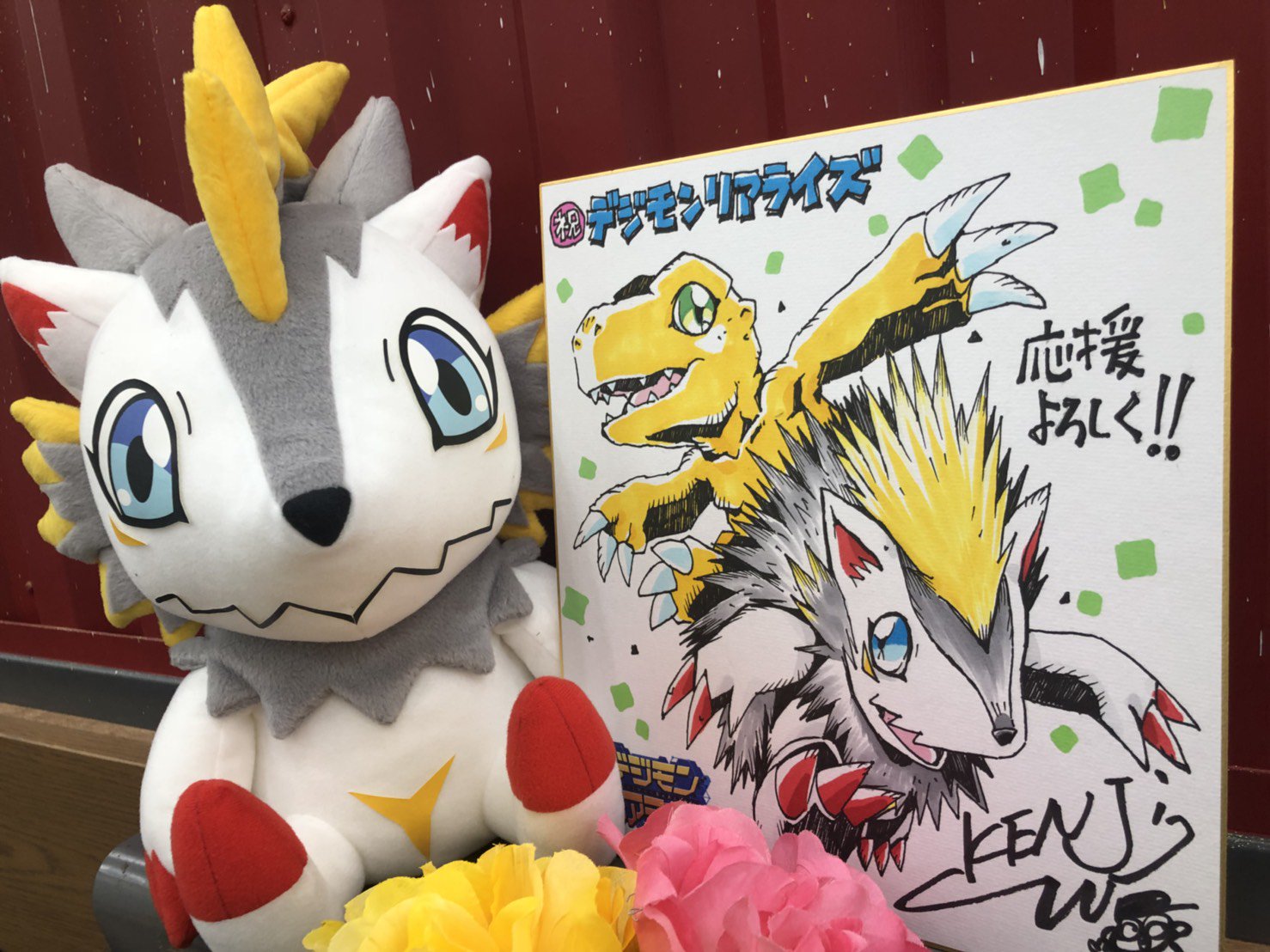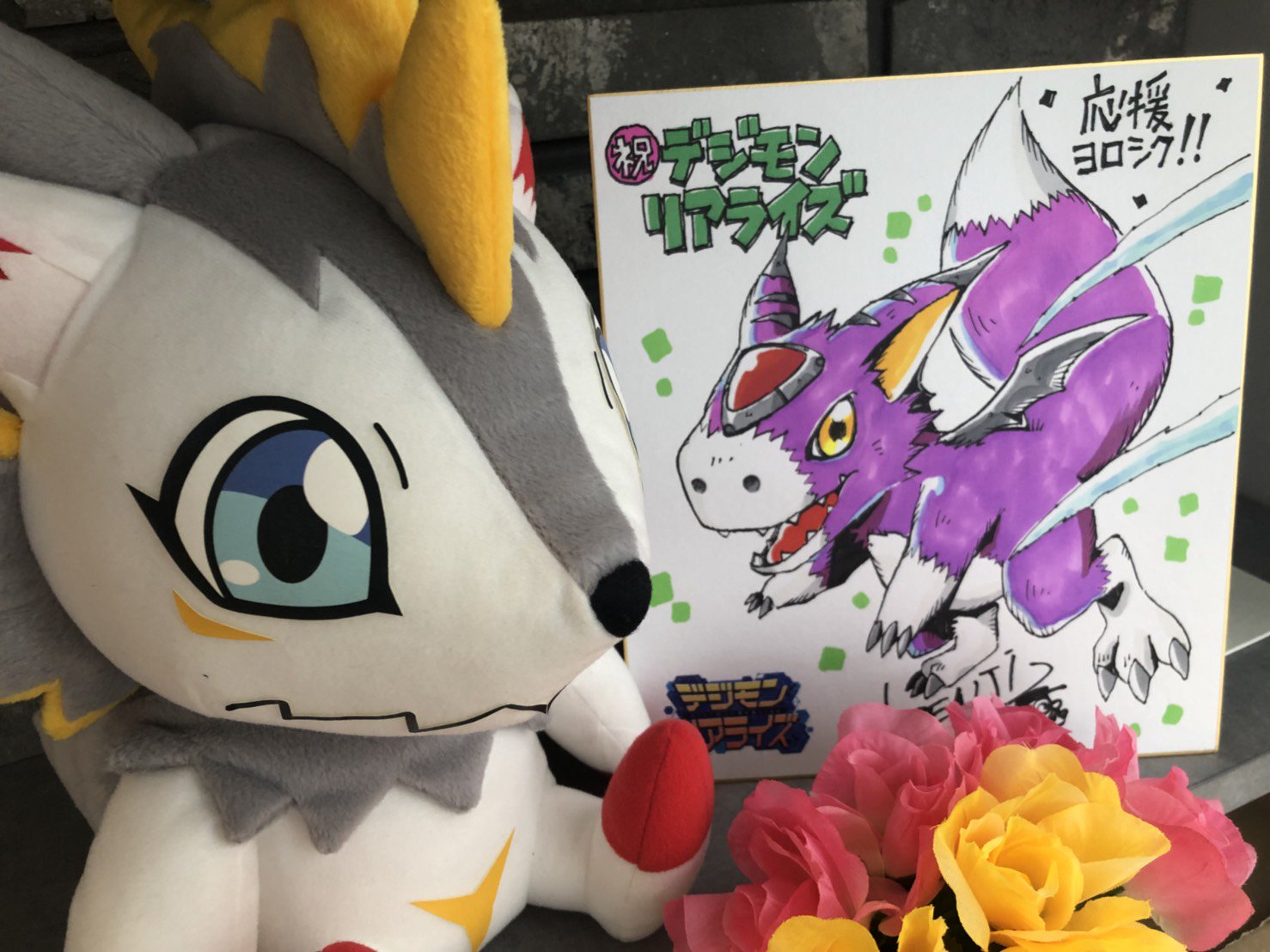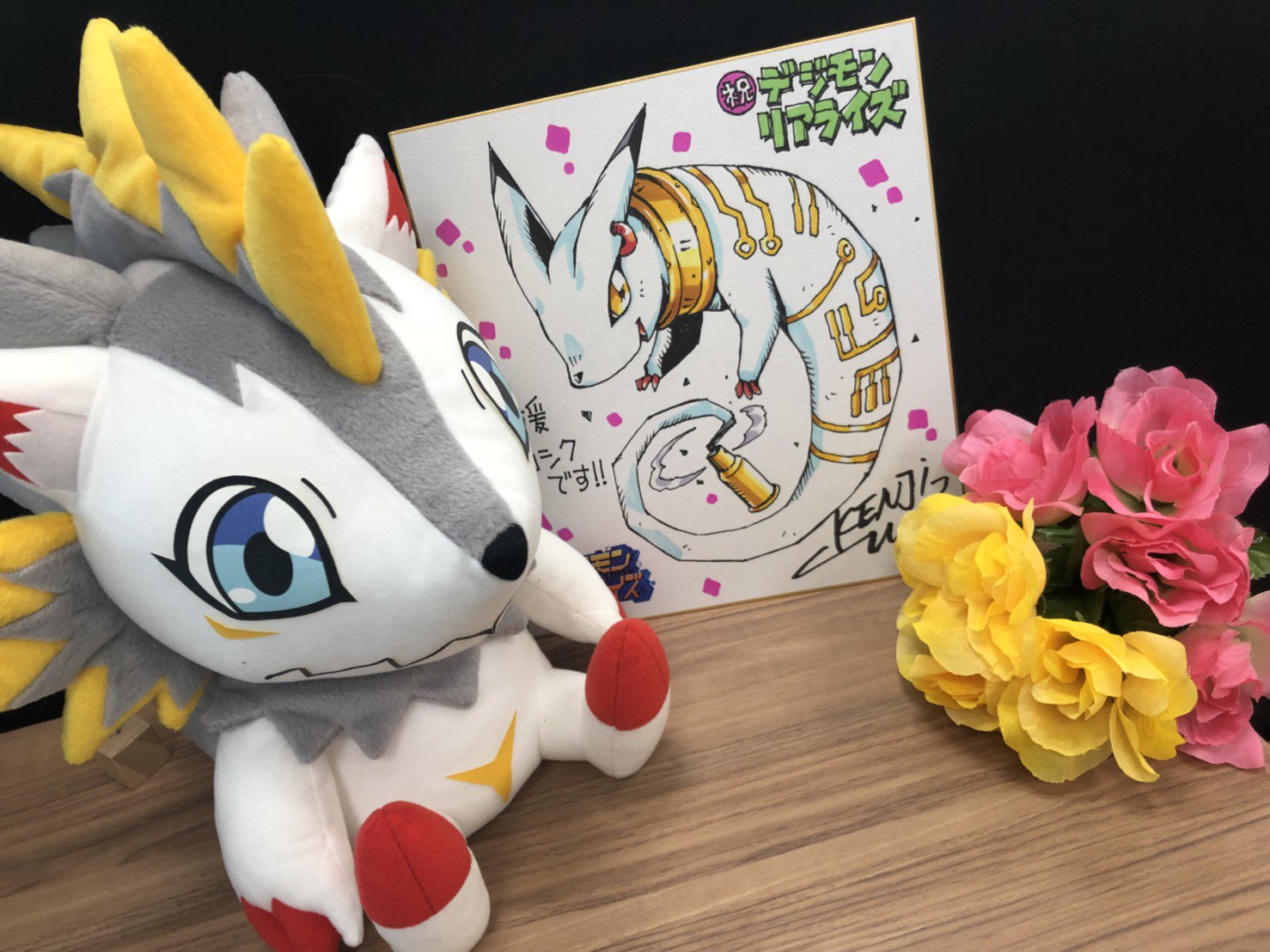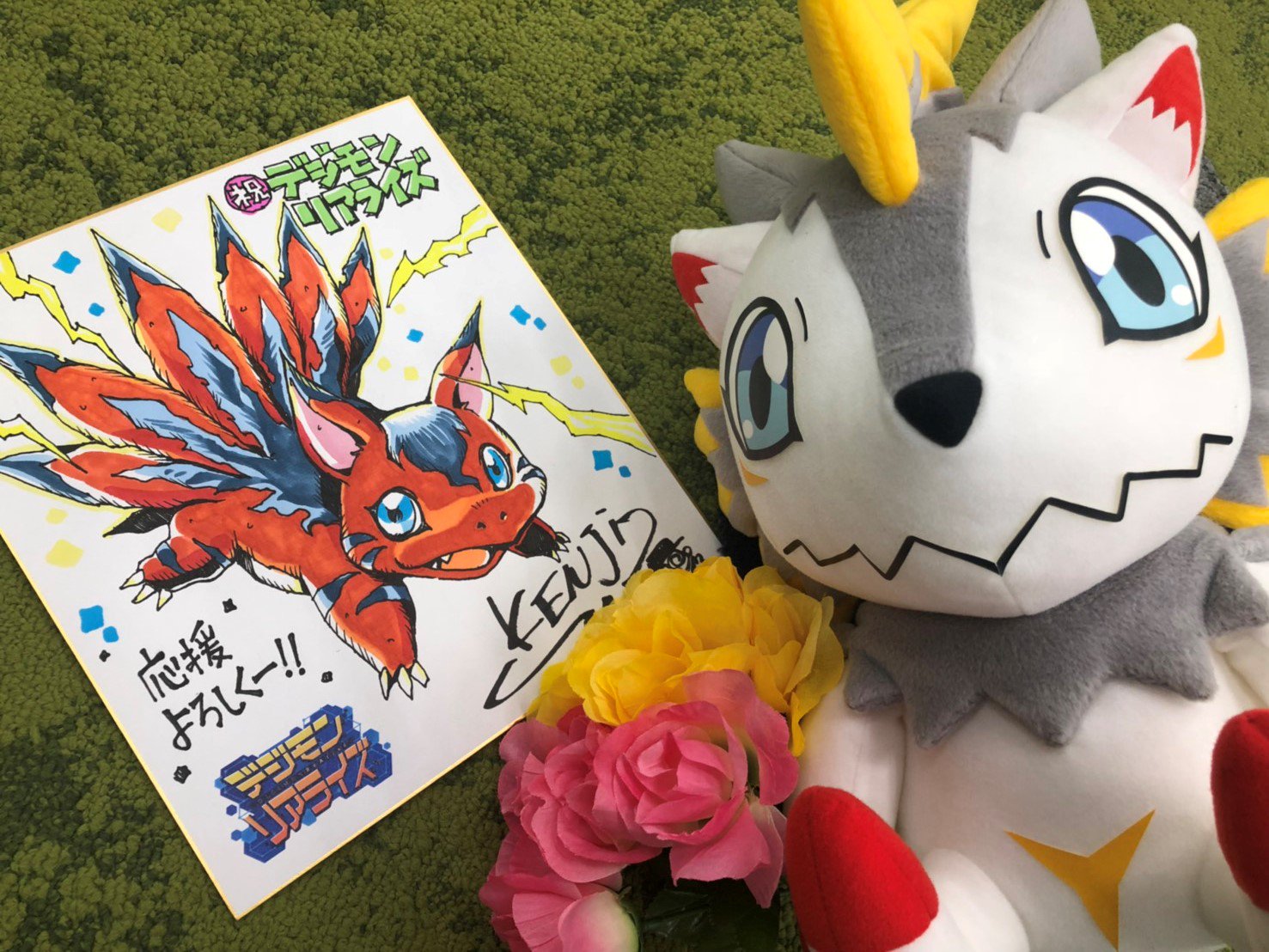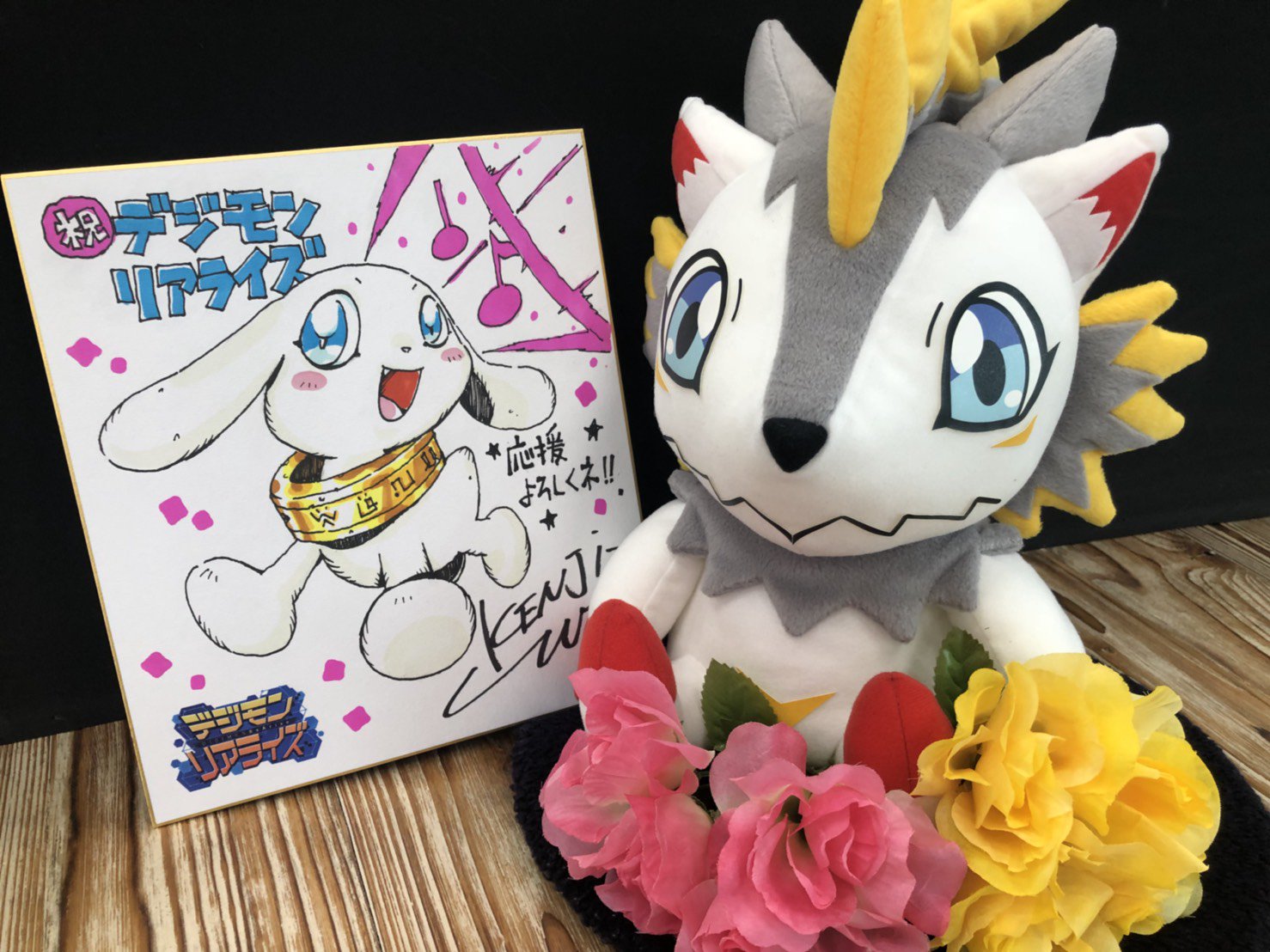 The Rearise Twitter has also been posting images of the finished shikishi alongside the Erismon plush they made early on for promotional usage:
1
,
2
,
3
,
4
,
5
.
Thanks to Chortos-2 for the images and information regarding Erismon's evolutions.
Update-
The ReArise Twitter just added a message
from Risa Taneda, the voice of Erismon!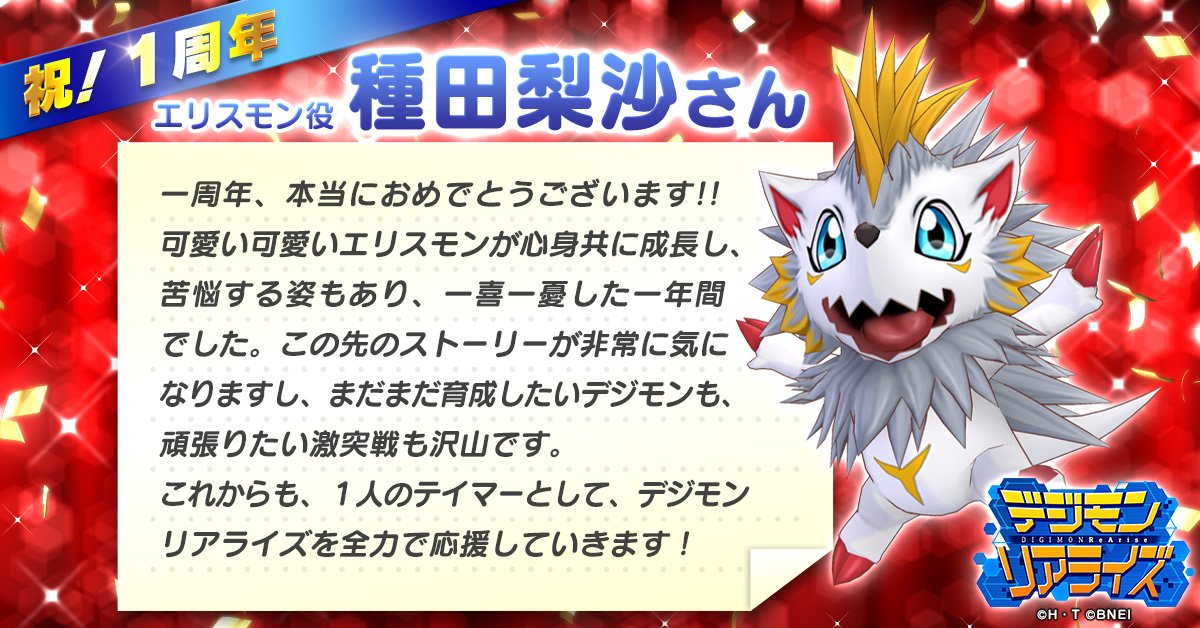 She congratulates the game on it's first anniversary, and mentions Erismn growing physically and mentally in a year filled with trouble. She says the story ahead gets disturbing with many battles you'll want to train and try hard for. Her and the staff will do their best to support Digimon ReArise
Update- And
one from Adventure Director Kakudou
, who is credited under a 'cooperation/production assistance' in ReArise's credits (along with Seki Hiromi.)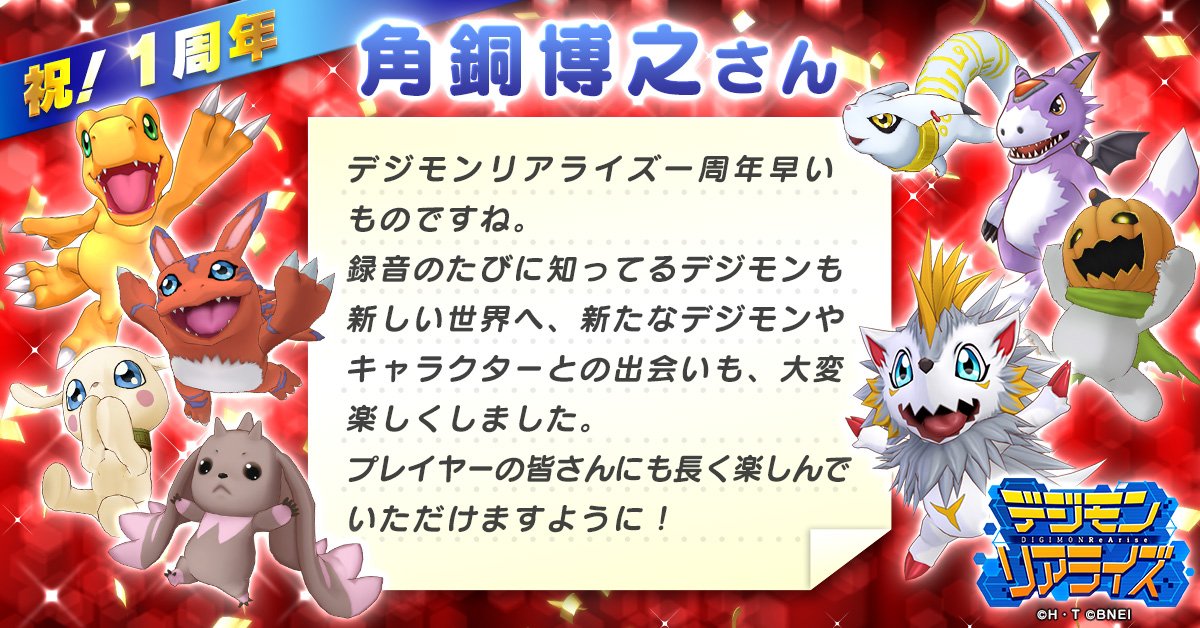 He says the time to the anniversary passed fast didn't it? He also mentioned that recording a journey to a new world with familiar digimon, meeting new Digimon and new characters has been tremendously fun.
Update- The ReArise site added
a new Digirise Communication
.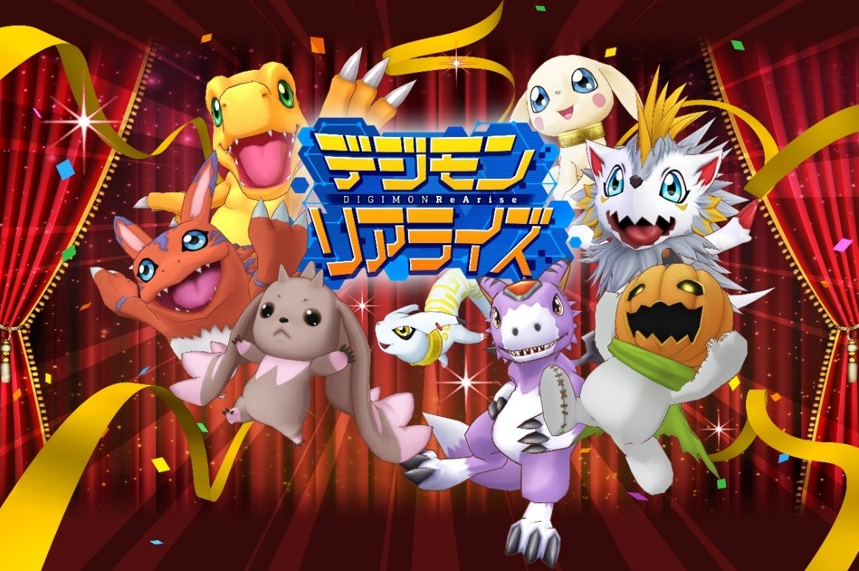 This one talks about it being the first anniversary of the games release.
They're workin on various updates and improvements so that everyone can enjoy Digimon ReArise, and they will share a small bit of content they are working on for the future.
They discuss Battle Park being renewed, along with that they will have battle park related stories and to enjoy the new Battle Park.
They discuss the story hitting it's climax and how it'll be 2 parts as we know. They also ask us to look forward to the new 'appearance' of Erismon (the new evolution I'd assume.)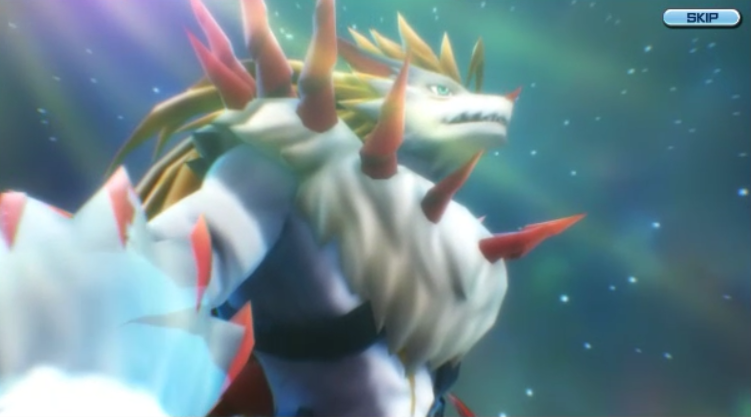 2 new powerful Digimon are being added to ReArise (this is most likely both Erismon Ultimate forms) and how you'll be able to play as them via events that will be held during the anniversary period.
They are planning special events and campaigns for August, 'a special month for Digimon fans'. They are also working on the future of the main story and enrichment and updating various content in the game.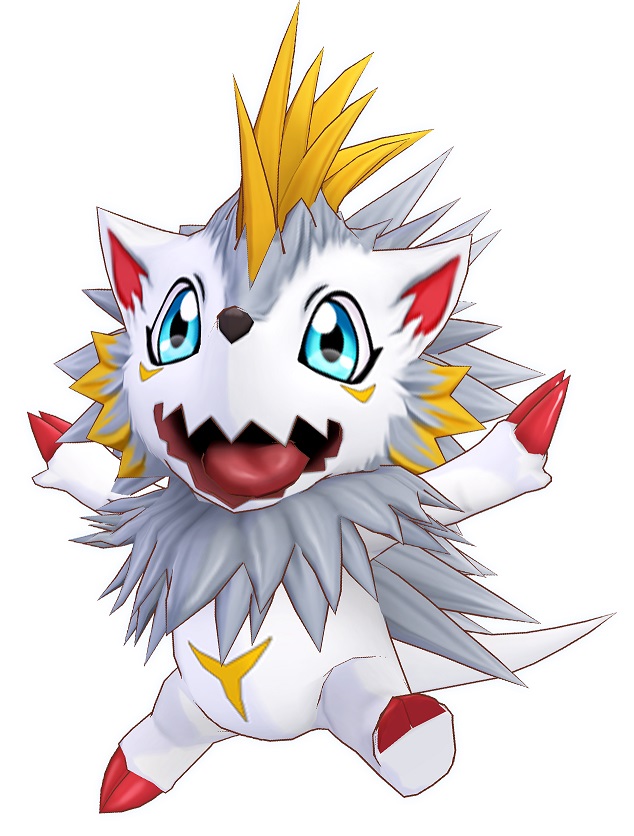 They ask everyone to keep supporting Digimon ReArise.