Show User Social Media
Hide User Social Media
Joined

Sep 8, 2006
Messages

12,065
The influx of ReArise updates has been pretty nice...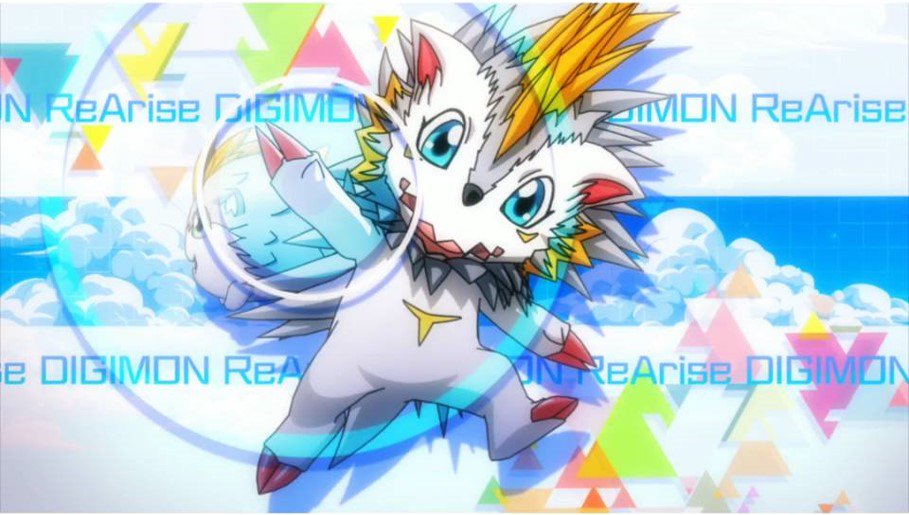 Bandai has put up a single image preview of the games animated opening, showing off a screenshot of Erismon, along with what appears to be one of his baby forms.
They plan to release the intro to the game soon and want us to see how all the Digimon are animated in it. Makes you wonder just how long before the game will be out...
The opening will feature the song The Future is Now by the band Straightener.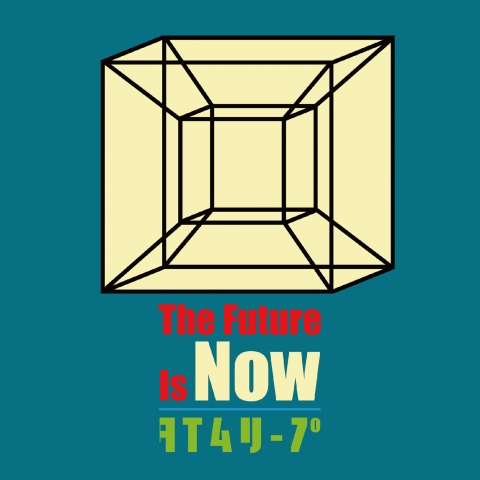 The CD is being released April 11th and can be pre-ordered from CDJapan (Affiliate link) for 1,000 yen:
The Future is Now CD
Additional details for the CD release
can be found here
.
Bandai has also been releasing updated character profiles with clean artwork for characters from the game (many previously appeared
here
and
here
.) We're putting them all up here together and we will update with new ones as they are released and we have translations.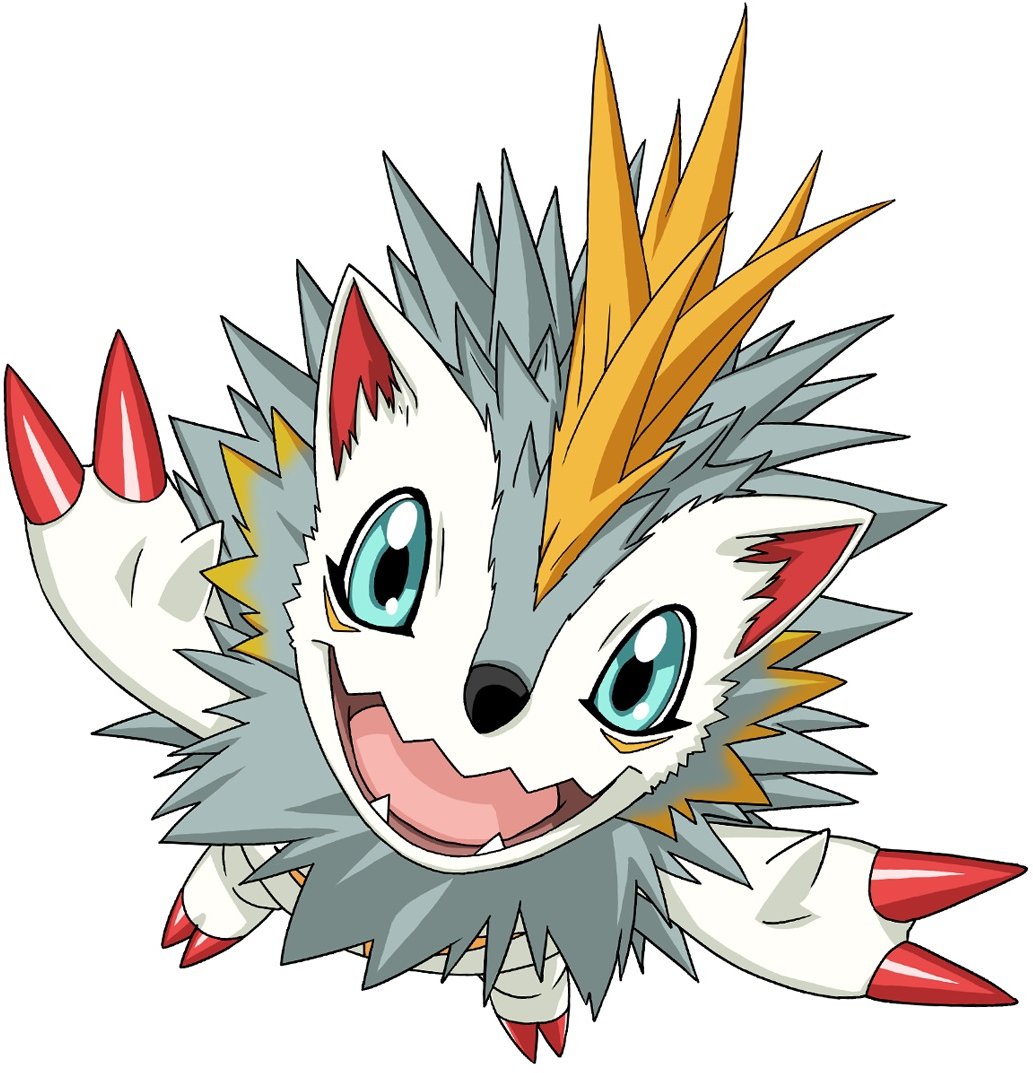 Erismon: A Digimon that appeared before the protagonist (player) as a result of a certain incident. It is pure and innocent, lacking knowledge of many things but full of curiosity. Taking the word 'partner' to heart, it teams up with you to fight an unknown enemy.
Agumon: A Digimon who has a bit of a carefree side to it. It became friends with Erismon after fighting alongside it.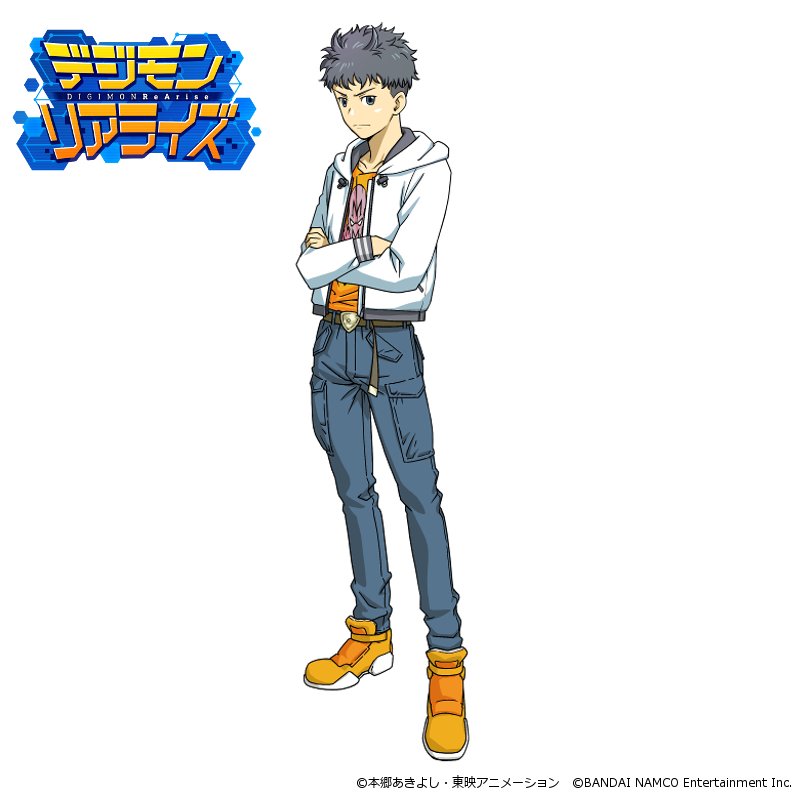 Takumi Hiiragi: A quiet 3rd year high school student, he seems to give off this air that makes it hard for others to approach him.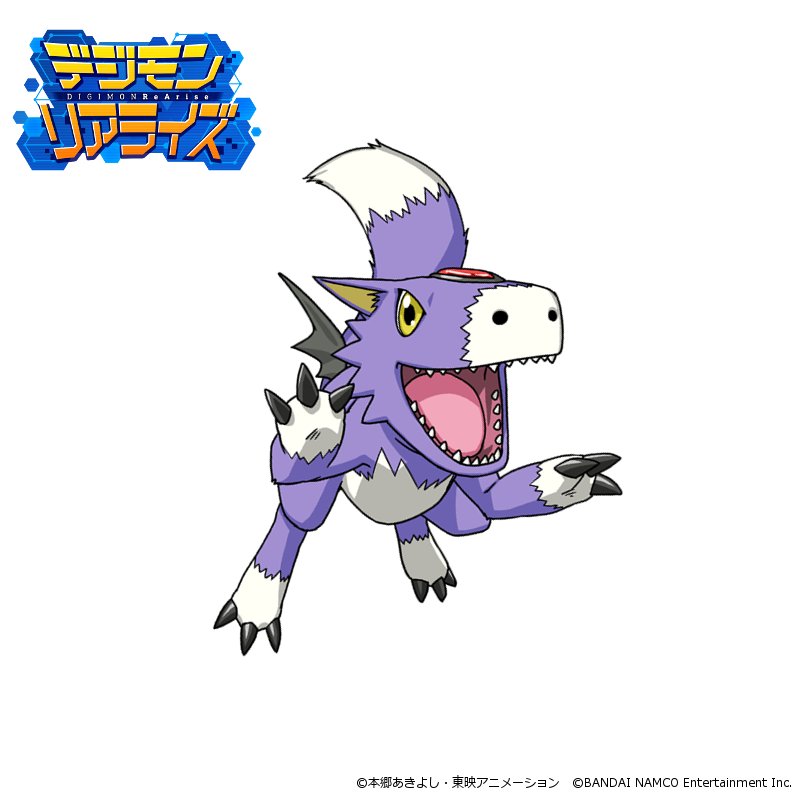 Dorumon: It is earnest and straightforward, and strongly believes in doing what it can for Takumi's sake.
Michi Shinjou: A naive, innocent 2nd year high schooler. She and her partner Plotmon have perfectly matching paces.
Plotmon: Michi's partner Digimon. It is very optimistic and can often be found conversing excitedly with Michi.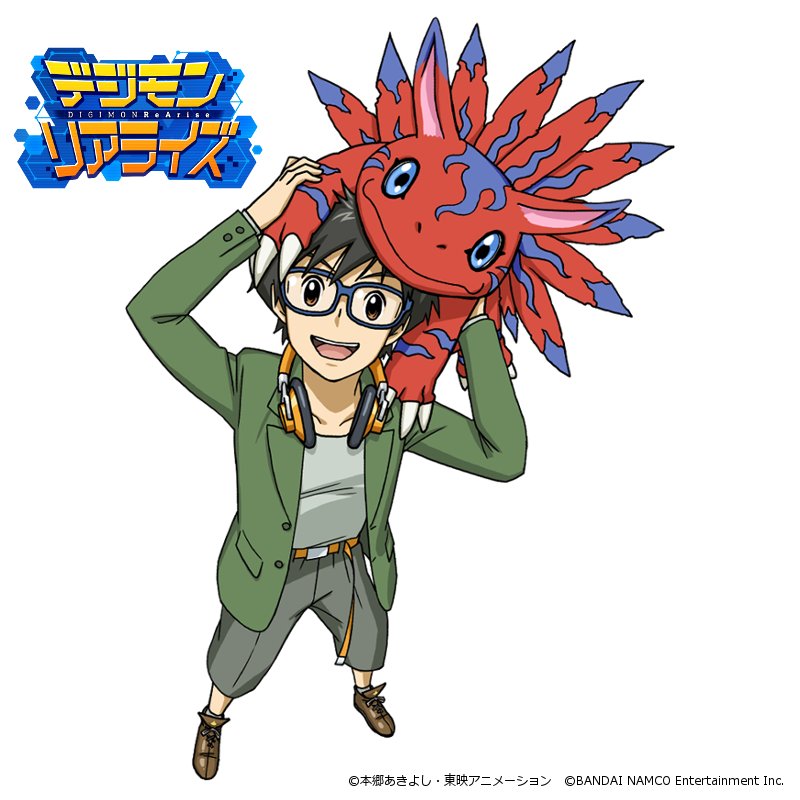 Keito Tamada: A shy and timid 1st year university student. When Elecmon appeared before him for the first time, he ran away in shock. What can we expect from him in the future...?
Elecmon: It has a slightly spoilt personality, and has a habit of hiding behind Keito.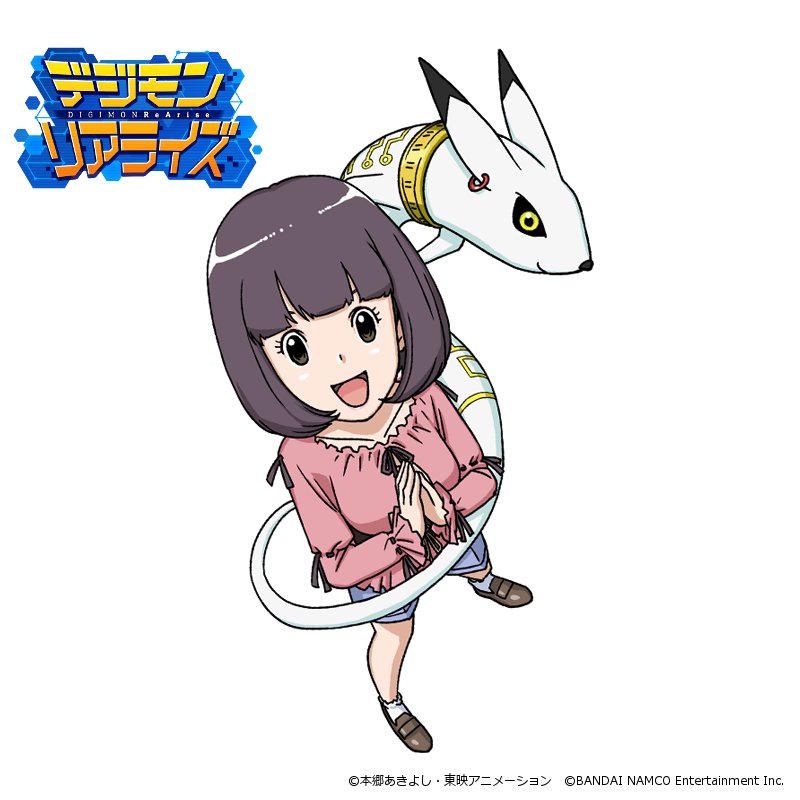 Mayu Kohinata: A considerate, kind-hearted 1st year studying at a vocational school. Her hobby is making sweets.
Kudamon: A cultured, level-headed Digimon. It is great at taking care of others, and acts as a pillar of support for the gentle Mayu.
We expect quite a bit more from ReArise soon.
Thanks to garm for translations.