Show User Social Media
Hide User Social Media
Joined

Nov 22, 2015
Messages

48
The creator of Aequcedramon says it's "either level 3 or 4" (so Child or Adult), but I think its proportions look more Adult than Child. A
cute
Adult, but an Adult nontheless (though the Tamers-era Rookies, like Guilmon and Renamon are both large for their level, and Gatomon is small for hers, so who knows). The original design
screams Rookie,
but I'm not so sure about the Kenji Watanabe redesign.
Gonna call this another one of those times when level depends on creative license.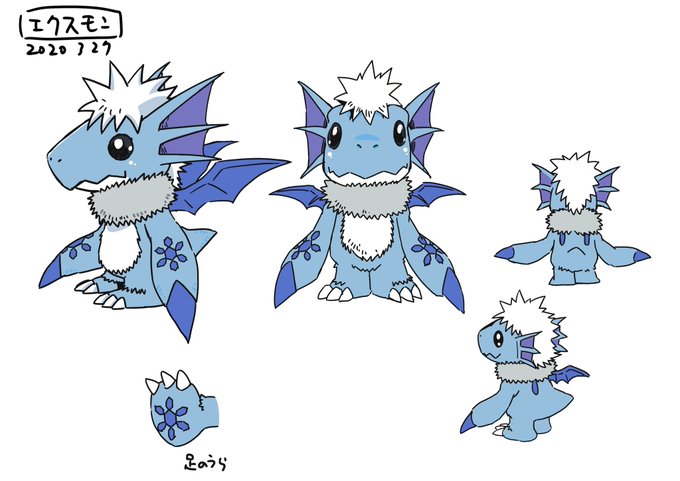 HAVING SAID THAT, I'm thinking of the following line for an art project I'm tinkering with.
My reasoning is Aequcedramon's draconic nature clashes with Yukidarumon's icy nature. Dragonfire (even icy dragonfire) + ice = water, so Splashmon is the "melted" form. DaiPenmon is a Hybrid Digimon, so my headcanon is that they're possible for Digimon to reach without Legendary Spirits, but it requires a Jogress.
Last edited: