Show User Social Media
Hide User Social Media
Joined

Sep 8, 2006
Messages

17,404
Time for another MonMon Memo!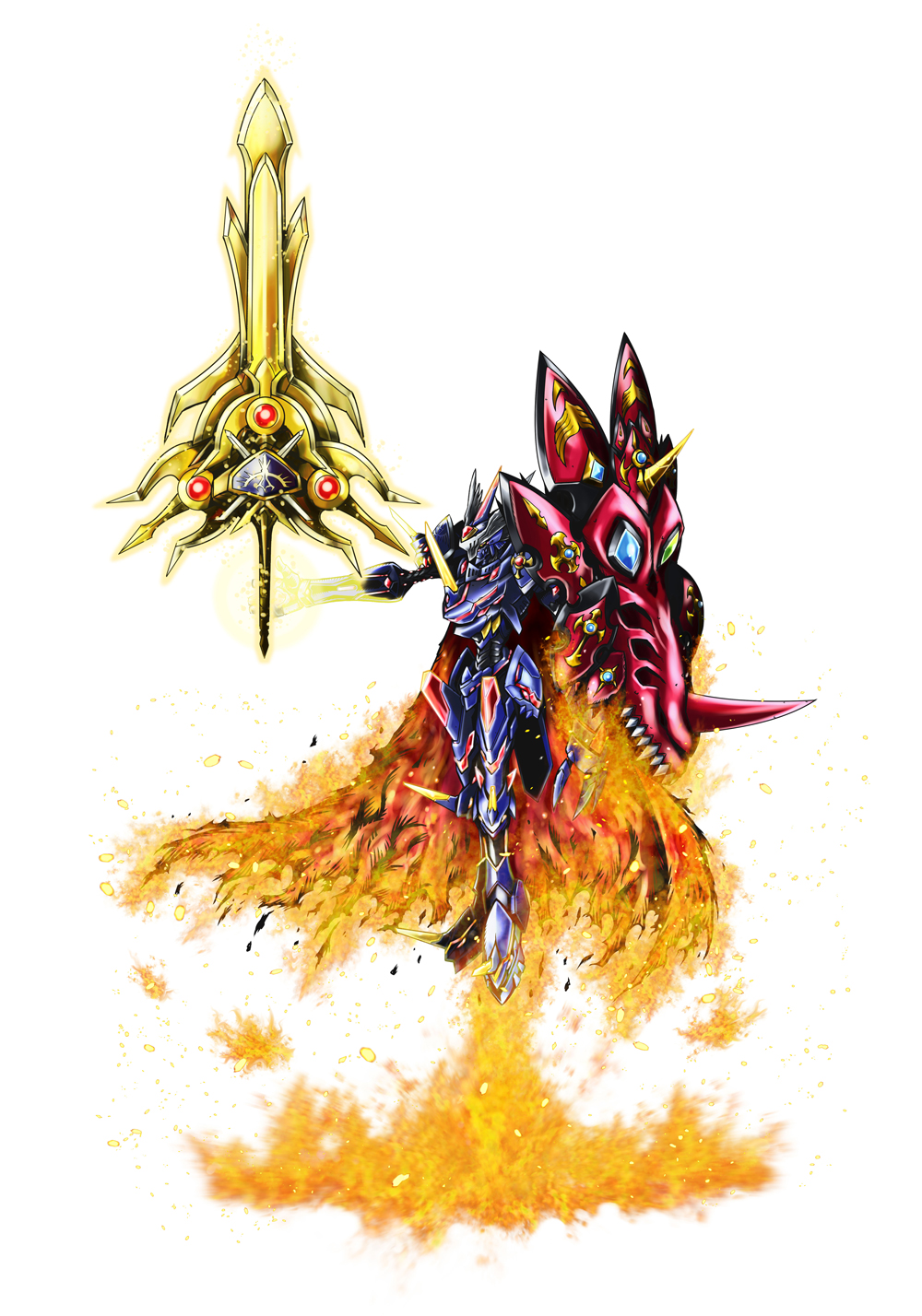 The newest MonMon Memo
goes over something everyone has wanted to see for awhile...
Big Dreamer Taoka is currently addicted to Digimon ReArise, and he quite likes the story tension, but then that isn't what everyone is interested in...
He pulled himself away from the game to go over a Digimon from the 20th Anniversary Pendulums, which you can get in the 2nd wave that is still up for pre-order.
RagnaLordmon!
We previously got a few details of RagnaLordmon in
a prior MonMon Memo as a tease
...
We get to see the artwork of the jogress between the strongest sword of the Legend-Arms and the strongest shield of the Legend-Arms.
He comments that it's cool...
It's designed around the sword and shield of Durandamon and Bryweludramon respectively.
The illustration of RagnaLordmon will be in the Art Book Version Pendulum. It'll be the first publication of the art in a large size. (Although the art they give us in the article is quite a bit larger and more detailed than they normally do, which is nice.)
In addition, they show us finalized packaging for the new 20th Pendulums...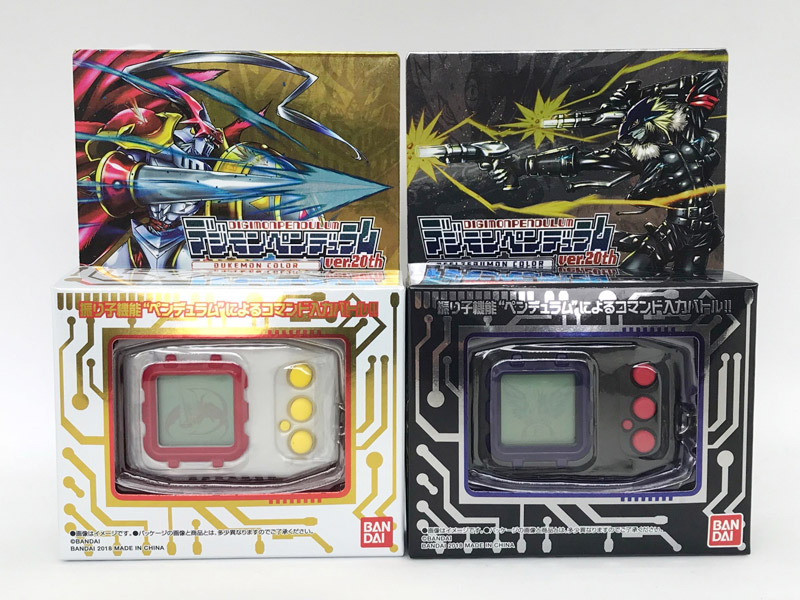 Dukemon and Beelzebumon are facing each-other if you pose them side by side like this...
But if you reverse it...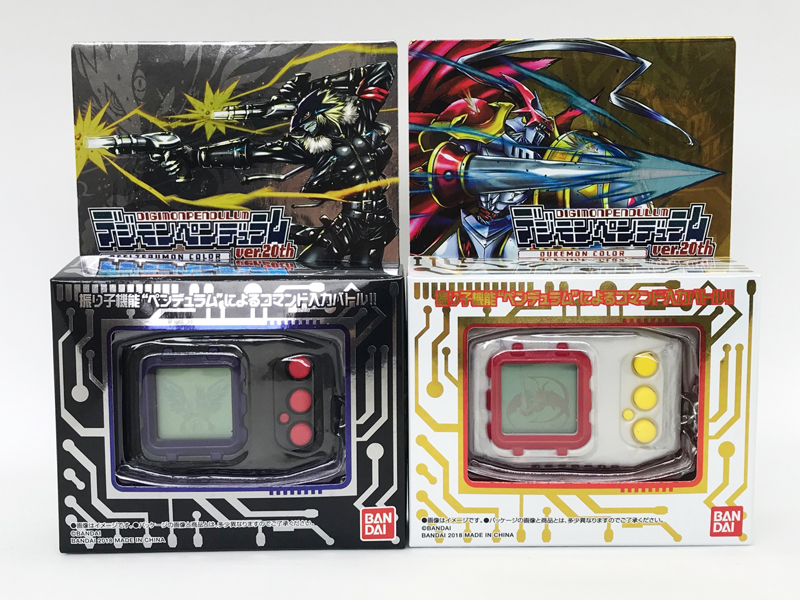 It appears they are in a fearsome battle back to back.
He thinks the packaging design is very cool, and he likes the theme of gold and silver on them. He thinks you'll enjoy the packaging even once you open it up to get to the Pendulums.
The 2nd wave of 20th Pendulums can still be pre-ordered. Details are
here
.
Next week MonMon Memo will give us new details of the Art Book Version Pendulum.
Previous MonMon Memos have included:
Cold Mode
Copymon
New Virus Busters
New Nightmare Soldiers
Silver Blue Special Digi-Eggs
Silver Black Special Digi-Eggs, Plus ones in both!
Jogress Digimon
Password Digimon
Overview of the 20th Pendulum, Plus Enemies in Battle Mode
Kenji Watanabe Pendulum Interview
CSA Digivice tri. Memorial
Additional Digimon showing up in the Pendulum 20th 2nd Wave
RagnaLordmon, Jogress of the 20th Anniversary Legend Arms
Pendulum Art Book Sample Pages, Teasers, and Interview Details
Pendulum Art Book Update- Digimon Designer Round Table! Plus Shikishi Artwork
Introductions for the CSA Digivice 1999 and Terriermon Plush, plus X-Antibody Updates
CSA Digivice 1999 Details