Show User Social Media
Hide User Social Media
Joined

Sep 8, 2006
Messages

13,174
Batch of stuff for the weekend!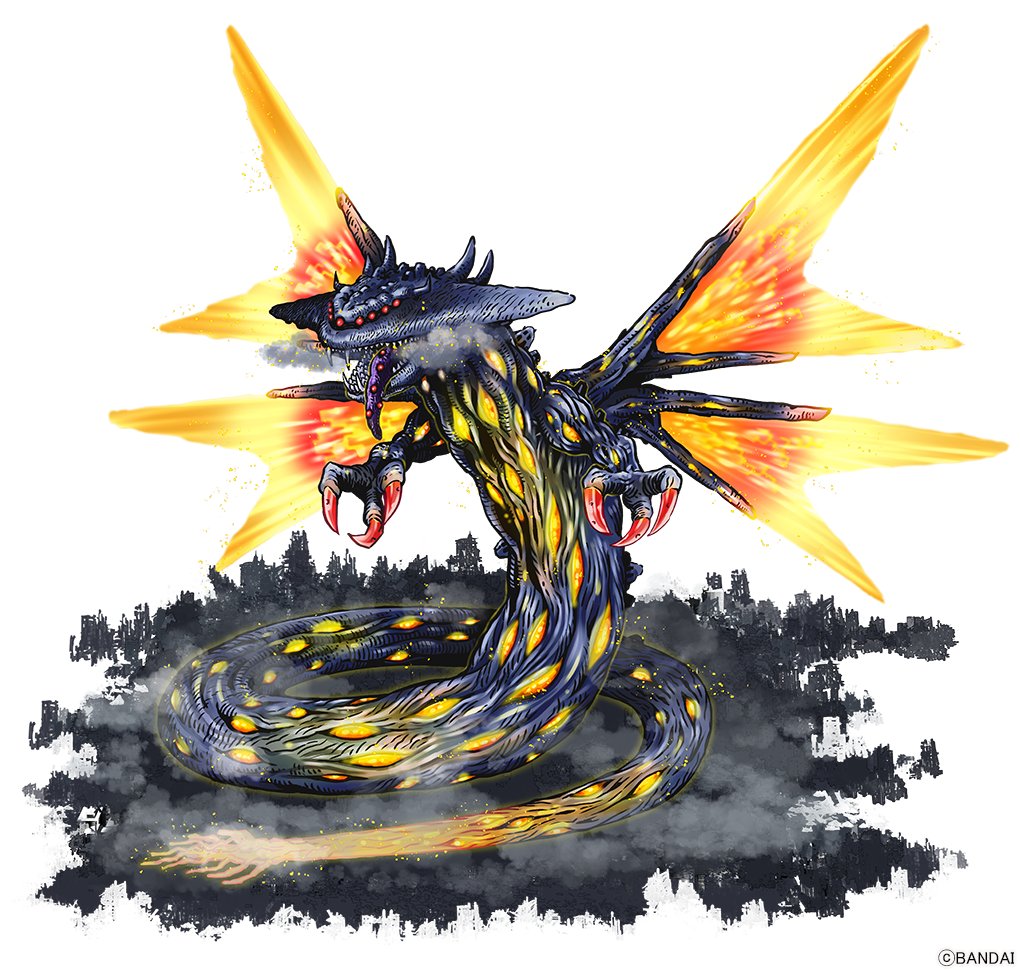 Instead of social media art, after
episode 18 aired
,
Digimon Web
shared the profile art for Nidhoggmon. The attached message:
Thanks for watching episode 18, Countdown to Tokyo's Annihilation!

Eyesmon evolved to Orochimon, and now into the new Digimon Nidhoggmon!

It's terribleness has increased more and more

Next is episode 19, Roar, Fist of the Beast King!

Finally... that Digi!
And new art from Kenji Watanabe!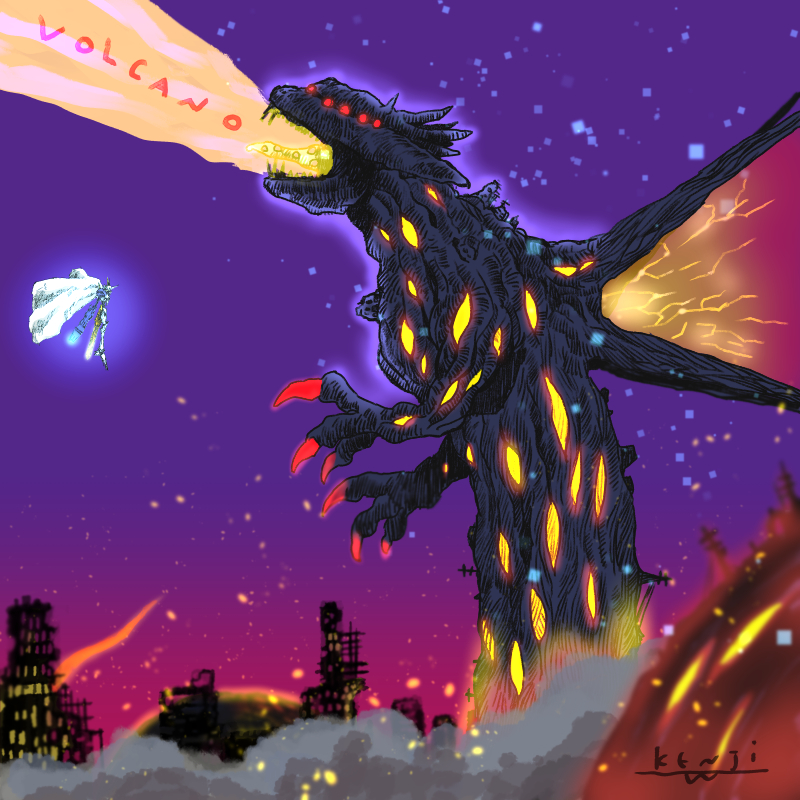 This time we get
some really awesome art of Nidhoggmon blasting away while Omegamon looks to be getting ready to fight. The 'Volcano' coming out of the energy from his mouth is a reference to that Volcano Ota returned to Digimon once again and voiced Nidhoggmon in the episode. The attached message:
The picture is a spoiler! Nidhoggmon! He's so big that his body would be in Shibuya and the tail in Asakusa. I imagined a monster like Godzilla as a snake. Can't believe he showed up!
And then we have a small mess of Adventure: products! First up is a figure update...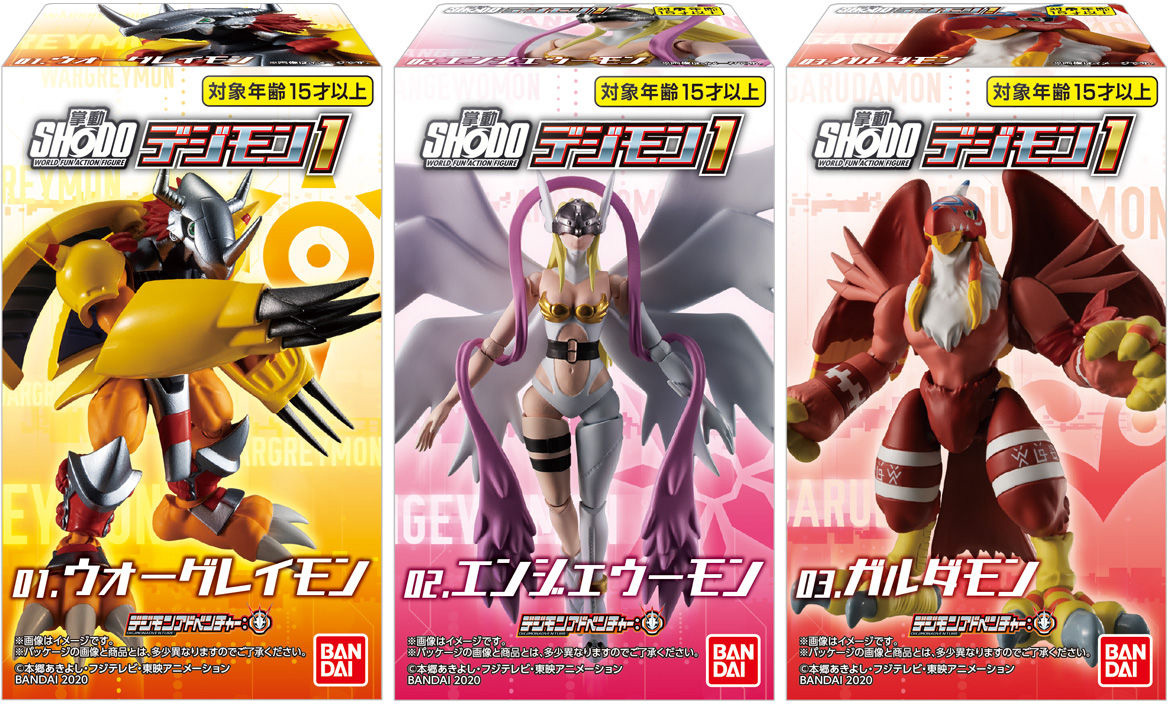 They put up images of the boxes
for the standard release of
wave 1 of the Shodo figures
. The standard boxes will also be contained in the Premium Bandai set version.
Premium Bandai USA reopened pre-orders for these
.
The Japanese release of these is this month.
Then we have something for the home...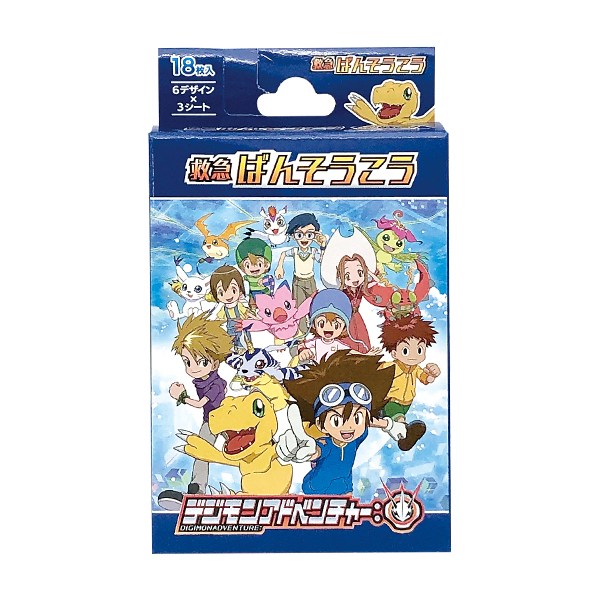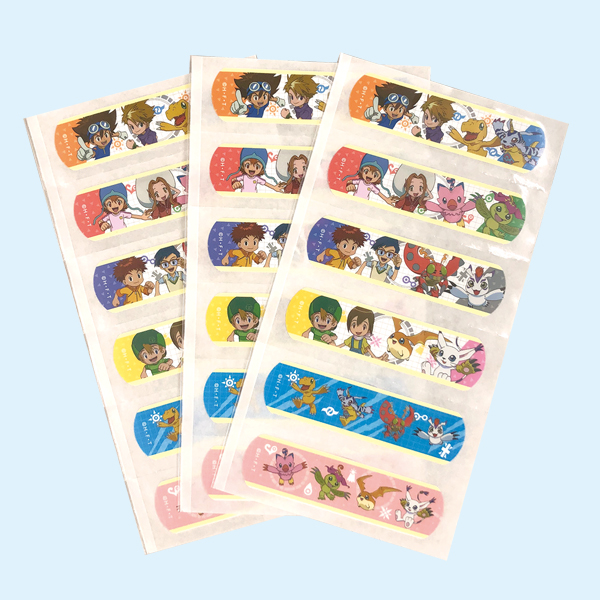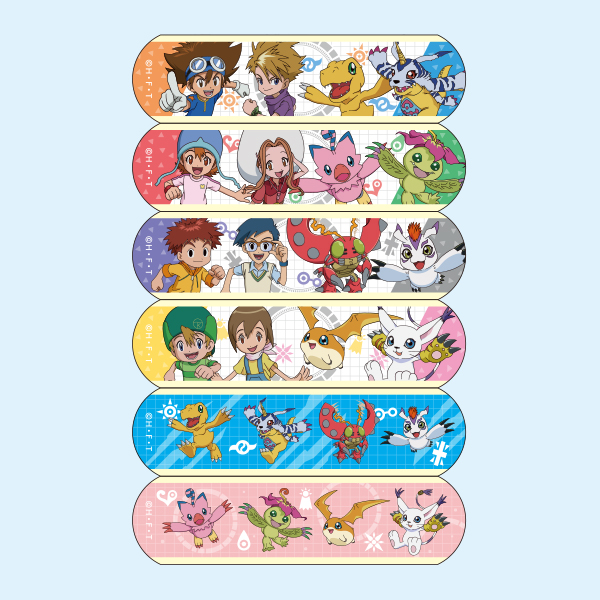 Digimon Adventure: bandages.
Morimoto Sangyo is selling these right now
. There are 6 patterns per sheet, and 3 sheets per box, for a total of 18 bandages per box.
A box is 418 yen.
And we finish with a selection of Adventure: stationary, all of which is available now at various shops in Japan...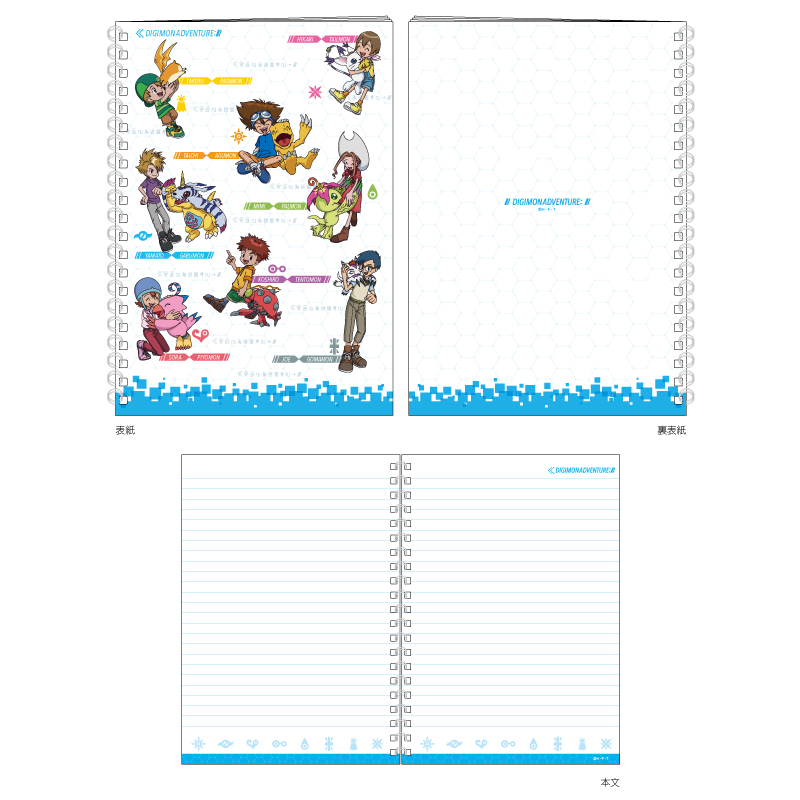 First up is a
ring notebook
. It's A5 size and should be available now for 550 yen in ships in Japan.
Then we have
block memos
(post it notes.) Each one features a kid/Digimon pair. The top image is the cover image, while the bottom is the writing design. Each sheet measures roughly 3.6 by 3.6 inches. A stack includes 300 sheets and costs 418 yen each.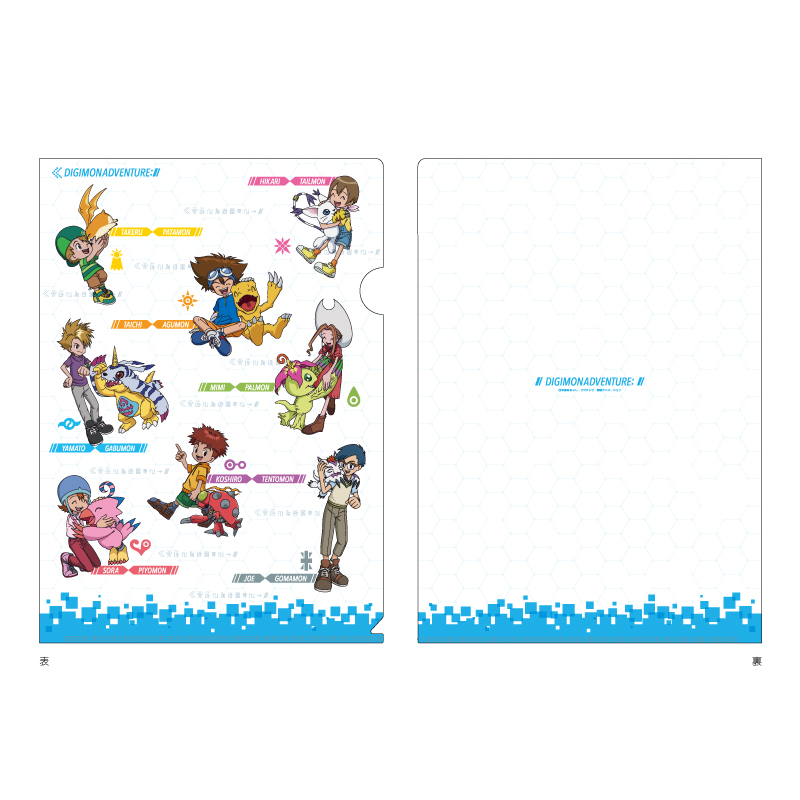 Last up is an
A4 size clear file
. It costs 385 yen.
Always nice to get decent quality profile art so quick, and Kenji Watanabe is continually doing some amazing art week by week. Plus some interesting basic products
Thanks to onkei for some translation help.