Show User Social Media
Hide User Social Media
Joined

Sep 8, 2006
Messages

17,385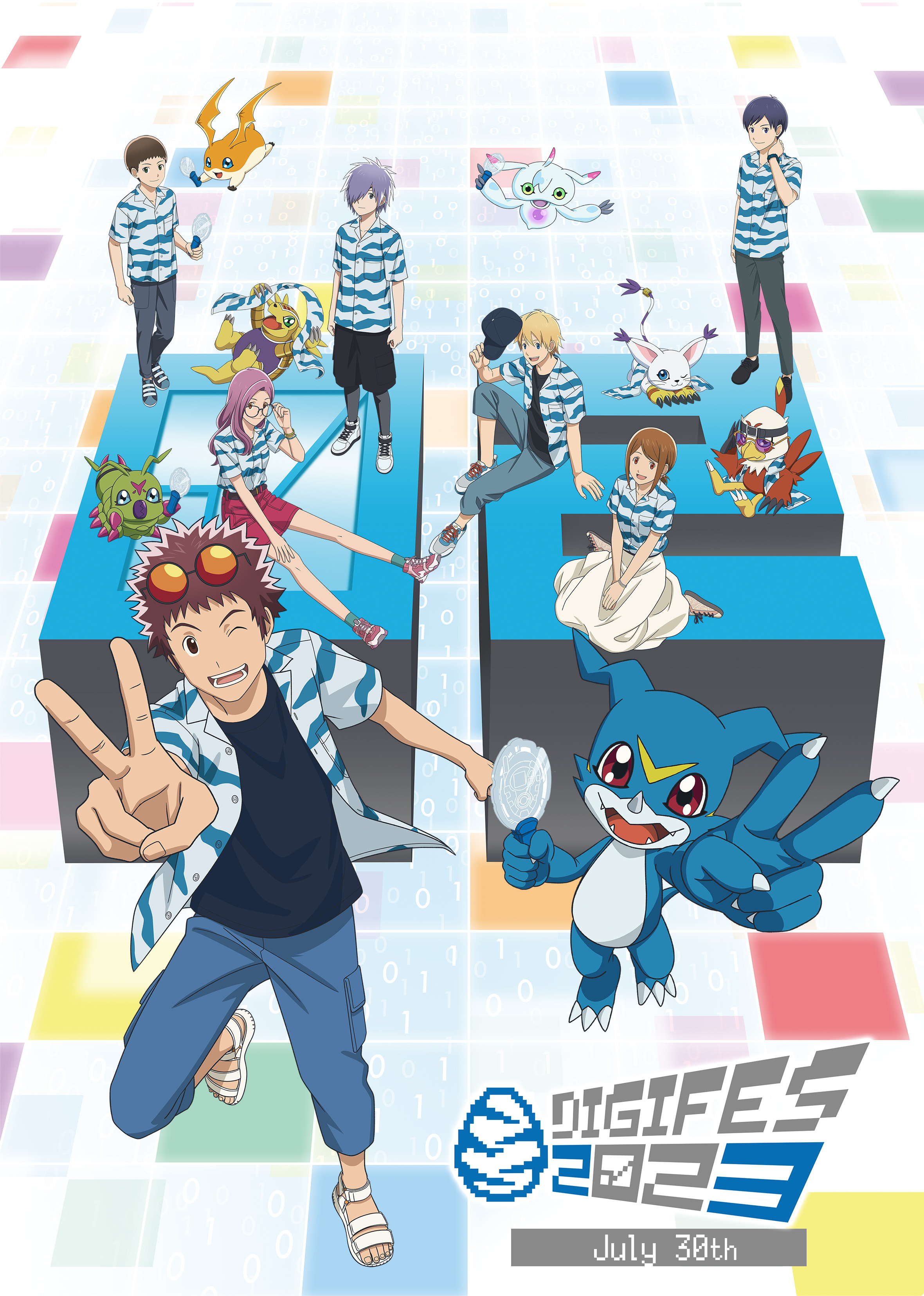 With just a few days until DigiFes 2023, it's time to go over all the products that will be sold on-site at the event.
Some of these items were available via online pre-sales, and will be at Digimon Partners to purchase once DigiFes begins.
There are a few different categories and plenty of products, so...
First up is DigiFes 2023 products...
The 4 pre-order products will all be there.
These include the D-3 penlight, the DigiFes 2023 shirt, the muffler towel, and the aloha shirt (sold out online.)
We detailed all of these
previously
.
​
For stuff we haven't seen before...
The souvenir pamphlet features various articles, staff interviews, and detailing of how they prepare for the audio plays they do at DigiFes. It costs 2,200 yen.
The acrylic keychains feature the DigiFes 2023 key art and cost 880 yen each. There are 7 of them.
Can badges also feature the keyart, there are 7 and they are blindpacked for 440 yen each.
Phone tabs/straps feature the character art along with straps to clip to your phone cases. 7 are available and they are 1,760 yen each.
A tote bag featuring the key art image for 2,200 yen.
Then we have a duo of items that will be on sale early at DigiFes, but were being made for Digimon Partners or elsewhere.
​
A D-3 can badge holder for 1,540 yen.
A 2nd series of Digimon Adventure 02 otedama: (in order to the image)
Taichi and Yamato are each 935 yen.
Imperialdramon Fighter Mode and Imperialdramon Paladin Mode are 990 yen each
the Digimon Kaiser is 935 yen
BlackWarGreymon, Terriermon, and Lopmon are 990 yen each
Wallace is 935 yen
Then we have the 3 items from the Digimon Partners Memory Illustration Project...
The products in the project
(along with the new limited edition art) we heavily detailed recently, and include:
The Acrylic Photo Frame and Calendar
Can Magnets
Canvas Art Boards
And also on hand will be...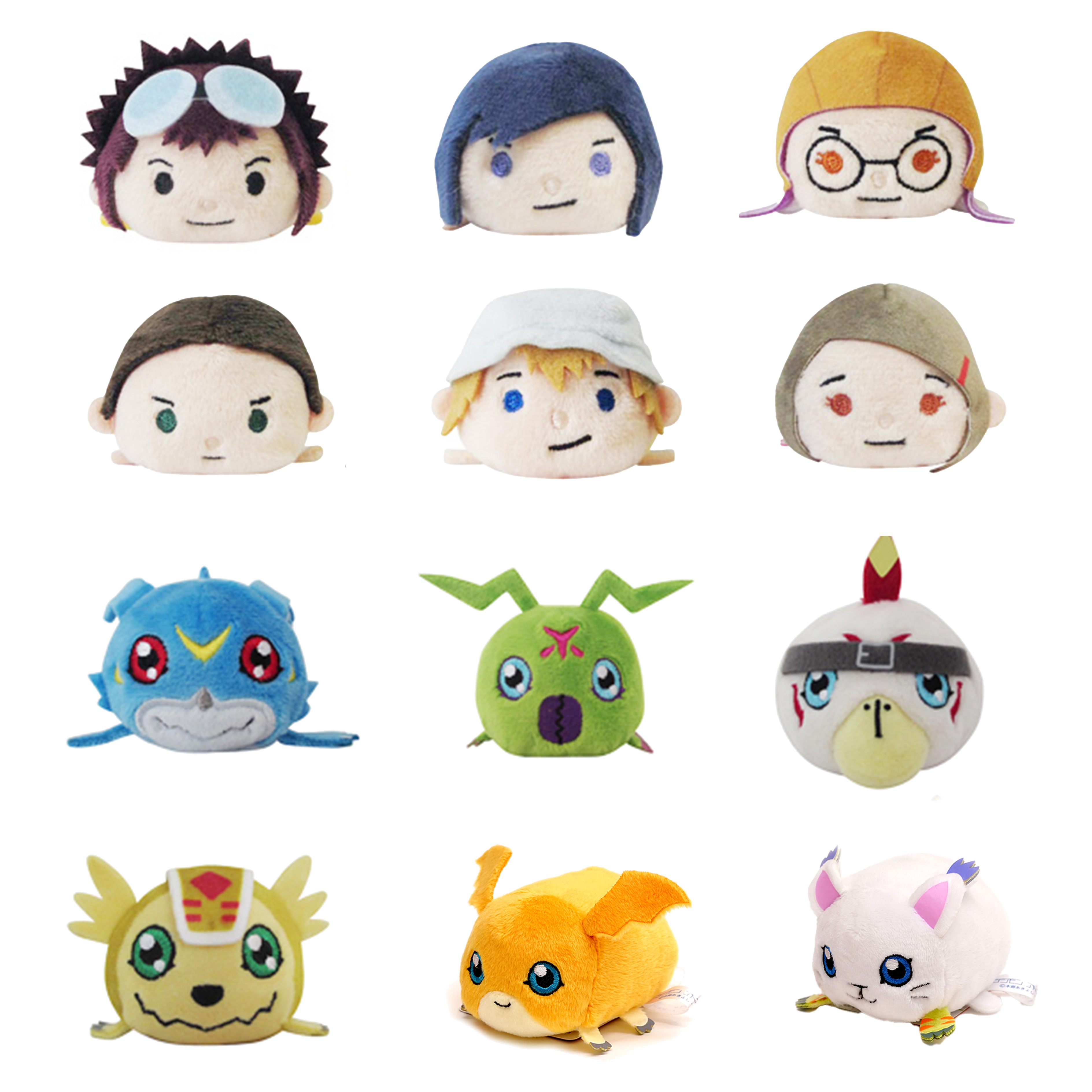 The first series of Digimon Adventure 02 otedama
, which have been around for a few months. Each is 825 yen.
And last up, a bonus...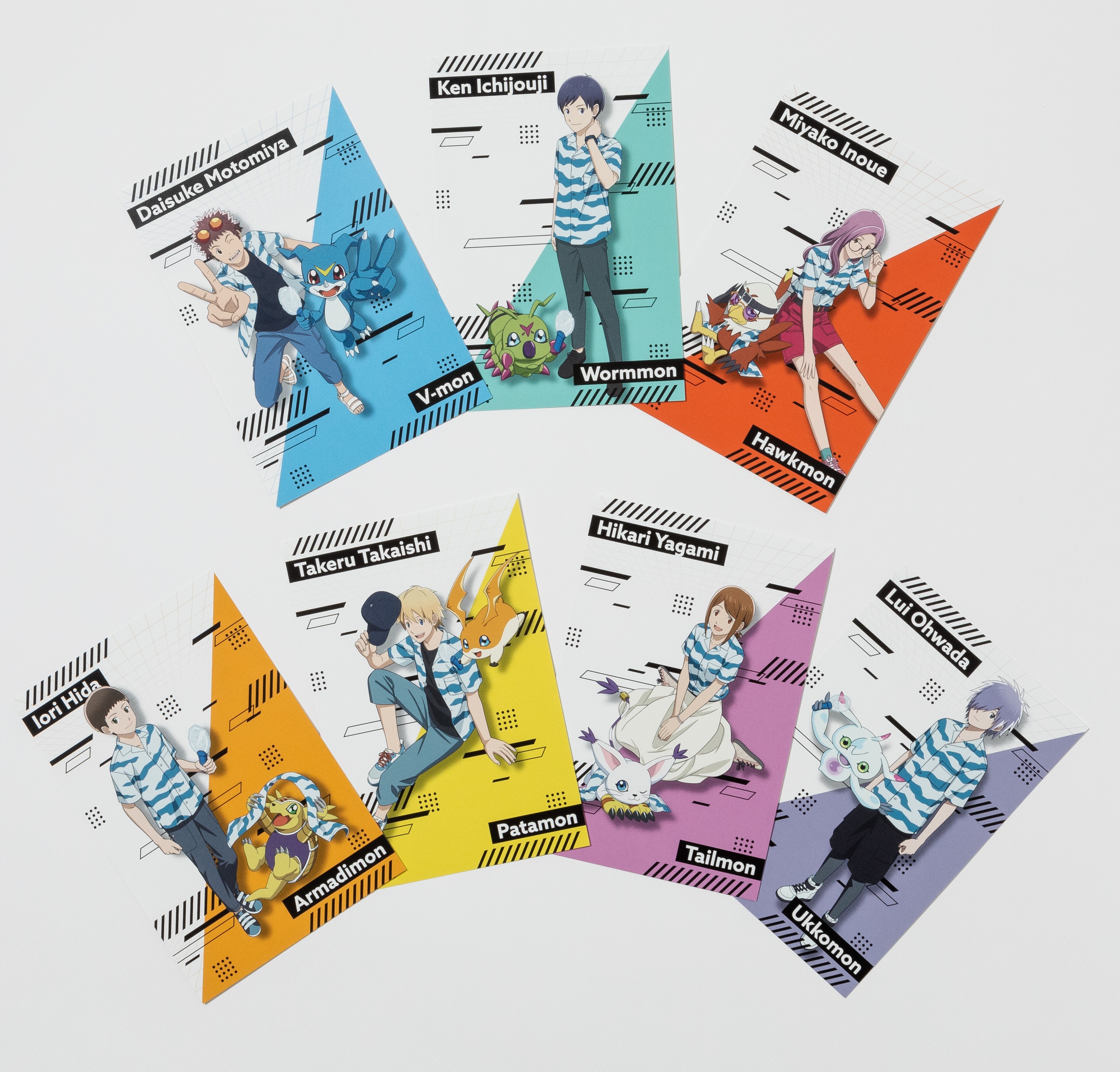 For every 3,300 yen spent at DigiFes, you will get a random postcard featuring the keyart, at random, while supplies last.
On top of the standard DigiFes products, a few of the extra items are nice to be revealed a bit early for DigiFes.
For DigiFes products, unless you find an intermediary who is just buying products at the event, or know someone going, your best bet is hoping the items you want will be sold at Digimon Partners.