Show User Social Media
Hide User Social Media
Joined

Sep 8, 2006
Messages

15,593
Been a bit of a wait for our first look at this.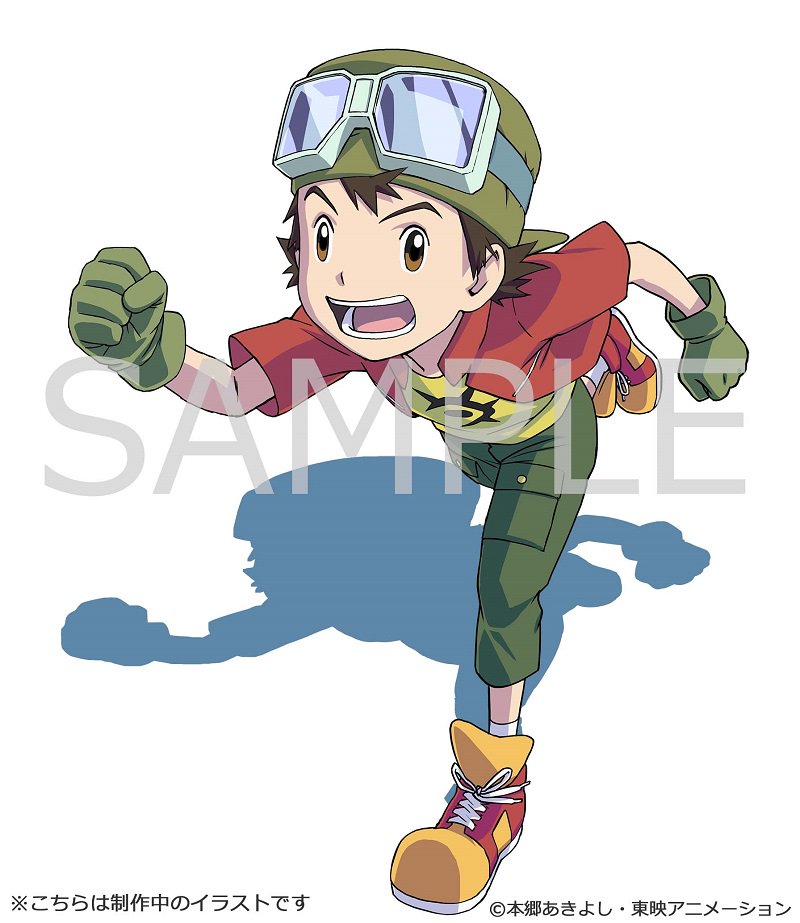 The release of the Digimon Frontier Blu-ray box is just under 3 months away, and with
the preview airing of episode 1
of the Blu-ray Box version happening earlier today, they're beginning to share some of the artwork for the Frontier set!
First up, part of the cover of in full color.
Katsuyoshi Nakatsuru, character designer for Frontier (and Adventure, 02, Tamers, and the upcoming Adventure 20th film), drew the cover, which will once again be a three sided piece of art.
The first bit they are sharing with us is Takuya. The overall look matches very closely with what was done for the Tamers boxset (running towards the screen, etc.) with one notable oddity...
If the box is setup the same way as on the Tamers set, Takuya is running the opposite direction you'd expect. Perhaps everyone is running to the left (sort of combining the visuals from all 3 prior Blu-ray boxes), or the left side might have the Digimon with the kids on the right, or even having the kids running fanned out with each at a different angle?
The colors feel a touch dull in the version posted, which also happened with the Tamers artwork.
Next up, some of the store exclusives...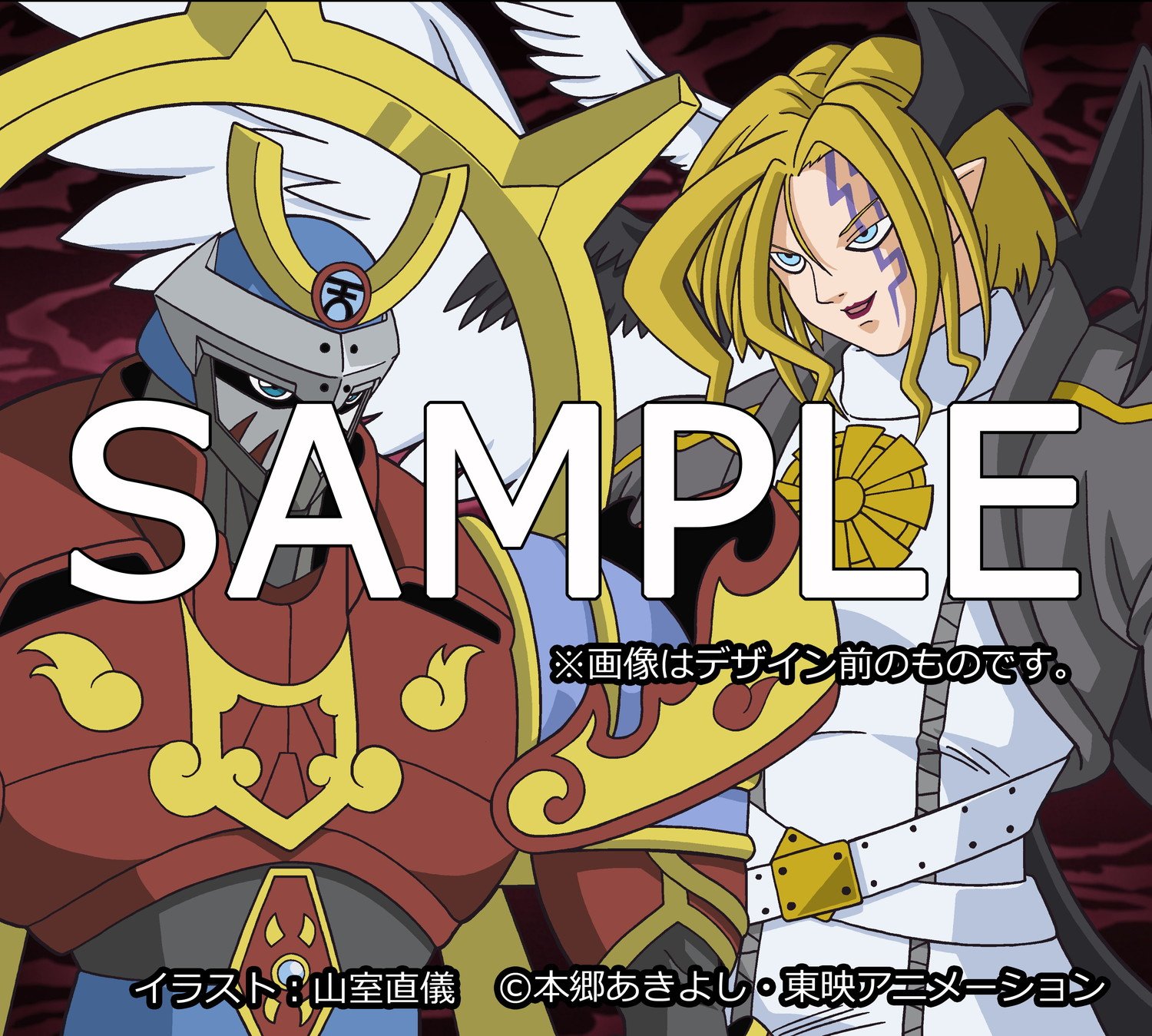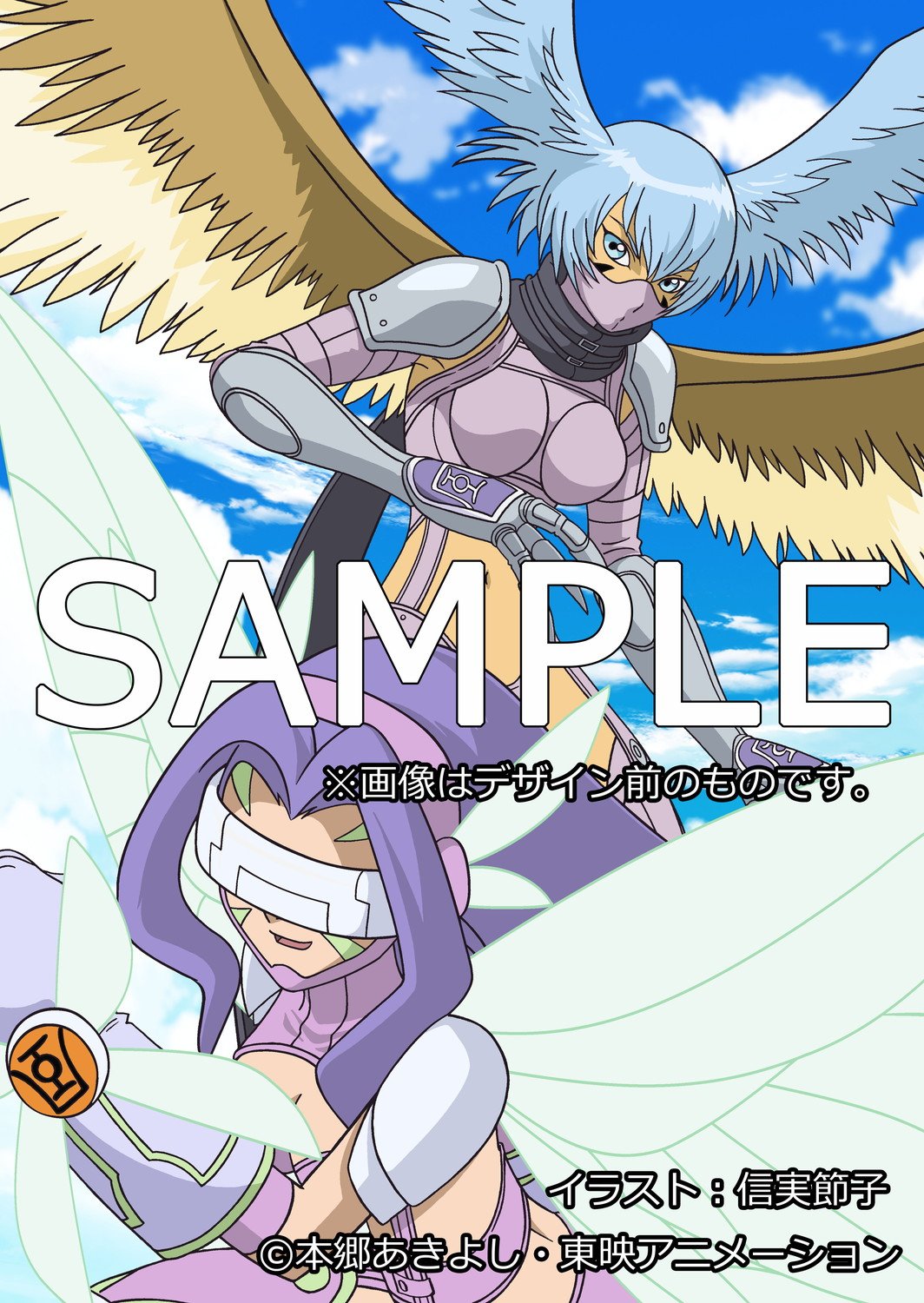 The
Amazon store exclusive
is a mini shikishi and 6 acrylic keychains. Here they preview the artwork that will be printed on the mini shikishi, which will be Susanoomon and Lucemon: Falldown Mode. The artwork of them looks to be clean and crisp versions of their standard profile artwork.
The
Yodabashi store exclusive
will be a B2 size fabric poster and tote bag. They preview they fabric poster, which will feature Fairymon and Shutumon. I might be wrong, but I think this is brand new art of the characters?
A nice first look at Takuya from the Frontier Blu-ray cover, along with a sample of some of the store exclusive bonus items. More to come!
Pre-orders are available for the Digimon Frontier Blu-ray box. It will be available April 2nd, 2019 for 53,800 yen. Early versions of the box will include the
new Frontier audio drama
: (Affiliate link)
Digimon Frontier Blu-ray Box
We hope to do a breakdown of this release like we do for many media releases, including last year's
Digimon Tamers Blu-ray Box
. If you are able to,
donating
or joining our
Patreon
can be a big help.