Show User Social Media
Hide User Social Media
Joined

Sep 8, 2006
Messages

16,447
Almost time for another figure to go up for pre-order...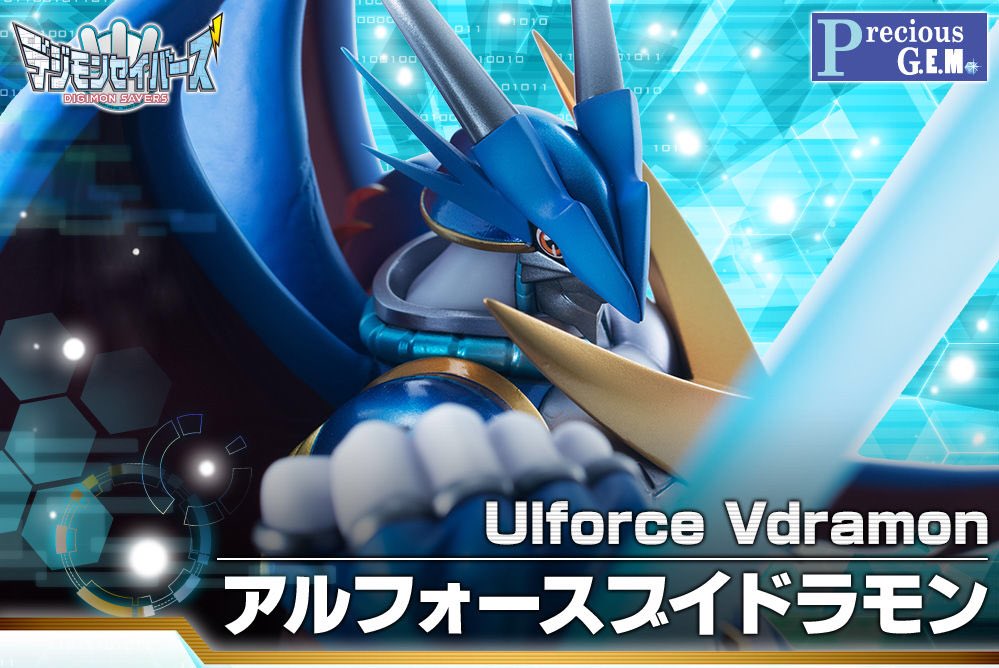 After
Megahobby gave us a preview
earlier today, Premium Bandai has jumped in with their pre-order page, even though they aren't open to order 'quite' yet.
Precious GEM ULForceV-dramon is the first GEM figure that's being labeled as a Digimon Savers release, likely for contract reasons, although they aren't hiding that it's being made due to the ongoing popularity of V-Tamer and Zeromaru.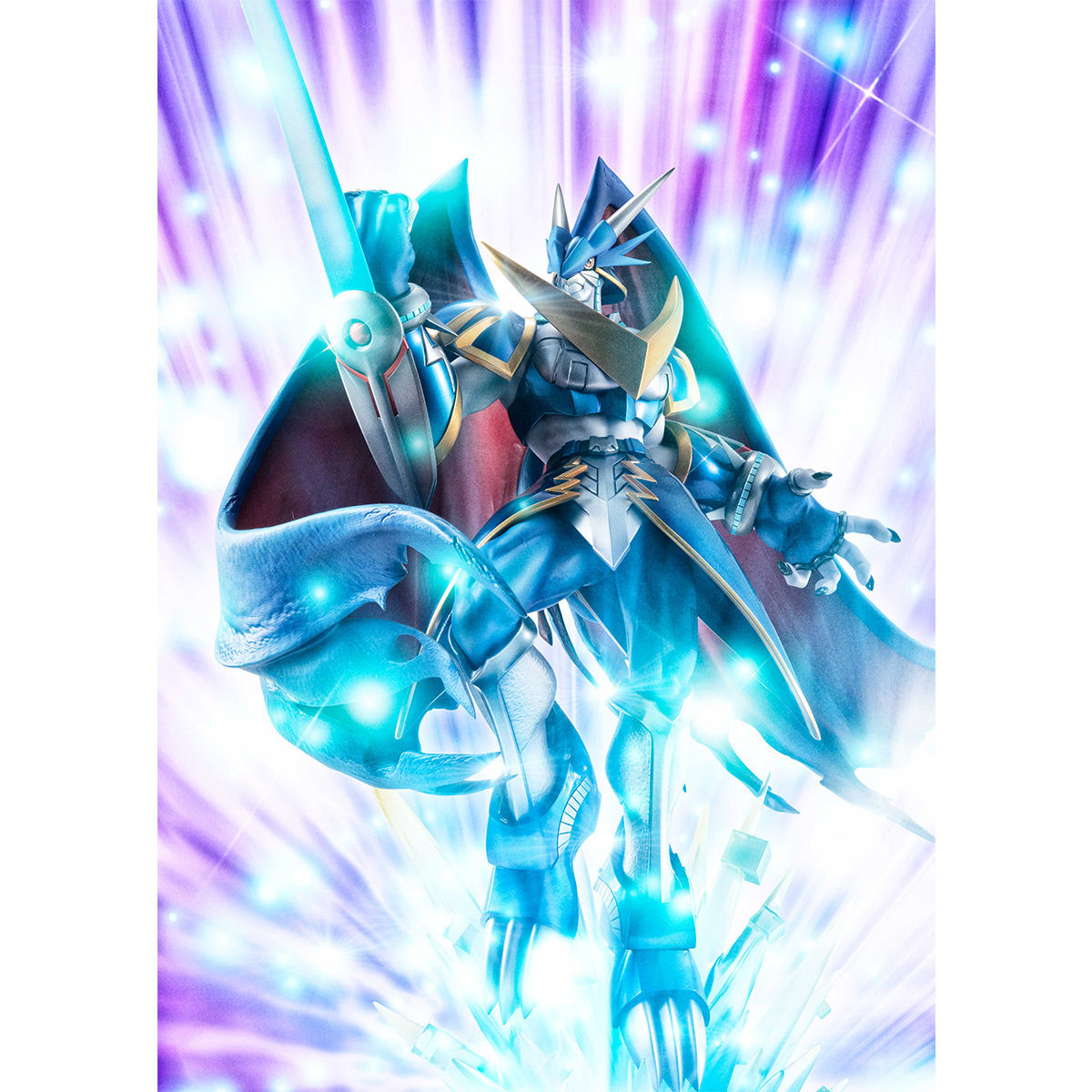 ULForceV-dramon is being made because it was the second most requested figure from a Digimon figure request poll Megahouse did awhile back.
The figure is heavily detailed, with different types of paints used to help set apart the organic and metallic (armor) elements.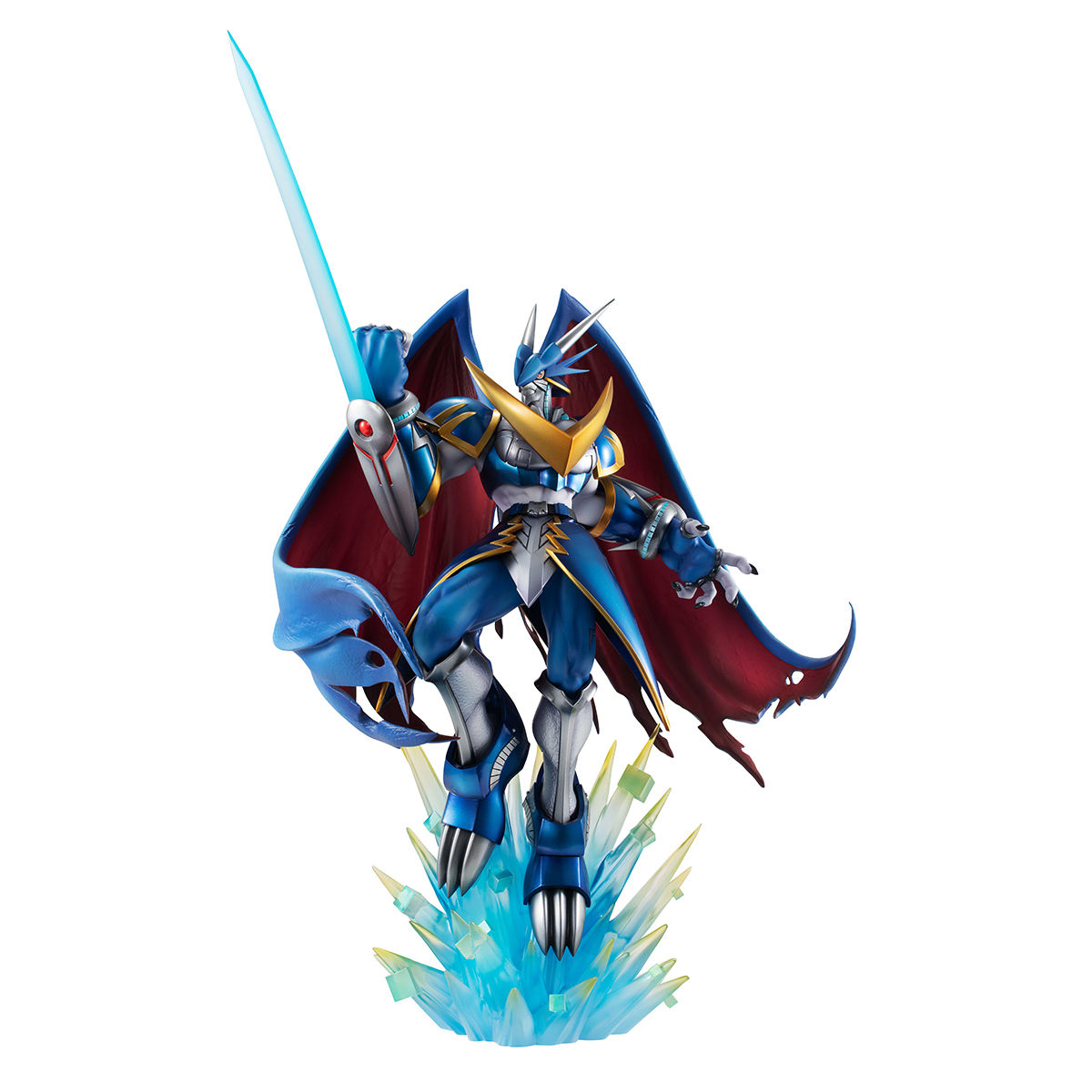 The figure base effect is based on when ULForceV-dramon apepared in the manga.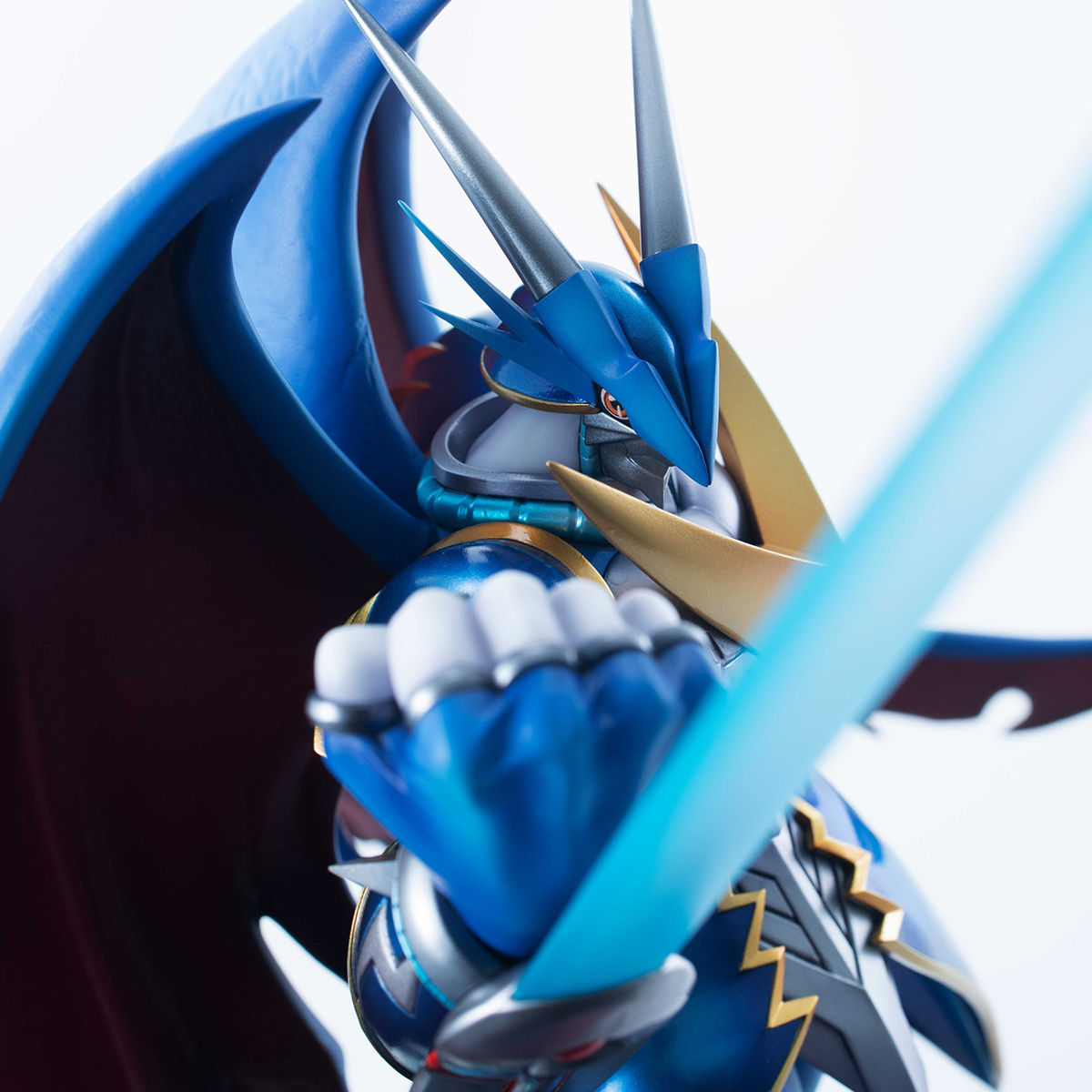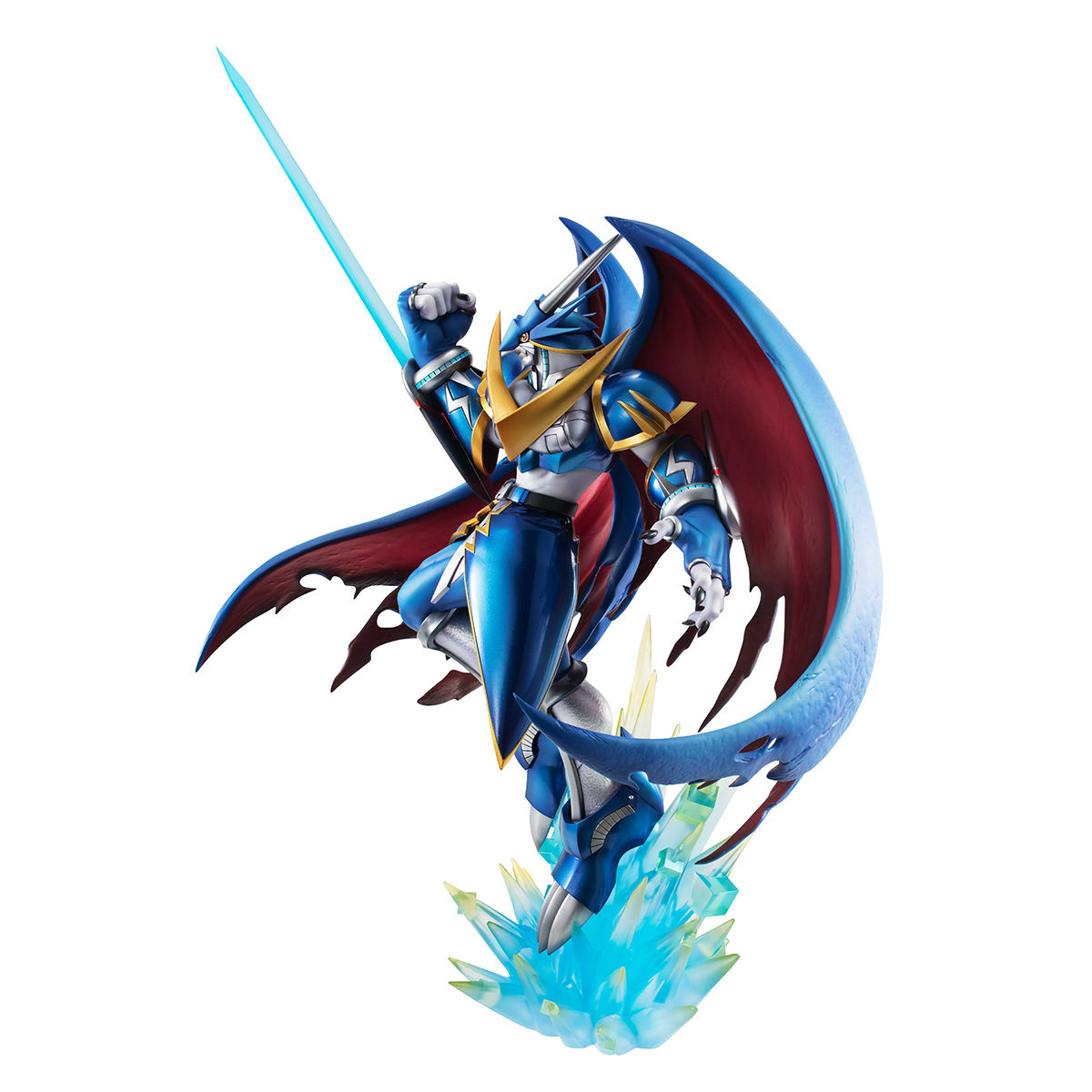 The figure is posted with his ULForce Saber and a high amount of detailing throughout.
It's not the largest Precious GEM, but it's still rather large...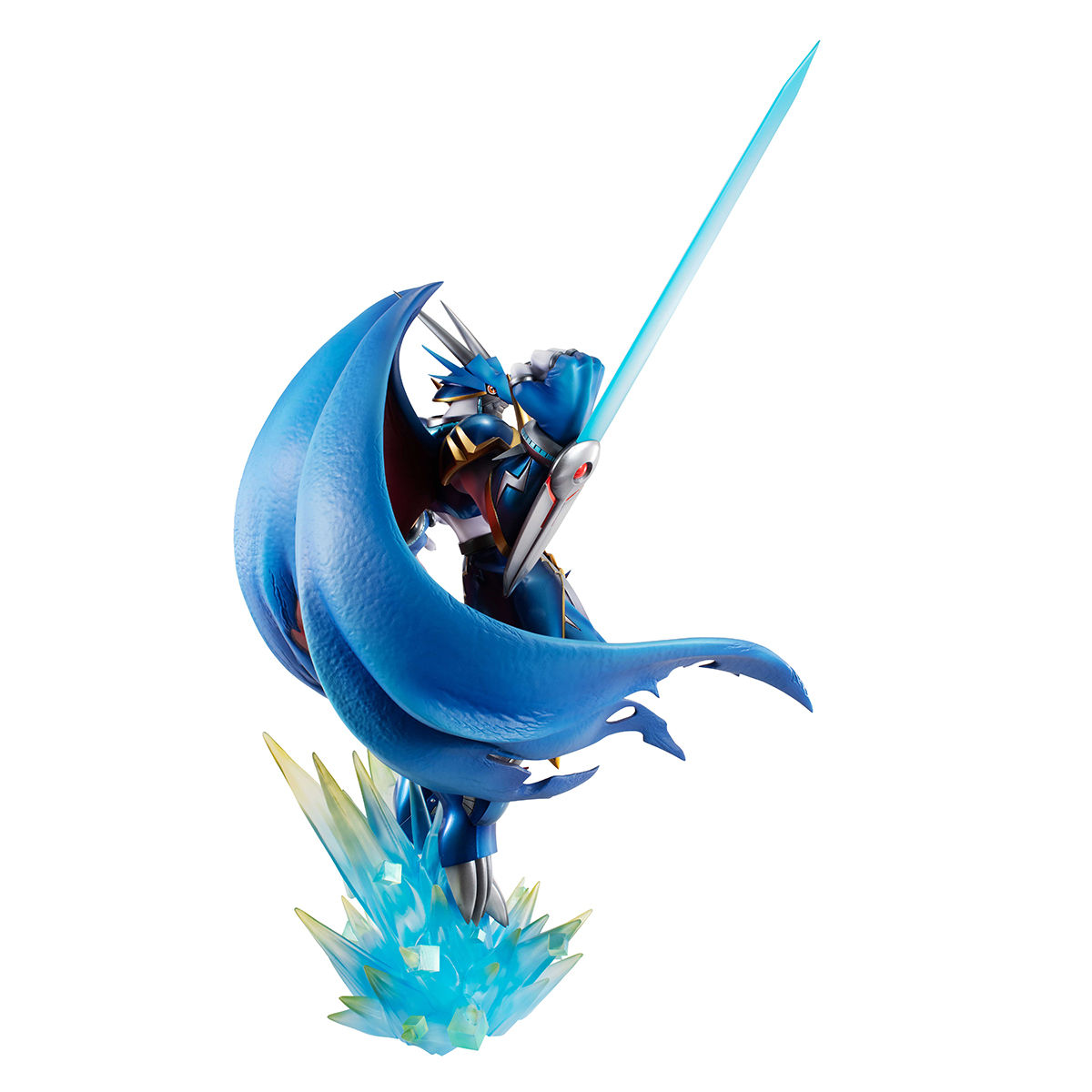 It's listed as being over 14.5 inches tall.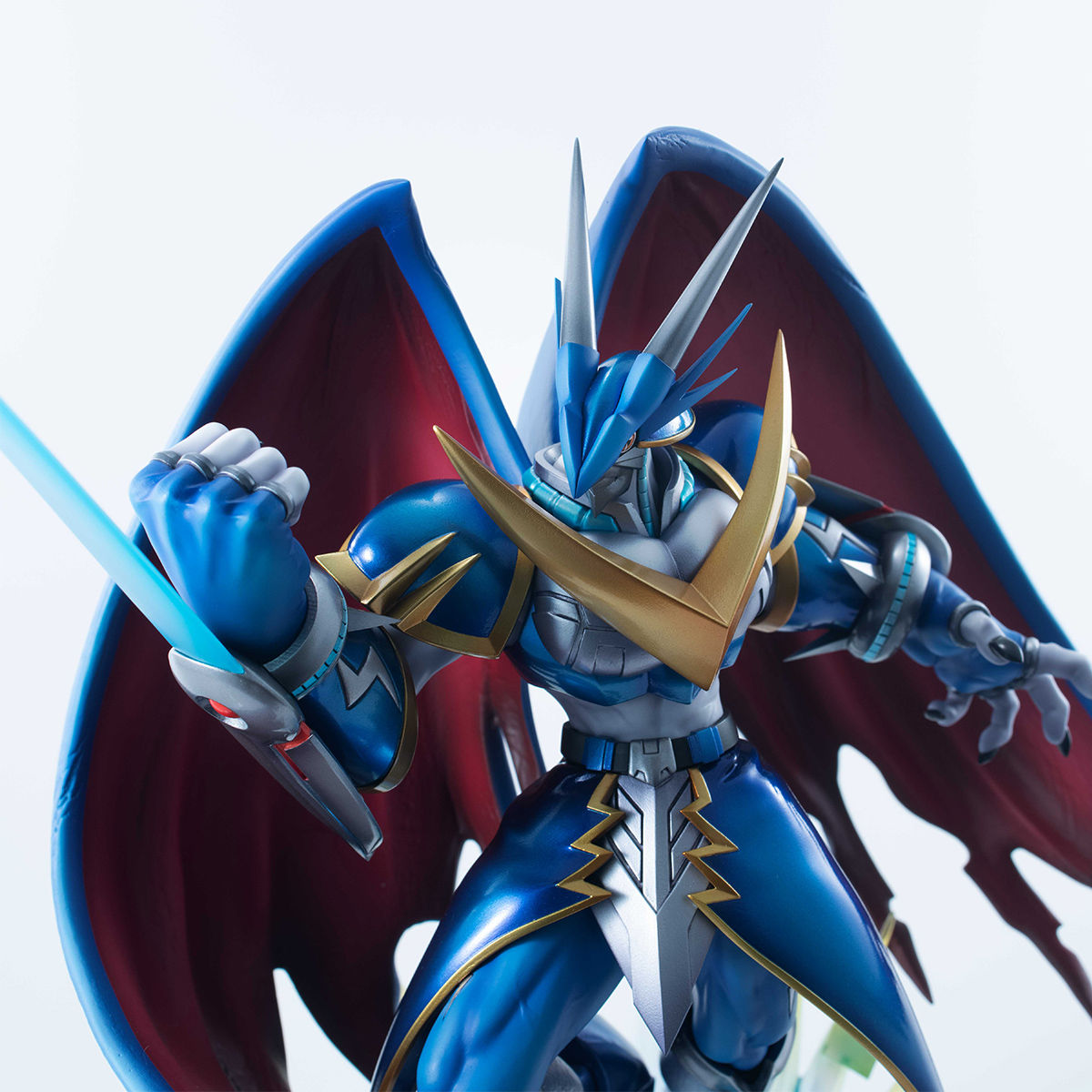 The figure was supervised by Digimon designer Kenji Watanabe and manga creator Tenya Yabuno.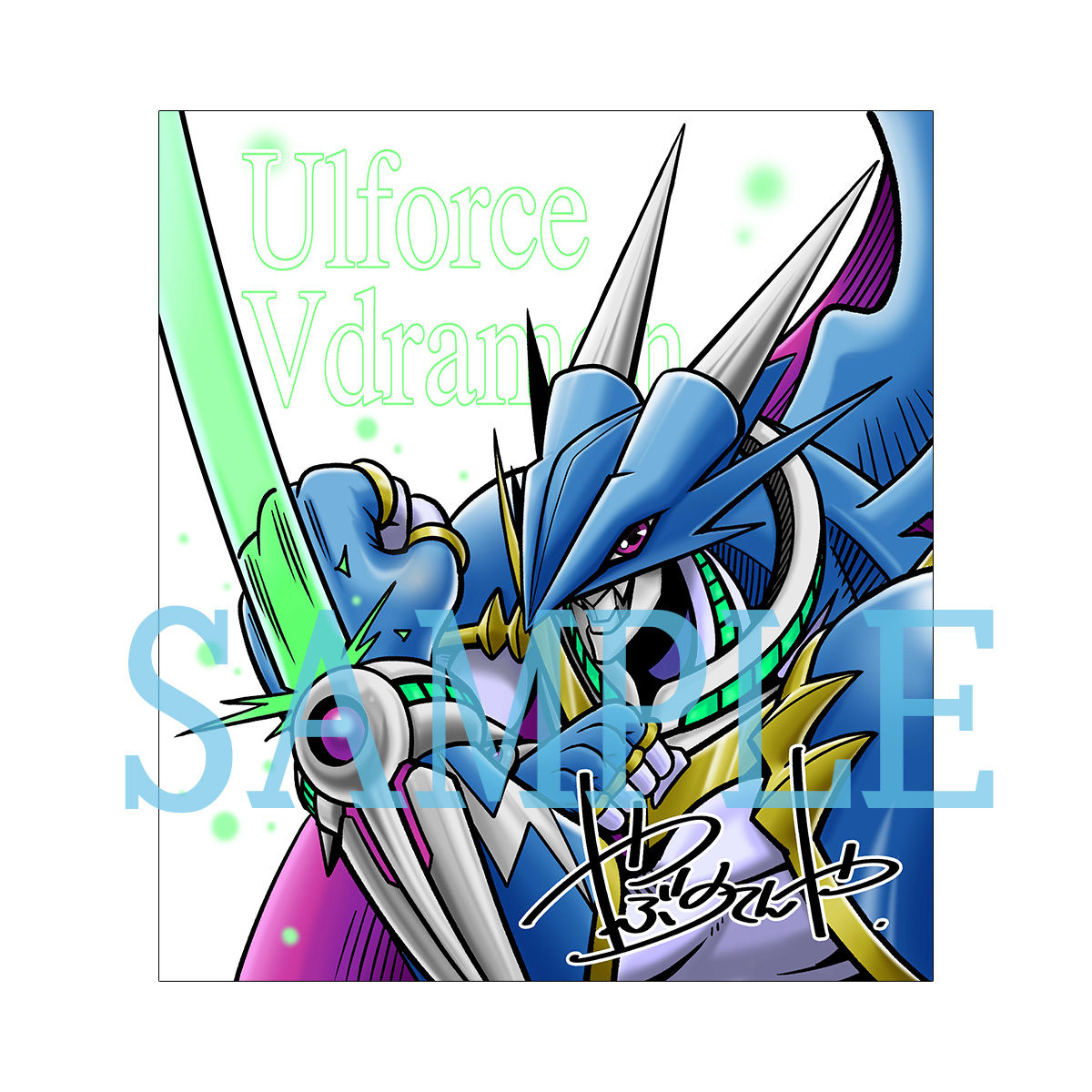 A mini-shikishi reproduction with art by Tenya Yabuno is also included as a bonus.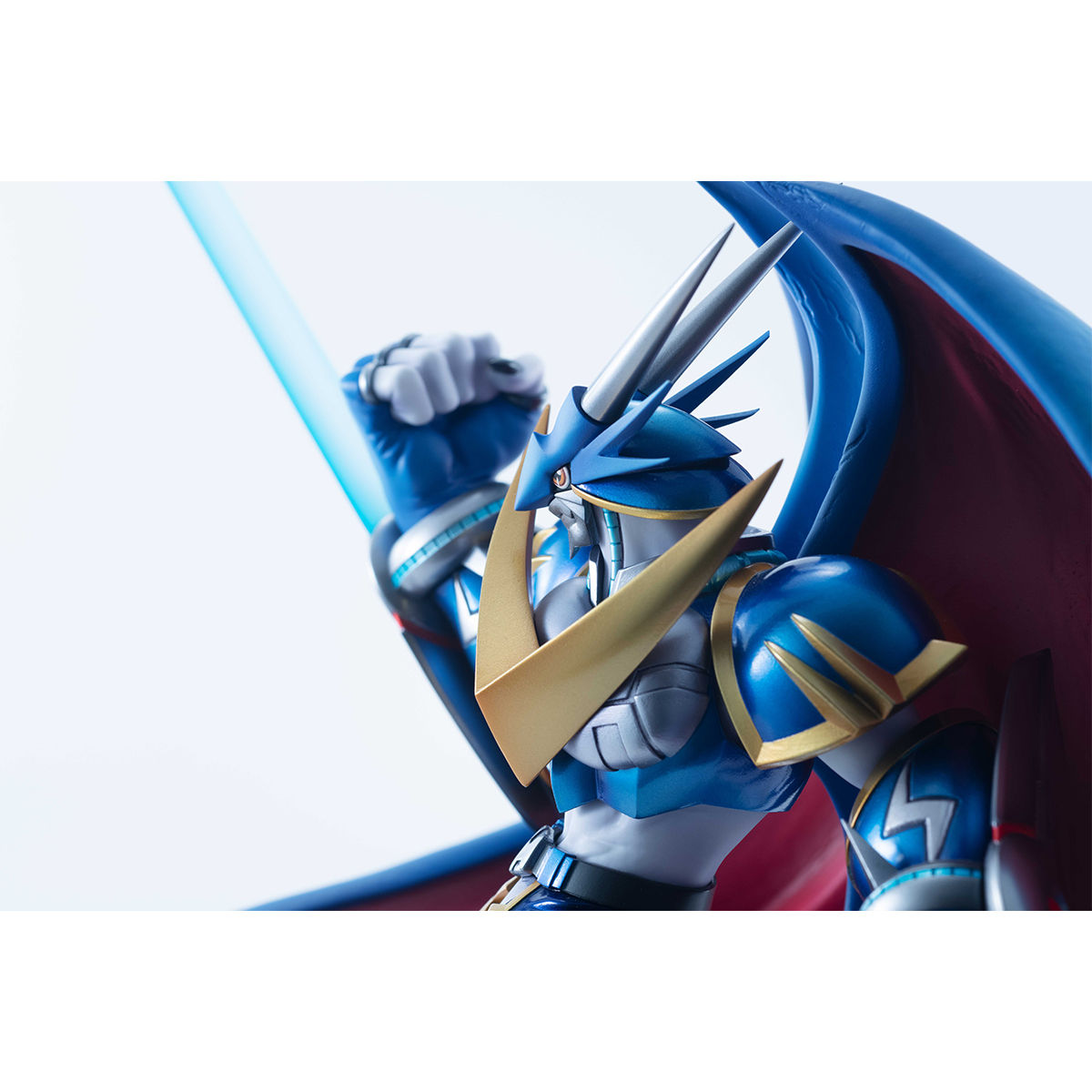 Pre-orders are open at Premium Bandai
for 22,000 yen! (Tax included) It's scheduled to ship in June 2020. Additional store links will be added when available. Premium Bandai notes there is an extra shipping charge for this item.
Update- Premium Bandai has opened pre-orders.
Update-
Crunchyroll has put up their pre-orders
. It shows as $234.99 and shipping in August 2020, with pre-orders closing February 23rd. For those who don't want to use an intermediary this will make it a bit easy. We don't have confirmation if the shikishi is included at this time, but they do include the sample image of it.
You'll want to contact an intermediary to get these items sent to you. WtW is not affiliated with any, but here are a selection of intermediaries that have worked well for various WtWers and their friends in the past:
From Japan
Rider Proxy
Nippon-Yasan
The Bandai Premium store has also chosen to affiliate themselves/recommend three potential shops to be used as intermediaries for non-Japanese buyers:
Buyee
From Japan
(this From Japan link shows various items that they waive commission fees for.)
Samurai Buyer
DEJapan
You'll want to provide your chosen intermediary with the link to the item. Just copy paste the link to the product pages for what you want and send them a message about it and they'll take care of it after they discuss pricing and their policies with you. The links embedded in the news article for the products are exactly what you'll need to send them.
Some of the intermediaries have a full storefront and may have the item listed, so you may want to check that first.