Show User Social Media
Hide User Social Media
Joined

Sep 8, 2006
Messages

16,112
Precious GEM Omegamon & BlackWarGreymon Prototypes & ULForceV-dramon Announced
Time for some GEM news!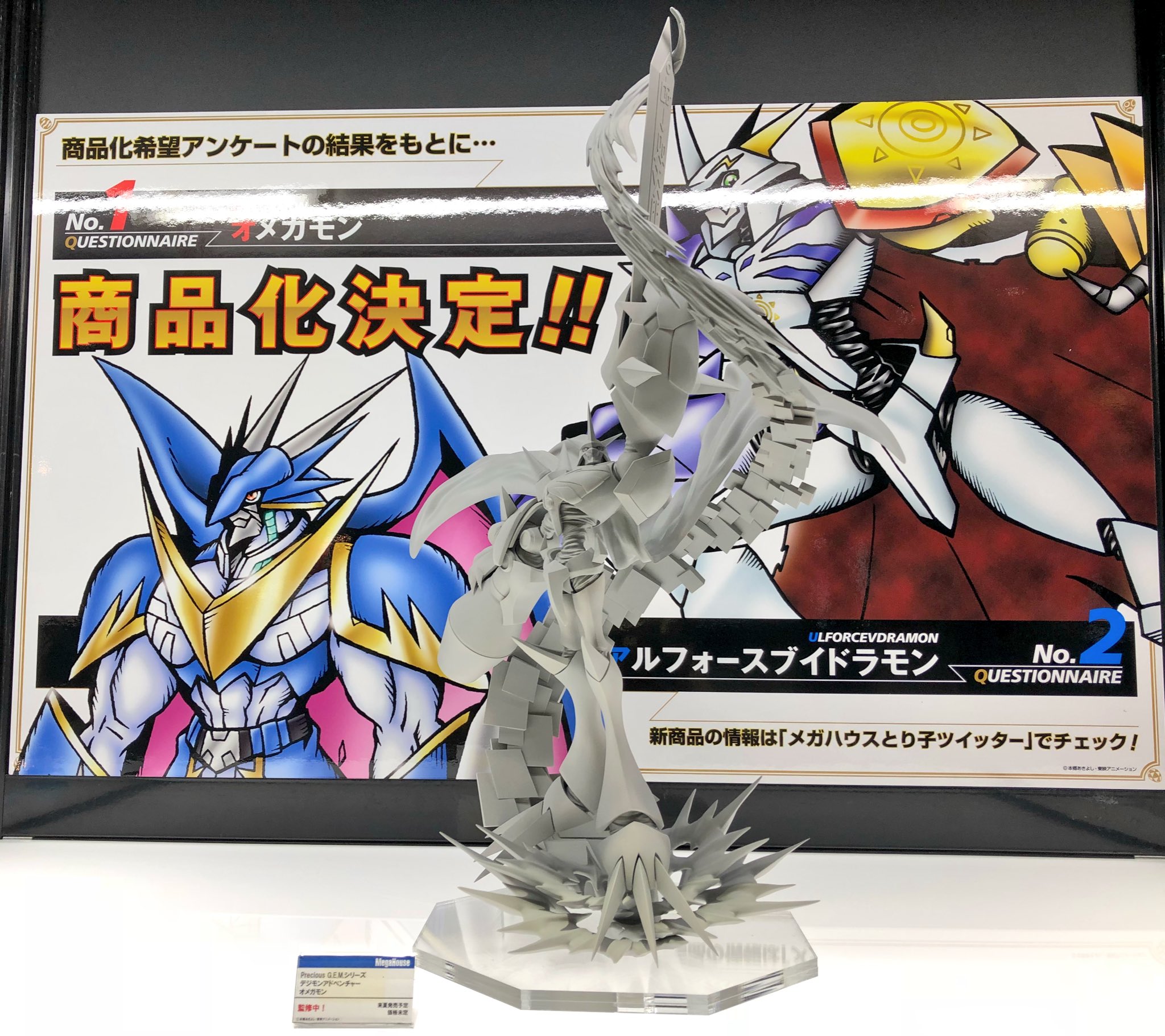 First up, the next all new Precious GEM figure will be Omegamon! An early unpainted prototype is shown on display and looks rather striking with a very dynamic looking pose.
The pose shows off both his weapons and looks pretty great.
They also show a second photo of it.
Omegamon is currently scheduled for release in summer, price will be announced later.
In addition, the display announces that ULForce-Vdramon will be made, which is insanely exciting. Looking forward to more on that.
Then... (and related to the above...)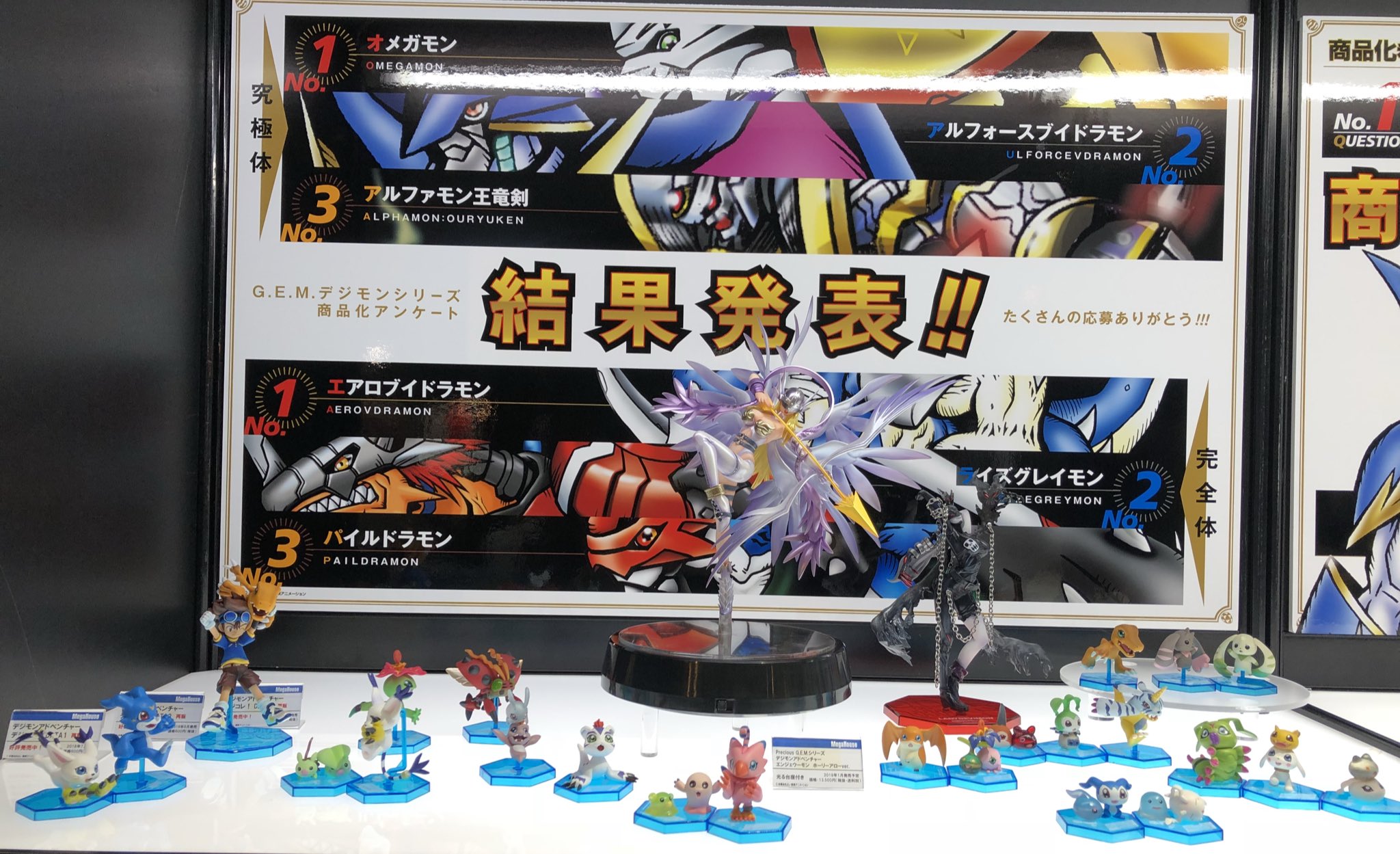 Awhile back they asked fans what characters they would like GEM figures of, and they've told us what the top three results were for Ultimate and Perfect Digimon. The results were announced in the background of a display of previous GEM and DigiColle figures at a MegaHobby Expo happening now.
The top choices for Ultimate were Omegamon, ULForceV-dramon, and Alphamon: Ouryuken.
The top choices for Perfect were AeroV-dramon, RizeGreymon, and Paildramon.
It's also worth mentioning, there is a few hours left on Crunchyroll's Black Friday sale, and pre-orders for Precious GEM Angewomon are priced insanely well:
The normal version of the figure
is $106.39.
The version of the figure with the stand
is $122.39
But that isn't all, they've announced another new figure...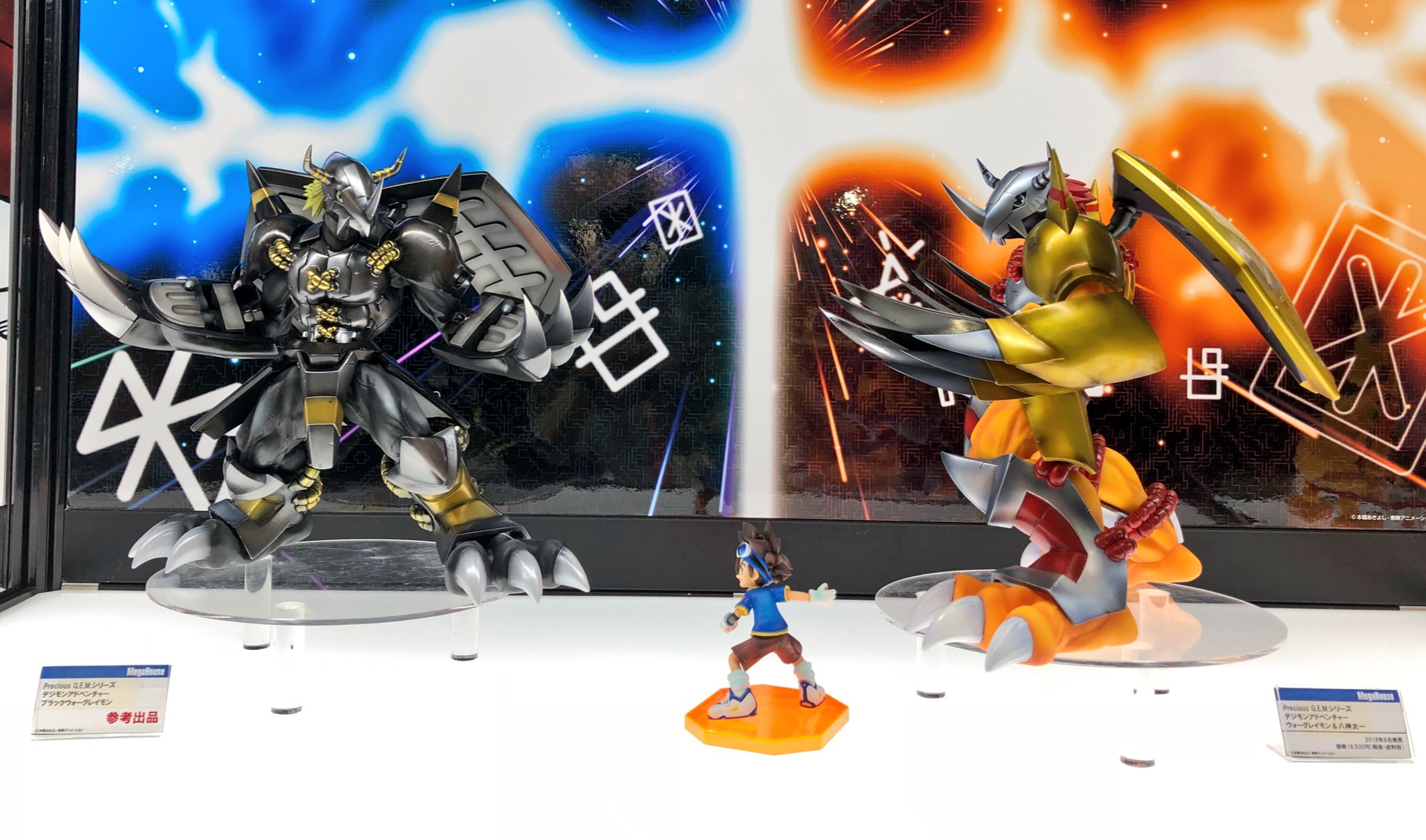 BlackWarGreymon! He's a repaint of WarGreymon obviously. Looking at it carefully there are a few bits that might be remolded, but that might just be a trick of the light.
So we get Omegamon, BlackWarGreymon, and our first fancy piece of V-Tamer merchandise ever with ULForceV-dramon announced!
And who knows what other characters from the poll might show up, after all... we know 4 more top choices.
Update- More photos of Omegamon thanks to
amiami
and
highrunder
.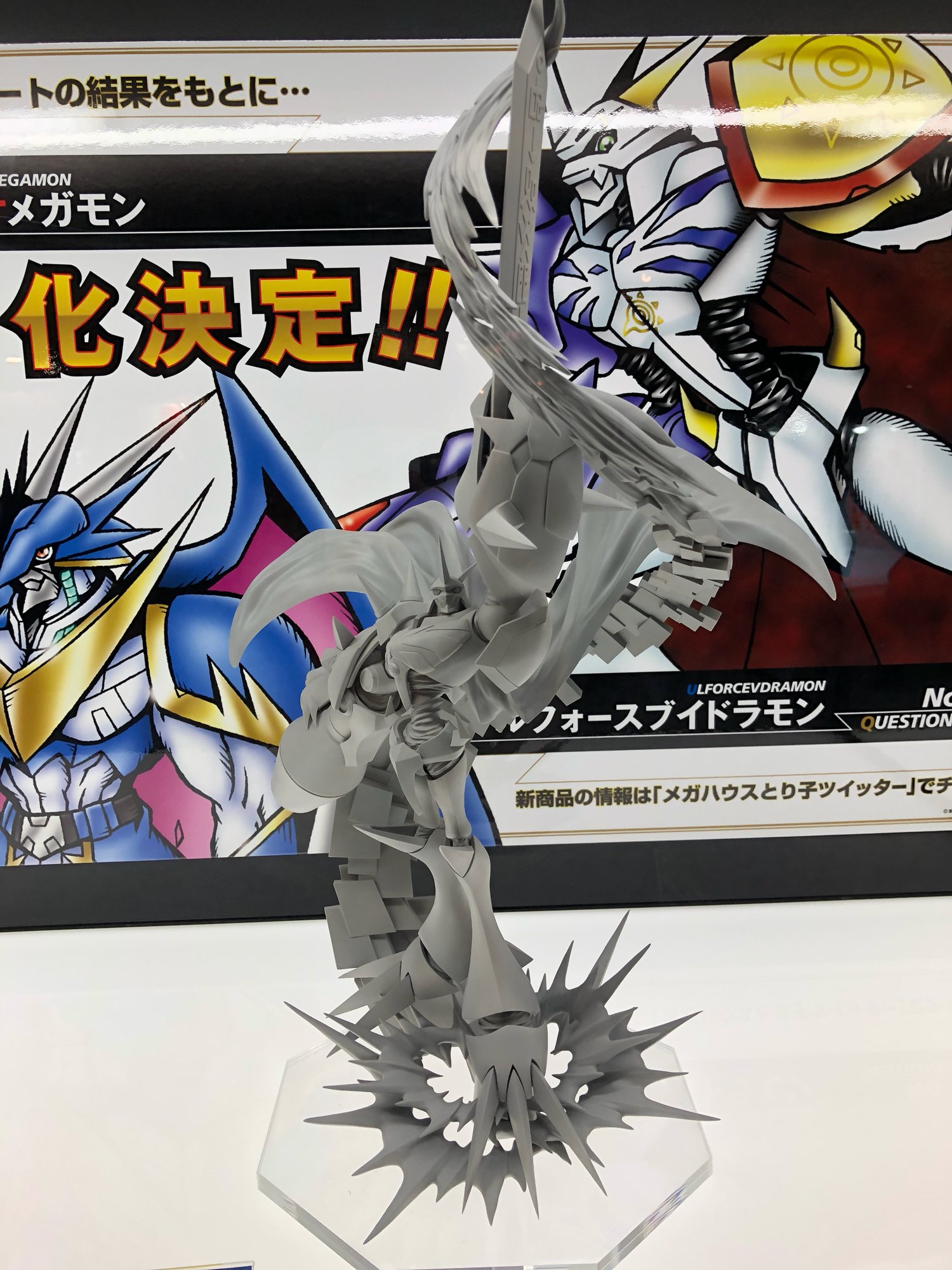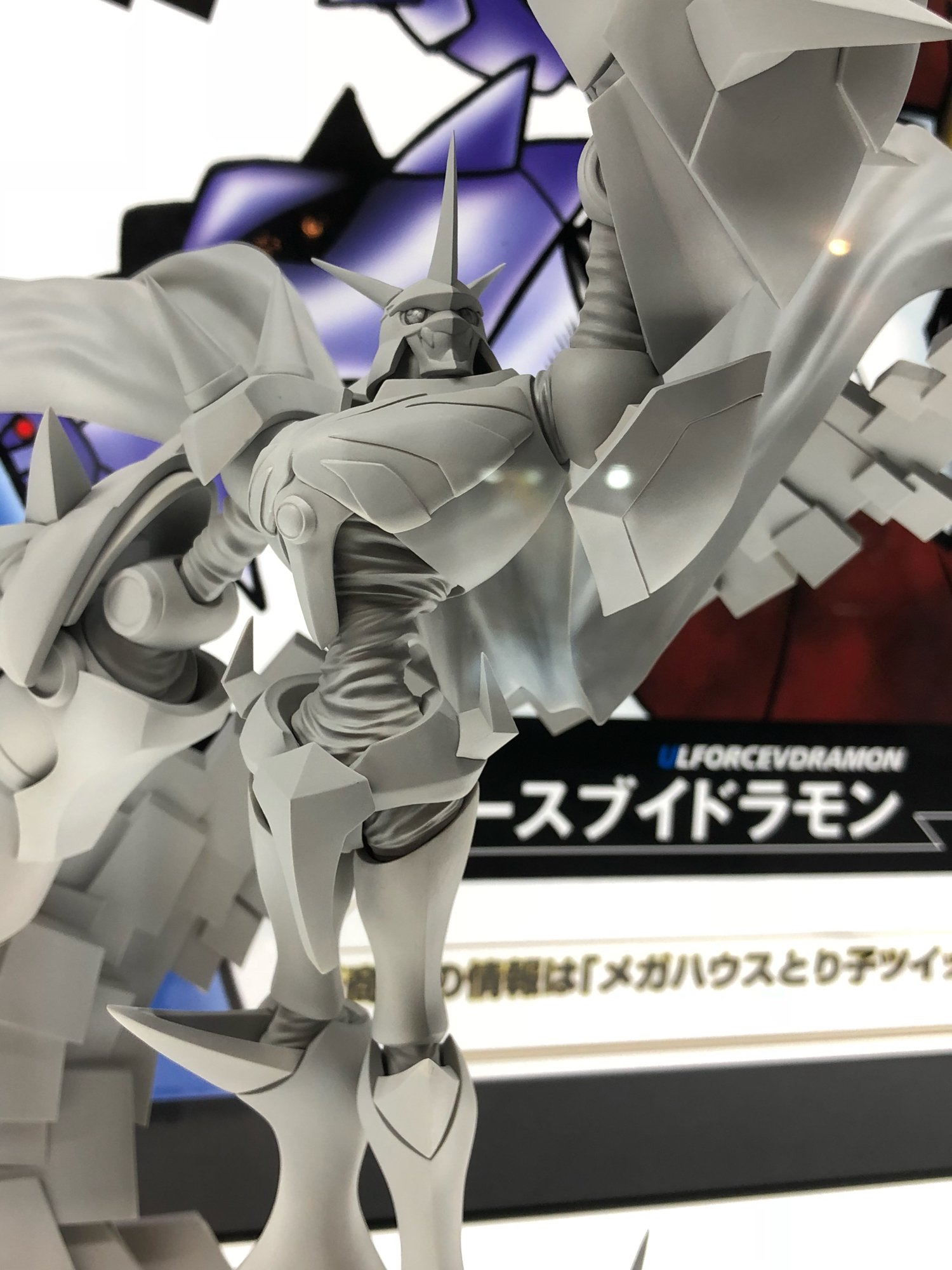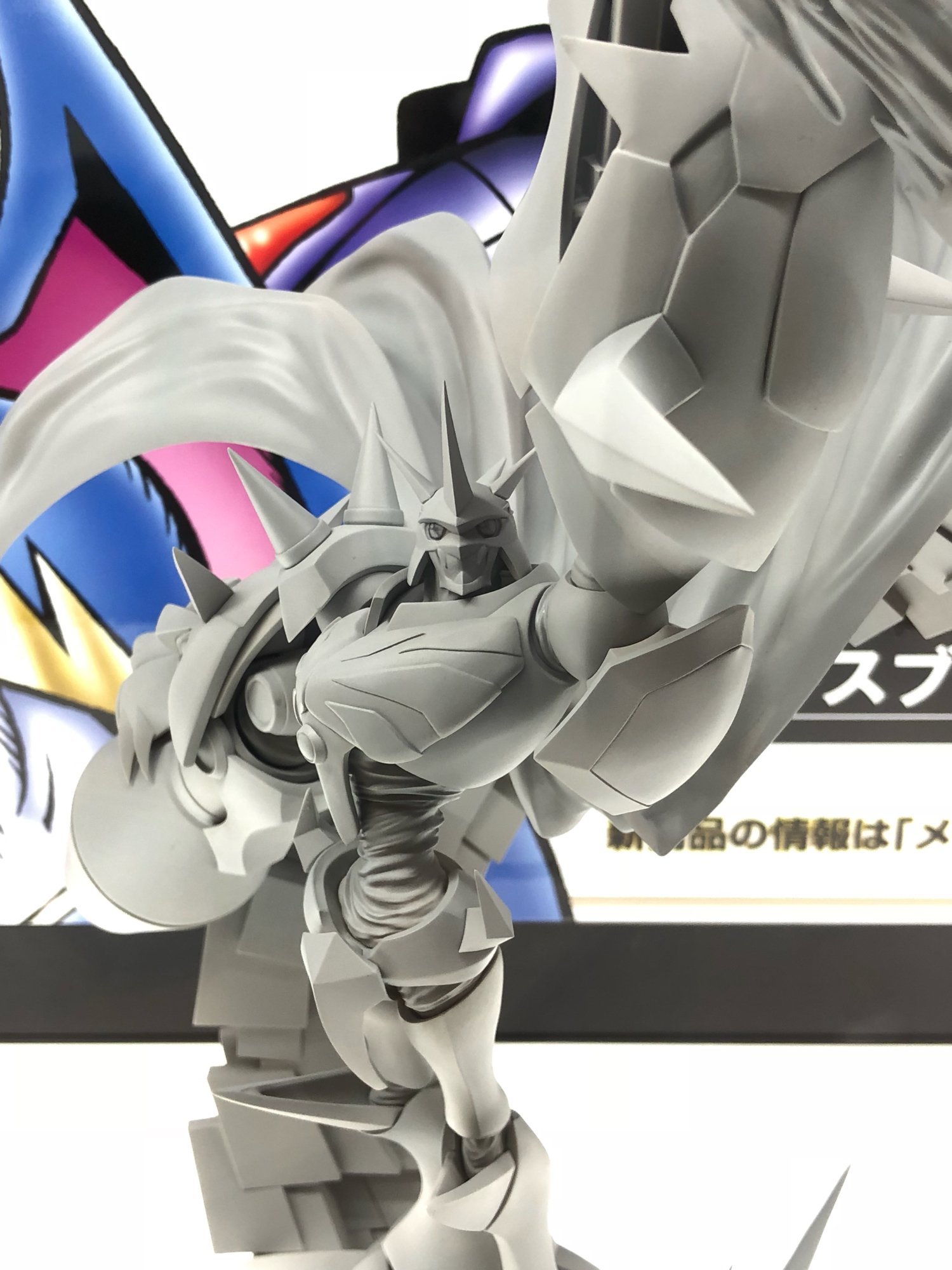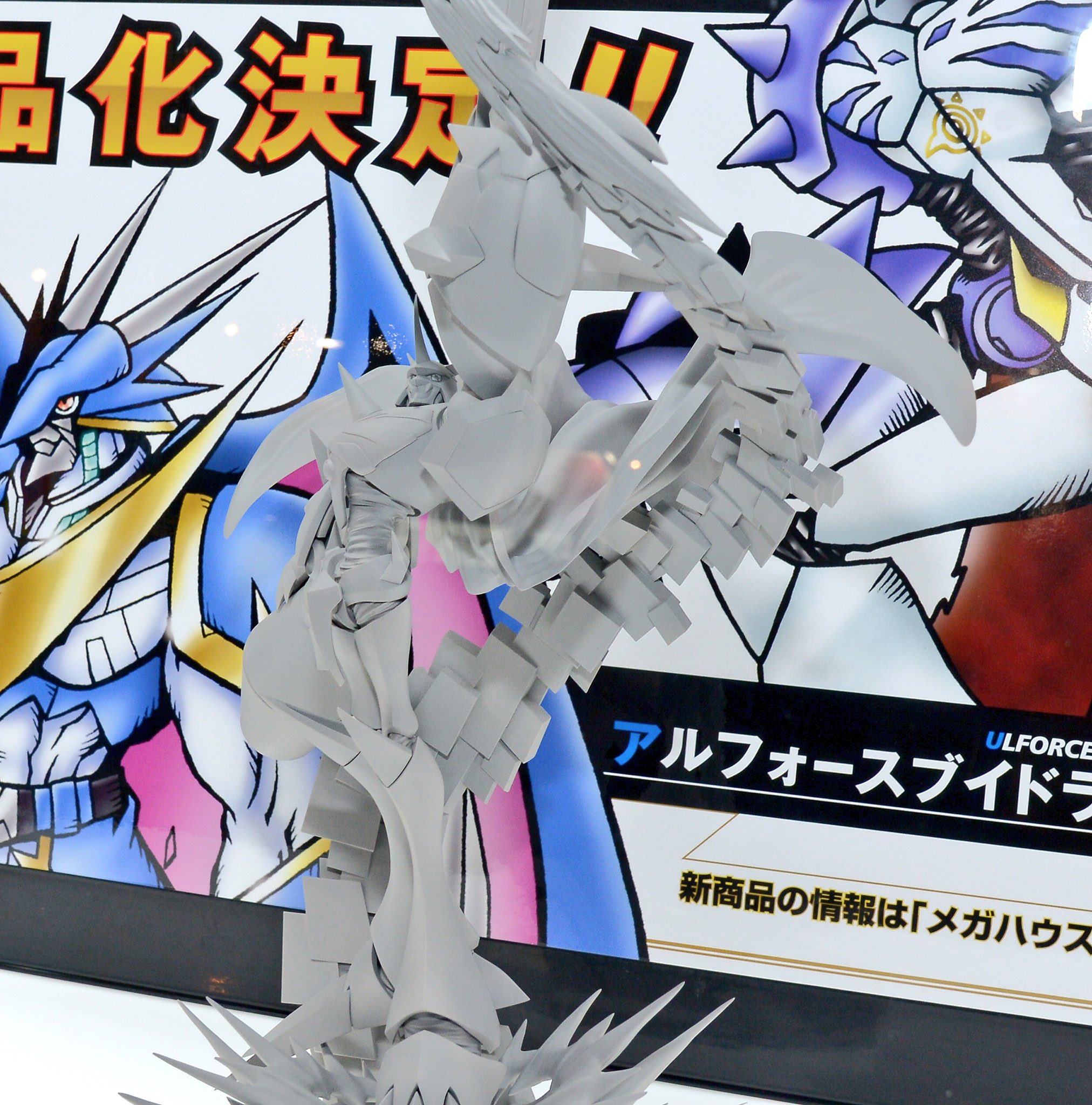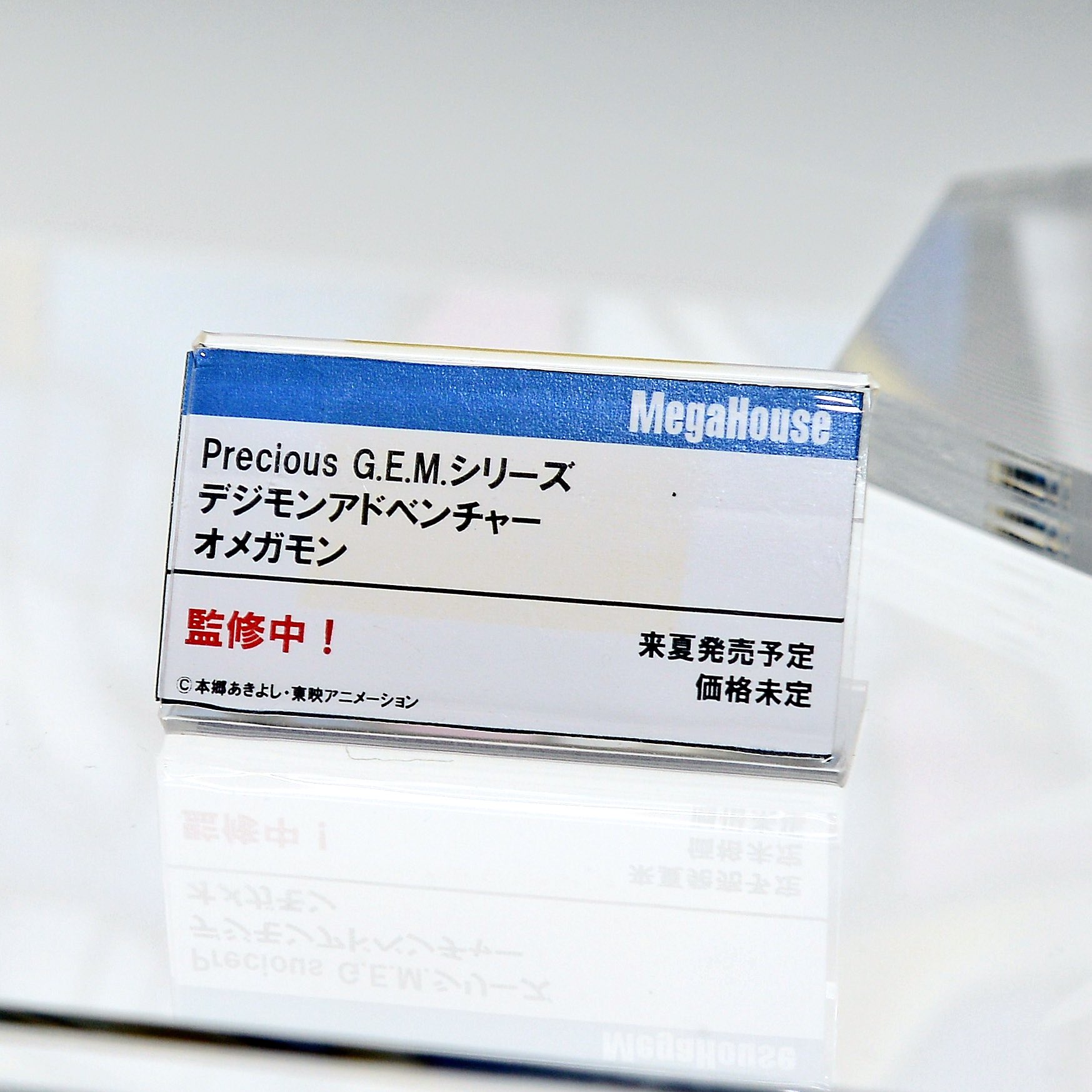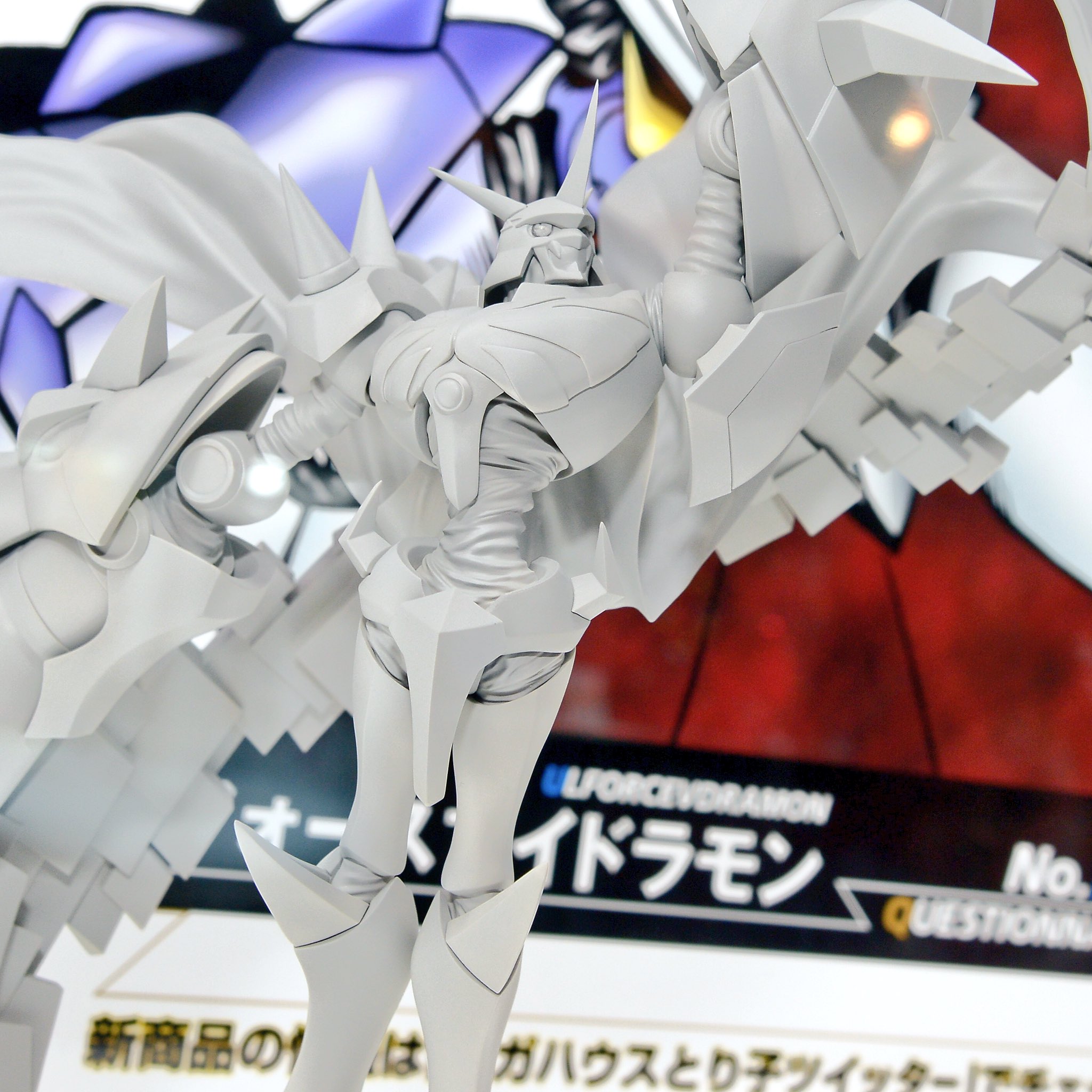 Update- Megahouse posted a nice photo of most of the display.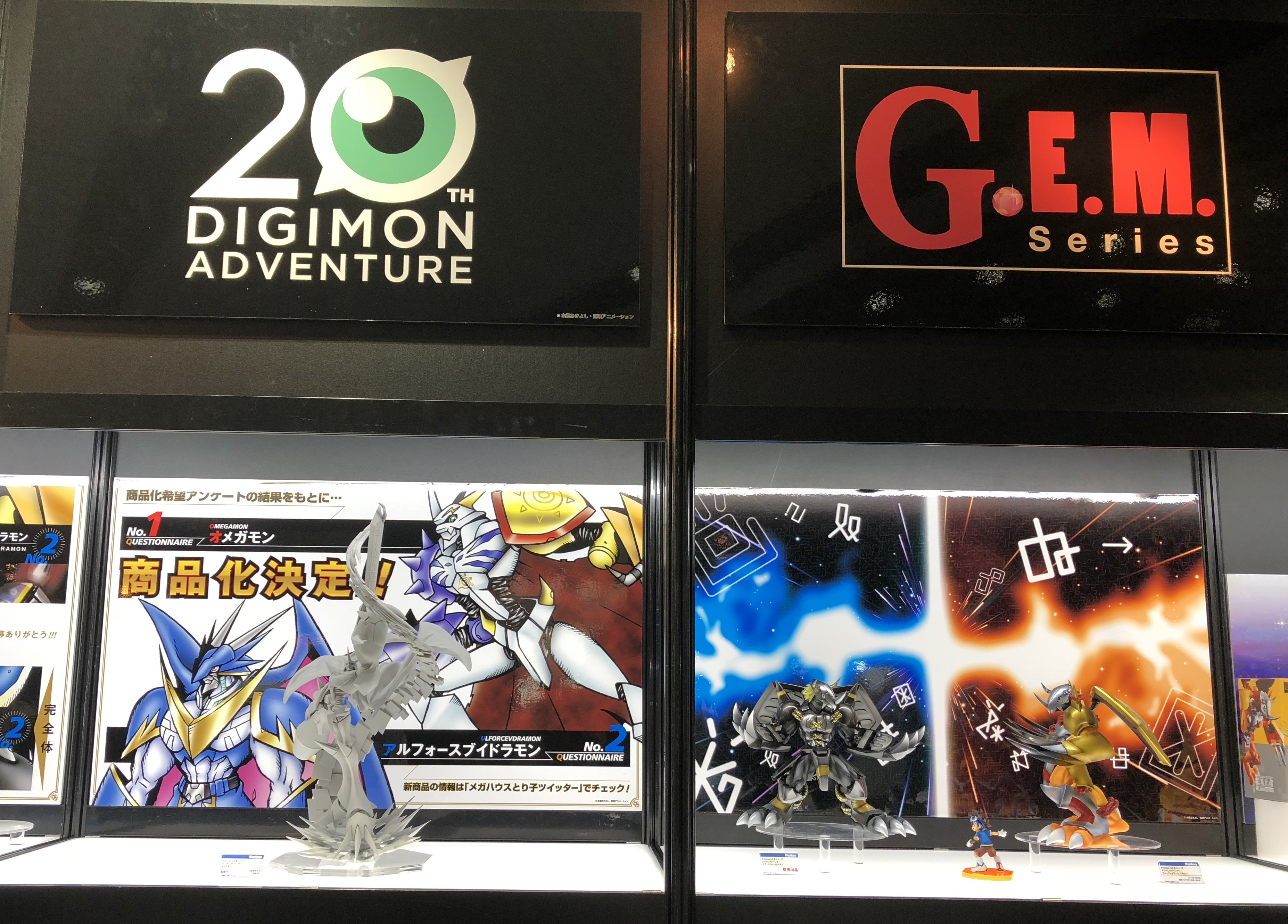 On the right side you can see part of a Digivolving Spirits display.
In addition
Dengeki Hobby Web
posted a bunch of photos, including ones that show more details of the figures.