Show User Social Media
Hide User Social Media
Joined

Sep 8, 2006
Messages

12,872
With more and more people trying to get GEM figures earlier to avoid fees, thought it might be worth expanding doing these threads past Digivolving Spirits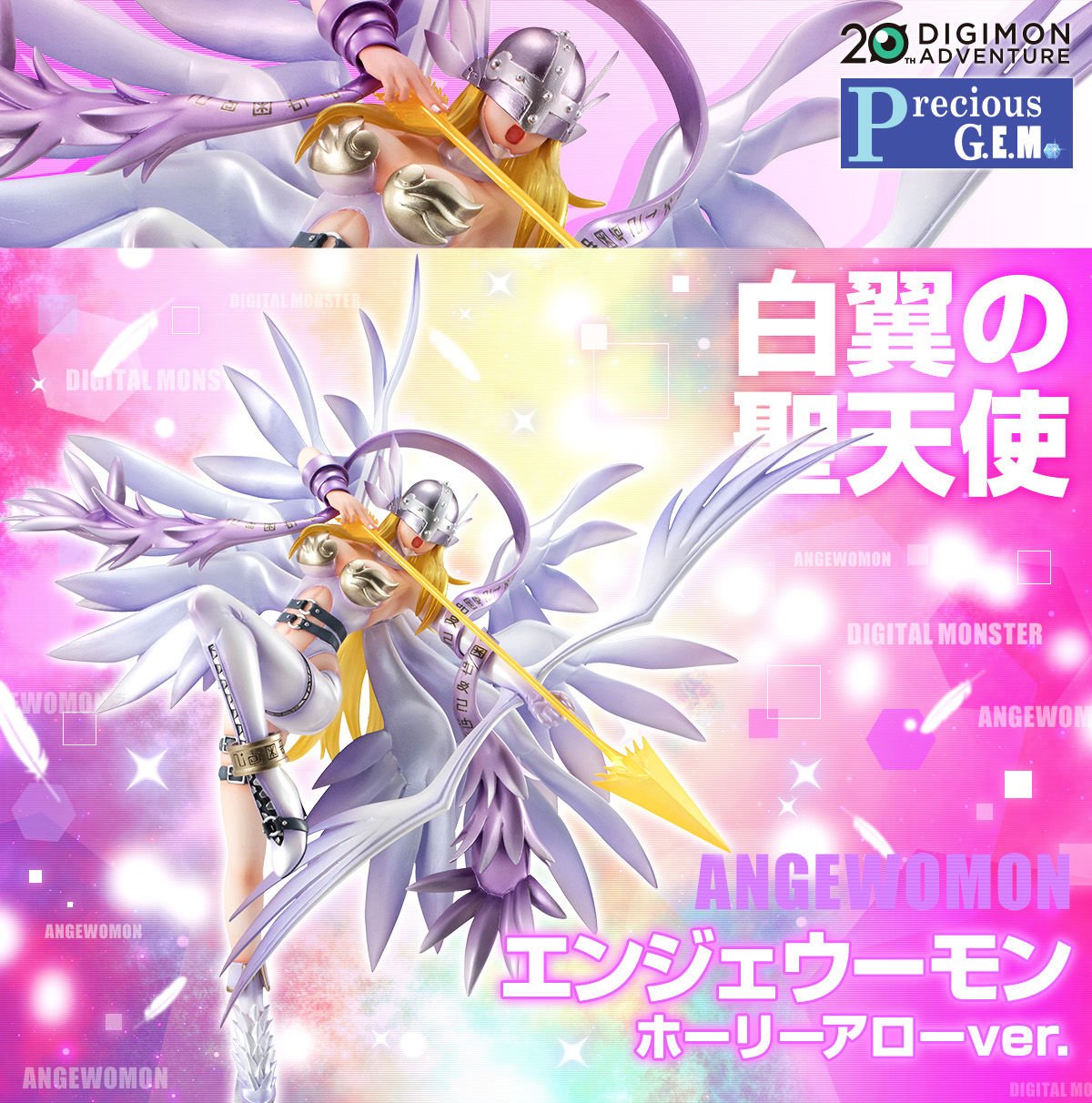 Since the releases of the figures are being staggered date wise for different countries, each figure will get it's own thread. Discussion of other GEM figures will no doubt happen since they're part of the same line, but hopefully each having it's own thread makes things a bit easier due to the fact people will be getting them at different times.
Angewomon Holy Arrow Version is the second Angewomon GEM figure, and the first Precious GEM. It'll also (unless they cancel it) be the first one we get outside of Japan (easily anyways.) The first figure was cancelled right before release based on claims of appropriateness, seemingly to bypass having to deal with fragility issues with the figure as it arrived to buyers in Japan.
The figure is out in a bit over a week in Japan, but the figure has seemingly been shipped off to staff and likely to early review sites in Japan, so photos are starting to show up.
So hopefully if you ordered from Japan you'll get yours soon.
US orders are expected in late March
The first photo we have is actually from Adventure director
Kakudou
, who already has gotten his...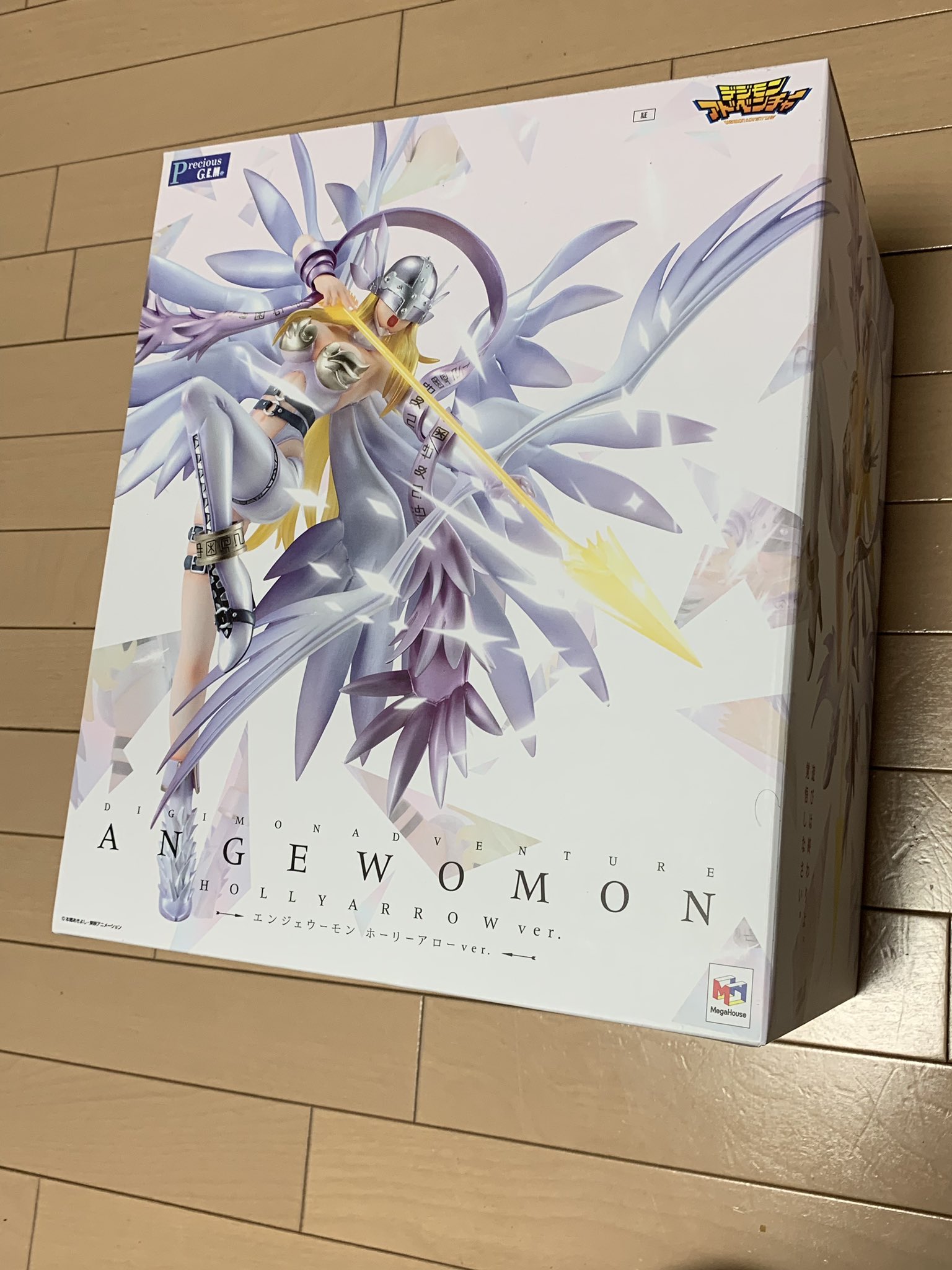 It's really a gorgeous looking box.
Shame they misspelled Holy as Holly, which they've done a few times over the last few years in various places...
Precious GEM Angewomon Holy Arrow Version is still available to order, for US stock, from Crunchyroll:
Precious GEM Angewomon Holy Arrow Version
Precious GEM Angewomon Holy Arrow Version with LED stand