Show User Social Media
Hide User Social Media
Joined

Sep 8, 2006
Messages

14,185
After a short wait you can pre-order the Digimon Vital Bracelet, the new Digimon V-Pet/Fitness Band.
Details about the Vital Bracelet can be found
here
.
All pre-orders are from HLJ and the links help the site. HLJ is currently in the midst of their holiday sale, which includes discounted shipping.
First up, the Vital Bracelet itself, which is available in both black and white for $58.90, and ships in March: (currently listed under the name 'Vital Breath' on HLJ)
Vital Bracelet Black
Vital Bracelet White
Pre-orders from HLJ for these should be eligible for the bonus item...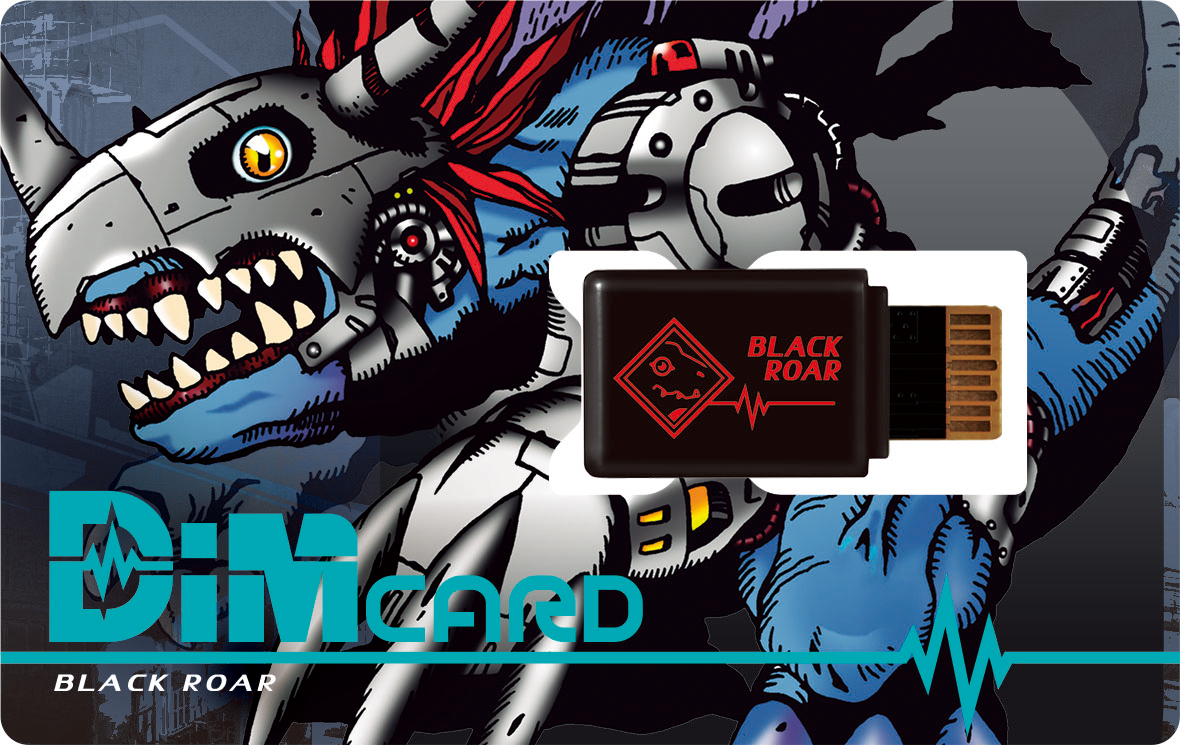 A bonus Dim card, Black Roar, that allows you to raise a BlackWarGreymon.
The special edition yellow/green Vital Bracelet, which also includes Ancient Warriors, allowing you to raise V-mon, will open for pre-orders at Premium Bandai in roughly a week.
In addition to the Vital Bracelet itself...
The first wave of Dim Cards are available to pre-order, which expands your Vital Bracelet with new Digimon to raise, new stages/areas, and new graphics for the device.
Each set includes 2 Dim Cards and is $16.25:
DIM Card Set EX Digimon Adventure:
- Includes Agumon and Gabumon anime Dim Cards. Ships in March.
DIM Card Set Volume 1
- Includes Volcanic Beat and Blizzard Fang Dim Cards. Ships in April.
The first wave of Vital Bracelet items going up so quickly should make people happy, as a number of people seemed worried that pre-orders would be hard to get.