Show User Social Media
Hide User Social Media
Joined

Sep 8, 2006
Messages

17,421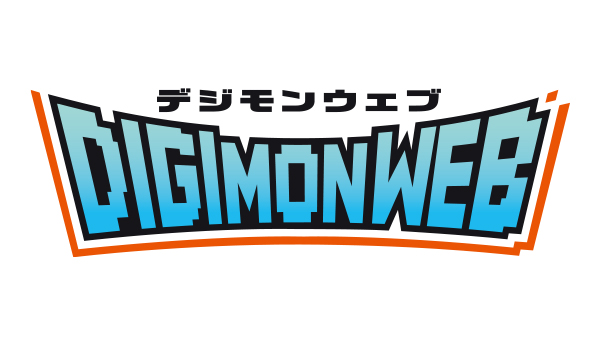 A bit ago
, the official Digimon site put up a poll for which of the 38 (at the time) social art pieces from Digimon Web in 2021 is your favorite...
Recently the poll closed and we have the results!
And the winner is... Digimon Tamers 20th Anniversary, posted on April 1st!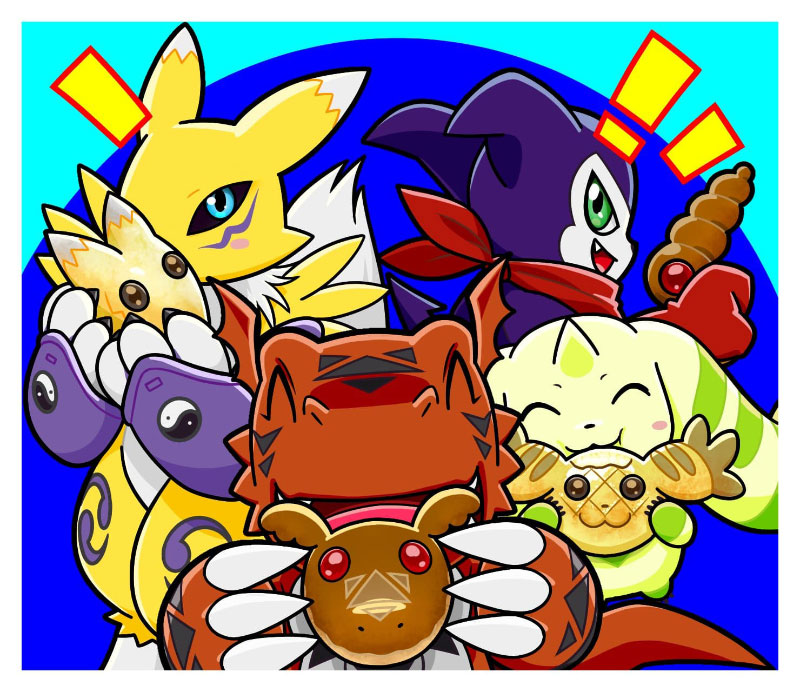 Thanks to everyone for all the votes.

The most voted for favorite of the illustrations posted on Digimon Web's Twitter feed from January 1st, 2021 to November 23rd, 2021 was from April 1st, the Digimon Tamers 20th Anniversary!

Guilmon, Renamon, Terriermon, & Impmon were posted, with their favorite bread, on April 1st, 2021 to celebrate their 20th anniversary, and won first place.

Second place went to Agumon & his friends from the last episode of Digimon Adventure:, saying thanks for your support, posted on September 26th.

Third place was to commemorate 1st place of the 34th poll "What Summer Activity do You Want to do with a Digimon?", posted on August 19th, and was Guilmon, Dorumon, & BBQ.

In 2021 various Digimon showed off various appearances on the official Digimon Web Twitter. Look forward to more illustrations in the future!
The gave the results
for the top 20 (out of the 38 eligible), without any specific percentages given.
The poll results for the top 20 are: (the order in each row is placement, subject, date the art was posted in Japan.)
1. Digimon Tamers 20th Anniversary, April 1st
2. Digimon Adventure: Final Episode, September 26th
3. 34th Digimon Fan Vote 1st Place, August 19th
4. Digimon Savers 15th Anniversary, April 2nd
5. Diablomon Strikes Back 20th Anniversary, March 3rd
6. 100,000 Twitter Followers Commemoration, September 30th
7. Appmon 5th Anniversary, October 1st
8. 36th Digimon Fan Vote 1st Place, September 22nd
9. Opossummon & Airu, March 28th
10. Digimon World 22nd Anniversary, January 28th
11. Goddramon & Holydramon, May 30th
12. DigiFes 2021, August 1st
13. Sirenmon, November 14th
14. Angewomon, February 7th
15. BlitzGreymon, February 14th
16. Boutmon, June 25th
17. Seraphimon & Ophanimon, September 5th
18. Digimon Ghost Game week off broadcast break, October 17th
19. Pegasmon, January 15th
20. Tailmon & DarkKnightmon, January 24th
A really nice wide range of material voted for, all with pretty great art.
The poll for '
Poll Results for Favorite Dim Card You've Raised
' had results announced recently.
The poll for '
Your Favorite Digimon Thing in 2021
' is currently open.