Show User Social Media
Hide User Social Media
Joined

Sep 8, 2006
Messages

17,360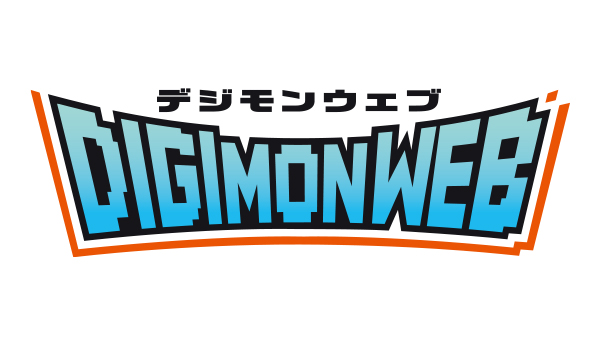 A bit ago
, the official Digimon site put up a poll for (part 1 of) what your favorite Digimon added to the reference book in 2021 was.
Recently the poll closed and we have the results!
And the winner is... Shoutmon EX6!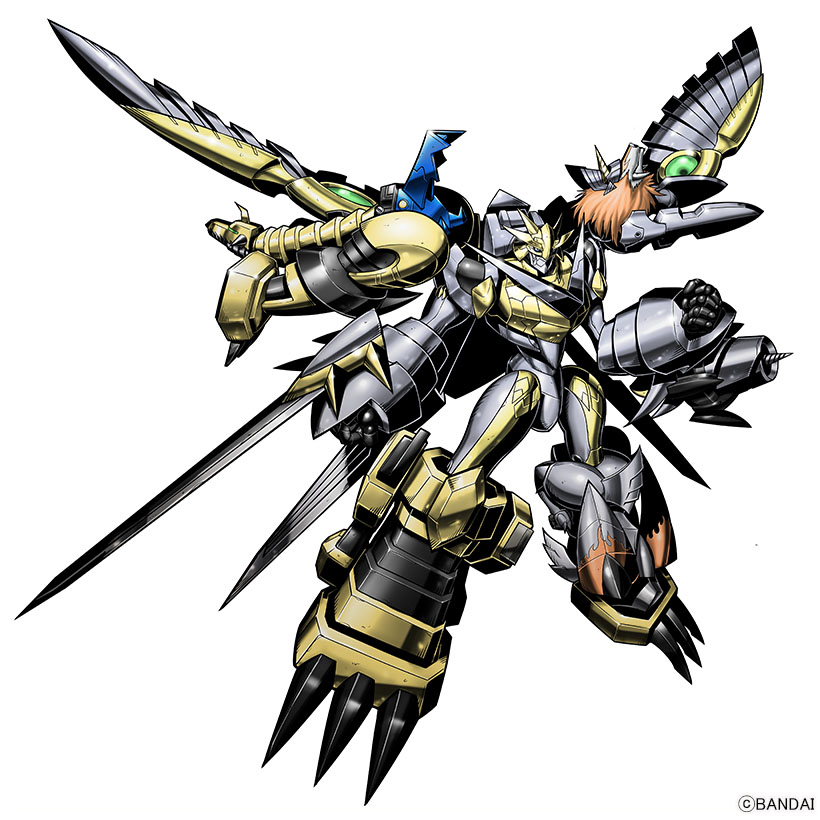 Thanks for all your votes everyone!

The Digimon that got the most votes of the 105 Digimon added to the reference book in 2021, Part 1, includes 35 Digimon from Komondomon and RareRaremon, the one that got the most votes was... Shoutmon EX6!

The DigiXros form of OmegaShoutmon, ZekeGreymon, AtlurBallistamon, YaegarDorulumon, RaptorSparrowdramon, and others who appears in the Digimon Xros Wars manga published in V-Jump won first place, by a big margin over second place.

Second place was BanchoLilymon, one of the Digimon with the title of Bancho, who appeared in the browser game Digimon Fortune.

Third place was LoveAlyngemon, a specialist in close combat who appeared in the app game Digimon ReArise, and is known as an angel who descended to Earth.


The 45th vote, which is the 2nd part is going now, with the third part starting on January 26th to vote for.

Be sure to vote in 45 and 46!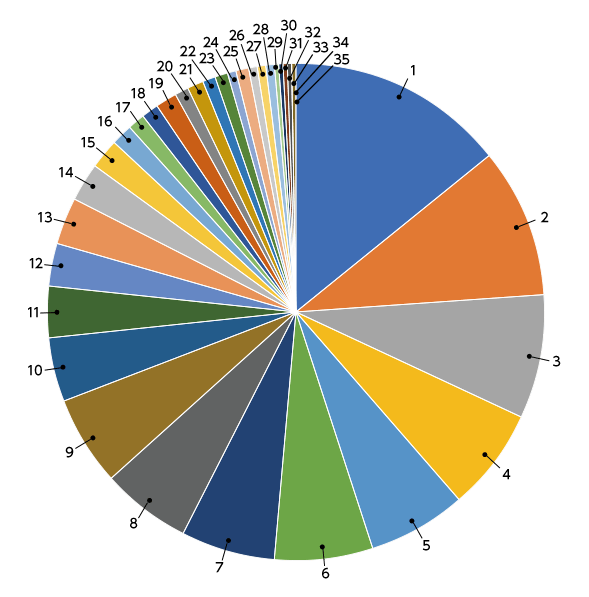 They gave the full results
:
Shoutmon EX6 14%
BanchoLilymon- 10%
LovelyAngemon- 8%
Guilmon X- 7%
MetaGreymon X (Vaccine)- 7%
RareRaremon- 6%
Kazuchimon- 6%
Bulkmon- 6%
Mitamamon- 6%
Komondomon- 6%
Burgermon (Child)- 4%
Tempomon- 3%
Runnermon- 3%
ClearAgumon- 3%
Shivamon- 3%
TorikaraBallmon- 2%
Panjyamon X- 1%
Boutmon- 1%
Potamon- 1%
Dobermon X- 1%
Namakemon- 1%
Exermon- 1%
Divemon- 1%
Achillesmon- 1%
Mamemon X- 1%
Climbmon- 1%
Pistmon- 1%
Thundermon X- 1%
Ganimon X- 0%
Gotsumon X- 0%
Monochromon X- 0%
Bibimon- 0%
Gesomon X- 0%
Shootmon- 0%
Dokimon- 0%
Based on prior polls, 0% seems to mean they 'did' get votes, just not enough to be given a number (a dash has previously been used to denote no votes.)
With such a wide number of Digimon chosen the results are at least interesting to look at.
The poll for '
Your Favorite Digimon Web Social Art of 2021
' had results announced recently.
The poll for '
Your Favorite Digimon Added to the Reference Book in 2021, Part 2
' is currently open.