Show User Social Media
Hide User Social Media
Joined

Sep 8, 2006
Messages

13,779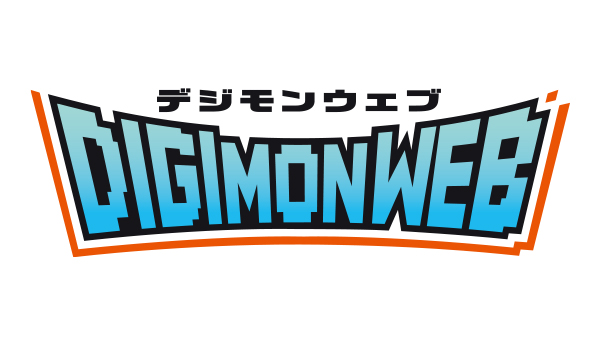 A bit ago
, the official Digimon site put up a poll for which vehicle Digimon you wanted to ride
Recently the poll closed and we have the results!
And the winner is... Komondomon!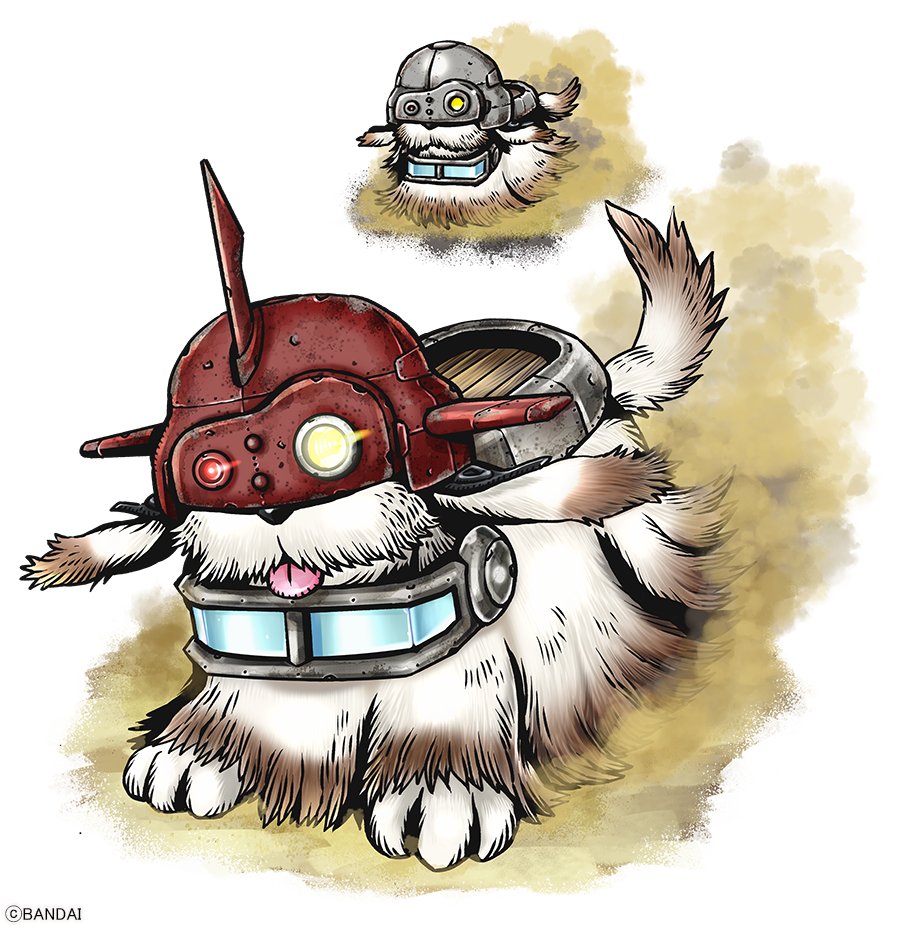 Komondomon!

Komondomon carries Taichi and friends in the currently airing Digimon Adventure:

Even with lots of people onboard, it has comfortable space, can run on rough roads, and can swim underwater with it's tail.

Wa~hooing and cute, Komondomon got the most votes.

Grandlocomon came in second with it's powerful strength.

I'd love to travel the vast digital world in one of these vehicle Digimon someday.
The full results they gave
was a chart showing the percentages. They also showed the standard reference book art for each of the Digimon.
(In order from the above image)
Komondomon- 21% (Light Blue)
GrandLocomon- 20% (Orange)
Trailmon- 16% (Gray)
Machmon- 13% (A)
Locomon- 12% (B)
Mechanorimon- 11% (C)
Blimpmon- 6% (D)
Valvemon- 1% (E)
Overall the results are about what you would expect, with the top 3 places all being taken by characters who are well remembered from the anime, with Machmon, Locomon, and Mechanorimon all getting a decent number of votes also.
The poll for '
Which Holy Beast Subordinate Do You Share a Zodiac With?
' had results announced recently and
we just got profile art for Yo!yo!mon and KoDokugumon, voted for in a prior poll
.
The current poll, '
Which Knight Digimon Do You Want as Your Bodyguard?
' will be open for roughly another week to vote for.