Show User Social Media
Hide User Social Media
Joined

Sep 8, 2006
Messages

16,392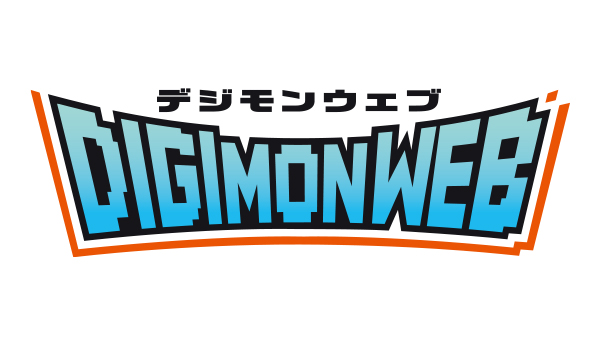 A bit ago
, the official Digimon site put up a poll for which Numemon do you want to be with during the rainy season.
Recently the poll closed and we have the results!
And the winner is... KaratukiNumemon!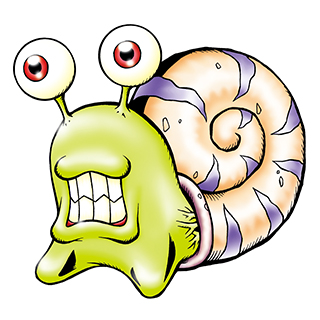 Which Numemon would you like to spend the rainy season with?

Thanks for all the votes.
The most voted for Numemon that people want to spend the rainy season with, from among the various Numemons was...
KaratukiNumemon

It beat the Ultimate PlatinumNumemon and standard Numemon for first place!
During the rainy season, KaratukiNumemon, which looks like a snail that sticks to hydrangeas, got the most votes. In Japan, the reason season has begun, but some areas it isn't raining yet, but the season is in full swing.

Please look at the Numemons and relax.
The full results they gave
was a chart showing the percentages. They also showed the standard reference book art for each of the Digimon.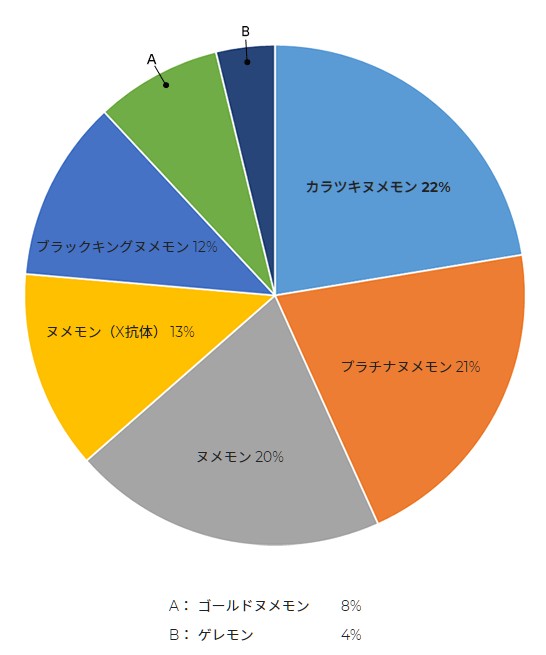 (In order from the above image)
KaratukiNumemon- 22% (Light Blue)
PlatinumNumemon- 21% (Orange)
Numemon- 20% (Gray)
Numemon X- 13% (Yellow)
BlackKingNumemon- 12% (Blue)
GoldNumemon- 8% (Green)
Geremon- 4% (Dark Blue)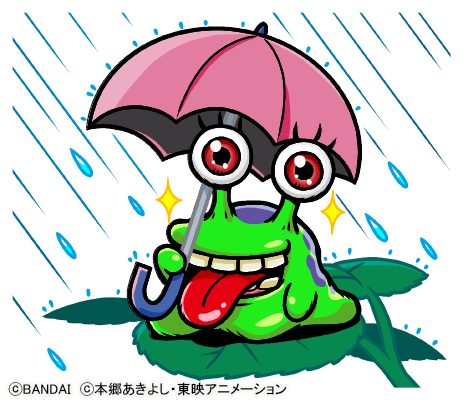 The results this time feel a bit interesting, with nearly everyone having a good showing.
The poll for '
Which Knight Digimon Do You Want as Your Bodyguard?
' had results announced recently.
The poll for '
Which of the Four Great Dragons is your favorite?
' is currently open.