Show User Social Media
Hide User Social Media
Joined

Sep 8, 2006
Messages

16,119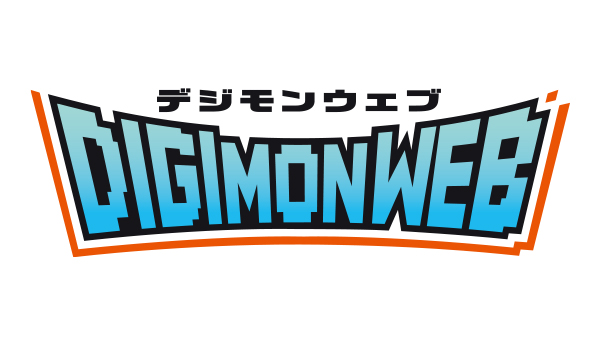 A bit ago
, the official Digimon site put up a poll for which knight Digimon you wanted as your bodyguard, and to guard your house when you went out.
Recently the poll closed and we have the results!
And the winner is... Knightmon!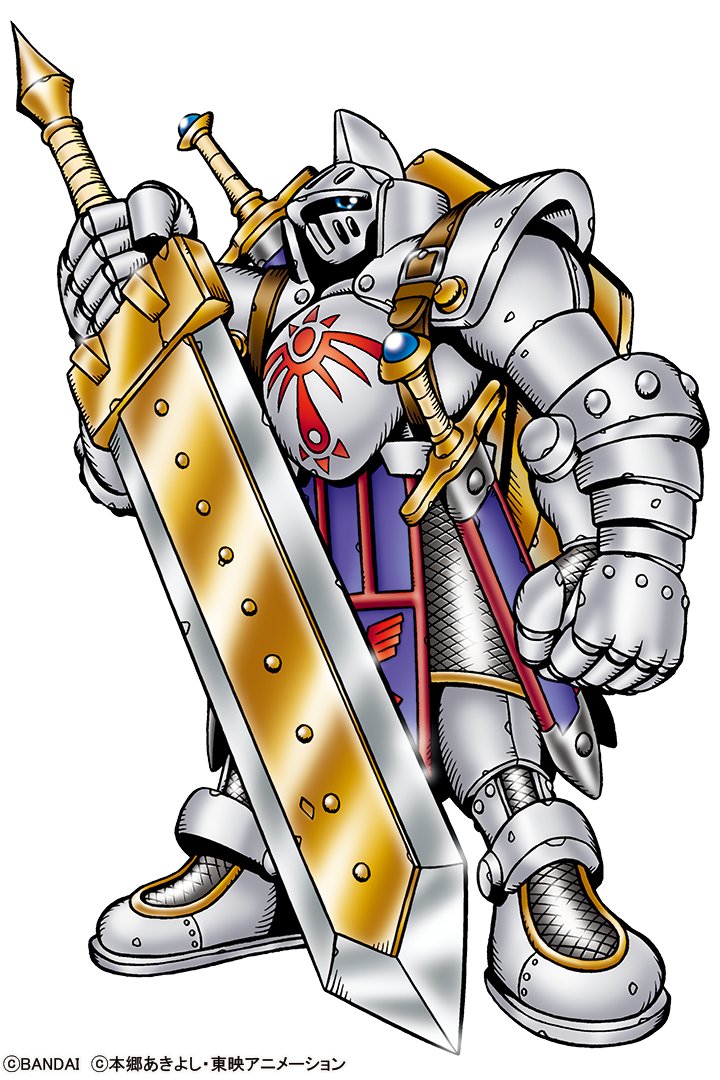 Thank you all so much for voting!

The Digimon that got the most votes as the knight Digimon you would want to have a security guard for your house or your bodyguard when you go out is...

Knightmon!

From 1st to 3rd place it was very close to a tie between 3 figures with a sense of justice, with Knightmon receiving the most votes as someone who could be trusted as a bodyguard.
It would be a relief to have one of these knight Digimon in the family.
Please continue to enjoy Digimon Web!
The full results they gave
was a chart showing the percentages. They also showed the standard reference book art for each of the Digimon.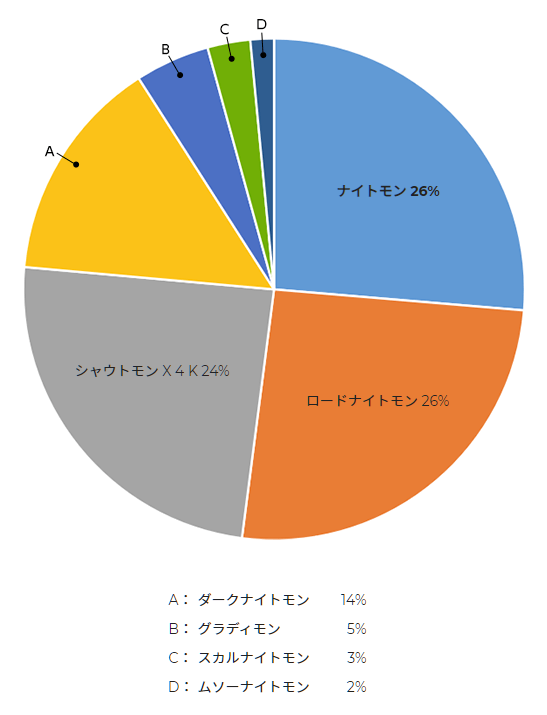 (In order from the above image)
Knightmon- 26% (Light Blue)
RhodoKnightmon- 26% (Orange)
Shoutmon x4K- 24% (Gray)
DarkKnightmon- 14% (A)
Gladimon- 5% (B)
SkullKnightmon- 3% (C)
MusouKnightmon- 2% (D)
This one felt like it was harder to gauge who people might vote for, but in the end the top 3 results got 76%, all 'generally' Digimon considered heroic. RhodoKnightmon came very close to winning with it being so close the percentage is even the same as Knightmon. Great showing from x4K, who was added to the reference book to take part in the poll also. Also interesting was all of the forms of Skull/DarkKnightmon combined not even hitting 20%. And Gladimon getting 5% as the small ball thing.
The poll for '
Which Vehicle Digimon Do You Want to Ride?
' had results announced recently.
The poll for '
Which Numemon do you want to be with during the rainy season?
' is currently open.
Last edited: