Show User Social Media
Hide User Social Media
Joined

Sep 8, 2006
Messages

14,282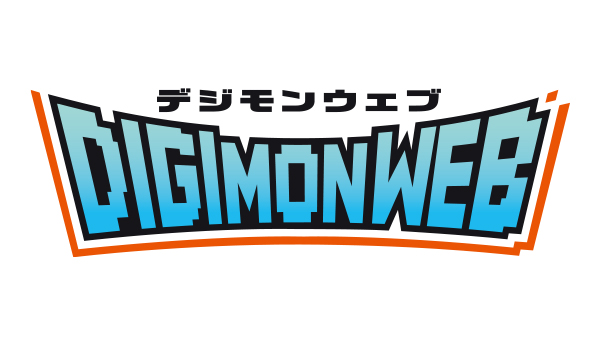 A bit ago
, the official Digimon site put up a poll for which holy beast subordinate do you share a zodiac sign with.
Recently the poll closed and we have the results!
They noted that Andiramon got the most, but overall everything was pretty even.
The full results they gave
was a chart showing the percentages. They also showed each Digimon also, but we'll skip that since this wasn't any sort of popularity poll.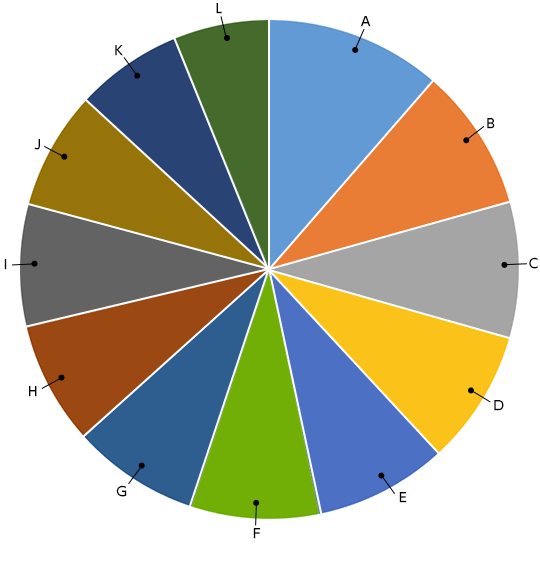 (In order from A to L from the above image)
Andiramon- Rabbit-11%
Sinduramon- Rooster- 9%
Majiramon- Dragon- 9%
Pajiramon- Sheep- 9%
Indramon- Horse- 9%
Sandiramon- Snake- 8%
Vikaralamon- Pig- 8%
Vajramon- Ox- 8%
Makuramon- Monkey- 8%
Caturamon- Dog- 8%
Kumbhiramon- Rat- 7%
Mihiramon- Tiger- 6%
There is some deviation, but overall it's pretty flat, as you'd expect for what is effectively a when you were born spread that repeats a bit past the decade mark.
The poll for '
Which Attribute is Your Favorite?
' had results announced recently and
we just got profile art for Yo!yo!mon and KoDokugumon, voted for in a prior poll
.
The poll for '
Which Vehicle Digimon Do You Want to Ride?
' ends soon.