Show User Social Media
Hide User Social Media
Joined

Sep 8, 2006
Messages

16,401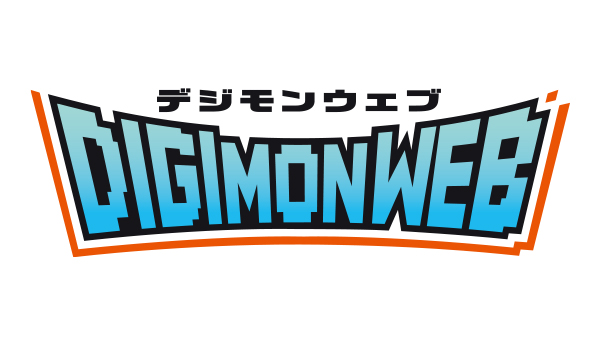 A bit ago
, the official Digimon site put up a poll for which gold Digimon is your favorite?
Recently the poll closed and we have the results!
And the winner is... Magnamon!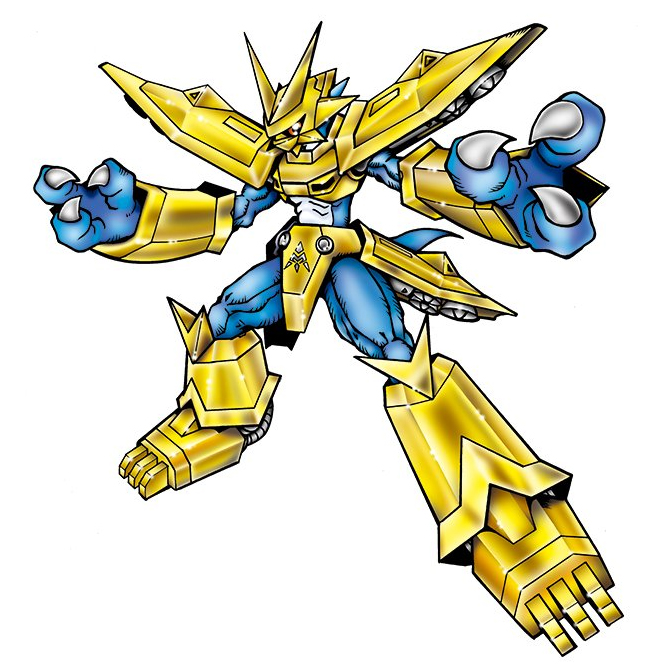 Thank you all so much for your votes!
The Digimon that received the most votes for golden Digimon was Magnamon.

As you'd expect from one of teh Royal Knights, Magnamon also played an active role in Digimon Adventure 02.

It won the top spot by a wide margin over second place and below.

OmegaShoutmon, who had an active role in Digimon Xros Wars came in second. HerculesKabuterimon, who finally showed up in Digimon Adventure: came in third, although it'a appearance was after the voting period.
The full results they gave
was a chart showing the percentages. They also showed the standard reference book art for each of the Digimon.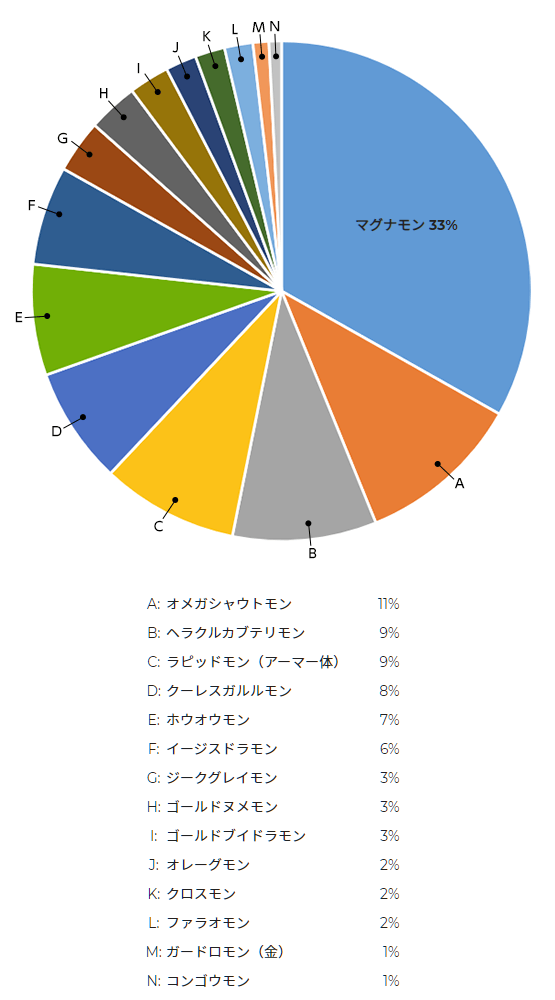 (In order from the above image)
Magnamon- 33% (Light Blue)
OmegaShoutmon- 11% (Orange)
HerculesKabuterimon- 9% (Gray)
Rapidmon (Armor)- 9% (Yellow)
CresGarurumon- 8% (Blue)
Hououmon- 7% (Green)
Aegisdramon- 6% (Slightly darker Blue)
ZekeGreymon- 3% (Red)
GoldNumemon- 3% (Dark Gray)
GoldV-dramon- 3% (Brown)
Olegmon- 2% (Dark Blue)
Crossmon- 2% (Dark Green)
Pharaohmon- 2% (Lighter Blue)
Guardromon (Gold)- 1% (Light Orange)
Kongoumon- 1% (Light Gray)
Not a shock to see Magnamon dominate like that.
The poll for '
Which Digimon Do You Want to Hug & Warm Up With?
' had results announced recently.
The poll for '
What Summer Activity do You Want to do with a Digimon?
' is still open.