Show User Social Media
Hide User Social Media
Joined

Sep 8, 2006
Messages

15,788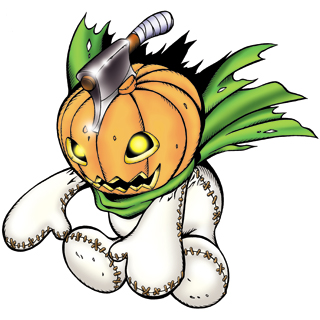 A bit ago
, the official Digimon site put up a poll for people to vote for which Digimon do you want to dress up as? (for a bit of Halloween fun)
Recently the poll closed and we have the results!
The poll question was...
So, which Digimon would you want to dress up as?
The results they gave
were the top 20 results. Due to some ties we get a bit more than 20. They mentioned that speaking of Halloween, it really makes you think of a pumpkin so...
Number 1, with as they mention, a very Halloween look to him, is Pumpmon!
Number 2 was Wizarmon.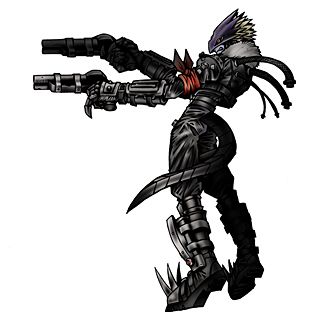 Number 3 was Beelzebumon.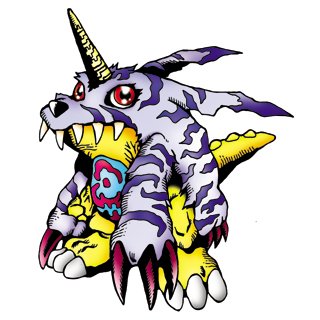 Number 4 was Gabumon.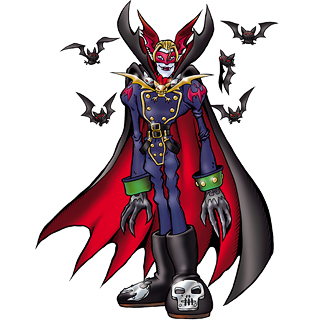 Number 5 was Vamdemon.
Number 6 was NoblePumpmon.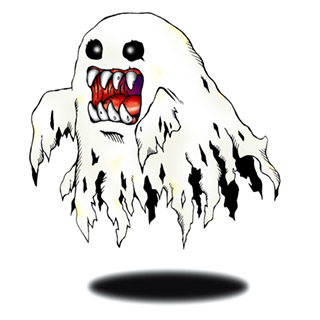 Number 7 was Bakemon.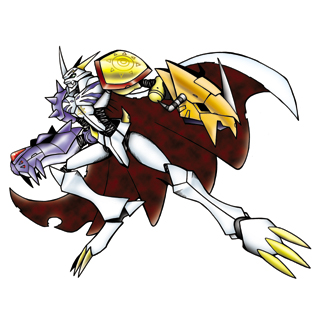 Number 8 was Omegamon.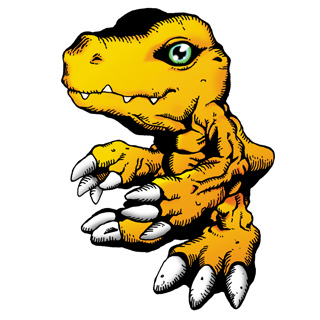 Number 9 was Agumon.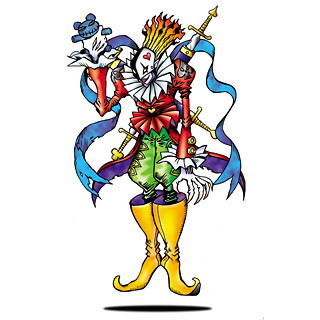 Number 10 was Piemon.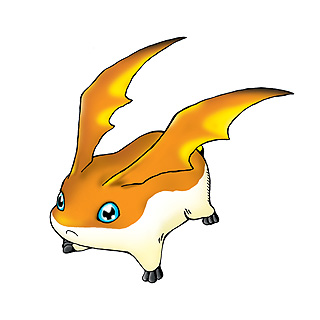 Number 11 was a tie between Dukemon, Patamon, and LadyDevimon
Number 14 was Tailmon.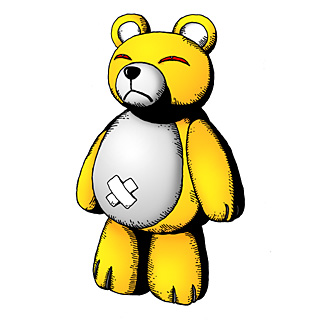 Number 15 was a tie between Alphamon and Monzaemon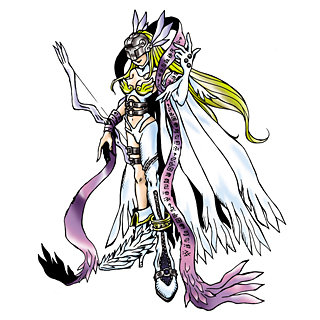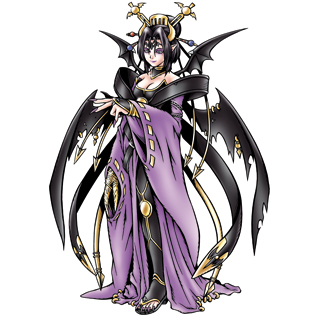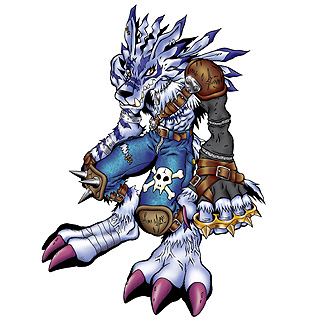 Number 17 was a tie between Angewomon, Lilithmon, and WereGarurumon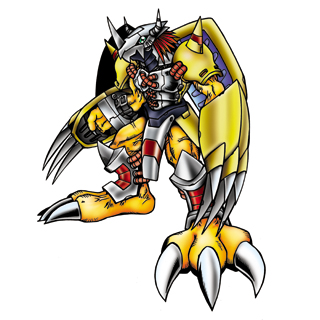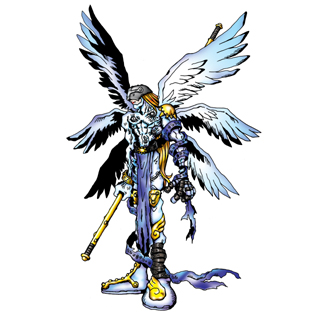 Number 20 was a tie between WarGreymon and Angemon
Some interesting choices this time, with most of them feeling like more humanoid characters that, while maybe not easy costumes, would make for potentially accurate ones, with a few choices slightly less so...
The current poll is "Which Digimon Do You Think is the Smartest?"