Show User Social Media
Hide User Social Media
Joined

Sep 8, 2006
Messages

17,389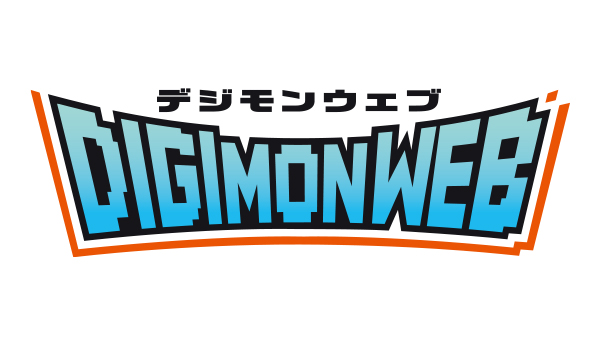 A bit ago
, the official Digimon site put up a poll for which Digimon would you like to hug and warm up with
Recently the poll closed and we have the results!
And the winner is... Kyubimon!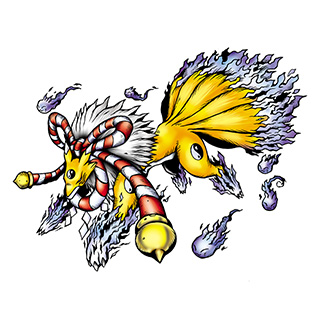 The fluffiness, especially of the tails made it stand out.

Kyubimon won during the perriod of the 20th anniversary of Digimon Tamers!

Second and third place went to Cherubimon of the three great angels and Holydramon of the four great dragons.
The full results they gave
was a chart showing the percentages. They also showed the standard reference book art for each of the Digimon.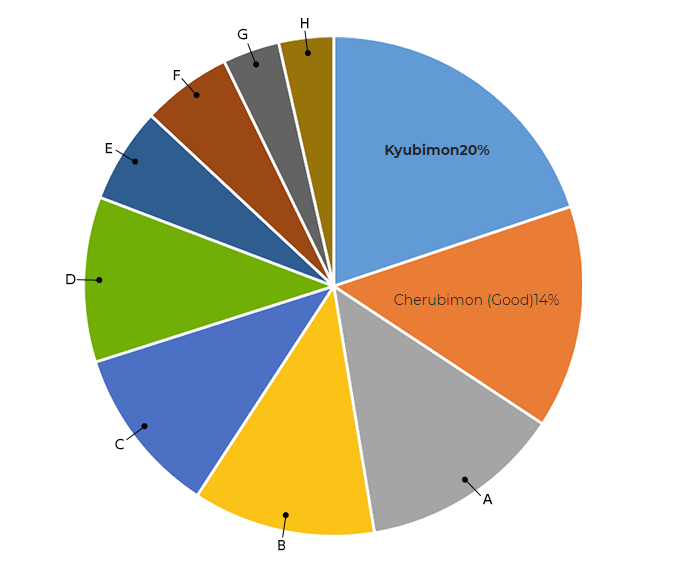 (In order from the above image)
Kyubimon- 20% (Light Blue)
Cherubimon Virtue- 14% (Orange)
Holydramon- 13% (Light Gray)
Labramon- 12% (Yellow)
ExTyranomon- 11% (Blue
Ikkakumon- 11% (Green)
Pillomon- 6% (Dark Blue)
Monzaemon- 6% (Red)
Deramon- 4% (Dark Gray)
Pandamon- 3% (Brown)
Interesting results, a few choices like Monzaemon you expect to have done better.
The poll for '
What is your Favorite of the Four Great Dragon Digimon?
' had results announced recently.
The poll for '
Which Gold Digimon is Your Favorite?
' is still open.