Show User Social Media
Hide User Social Media
Joined

Sep 8, 2006
Messages

15,788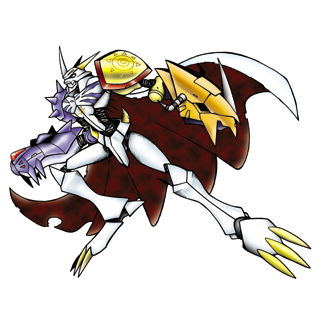 A bit ago
, the official Digimon site put up a poll for people to vote for which Digimon do you think is the strongest?.
Recently the poll closed and we have the results!
The poll question was...
Which Digimon do you think is the strongest among the Digimon listed in the picture book?
The results they gave
were the top 20 results. Due to some ties we get a bit more than 20. They also note that these rankings are based on vote, not an actual ranking of strength.
Number 1, with perhaps the least surprise possible, is Omegamon!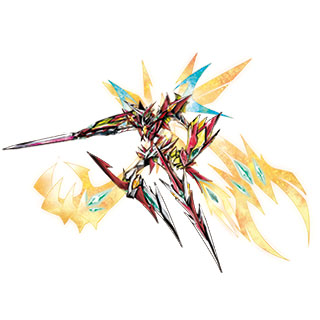 Number 2 was Jesmon GX.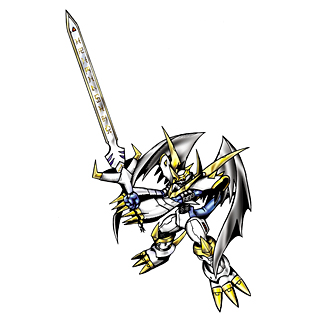 Number 3 was Imperialdramon: Paladin Mode.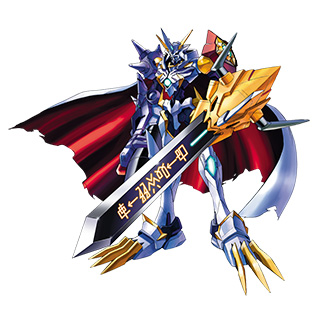 Number 4 was Omegamon X.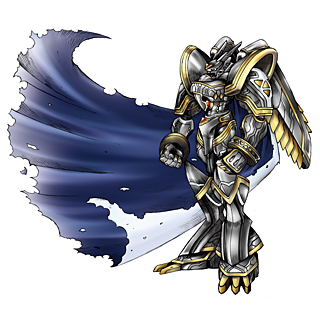 Number 5 was Alphamon.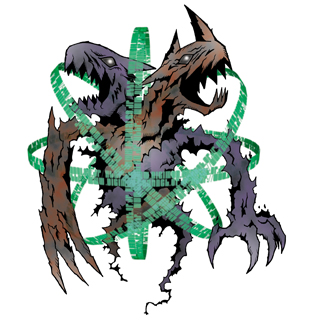 Number 6 was ZeedMillenniumon.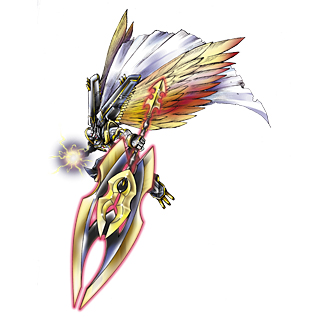 Number 7 was Alphamon: Ouryuken.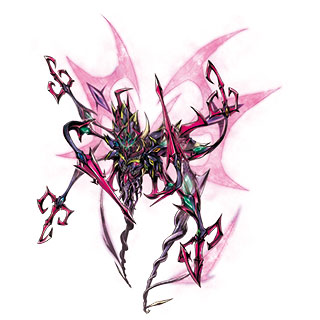 Number 8 was Ogudomon X.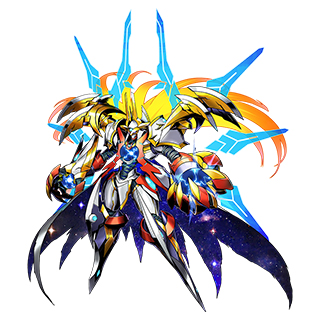 Number 9 was GraceNovamon.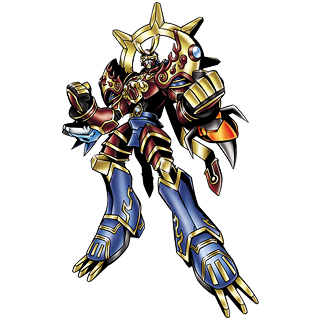 Number 10 was Susanoomon.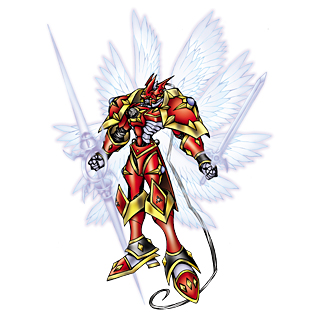 Number 11 was Dukemon: Crimson Mode.
Number 12 was WarGreymon.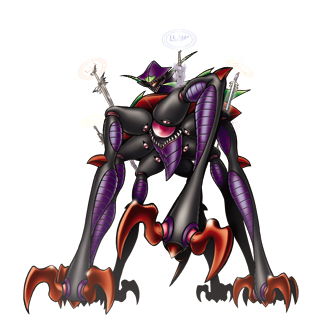 Number 13 was Ogudomon.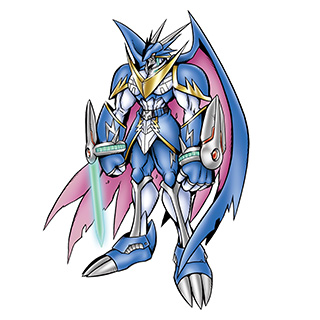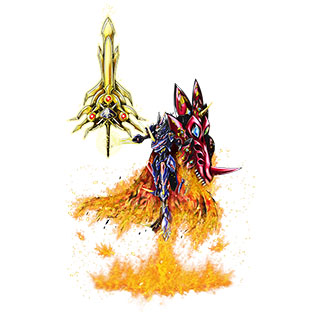 Number 14 was a tie between ULForceV-dramon and RagnaLordmon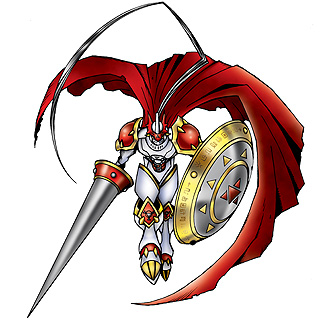 Number 16 was Dukemon.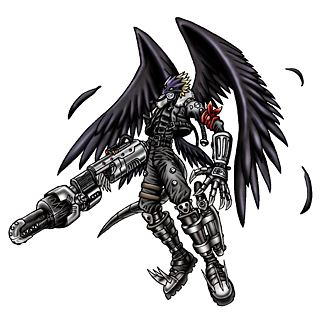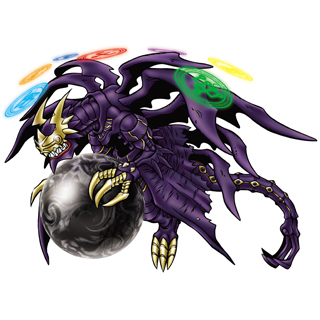 Number 17 was a tie between Beelzebumon: Blast Mode and Lucemon: Satan Mode.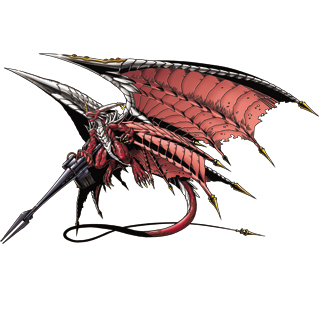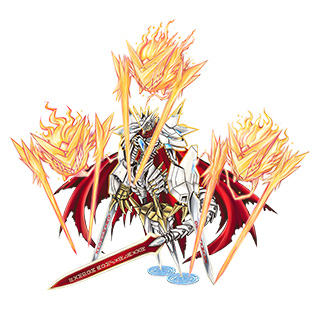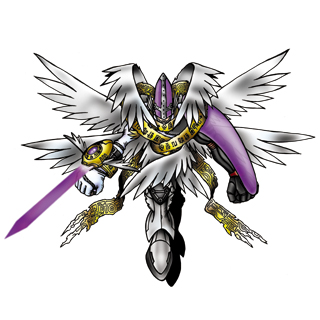 Number 19 was a tie between Examon, Jesmon, and HolyAngemon.
The list overall doesn't feel like a huge surprise, with the choices a combination of Digimon that are considered very powerful and popular. The biggest surprise is perhaps that we ended up with a Perfect level ranking in the top 20.
The current poll is how long have you been a Digimon fan for?