Show User Social Media
Hide User Social Media
Joined

Sep 8, 2006
Messages

16,411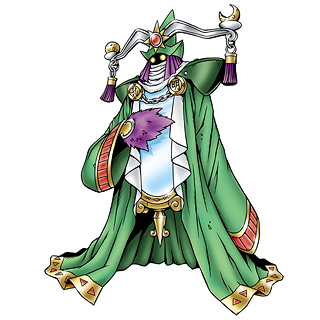 A bit ago
, the official Digimon site put up a poll for people to vote for which Digimon they thought was the smartest. (To celebrate the Nobel Prize.)
Recently the poll closed and we have the results!
The poll question was...
Which Digimon do you think is the smartest'?
The results they gave
were the top 20 results. Due to some ties we get a bit more than 20. They mentioned that the awards for chemistry and physics were given out recently.
Number 1 was AncientWisemon, whom they note was one of the ten ancient warrior Digimon that saved the ancient Digital World.
They mention that "As for other Digimon and why they were voted, if you look them up in the reference book, you might discover new and interesting things."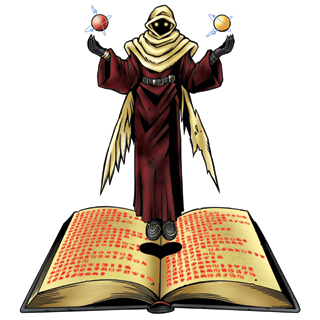 Number 2 was Wisemon.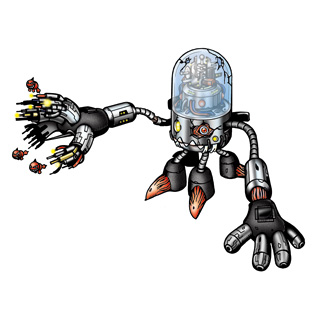 Number 3 was Nanomon.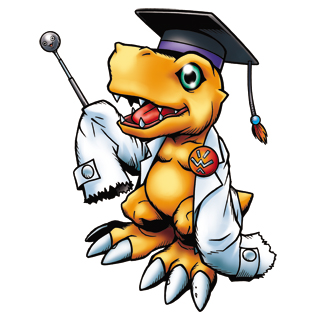 Number 4 was Agumon Hakase.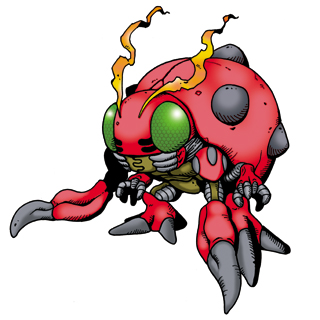 Number 5 was Tentomon.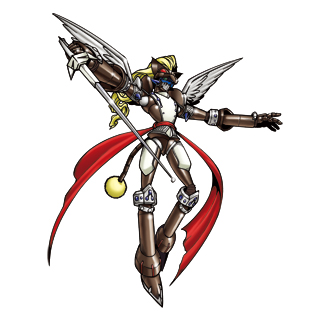 Number 6 was Duftmon.
Number 7 was a tie between Ebemon and Bagramon.
Number 9 was a tie between Mugendramon and Rasielmon.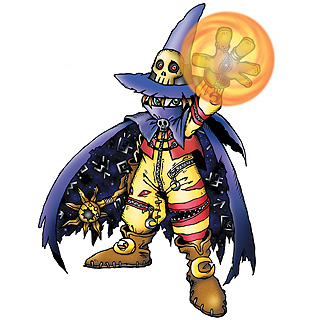 Number 11 was Wizarmon.
Number 12 was a tie between Jijimon, Shakamon, Vademon, and Lucemon X
Number 16 was a tie between Alphamon, Omegamon, and Lucemon.
Number 19 was a tie between Seraphimon and Numemon.
Another one with interesting choices. Most of them are expected, with a few surprises popping up.
The current poll is "Choose Your Favorite Pendulum Z Group"