Show User Social Media
Hide User Social Media
Joined

Sep 8, 2006
Messages

17,382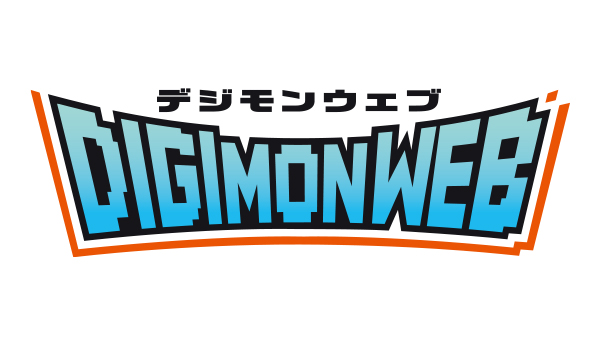 A bit ago
, the official Digimon site put up a poll for what stall would you go to at a digital world festival
Recently the poll closed and we have the results!
And the winner is... Beelzebumon's Shooting Gallery! And a special new piece of art to celebrate!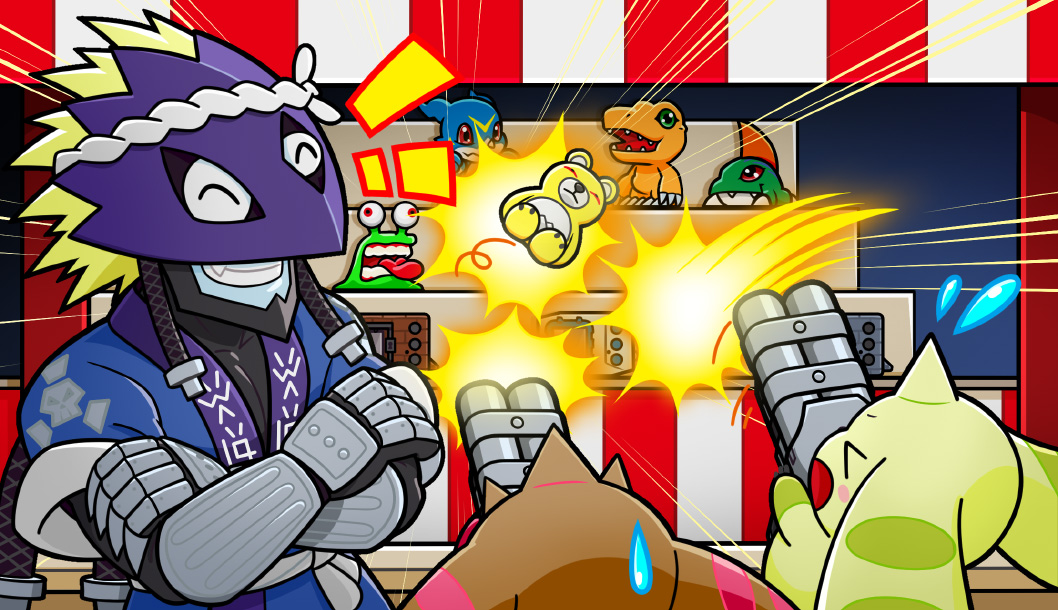 Thanks for all the votes everyone!

The most voted for 'Digimon stall you'd like to visit' was to Beelzebumon's Shooting Gallery.

Various Digimon will challenge you to shoot Berenja & see if you can win one of the main prizes. If you try and chea, Beelzebumon won't be quiet!

Second place went to Dagomon's Takoyaki of the sea. It's a black octopus dumpling that looks and smells suspicious, but the taste is said to be irresistible.

Third place went to Gomamon's Marching Fish Scoop. There were so many fish that there was no room for the scooping tool...

Whether it's an all you can east stall, or one that is strangely difficult and fun, that's for you to find out.

I want to go at least once to each of the Digimon stalls...


An illustration was made to commemorate the first place win for Beelzebumon's Shooting Gallery.

Let's have lots of fun at the stalls set up by the Digimon!
The full results they gave
was a chart showing the percentages.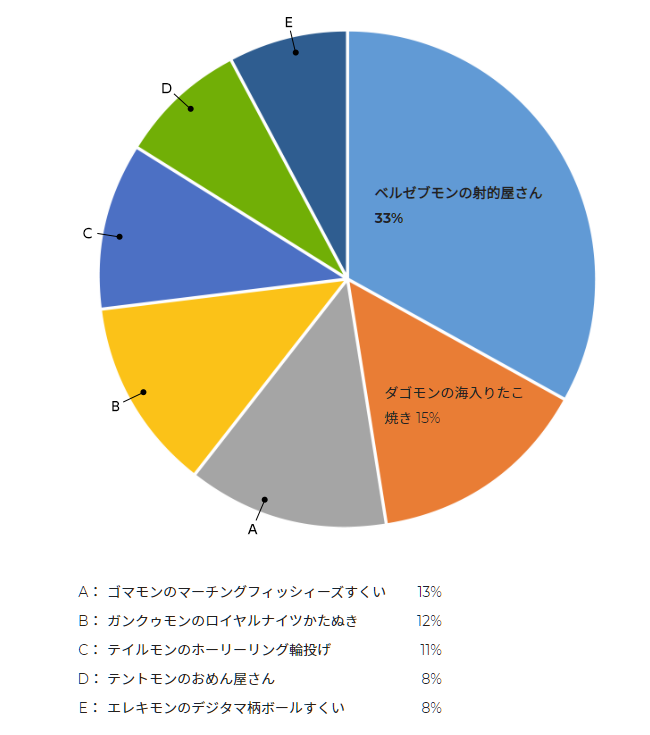 (In order from the above image)
Beelzebumon's Shooting Gallery- 33% (light blue)
Dagomon's Sea Takoyaki- 15% (orange)
Gomamon's Marching Fishies Scoop- 13% (gray)
Gankoomon's Royal Knight Katanuki- 12% (yellow) [Katanuki is carving out candy using a toothpick into specific shapes for a prize]
Tailmon's Holy Ring Ring Toss- 11% (blue)
Tentomon's Noodle Shop- 8% (green)
Elecmon's Digitama pattern Ball Scoop- 8% (dull blue)
Beelzebumon's Shooting Gallery dominated as you'd expect, but everything had a pretty good showing overall.
Update- An alternate version of the art from
Digimon Web on Twitter.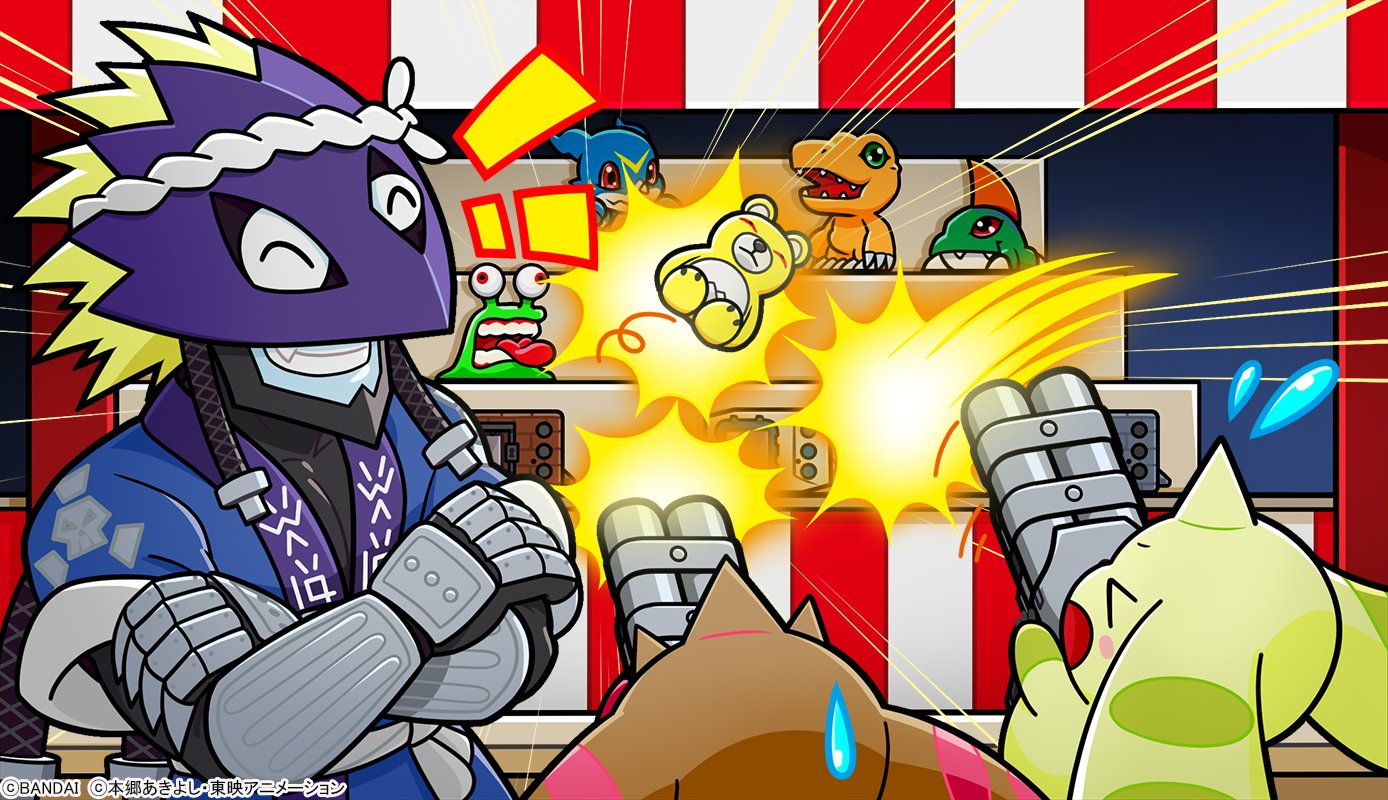 Slightly different size and lighting in this version.
The poll for '
What 'Cool' Summer Activity do You Want to do with a Digimon?
' had results announced recently.
The poll for '
Favorite Guest Digimon from Adventure:, So Far'
closes shortly.
Last edited: