Show User Social Media
Hide User Social Media
Joined

Sep 8, 2006
Messages

13,342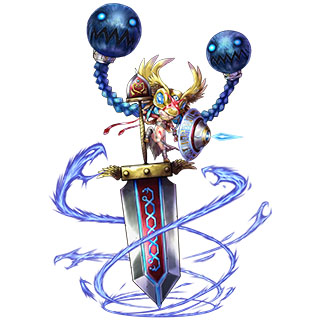 A bit ago
, the official Digimon site put up a poll for people to vote for which Ultimate Digimon they would recommend.
Recently the poll closed and we have the results!
The poll question was...
So which Ultimate Digimon would you recommend?
The results they gave
were the top 20 results. The main thing mentioned seemed to be the person writing on Digimon Web being confused about the votes for the top choice.
Number 1 was Minervamon X.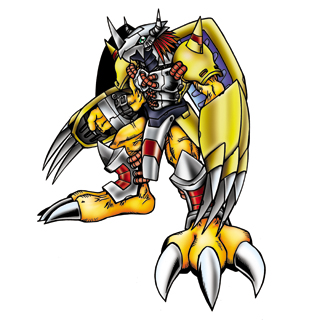 Number 2 was WarGreymon.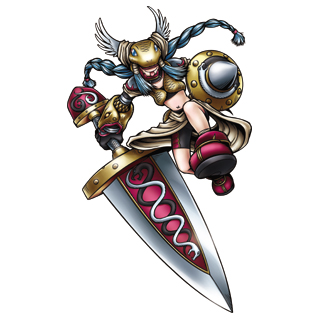 Number 3 was Minervamon.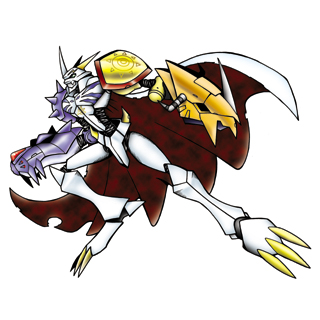 Number 4 was Omegamon.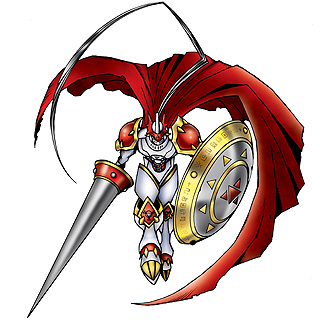 Number 5 was Dukemon.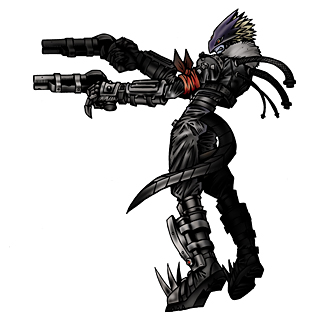 Number 6 was Beelzebumon.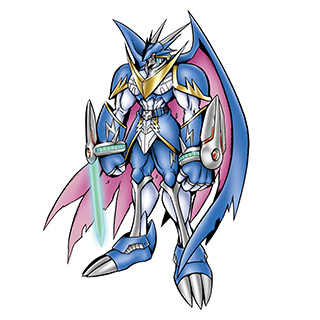 Number 7 was ULForceV-dramon.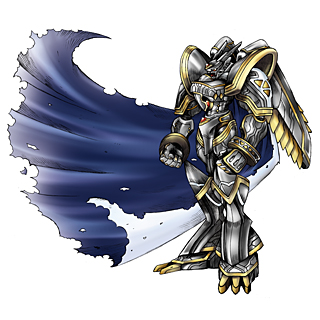 Number 8 was Alphamon.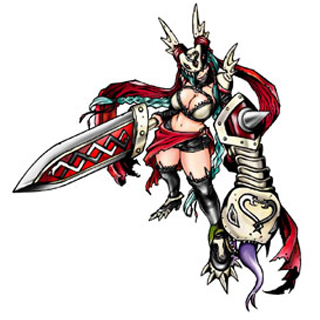 Number 9 was Mervamon.

​
Number 10 was a tie between Mugendramon and Seraphimon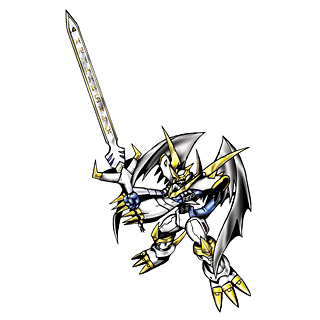 Number 12 was Imperialdramon: Paladin Mode.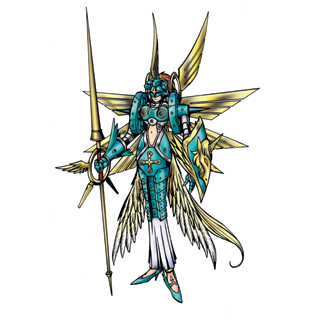 Number 13 was Ophanimon.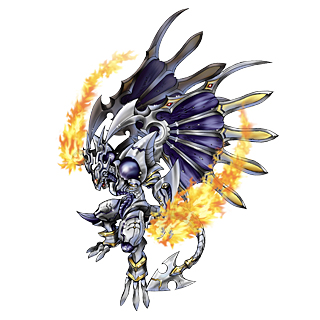 Number 14 was Dorugoramon.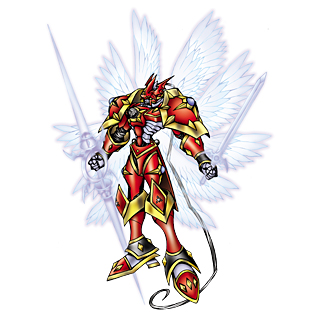 Number 15 was Dukemon: Crimson Mode.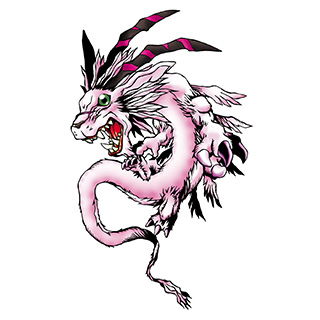 Number 16 was Holydramon.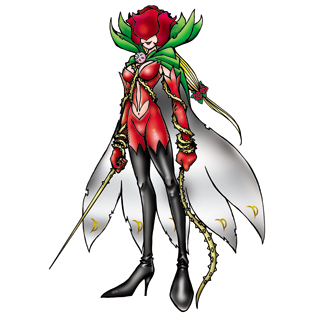 Number 17 was Rosemon.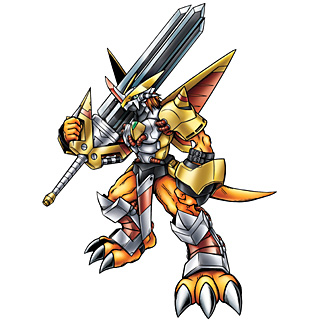 Number 18 was VictoryGreymon.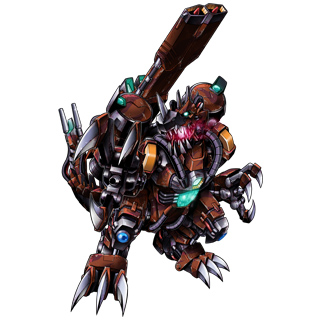 Number 19 was RustTyranomon.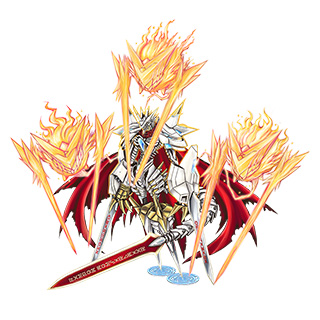 Number 20 was Jesmon.
So it's back to ballet stuffing it appears. Oh well.
The current poll is "Ask a Vital Bracelet Question for DigiNavi"