Show User Social Media
Hide User Social Media
Joined

Sep 8, 2006
Messages

12,845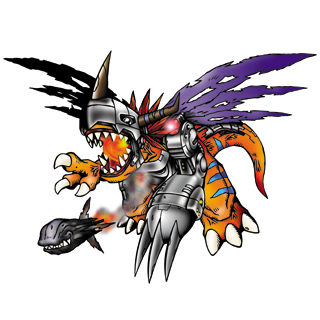 A bit ago
, the official Digimon site put up a poll for people to vote for the Perfect Level Digimon you would want to fight together with.
Recently the poll closed and we have the results!
The poll question was...
Which Perfect Level Digimon would you want to fight together with?
The results they gave
were the top 20 results. Due to some ties we get a bit more than 20. They also note that votes this time were distributed among 'many' Digimon.
Number 1, with no surprise, is MetalGreymon!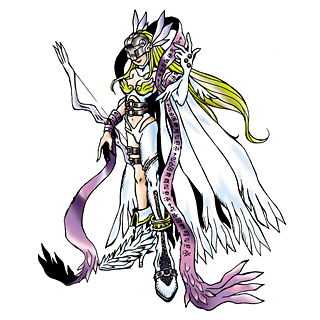 Number 2 was Angewomon.
Number 3 was Paildramon.
Number 4 was HolyAngemon.
Number 5 was AeroV-dramon.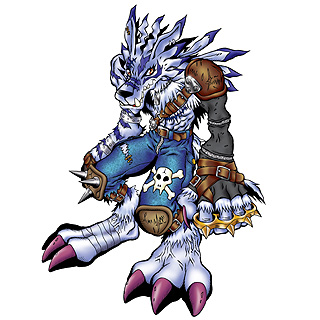 Number 6 was WereGarurumon.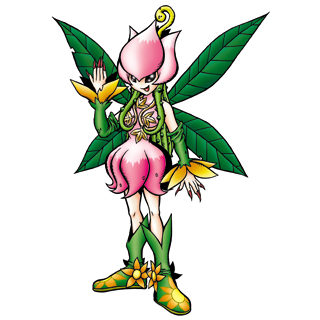 Number 7 was Lilymon.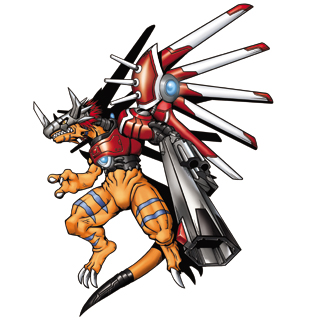 Number 8 was RizeGreymon.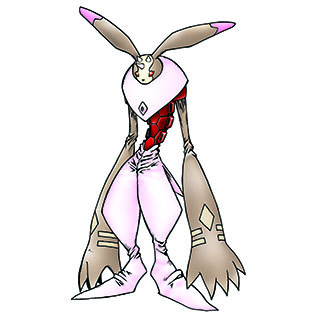 Number 9 was Antyramon.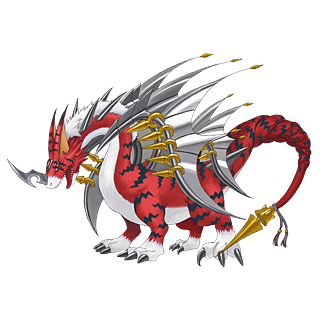 Number 10 was Doruguremon.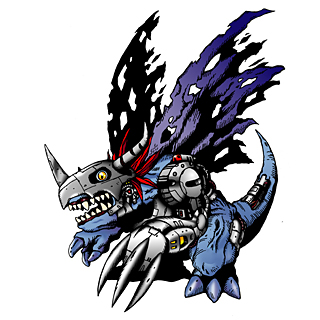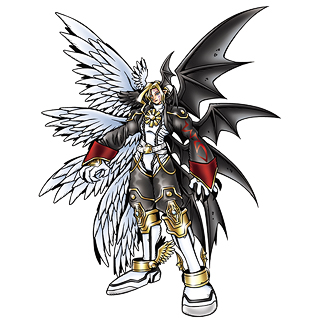 Number 11 was a tie between MetalGreymon (Virus) and Lucemon: Falldown Mode.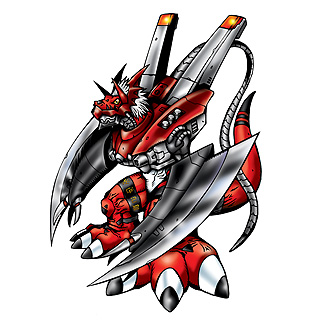 Number 13 was MegaloGrowmon.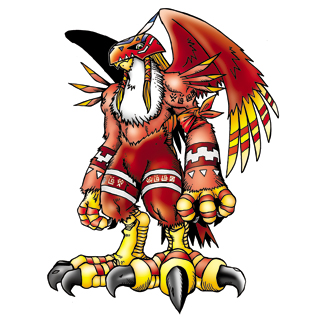 Number 14 was Garudamon.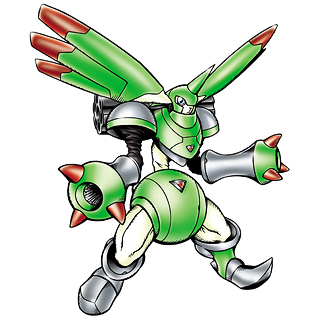 Number 15 was Rapidmon (Perfect).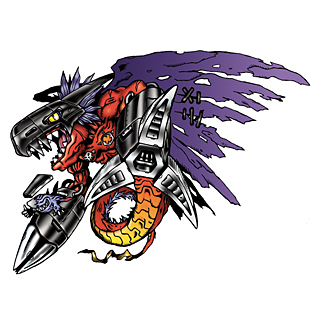 Number 16 was Megadramon.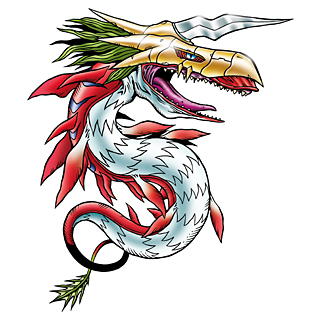 Number 17 was MegaSeadramon.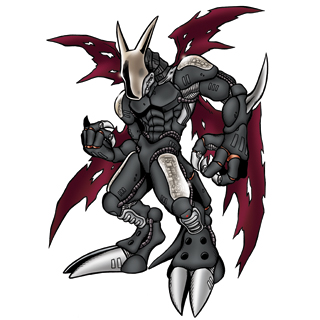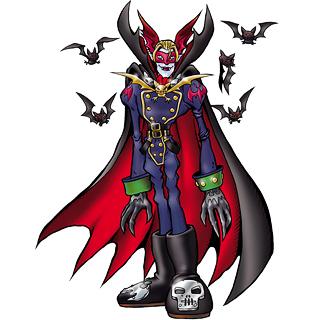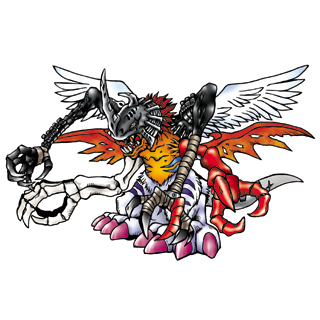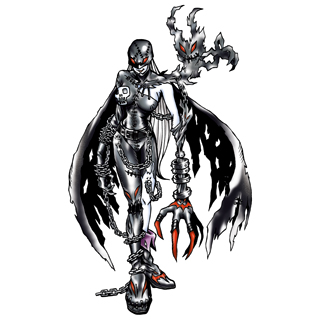 Number 18 was a tie between Cyberdramon, Vamdemon, Chimairamon, and LadyDevimon.
A good number of these choices are what you would expect, but there are some interesting picks throughout, with a late multi-tie giving us a total of 21 Digimon in the top 20.
The current poll is how long have you been a Digimon fan for?