Show User Social Media
Hide User Social Media
Joined

Sep 8, 2006
Messages

17,396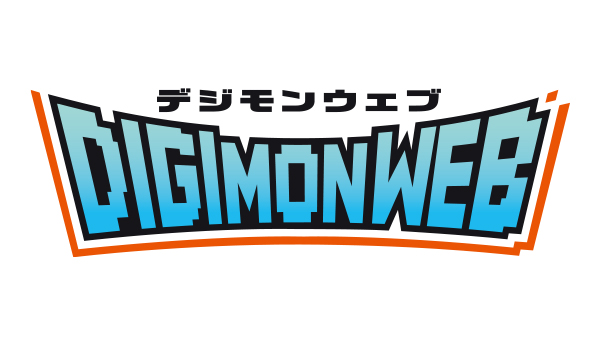 A bit ago
, the official Digimon site put up a poll for which of the three adult Gammamon evolutions currently in the reference book are you most interested in?
Recently the poll closed and we have the results!
And the winner is... WezenGammamon!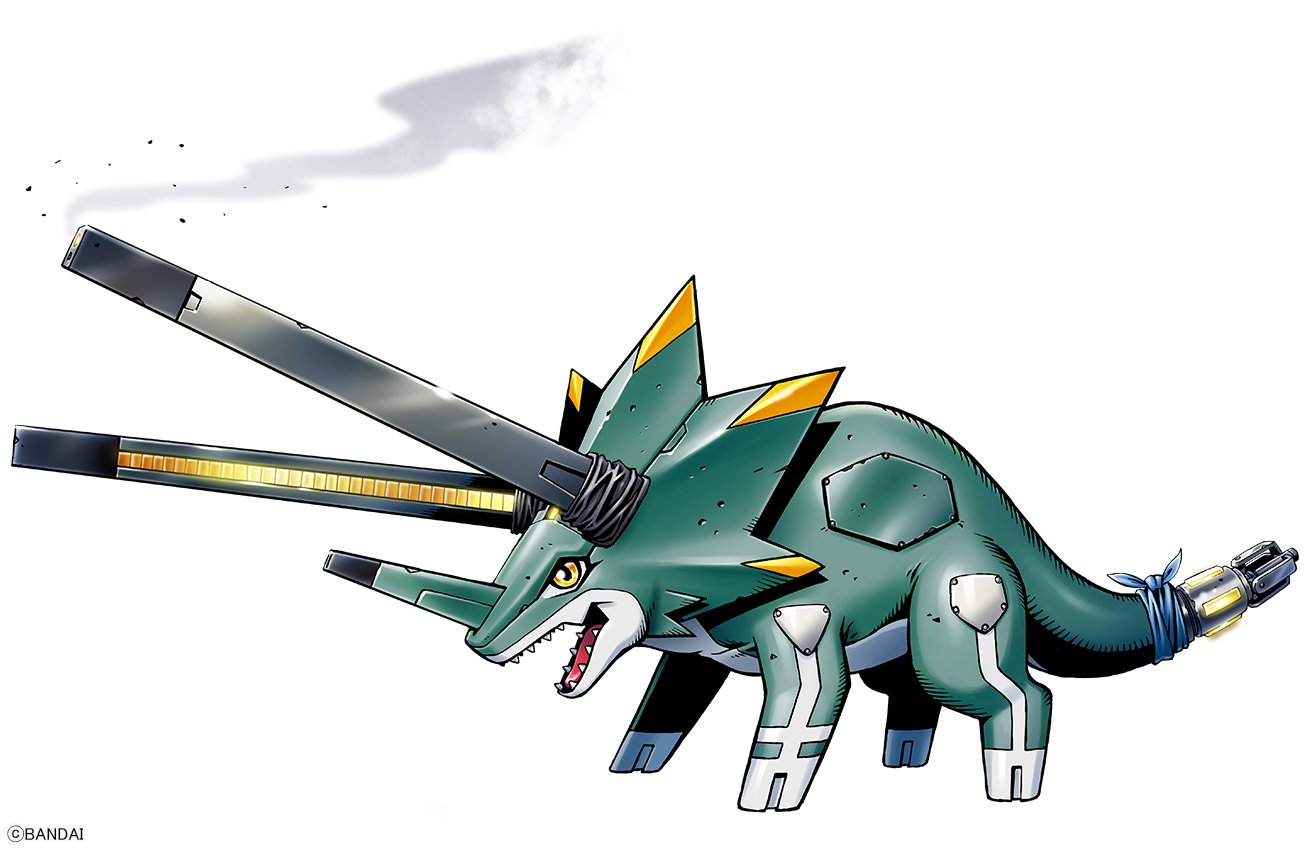 Thanks to everyone for all the votes.
The Digimon that received the most votes as the one that interests you the most out of the three adult evolutions of Gammamon is...
WezenGammamon!


WezenGammaon, with shows coolness that excels in heavy weapons with the two horns on its head being long range cannons, plus the cuteness from it's profile art won first place.
It hasn't appeared in Digimon Ghost Game yet (as of the 6th episode being shown) but that's why we're interested to see what it does.


Episode 7 Birds will air on Sunday November 21st. Let's look forward to the appearances and actions of the adult Gammamons in Digimon Ghost Game, which has only just begun!
Please be sure to train your Gammamon until he evolves in the Digivice V as well!
The full results they gave
was a chart showing the percentages.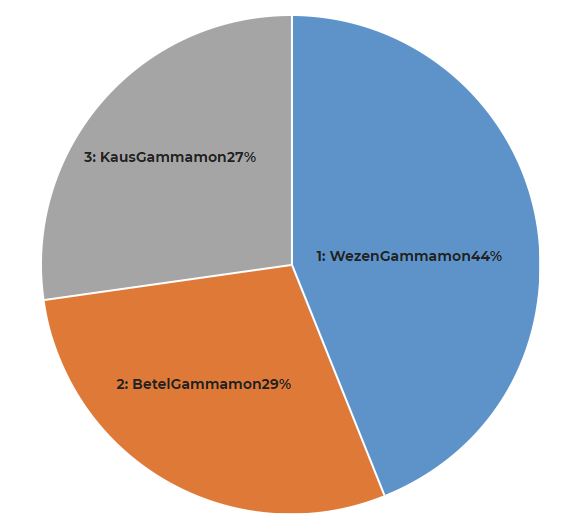 (In order from the above image)
1. WezenGammamon- 44%
2. BetelGammamon- 29%
3. KausGammamon- 27%
Interesting results with a show on the air.
The poll for '
Ghost Game Digimon You Want to See in Action
' had results announced recently.
The poll for '
Which is your favorite Dim Card that you've raised
' is currently open.