Show User Social Media
Hide User Social Media
Joined

Sep 8, 2006
Messages

15,827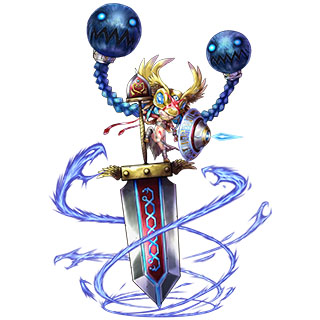 A bit ago
, the official Digimon site put up a poll for people to vote for what their favorite X-Antibody Digimon was.
Recently the poll closed and we have the results!
The poll question was...
So which X-Antibody Digimon is your favorite?
The results they gave
were the top 20 results. The main thing mentioned this time was to make clear that a few Digimon don't have the notation after their name saying they are X-Antibody Digimon, but they are.
Number 1 was Minervamon X, same as in the prior poll.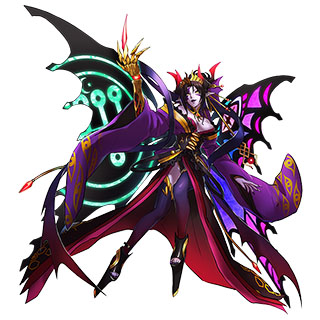 Number 2 was Lilithmon X.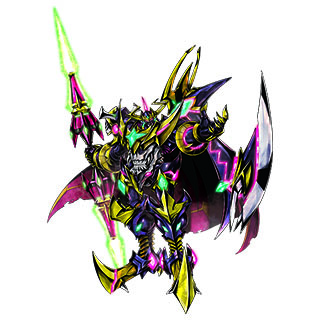 Number 3 was DarkKnightmon X.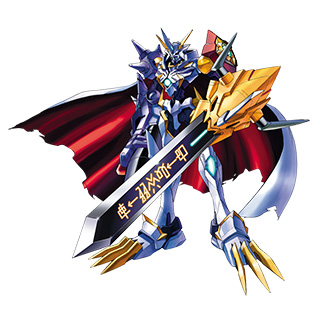 Number 4 was Omegamon X.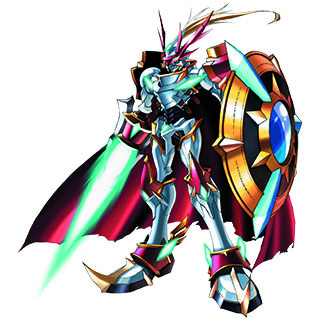 Number 5 was Dukemon X.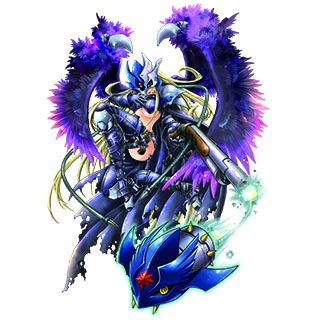 Number 6 was BelleStarmon X.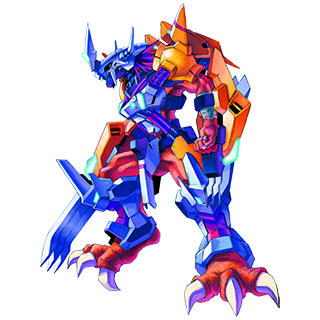 Number 7 was WarGreymon X.
Number 8 was Angewomon X.
Number 9 was a tie between Magnamon X and Alphamon.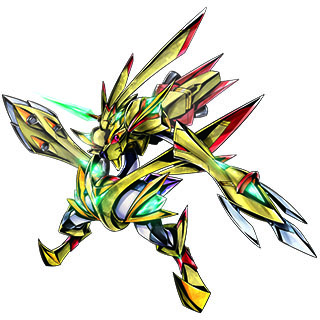 Number 11 was Rapidmon X.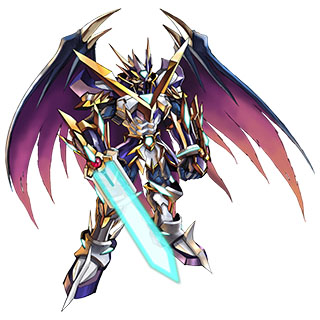 Number 12 was ULForceV-dramon X.
Number 13 was a tie between Beelzebumon X, Jesmon X, and Impmon X.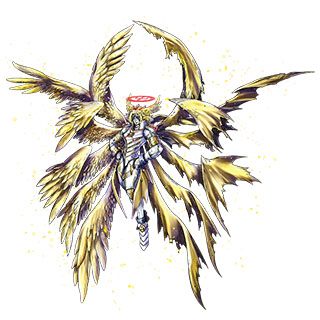 Number 16 was Lucemon X.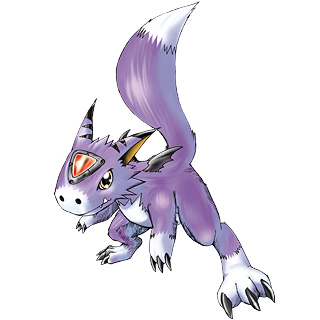 Number 17 was Dorumon.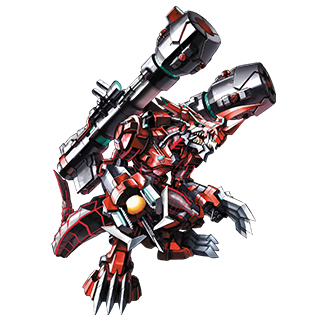 Number 18 was Chaosdramon X.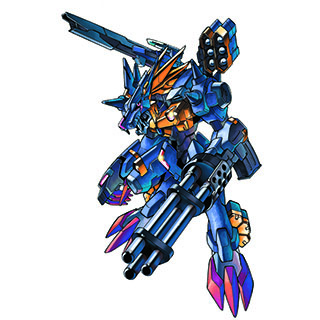 Number 19 was MetalGarurumon X.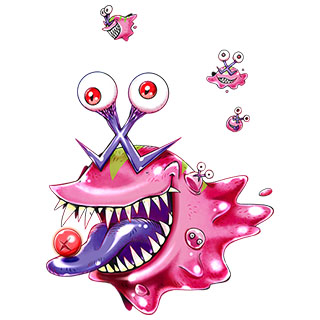 Number 20 was Numemon X.
Generally some interesting results around the middle and the bottom, while around the top is the ballot stuffing that was expected.
The current poll is "Pick a Digimon to be added to the Reference Book."
The not quite a poll for '
Vital Bracelet Questions for DigiNavi
' will have questions on the next DigiNavi, with more added on the site on March 15th.