Show User Social Media
Hide User Social Media
Joined

Sep 8, 2006
Messages

17,404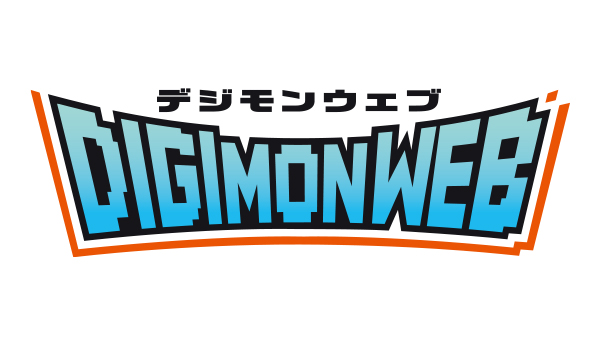 A bit ago
, the official Digimon site put up a poll for your favorite perfect level Digimon of the main cast from Ghost Game.
Recently the poll closed and we have the results!
And the winner is... Canoweissmon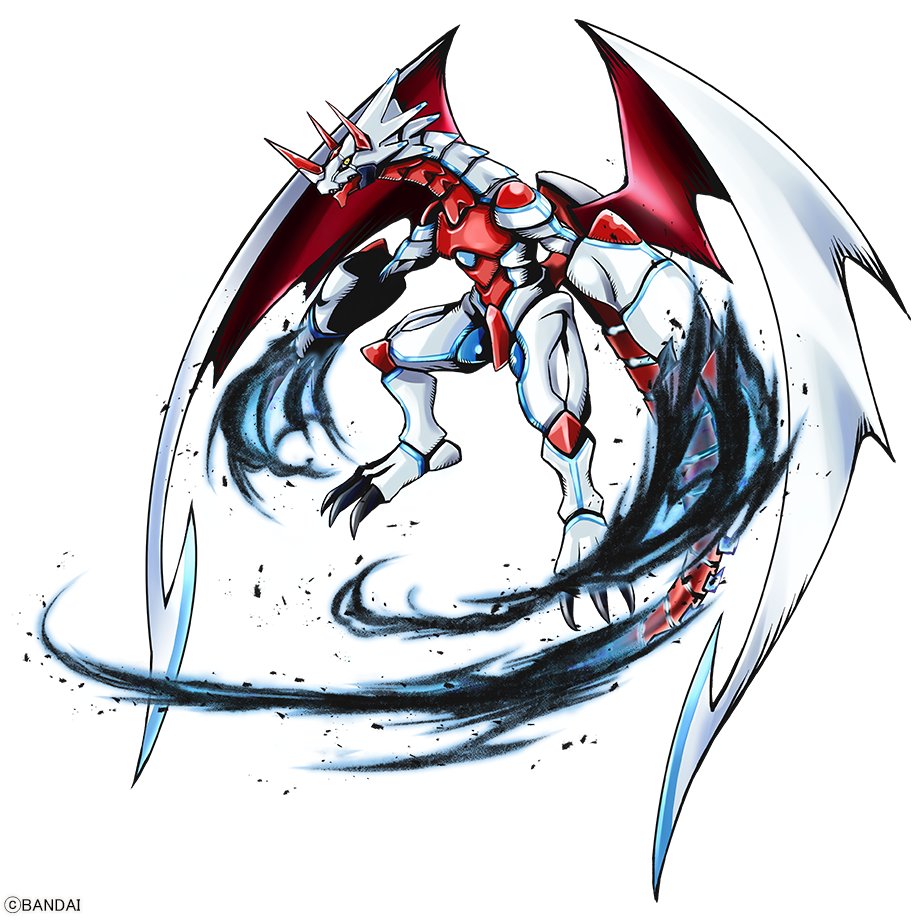 Thank you for all the votes.

From perfect form of the main Digimon in Digimon Ghost Game that got the most votes as a favorite & whose future appearances were being looked forward to was...
Canoweissmon!

Canoweissmon is the favorite, and it evolved into Perfect form first, and has a number of victories, and there are high expectations for the future, so it won 1st place.

2nd place was Lamortmon, who changed from a gentlemanly appearance of SymbareAngoramon into a more wild look, and we are curious to see what he will do in the future.

3rd place went to Thetismon, who changed from the sprightly and chic behaviour TeslaJellymon to a more ladylike and graceful look.


The number of votes among them were fairly evenly split, and all three are favorites and everyone is curious to see what the future holds for them.

With the Digimon known as Espimon joining the group of Hiro & his friends, we wonder what kind of bizarre happenings will continue to occur.
Look forward to more Digimon Ghost Game!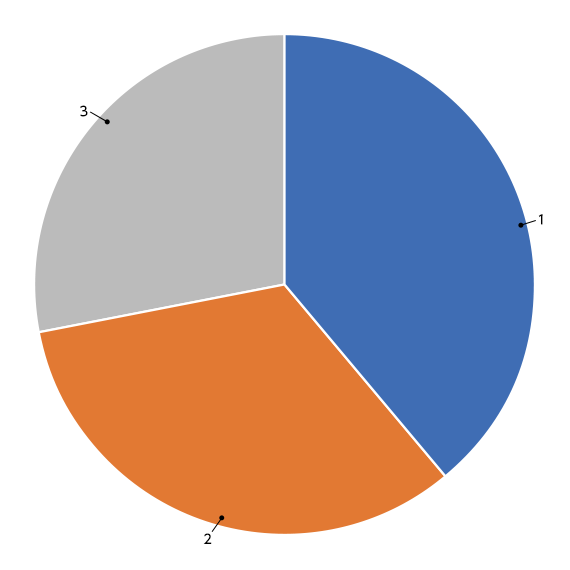 They gave the full results
:
Canoweissmon- 39%
Lamortmon- 33%
Thetismon- 28%
Nothing really wild this time in the results.
The poll for
'Favorite of the Digimon LCD V-Pets
' had results announced recently.
The poll for '
Favorite Digivice LCD Toy
' is currently open.