Show User Social Media
Hide User Social Media
Joined

Sep 8, 2006
Messages

17,382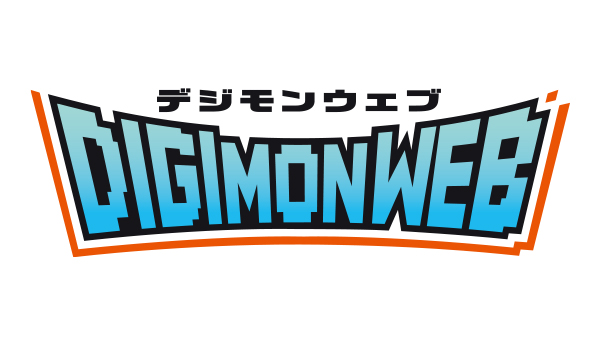 A bit ago
, the official Digimon site put up a poll for your favorite Digimon LCD toy/v-pet (not including anime related products.)
Recently the poll closed and we have the results!
And the winner is... the original Digital Monster V-Pet!

Thanks for all your votes.
The LCD toys that got the most votes as the most memorable LCD toy among the non-anime products was...
Digital Monster!

Digital Monster, the origin of the series, proved to be the zenith of the series, shining brightly in everyone's hearts as #1.

Second place went to the Vital Bracelet Digital Monster, the state of the art LCD toy that links your activity data with Digimon, and allows you to train a large number of color sprite Digimon from a variety of Dims.

Third place went to the Digimon Pendulum, which was the follow-up to the original Digital Monster, and had the first appearance of Ultimate forms, and which is also memorable for it's well known commercial "Monmon Digimon Raise Monmon♪

Various old and new LCD toys were ranked in various positions.
It shows that many people have strong feelings about all the LCD toys.

This time anime products weren't included, but does this mean there will be a poll for anime prodcuts as well?

Please look forward to it.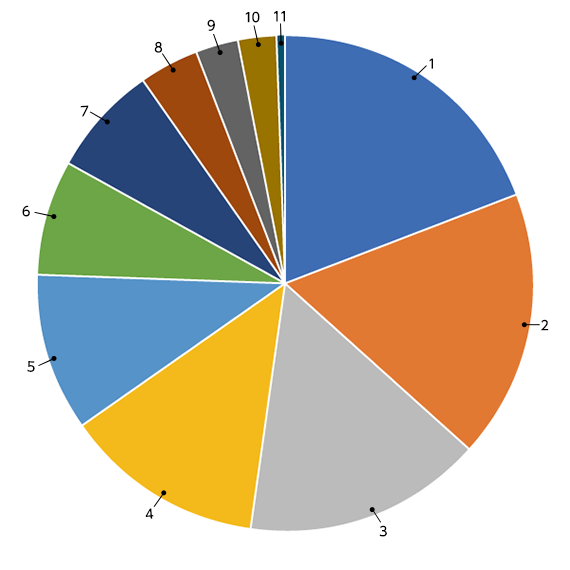 They gave the full results
:
Digital Monster- 19%
Vital Bracelet Digital Monster- 17%
Digimon Pendulum- 16%
Digimon Pendulum X- 13%
Digimon Pendulum Progress- 10%
Digimon Accelerator- 8%
Digital Monster X- 7%
Digimon Mini- 4%
Digimon Pendulum Z- 3%
Digimon Twin- 2%
Xros Wars Mini- 1%
The top 3 is exactly what you'd expect. After that the only thing surprising is the Digimon X didn't rank higher, with how liked it is.
The poll for '
Favorite Digimon from the Original Version 1 Digimon V-Pet
' had results announced recently.
The poll for '
Favorite Perfect Level Digimon from Ghost Game
' is currently open.