Show User Social Media
Hide User Social Media
Joined

Sep 8, 2006
Messages

16,142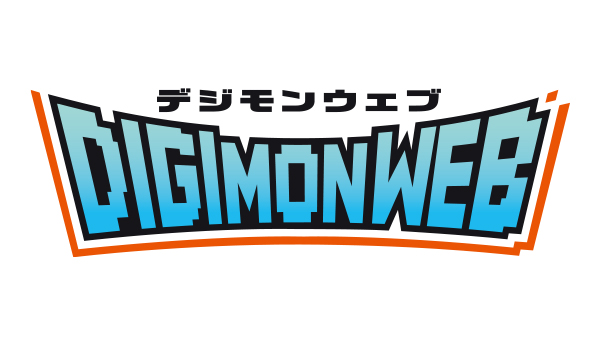 A bit ago
(
and also before tha
t, since it was revised later), the official Digimon site put up a poll for which of the Digimon from Adventure: that featured in battles is your favorite, or left an impression on you.
Recently the poll closed and we have the results!
And the winner is... DoneDevimon!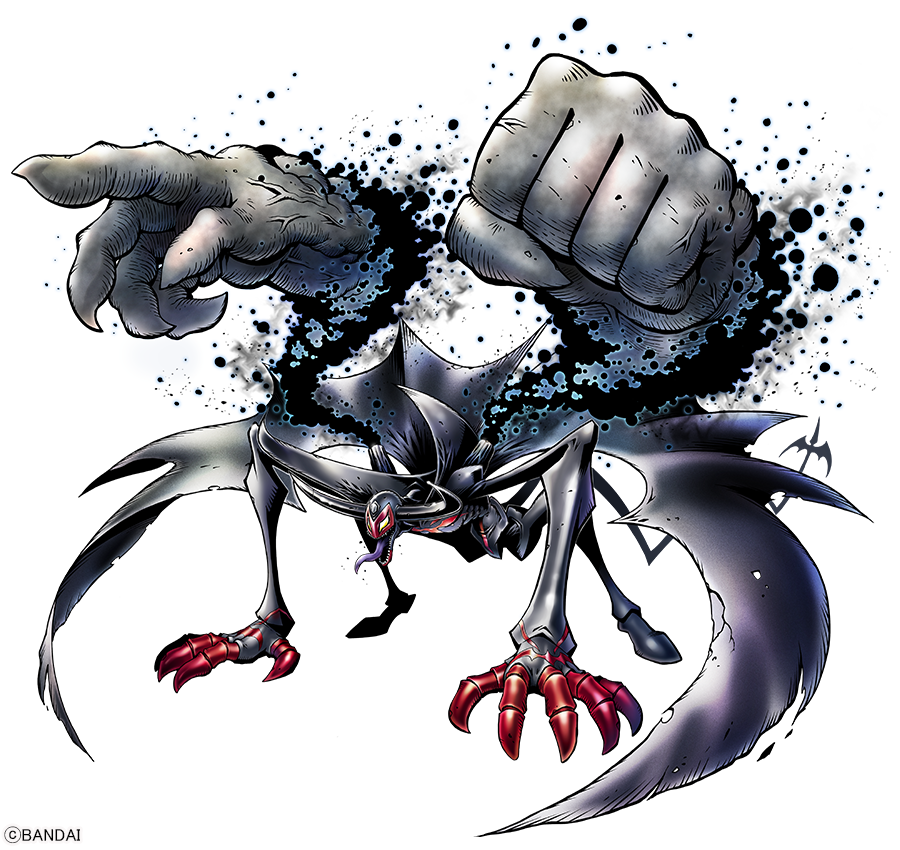 Digimon Adventure: reached its final episode.

The Digimon that left the biggest impression after battling in the long long adventure and got the most votes was...
DoneDevimon!

The ultimate form of Devimon, who was waiting for Taichi and his friends at the end of Cloud Continent, where they first landed in the digital world.
It was a powerful enemy that tormented Taichi, Yamato, & others to the very end.


And in a very close second place was Abaddomon Core.
The Digimon who fought Omegamon in the final episode of Digimon Adventure:.

Abaddomon Core was added to the list of options after the last episode aired, so even thought it was five days late, it skyrocketed due to the fierce battle it had with Omegamon.

Starting with third place we have Ogremon, ZeedMillenniumon, Millenniumon, Mugendramon, & DarkKnightmon.
They were Digimon who had battles that left a strong impression on the audience.

What kind of Digimon and what kind of b
The full results they gave
was a chart showing the percentages.

(In order from the above image)
1. DoneDevimon- 14%
2. Abaddomon Core- 14%
3. Ogremon- 14%
4. ZeedMillenniumon- 8%
5. Millenniumon- 7%
6. Mugendramon- 6%
7. DarkKnightmon- 5%
8. Abaddomon- 4%
9. Nidhoggmon- 3%
10. BanchoMamemon- 3%
11. Algomon (Ultimate)- 2%
12. Andromon- 2%
13. MetalTyranomon- 2%
14. Olegmon- 2%
15. RareRaremon- 2%
16. Gokumon- 2%
17. Deathmon- 1%
18. Opossummon- 1%
19. SkullBaluchimon- 1%
20. CannonBeemon- 1%
21. Velgrmon- 1%
22. Sephirothmon- 1%
23. Entmon- 1%
24. Mephismon- 1%
25. Algomon (Perfect)- 1%
26. Eyesmon- 1%
27. Zanbamon- 1%
28. GranKuwagamon- 1%
29. Algomon (Adult)- 1%
30. Cerberumon- 1%
31. Tankdramon- 1%
32. Orochimon- 1%
33. Splashmon- 1%
34. Parasimon- 1%
35. Volcdramon- 1%
36. Okuwamon- 1%
-- Scorpiomon- 0%
-- Mammon- 0%
-- Crossmon- 0%
It isn't clarified if the ones with no ranking 'actually' got zero votes, or if they were so statistically small that since they ended up with 0% that they just weren't given a ranking.
Some interesting rankings overall, with the most notable choices being the top 9 all being Digimon that, whether a large role or small, felt central to the ongoing happenings with a memorable appearance.
The poll for
'Favorite Guest Digimon
' had results announced recently.
The poll for '
Ghost Game Digimon You Want to See in Action
' is currently open.