Show User Social Media
Hide User Social Media
Joined

Sep 8, 2006
Messages

16,928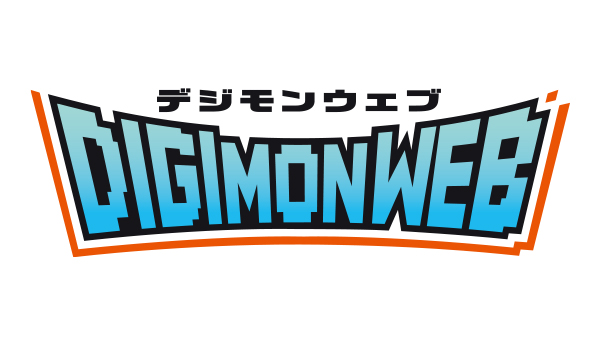 A bit ago
, the official Digimon site put up a poll for Favorite Lead Digimon from Ghost Game.
Recently the poll closed and we have the results!
And the winner is... Gammamon!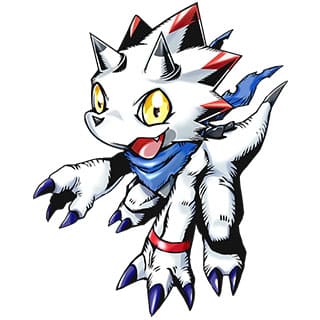 Thank you for all the votes.

The Digimon that got the most votes, as the Digimon thjat you'd like to be said to be the MVP among the main Digimon of Digimon Ghost Game is...
Gammamon!

Gammamon, the lead Digimon of Digimon Ghost Game, was voted the most popular for it's cuteness, and dependable appearances in all 67 episodes.

In 2nd place was GulusGammamon, who appeared in episode 13 and instantly killed an opponent, and even though it appeared infrequently in later episodes, it left a big impression with it's strength.

Third place went to Siriusmon, who first evolved to Ultimate in episode 56 and showed off coolness with a variety of techniques while the new insert song Makuake played in the background.

These are the ranking, but all the lead Digimon are MVPs.

Thank you for the votes and supporting Digimon Ghost Game.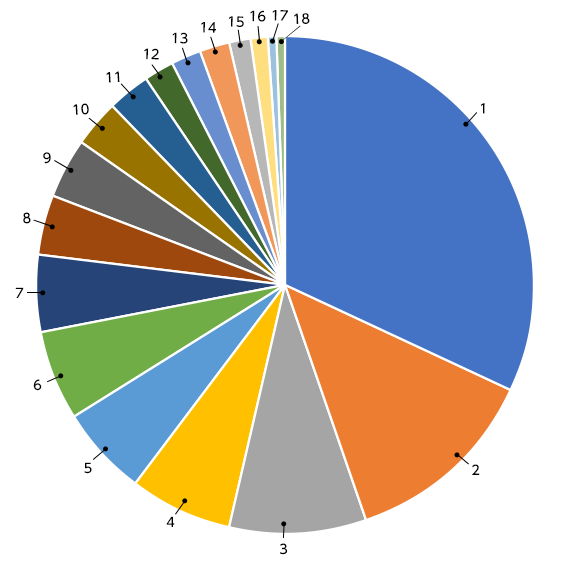 They gave the full results
:
Gammamon- 33%
GulusGammamon- 13%
Siriusmon- 9%
Jellymon- 7%
Regulusmon- 6%
Diarbbitmon- 6%
Angoramon- 5%
Thetismon- 4%
Canoweissmon- 4%
Amphimon- 3%
WezenGammamon- 3%
Espimon- 2%
SymbareAngoramon- 2%
TeslaJellymon- 2%
Lamortmon- 1%
HoverEspimon- 1%
BetelGammamon- 0%
KausGammamon- 0%
No real surprises here, with the top 3 being Gammamon forms and getting over half the votes just between those 3, with Gammamon himself getting 1 out of every 3 votes.
The
2nd Evolution Vote
had results announced!
Results for '
Favorite Featured Digimon in Ghost Game 58 through 67
' were announced recently.
The poll for '
Favorite Digimon from the Version 5 Digimon V-Pet
' is closed and will have results announced soon.