Show User Social Media
Hide User Social Media
Joined

Sep 8, 2006
Messages

16,884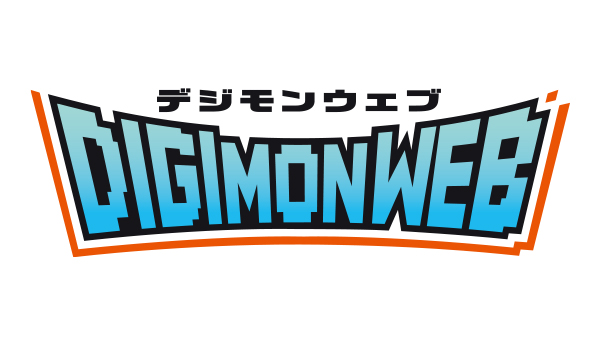 A bit ago
, the official Digimon site put up a poll for Favorite Featured Digimon in Ghost Game 45 through 57.
Recently the poll closed and we have the results!
And the winner is... Lilithmon!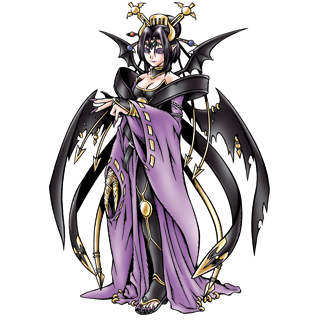 Thank you for all your votes.

The DIgimon that got the most votes as the most memorable Digimon that appeared in Digimon Ghost Game episodes 45 through 57, plus 38 was...
Episode 57 Lilithmon!

Lilithmon, one of the Seven Great Demon Lords, won first place, as the powerful second opponent of Siriusmon, when strange things happen while hunting angels.

2nd place is from episode 56, Kuzuhamon, who was the first time the Ultimate Siriusmon appeared and battled. She dispelled the impurity of many humans in Miko Mode.
3rd place is from episode 50, Meicrackmon: Vicious Mode, who evolves from Pucchiemon, who missed Riku Fukatsu & wanted them to imitate eachother together.

The appearance of new Digimon, and those that seemed different from those in prior episodes was filled with coolness.

The Ultimate levels are here, and there will be more you can't miss! What suprising Digimon are to come?!

Please continue to enjoy Digimon Ghost Game!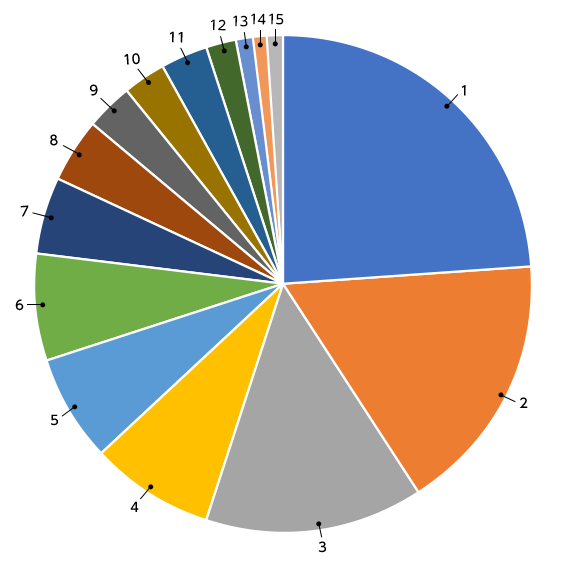 They gave the full results
:
Lilithmon- 24%
Kuzuhamon- 17%
Meicrackmon: Vicious Mode- 14%
Baalmon- 8%
Chamblemon- 7%
DarkKnightmon- 7%
Bastemon- 5%
Shadramon- 4%
Witchmon- 3%
Oleamon- 3%
Publimon- 3%
Doumon- 2%
Nanomon- 1%
Octomon & Fujitsumon- 1%
Shawujinmon- 1%
The top 3 are generally among the more obvious ones, with a number of low choices
The poll for '
2nd favorite Digimon TV Anime Theme Song
' had results announced a bit ago.
The poll for '
Favorite Digimon Added to Reference Book in 2022 (Part 1)
' is open.
The poll for '
Parts 1
and 2
of the Digimon Evolution Vote' closed and results will be announced in February.
The poll for '
Digimon Con Commemorative Project- Let's make it together! T-Shirt project!
' is closed.