Show User Social Media
Hide User Social Media
Joined

Sep 8, 2006
Messages

15,583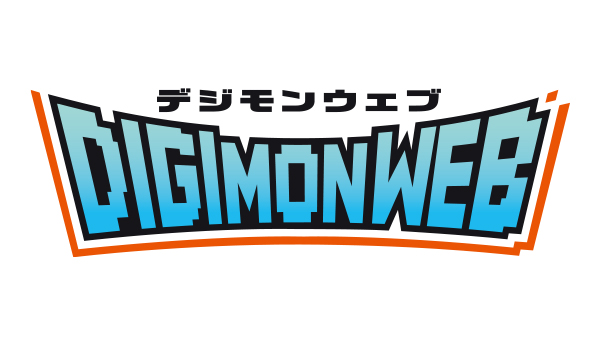 A bit ago
, the official Digimon site put up a poll for your favorite featured Digimon from Ghost Game episodes 13 through 28.
Recently the poll closed and we have the results!
And the winner is... Ajatarmon!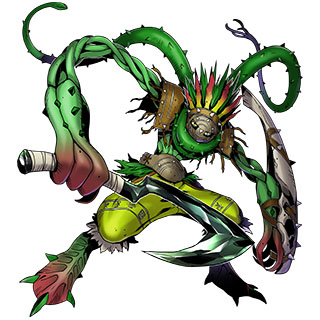 Thanks for all the vote!
The Digimon that appeared in Digimon Ghost Game episodes 12 through 28 that left the greatest impression and got hte most votes was...
Ajatarmon! (Episode 24)

Ajataramon, who met their sad end as a result of being driven by the emotion of 'love', came in first place.

In 2nd place was episode 13 Sealsdramon, which was obsessed with increasing it's killing number and took Bokomon with its own hands.
Tied for 2nd was Digtamamon in episode 26, who was so hungry it swallowed a human and became addicted to the delicious taste.

To finish off the top 4 rankings, you have Archnemon.

What kind of Digimon will appear in the future and what bizarrre situations will occur?

Stay tuned for more Digimon Ghost Game!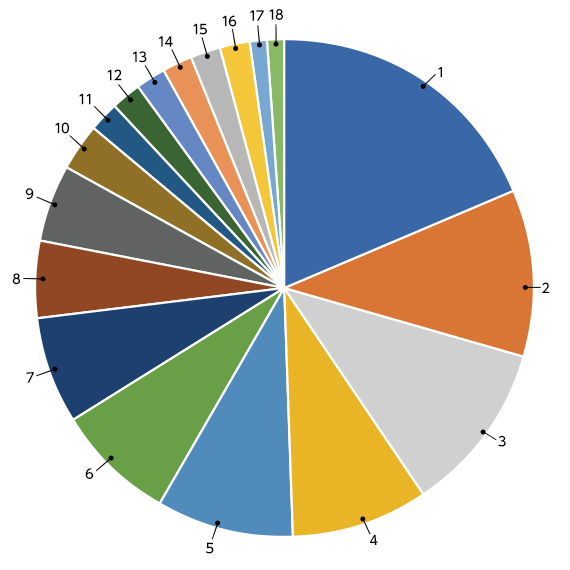 They gave the full results
:
Episode 24- Ajatarmon 19%
Episode 13- Sealsdramon 11%
Episode 26- Digitamamon 11%
Episode 21- Archnemon 9%
Episode 25- Vamdemon 9%
Episode 20- DarkLizarmon 8%
Episode 23- Morphomon 7%
Episode 14- Koemon 5%
Episode 22- SkullGreymon 5%
Episode 18- Petermon 3%
Episode 17- Frozomon 2%
Episode 15- Phelesmon 2%
Episode 28- Asuramon 2%
Episode 27- Splashmon 2%
Episode 16- MoriShellmon 2%
Episode 19- Piccolomon 2%
Episode 20- Saberdramon 1%
Episode 16- Jyureimon 1%
Most of the top results are about what you would expect for this one honestly.
The poll for '
Favorite Ten Ancient Warriors Digimon
' had results announced recently.
The poll for '
Favorite Digimon from the Original Version 1 Digimon V-Pet
' is currently open.