Show User Social Media
Hide User Social Media
Joined

Sep 8, 2006
Messages

17,382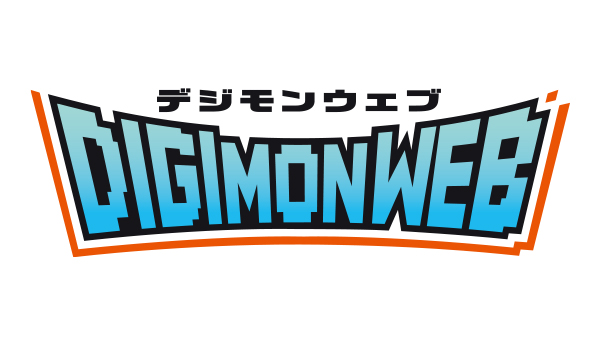 A bit ago
, the official Digimon site put up a poll for what your favorite featured Digimon was from the first 12 episodes of Ghost Game.
Recently the poll closed and we have the results!
And the winner is... Sistermon Ciel!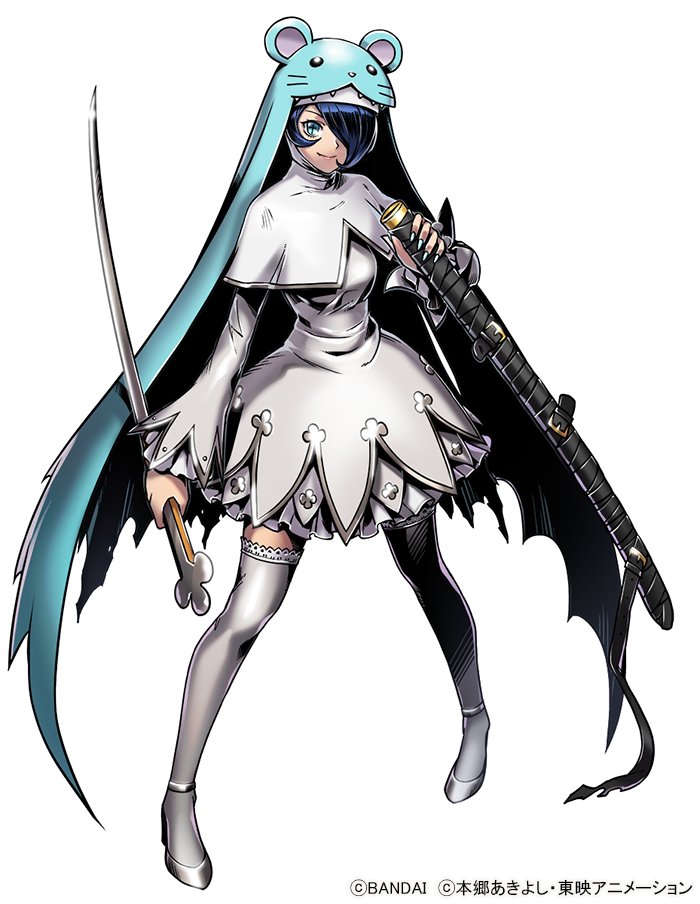 Thank you all for your votes.
The Digimon that received the most votes as the most memorable Digimon that appeared and fought in Digimon Ghost Game episodes 1 through 12 was Sistermon Ciel in episode 8!

Although she has a calm personality, it took the steering wheel in Digimon Ghost Game and went wild! It was very impressive and won first place.

Second place went to Clockmon, who showed a strong impression of the world of Digimon Ghost Game and its bizarre phenomena in the first episode.
Third place went to Mummymon, who wanted to heal people as a doctor, but mummified them in episode 2 due to misunderstandings.

What kind of Digimon will continue to appear and cause bizarre phenomena in the future?
As announced, "Digimon Ghost Game Selection" will be broadcast for the time being.
About future broadcasts of "Digimon Ghost Game"...
We apologize for the wait, but please wait for the resumption of the broadcast.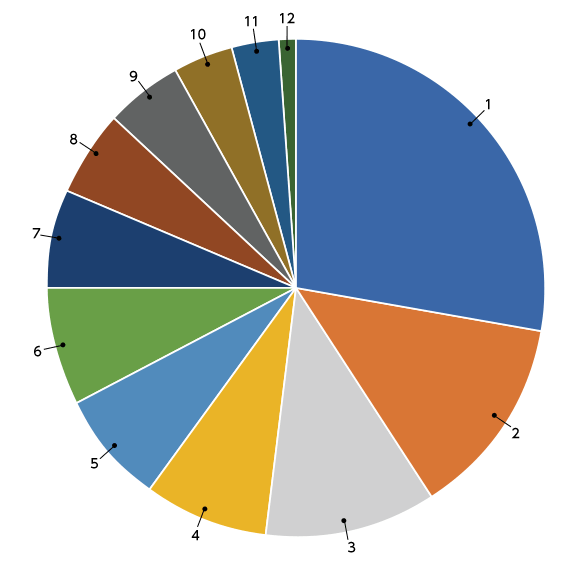 They gave the full results
:
Episode 8- Sistermon Ciel 28%
Episode 1- Clockmon 13%
Episode 2- Mummymon 11%
Episode 11- Reppamon 8%
Episode 3- Dracumon 8%
Episode 5- Majiramon 7%
Episode 4- Pumpmon 7%
Episode 10- Kinkakumon 5%
Episode 6- Sirenmon 5%
Episode 12- Zassoumon 4%
Episode 7- Yatagaramon 3%
Episode 10- Ginakumon 1%
The top 3 feels pretty solid since those were generally the most popular episodes of that batch.
The poll for '
Your Favorite Ghost Game Lead Adult Form
' had results announced recently.
The poll for '
Digimon Classification You Want to Join
' is currently open.