Show User Social Media
Hide User Social Media
Joined

Sep 8, 2006
Messages

15,796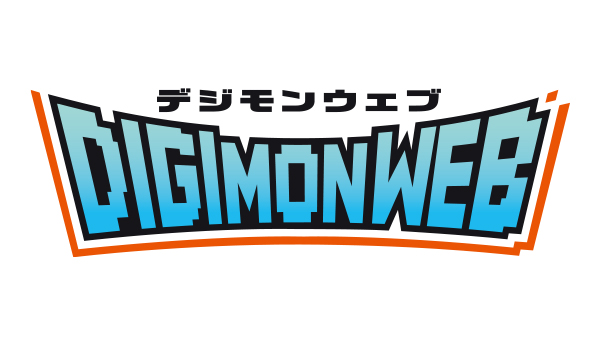 A bit ago
, the official Digimon site put up a poll for your favorite Digivice LCD Toy.
Recently the poll closed and we have the results!
And the winner is... the D-Ark!

Thanks for all your votes!
The LCD toy that got the most votes as the most memorable LCD toy from the anime products was... the D-Ark!

It is the main device from Digimon Tamers. It won first place due to the cool way cards were slashed, and it's fun to play with.

Second place went to the Digivice, which was destined to be carried by the chosen children in the first Digimon Adventure anime, and you could adventure based on the number of steps you took.

Third went to the D-3, which went to Digimon Adventure 02, and was able to communicate with the Wonderswan using the new D-Link communucation system, and was able to use the Digimnetals to evolve into many armor forms.

The LCD toys that appeared in various Digimon anime productions means people have strong emotional attachments to them.

We look forward to seeing what new pages will be added to the history of LCD toys in the future...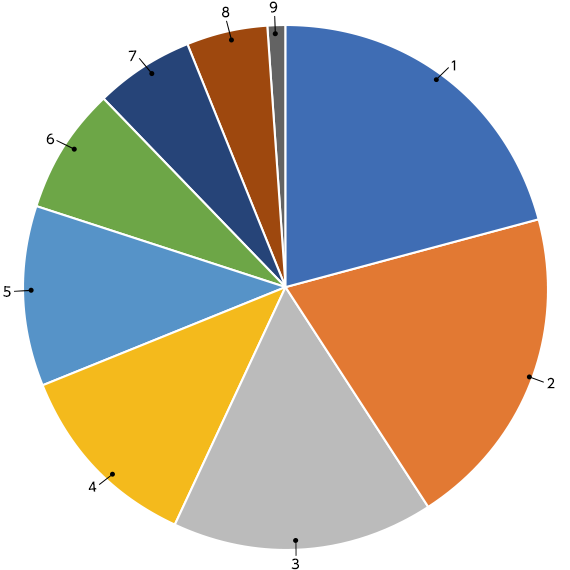 They gave the full results
:
D-Ark- 21%
Digivice- 20%
D-3- 16%
D-Scanner- 12%
Vital Bracelet Digivice V- 11%
Digivice iC- 8%
Digimon Xros Loader- 6%
Digivice Ver. Complete- 5%
Digivice:- 1%
As expected, the various Adventure Digivices split the vote, with the D-Ark jumping ahead. The Digivice V ended up lower than expected based on it being current, widely owned, and a relatively popular device.
The poll for '
Favorite Perfect Level Digimon from Digimon Ghost Game
' had results announced recently.
The poll for '
Which Insect Digimon Would You Like to Catch?
' is currently open.