Show User Social Media
Hide User Social Media
Joined

Sep 8, 2006
Messages

17,396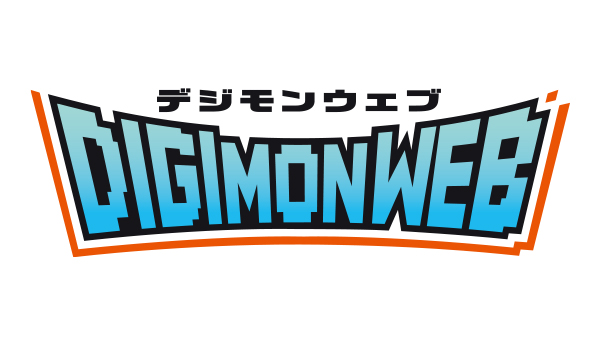 A bit ago
, the official Digimon site put up a poll for your favorite Digimon from the Version 4 Digimon V-Pet.
Recently the poll closed and we have the results!
And the winner is... Megadramon!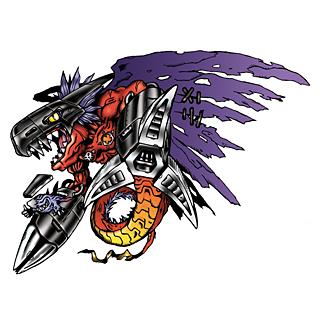 Thank you for all your votes!

The Digimon that got the most votes as being memorable from the Digital Monster ver. 4 was...
Megadramon!

A Perfect level dragon-type cyborg Digimon with a scary and cool appearance, it took first place!

2nd place is Leomon, an adult level Digimon that is muscular and has a strong sence of justice, with a wide variety of media appearances.
3rd place was Piyomon, the cute bird-type creature in it's Child form, that appeared as one of the main Digimon in Digimon Adventure!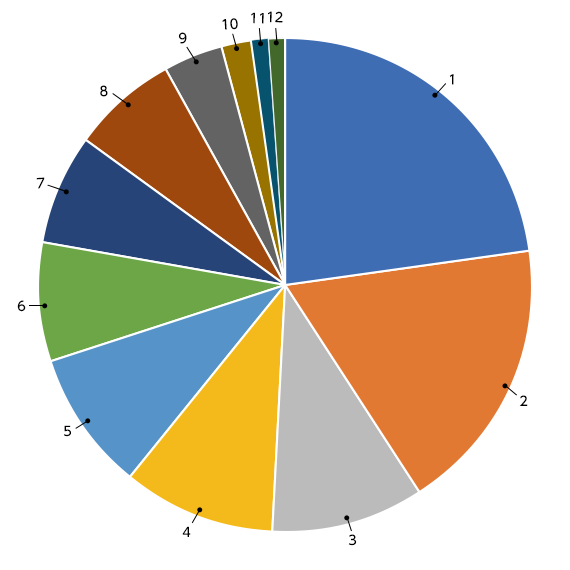 They gave the full results
:
Megadramon- 23%
Leomon- 18%
Piyomon- 10%
Digitamamon- 10%
Palmon- 9%
Monochromon- 8%
Kuwagamon- 7%
Piccolomon- 7%
Coelamon- 4%
Nanimon- 2%
Mojyamon- 1%
Cockatrimon- 1%
Nothing wild on this one, although minus a few at the end, everyone seemed to get a decent percentage overall.
The
2nd Evolution Vote
had results announced!
Results for '
Favorite Lead Digimon from Ghost Game
' were announced recently.
The poll for '
Favorite Digimon from the Version 5 Digimon V-Pet
' is closed and will have results announced soon.